Tangerine Twist sativa buds from BCCS
I picked up some buds and seeds from the BC Cannabis Store.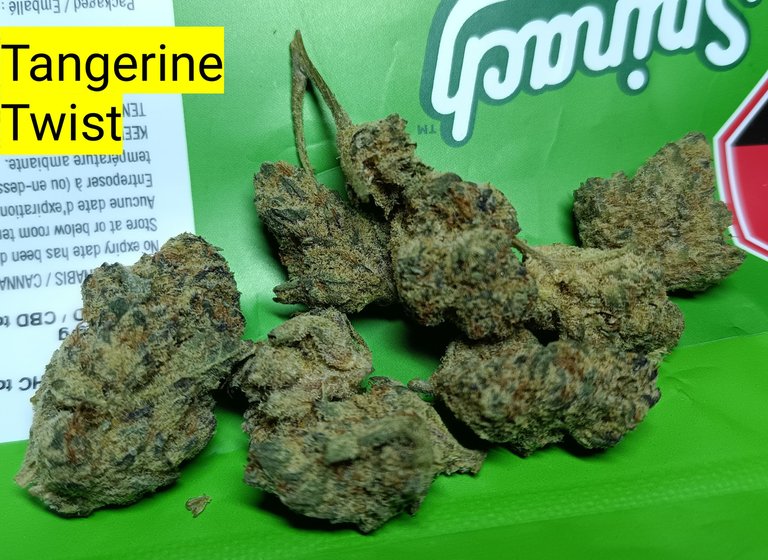 The Tangerine Twist's sativa genetics are from it's Skunk #1 and Dead Head lineage. (Source)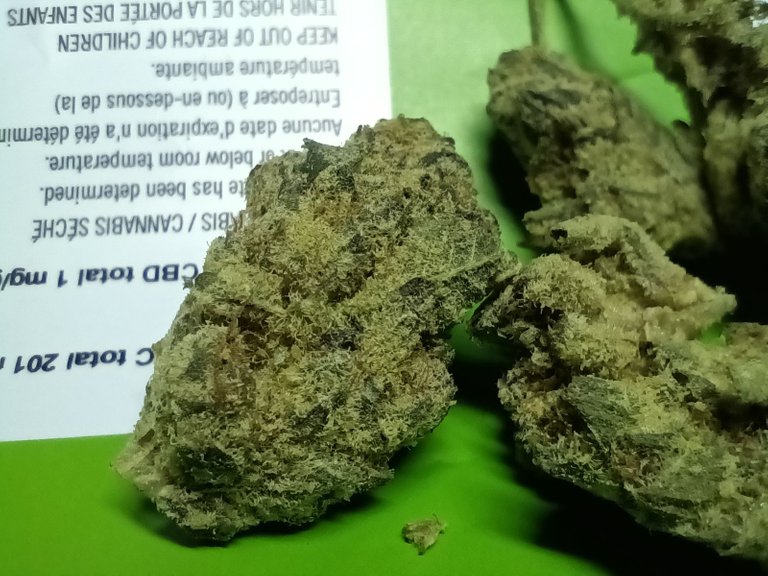 They have a 24% average THC content with Myrcene, Linalool, Limonene and Caryophyllene terpenes. (Source)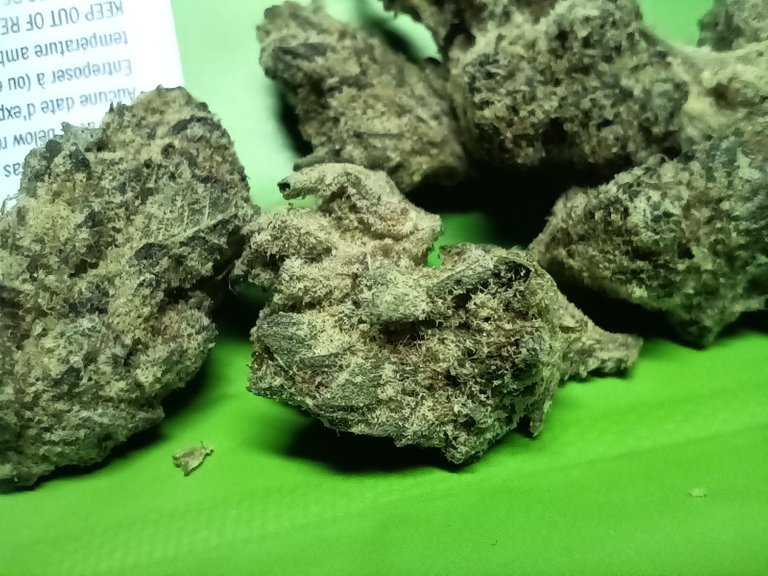 The Spinach co. buds are bone dry with plenty crystals.
The Smoke
A super citrus, skunky sour, and slightly fruity flavor. A smooth day time sativa buzz.
I also picked up some Pink Apricot hybrid seeds and will be starting a hydroponic grow in a few weeks.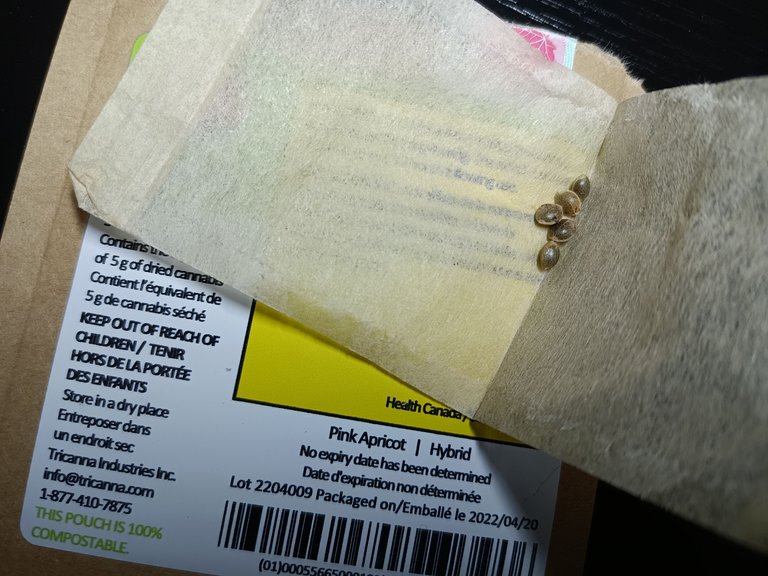 Have a great day!
---
---