Sweet Berry Kush + First Recreational Cannabis Dispensary in Detroit Opens

Sweet Berry Kush indica buds arrived in the mail today, a tasty strain with great genetics - Dacut recreational cannabis dispensary opened it's doors in Detroit, Michigan, to anyone 21 and older.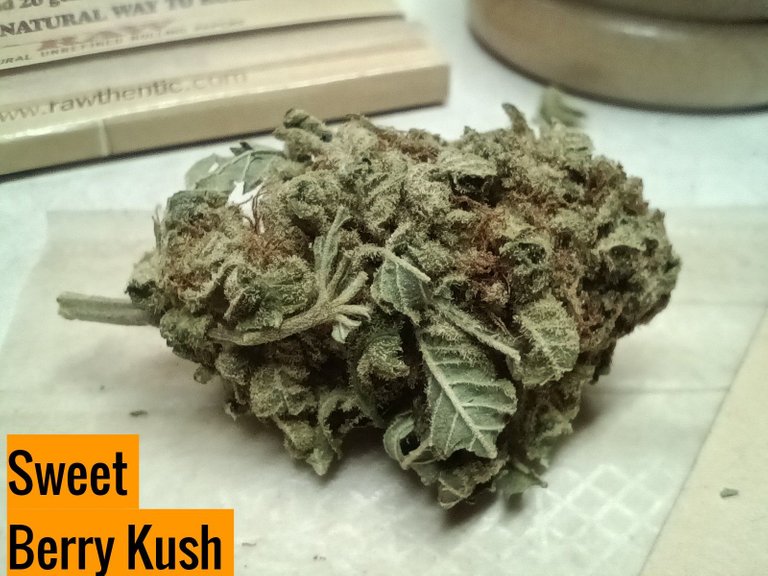 Sweet Berry Kush
The Sweet Berry Kush indica strain by Good Supply was created with the crossing of the Banana OG and Purple Punch strains, high THC (Source).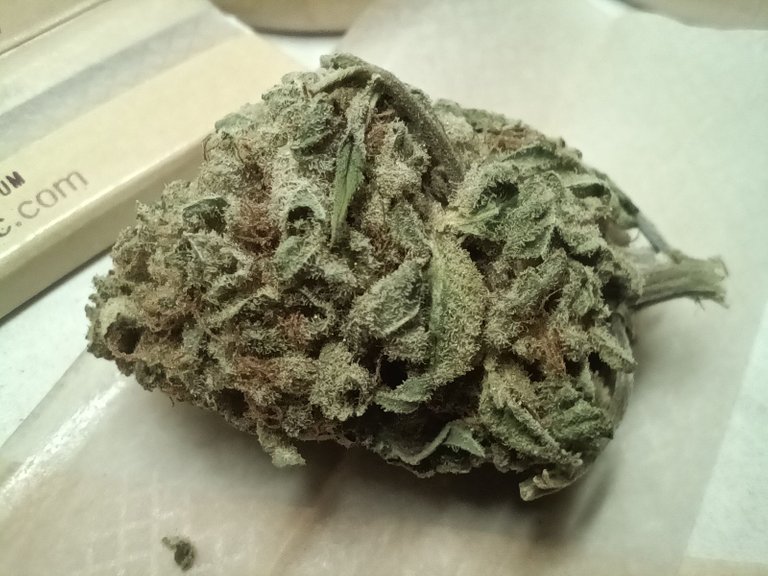 There's a sweet berry lemon citrus, and slight diesel earthy scent to these buds - from the dominant limonene, pinene, caryophyllene, and ocimene terpenes (Terpene Source).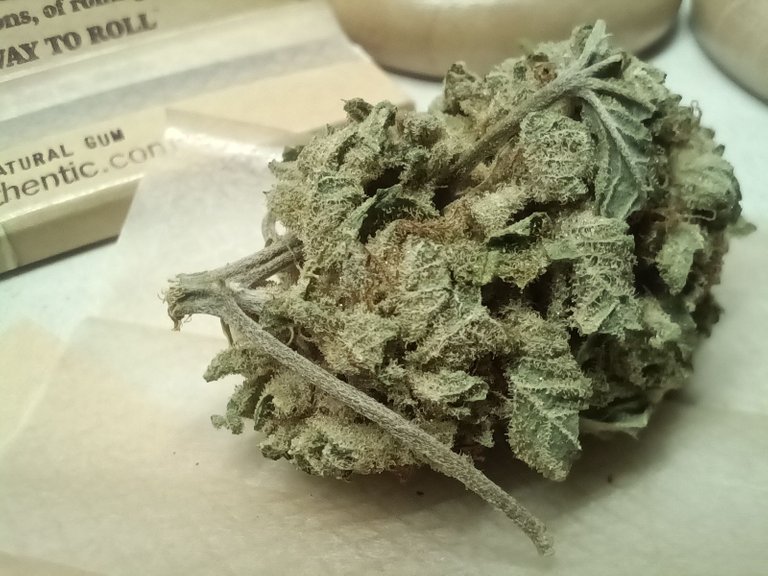 Vibrant bright green buds with burnt orange pistils, amber trichomes, and a few crispy rough cut leaves - big dense buds.
The Roll-up
The Flavors
Sweet berry and kush flavors, the name says it all - not sour or super citrus skunky, just the lightest touch of sweet diesel with this smooth berry kush.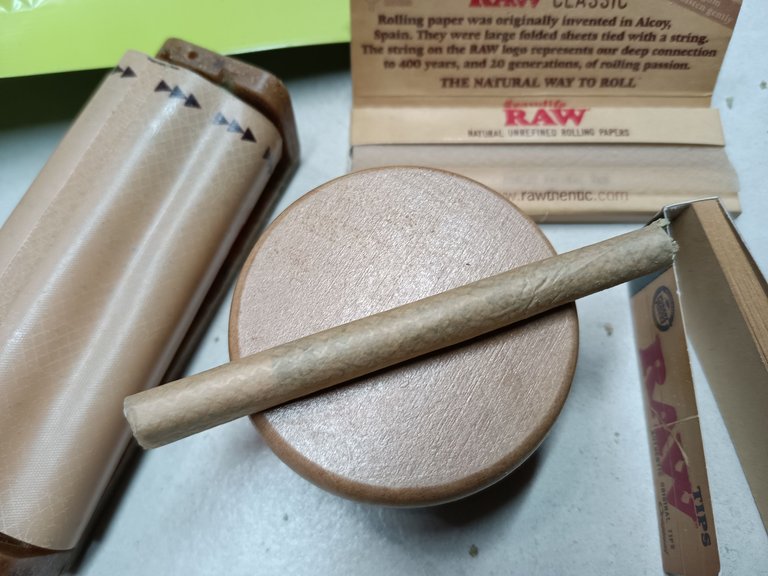 The Feels
The solid relaxation calm kicks in quickly, eyelids lightly relaxed. A touch of bubbly euphoria creeps in, a happy go lucky buzz, calm relaxation.
The First Recreational Cannabis Dispensary Opens in Detroit
The first recreational cannabis dispensary, Dacut, opened in Detroit Michigan this past January 4th, 2023. Dacut was originally a medicinal cannabis dispensary, but two weeks ago the city of Detroit approved 33 recreational dispensary licenses, allowing them to sell to the general public - 21 years of age or older. Dacut received one of those licences, the owner is happy that there is now legal cannabis money to be made in a city that has seen a lot of people locked up for trying to make a living from it in the past (Source: Local 4 | WDIV).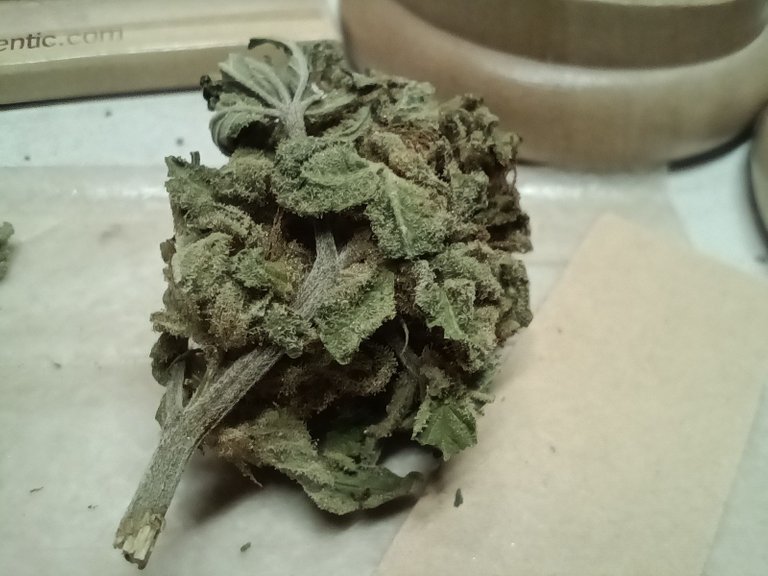 Michigan Recreational Cannabis Legalization
Recreational cannabis was legalized in the state of Michigan back in 2018 with the first state-licensed sales beginning December 2019. People 21 and older can possess up to 71 grams in public, and 280 grams of cannabis at home - up to 12 plants can be grown at home (Source).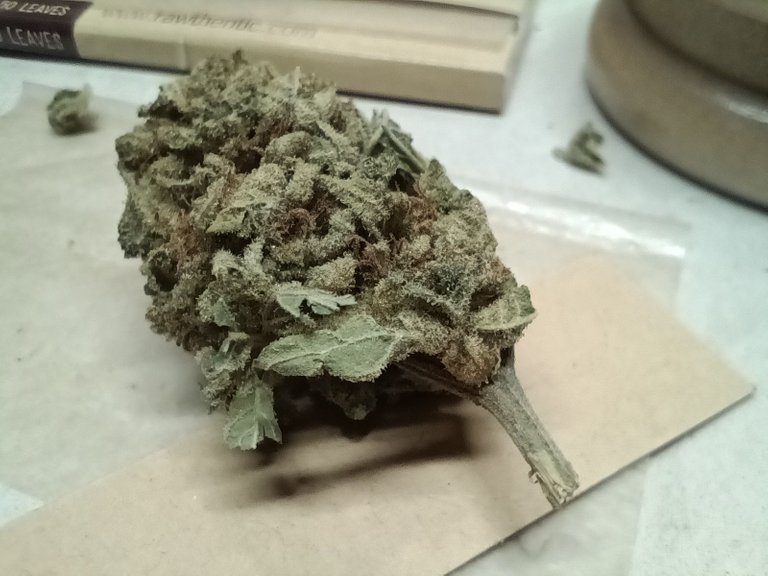 Have a great day!
---
---