Slurricane indica + New York's First Recreational Cannabis Dispensary Opening

A bag of Slurricane indica buds arrived in the mail last week - this week New York opens it's First recreational cannabis dispensary, a year after legalization.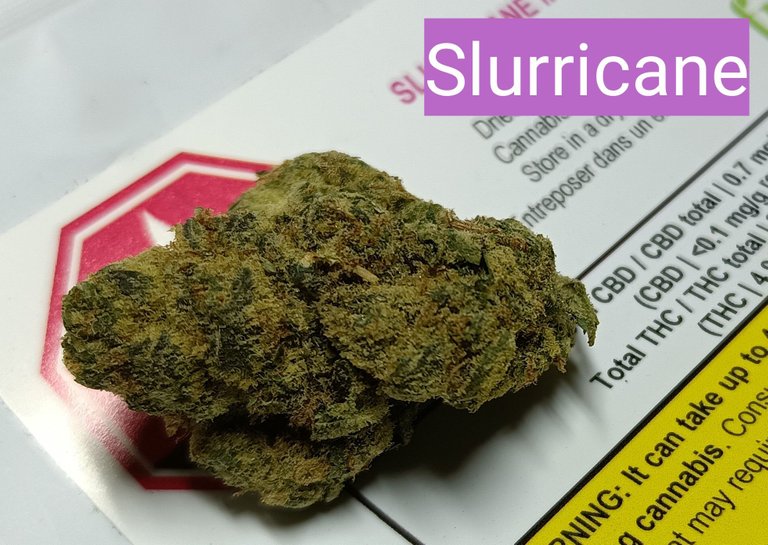 Slurricane
The Slurricane indica cannabis strain was created with the crossing of the Do-Si-Dos and the heavy hitting Purple Punch strains (Source). They have crispy dark and light green buds with orange pistols, and a thick coating of trichomes.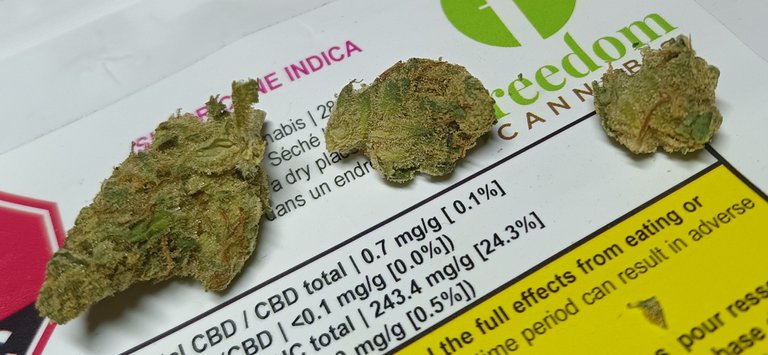 The Slurricane Flavors
Skunky sweet and sour buds with a slight earthy grape berry flavor to them - tasty buds, the skunky citrus is energizing.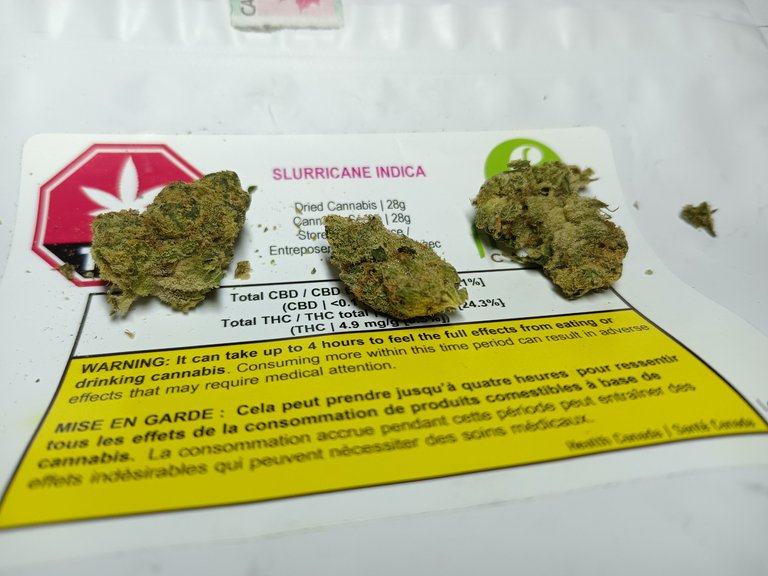 The Slurricane Feels
Solid body buzz creeping in with the 24% THC content - relaxed eyelids, but there's an underlying energetic alertness.
New York Legalized Recreational Cannabis Last Year, but with Short Supply
Recreational cannabis was legalized in New York a year ago. People 21 and up can grow up to 6 plants and have up to 3 ounces on their person in public. Cannabis can be smoked anywhere in public that tobacco is allowed, with the exception of schools and places of business. Medical cannabis users are now able to us cannabis flower if the prefer to and can hold onto a larger supply. Many previous low level cannabis convictions have been expunged, great news. (Source: CBS New York). Although recreational cannabis has been legalized, there has been no legal supply available for purchase in New York.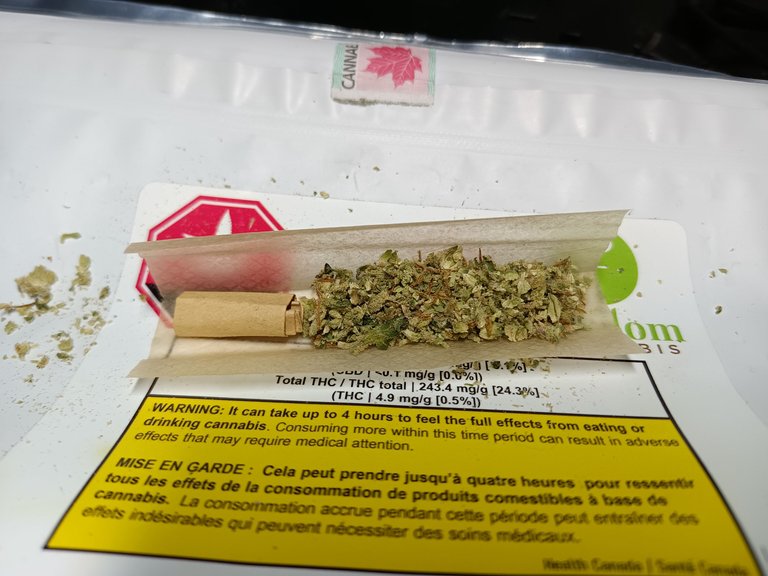 New York's First Recreational Dispensary is Opening
Selling cannabis is illegal in New York without a license, and local jurisdictions have been yet to issue any. After a long wait, New York states's first recreational cannabis dispensary is opening in Manhattan, NYC this Thursday December 29th, 2022 - run by non profit group Housing Works. Local officials say the tax dollars will help better the community with education, drug treatment, job training, re-entry services, and more. With recreational cannabis dispensaries opening , the city has been cracking down on illegal cannabis sales locations (Source: CBS New York). So far growing your own looks to be the best option in New York.
Have a great day!
---
---