Platinum Garlic balanced hybrid + Pineapple Express seed soaking

There's a well balanced buzz from these colorful Garlic Platinum hybrid buds. I just started soaking a Pineapple Express cannabis seed, hopefully to plant in a few days - after the Pink Apricot harvest.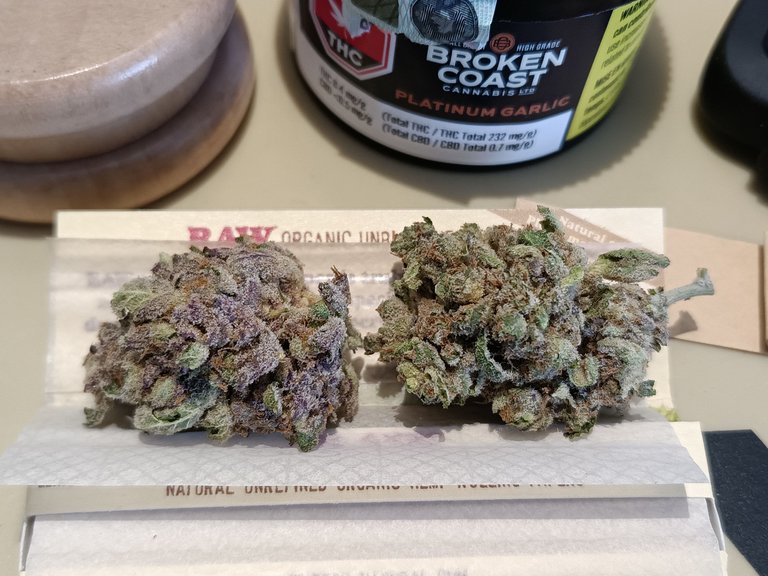 Platinum Garlic
The Garlic Platinum 50/50 balanced hybrid was created with the crossing of the GMO and Platinum strains. Grown by the Broken Coast cannabis Ltd., these buds have a decent 23% THC (Source).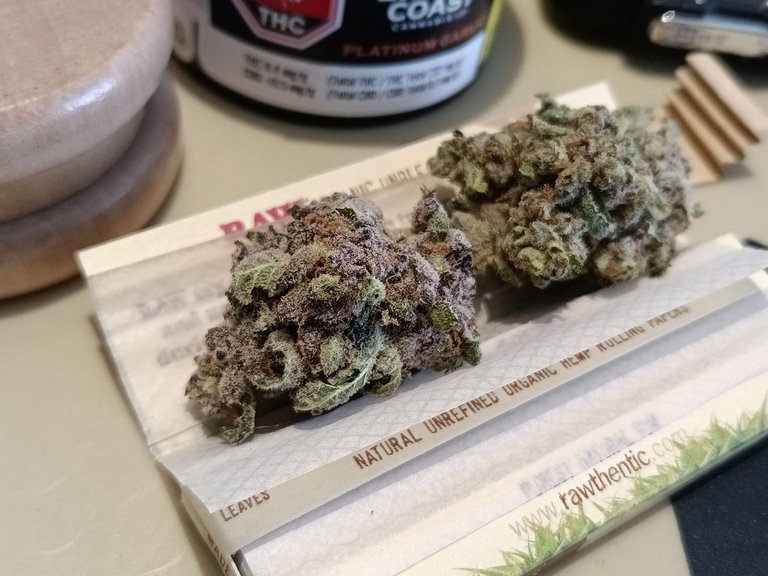 Opening up the container, they have a sweet light lime and earthy kush scent - deep oily kush, almost like garlic and sage.
Beautiful chunky buds with light green, dark green, and purple tones. An ample coating of frosty white and amber trichomes, along with plenty of the light orange pistils.
The Roll-up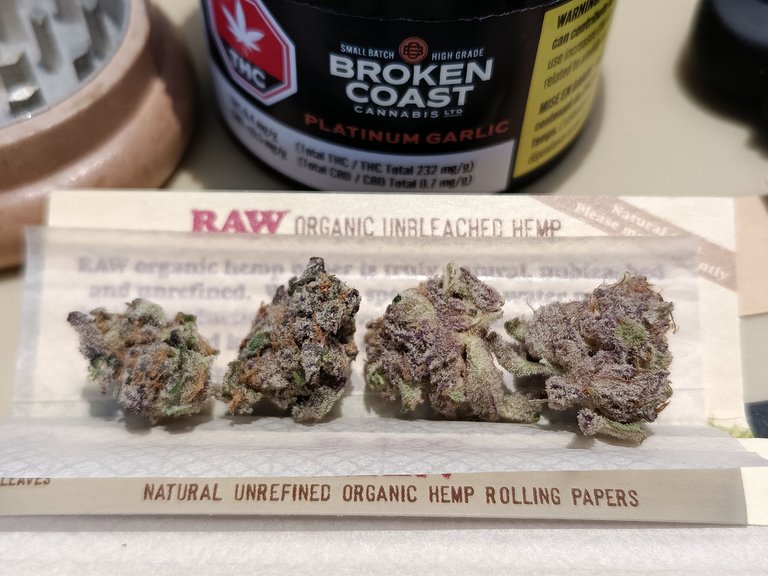 The Flavors
Sweet pungent lemon lime flavor with an oily kush, slight garlic and sage flavor.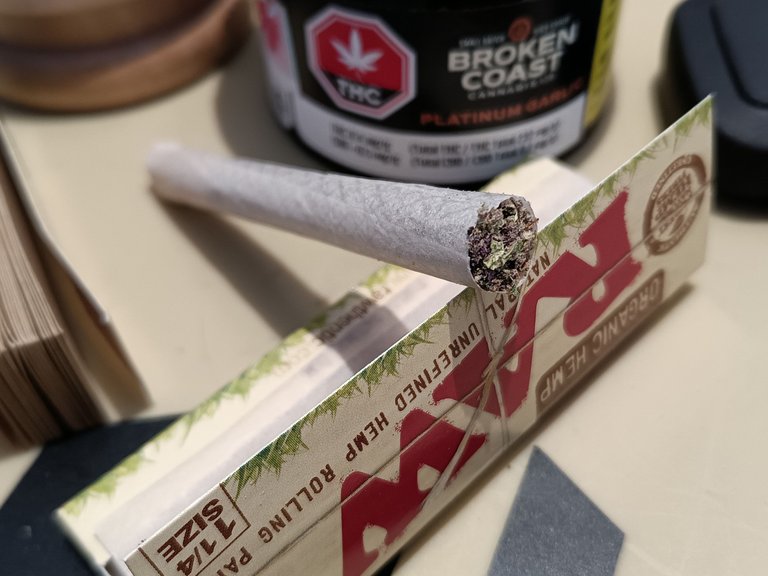 The Feels
Initial euphoric head rush from the pungent vapors, eye lids relaxed, slightly energetic feels and bubbling up euphoria. Solid body buzz and pain relief, a well balanced buzz for day or evening - "a great choice for treating conditions such as depression, headaches or migraines, inflammation, nausea or appetite loss and chronic pain" (Source).
Pineapple Express seed soak
Pineapple Express is a movie, and 60/40 cannabis sativa leaner, created with the crossing of the Trainwreck and Hawaiian strains. Non-feminized seeds, the plant could be male or female.
I'm soaking one of the five regular Pineapple Express seeds for planting. If it's female, then I'll grow some buds and pollinate one of the with Pink Apricot pollen. If it ends up being male, then I'll collect some pollen for later cannabis breeding purposes. I've timed this seed popping with the upcoming Pink Apricot harvest, I'm looking forward to watching this Pineapple Express cannabis plant grow.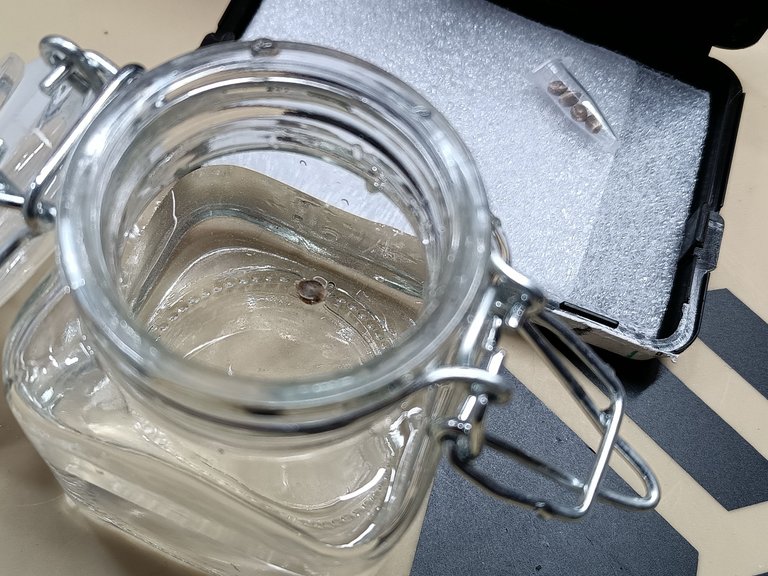 Have a great day!
---
---