MK Ultra indica buds with a side of the MK Ultra CIA Mind Control Program

On the cusp of another weekend, I rolled up some MK Ultra buds and refreshed my memory about the CIA MK Ultra Mind control program from the cold war.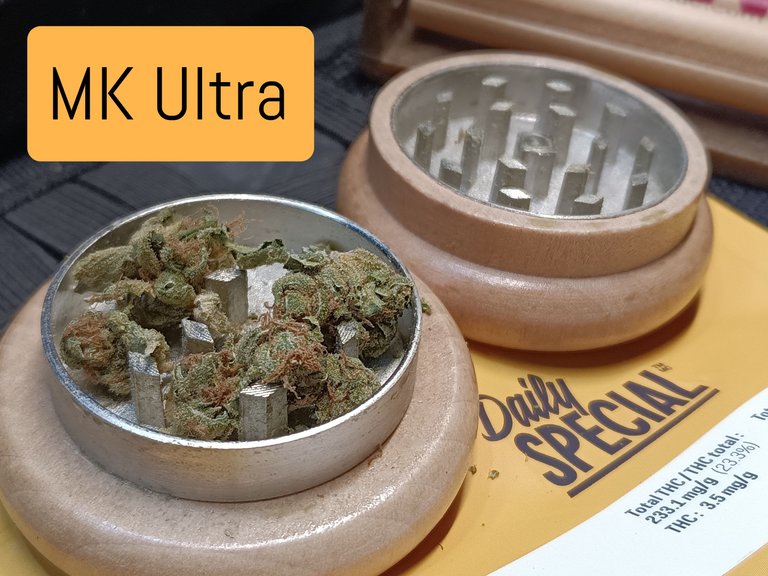 MK Ultra
The MK Ultra 70/30 indica dominant cannabis was created with the crossing of OG Kush and G-13 strains (Source). G-13 is rumored to be developed by the US government during the '60s and '70s for medicinal purposes (Source). Grown by the Daily Special cannabis co., these buds have a solid 23% THC.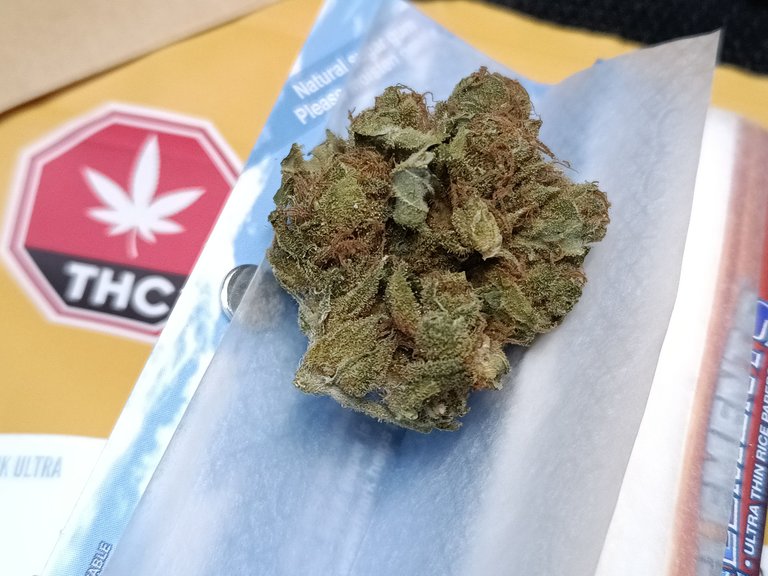 There's a sweet cherry fruity lavender, slight cinnamon spice, and light earthy diesel scent.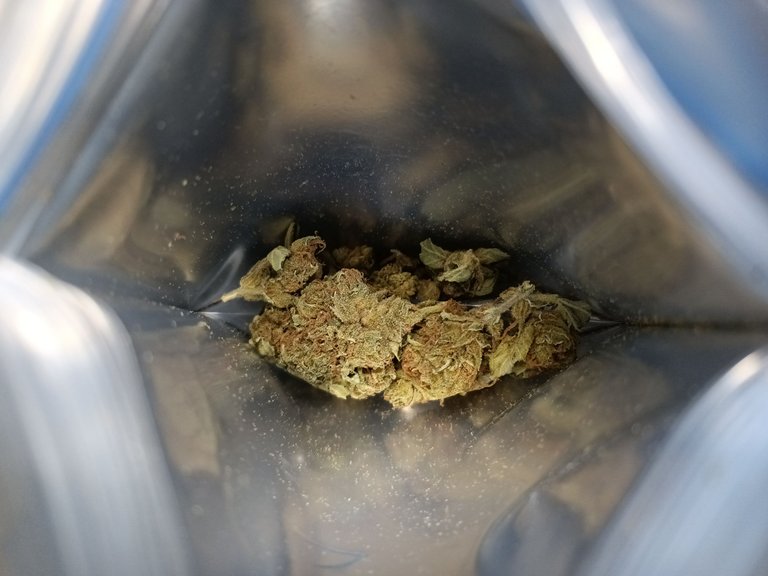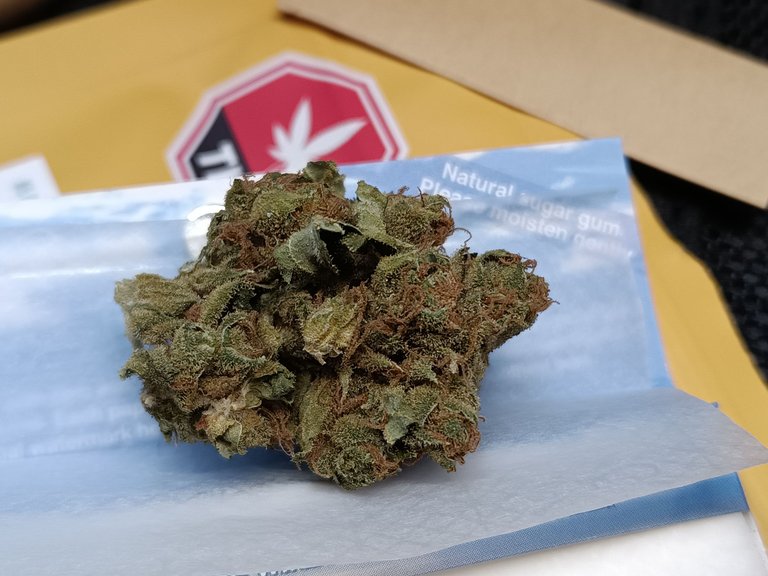 These MK Ultra buds have shimmering dark and light greens, burnt orange pistils, and a thick coating of amber trichomes, crispy.
The Roll-up
The Flavors
Sweet and slightly spicy cherry cinnamon, earthy kush light diesel flavor - slightly mouth drying.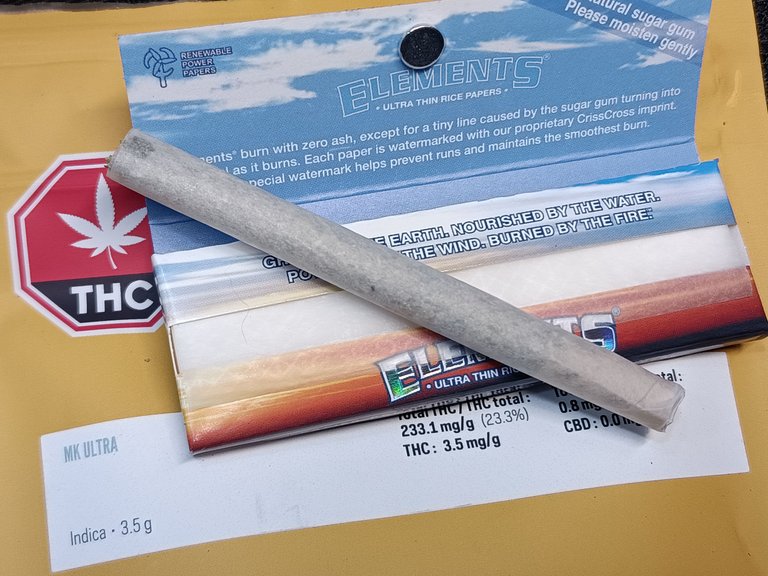 The Feels
Eyelids get heavy, face relaxed, deep cushion pain relief quickly sets in - bubbly euphoric, cheerful laid back, and pain relieving buzz. I save these buds for occasional evenings.
MK Ultra: Mind Control
MK Ultra was a set of CIA mind control programs that were started in 1953 - a continuation of previous OSS projects. It was a response to their belief that communist countries had perfected a form of brainwashing. In reality the subjects had been tortured enough to repeat whatever they were told to, despite what they truly believed. The goal of brainwashing was to wipe the person's ego and personality, then to reprogram the person to coerce confessions, attempt assassinations, or other political purpose. They were also in search of a truth serum and techniques to be used for interrogations, and they wanted to find a defense against interrogations. War and conquest for power goes to some dark places.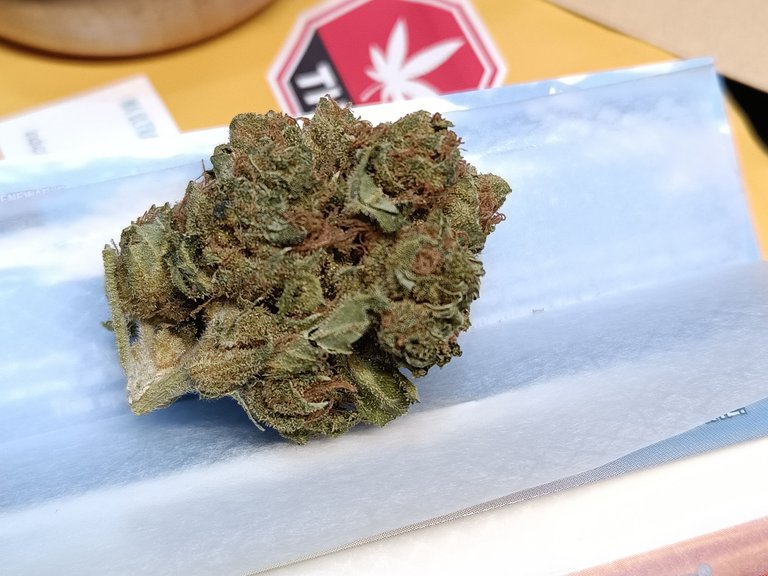 MK Ultra was an umbrella name that covered many projects including experiments on animals, and on humans - including the brief use of hypnosis and repetition, then various drugs including mescaline, mushrooms, LSD, THC concentrate, benzos, and many others drugs and techniques. Unfortunately many humans were experimented on without their knowledge, including prisoners of war, psychiatric patients, prison inmates, colleges, and others, many were harmed permanently. As far as we know, the project was shutdown in failure - they figured out how to scramble the brain, but couldn't figure out how to put it back together (Source: The Cold War).
Have a great day!
---
---