Huckleberry Diesel indica review + Study Shows Cannabis Legalization Lowered Codeine Prescriptions
I came across these Huckleberry Diesel buds - refreshing top shelf flavor and feels. A study shows that codeine prescriptions have lowered in states that have legalized cannabis.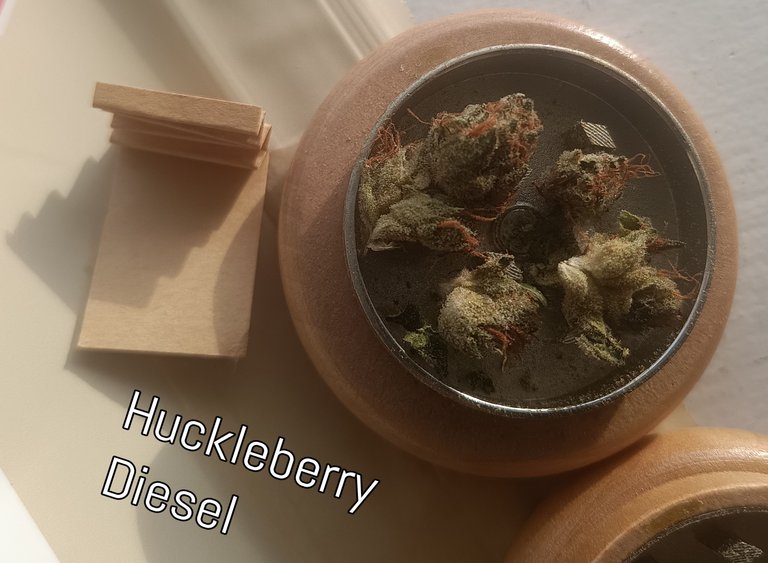 Huckleberry Diesel
The Huckleberry Diesel 60/40 indica dominant strain was created with the crossing of the classic Sour Diesel and Oregon Huckleberry strains. Grown by Table Top cannabis co., these buds have a smooth 19% THC, with ample Myrcene, Famesene, and Limonene terpenes (Source).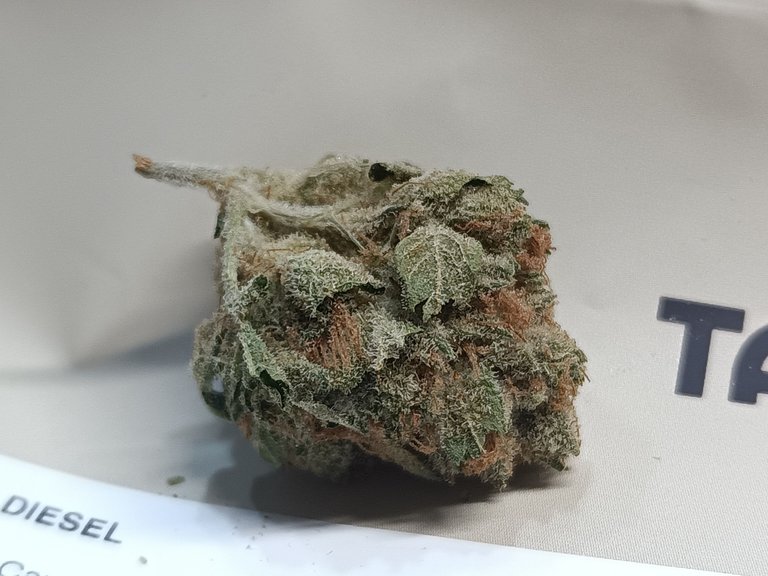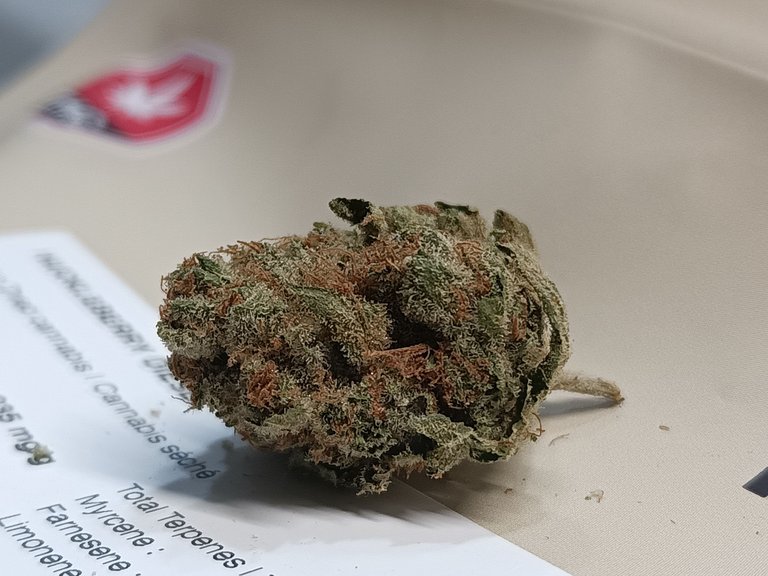 Berry lemon-lime pine, sweet and sparkly, the fumy diesel scent hits my nose when I crack the bag open - eye opening.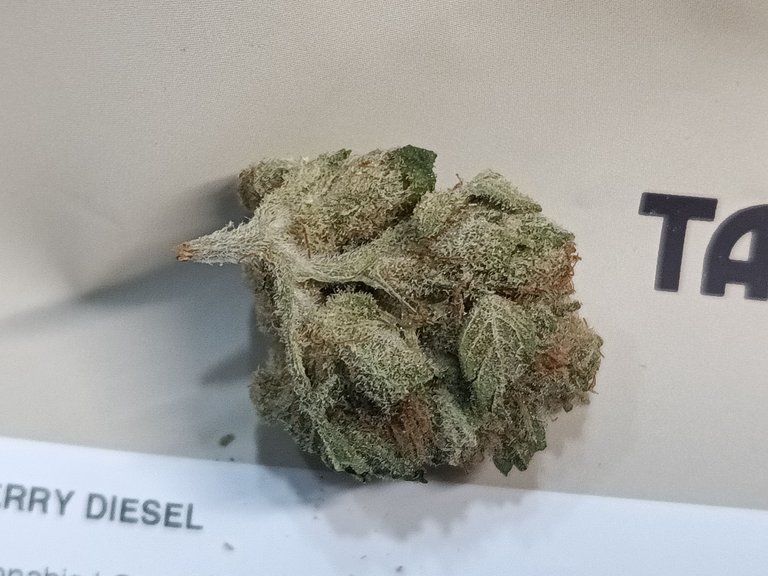 Super crispy light and dark green buds with long spindly burnt orange pistols - dusted with white and amber trichomes.
The Roll-up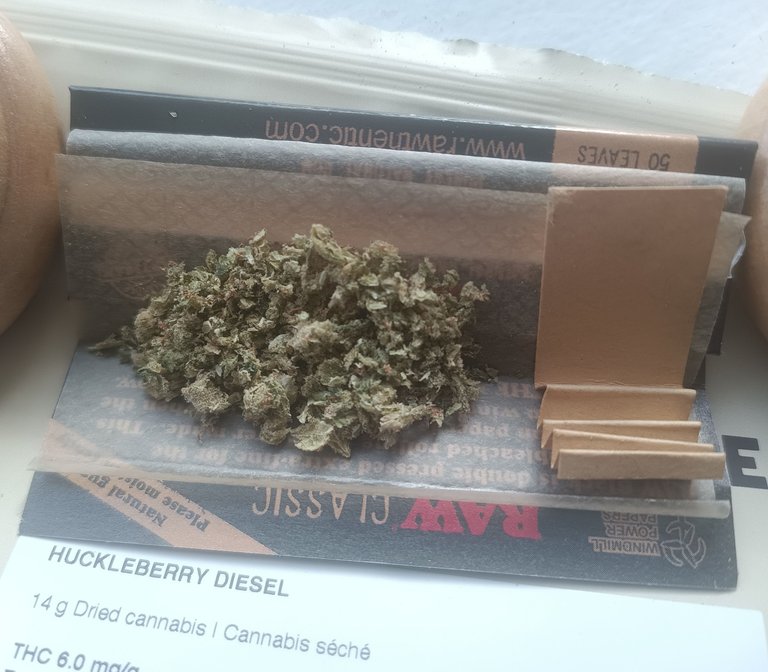 The Flavors
Sweet grape light lemon diesel, smooth sweet, a fruity wine cooler flavor, a refreshing sparkle - very fine flavor, top shelf.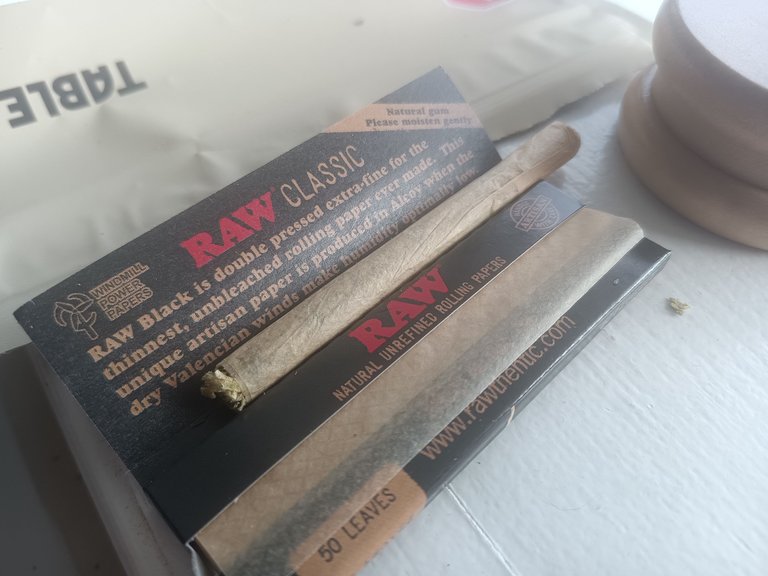 The Feels
Smooth and relaxing indica buzz, not too heavy - solid pain relief, eye lids lightly relaxed, uplifted and bubbly feels. Good day or evening buzz with excellent flavor, this Huckleberry Diesel's added to the list of favorite strains.
Study Shows Lower Use of Codeine after Cannabis Legalization
A study from the University of Pittsburg and Cornell University finds that States in the US that have legalized recreational cannabis use have seen a 26%-36% reduction in codeine prescriptions. Codeine is an addictive opiate with high potential for misuse, contributing to more than 10,000 overdose deaths (Source: Cornell Chronicle). It seems that with many cases, the pain can be eased enough with the relatively safer cannabis.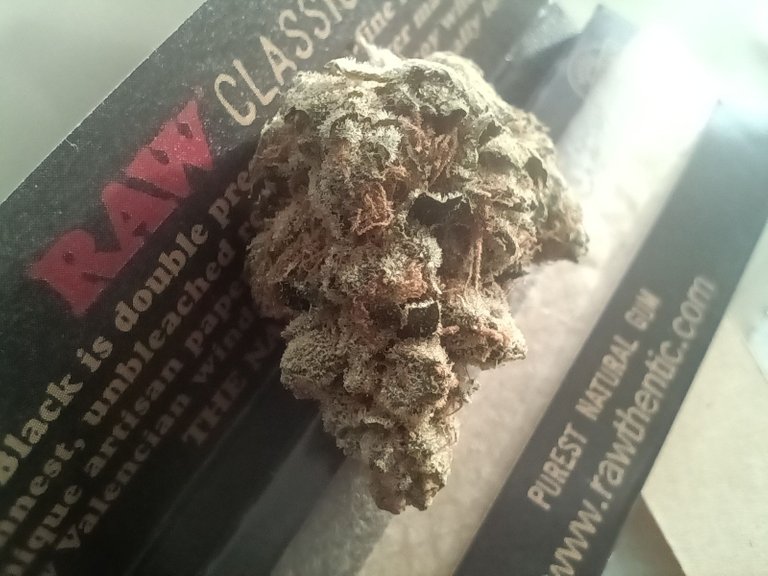 Have a great day!
---
---