Heavy Hitting Purple Punch - Connecticut Legalizing, 44k Convictions to be Expunged

Purple Punch buds quickly take the edge off for maximum relaxation. Connecticut is legalizing recreational cannabis sales on January 10th, 2023.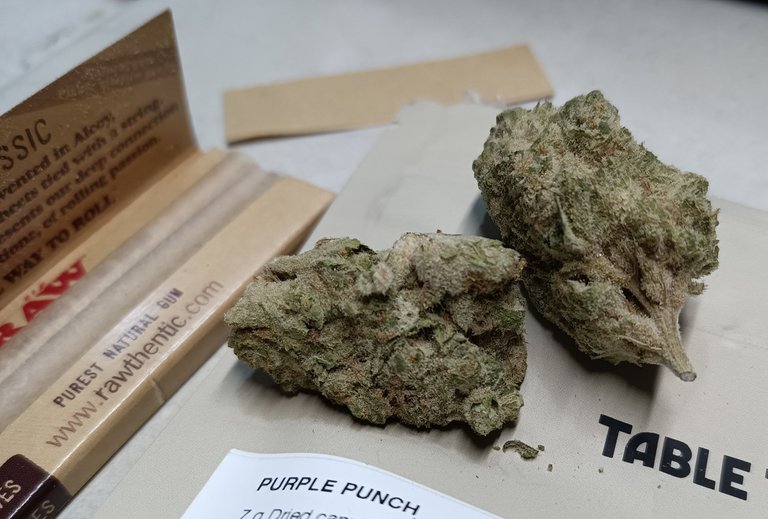 Purple Punch
The Purple Punch 80/20 indica dominant cannabis strain has been my staple go to night time indica lately. It was created with the crossing of the Larry OG and Grand Daddy Purps strains. Purple Punch has an average 20% THC, and is perfect "for killing the effects of insomnia, chronic stress, nausea, chronic pain, and depression." (Source).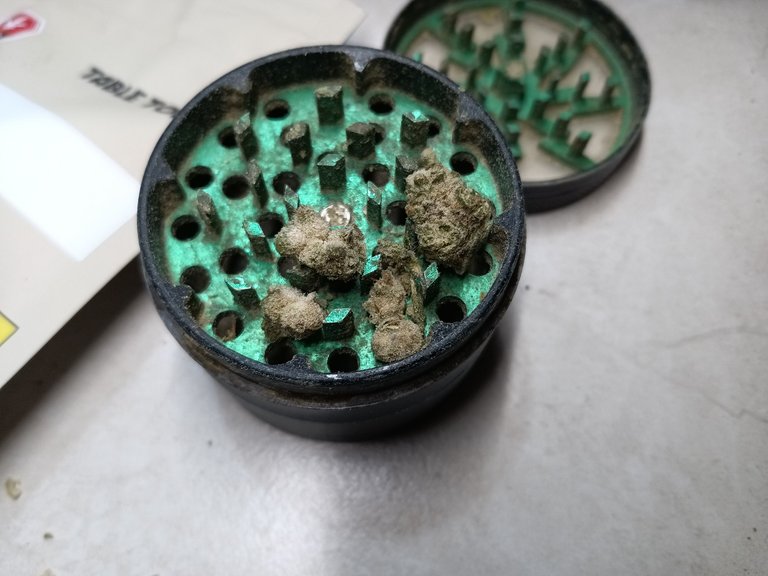 Orange hairs on these chunky and trichomed buds - sweet and sour grape vanilla scent.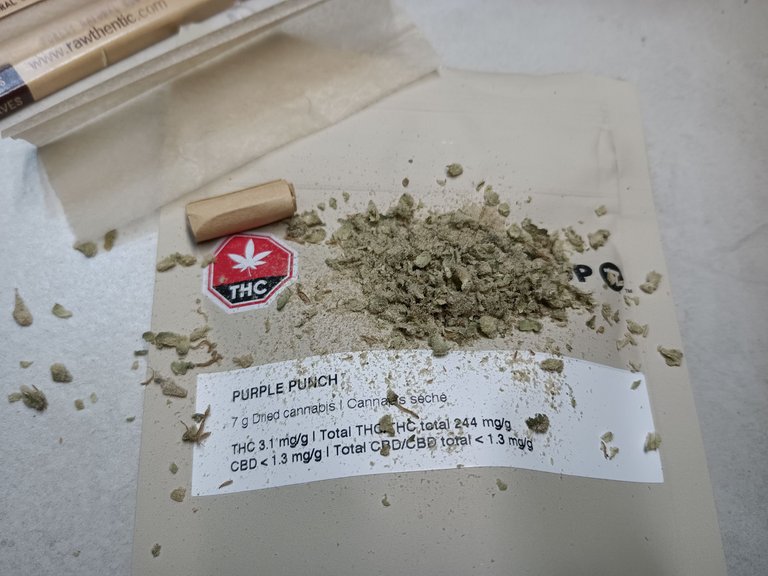 The flavor is slightly skunky, sweet and sour grape flavor, slight blueberry - mouth tingling buds.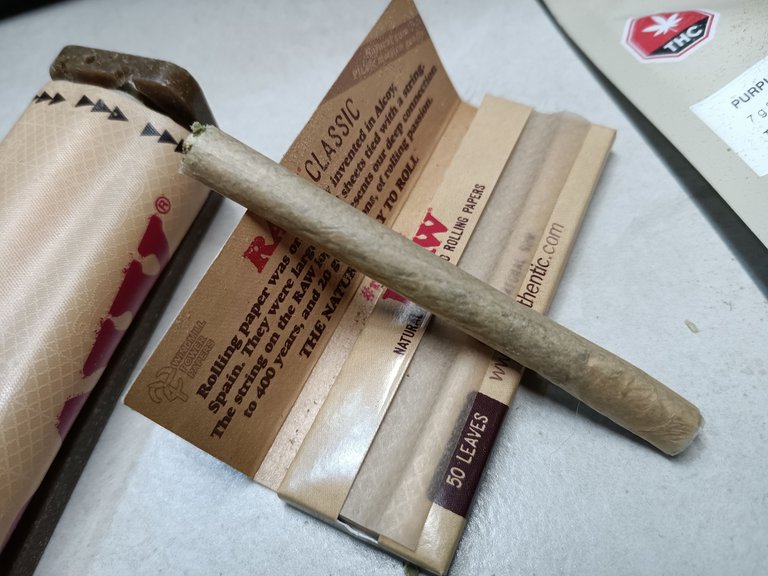 A solid body buzz calm quickly sweeps over, eyelids get heavier, stress melts away. This quick action indica does pack a punch, I save these buds for the last smoke of the day. Purple Punch has been a staple for me for the past year, tasty buds.
Connecticut legalizing recreational cannabis Jan 10th
Connecticut is legalizing recreational cannabis sales starting Jan 10, 2023. It will be available at 9 of the licensed medical cannabis dispensaries that have acquired recreational sales licenses, more dispensaries will eventually be added. Until more supply has been secured, to assure continued medical supply, transactions will be limited to 1 quarter ounce per transaction (Source: New England Cannabis News Today).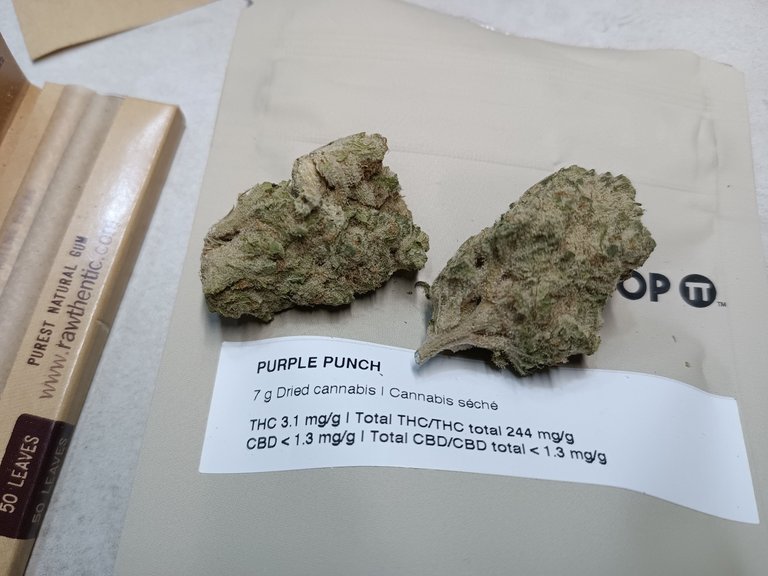 Low level cannabis possession records will be expunged in the new year for 44,000 people in Connecticut, more will follow later in the year. With a fresh start they will no longer have to report these convictions to landlords, employers, or schools (Source: Fox 61 News). A step in the right direction, congrats to Connecticut.
Have a great day!
---
---