Durban Poison distillate cart + Biden Signed Cannabis Research Bill
A Durban Poison distillate cartridge for the 501 thread vape pen arrived in the mail today - Last Week Biden put his pen to the paper and signed the Cannabis Research Bill.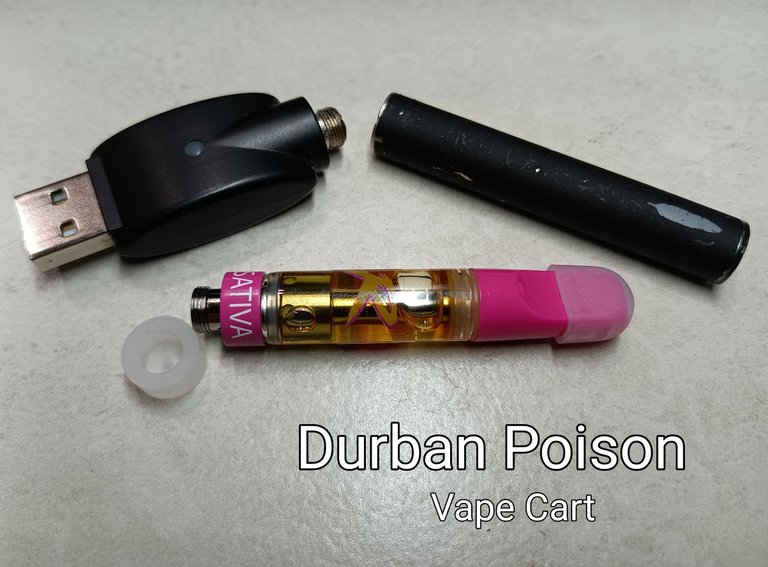 Durban Poison
A sativa strain from South Africa - popular with growers for the oversized resin glands, known for it's "sweet scent and uplifting effects" (Source).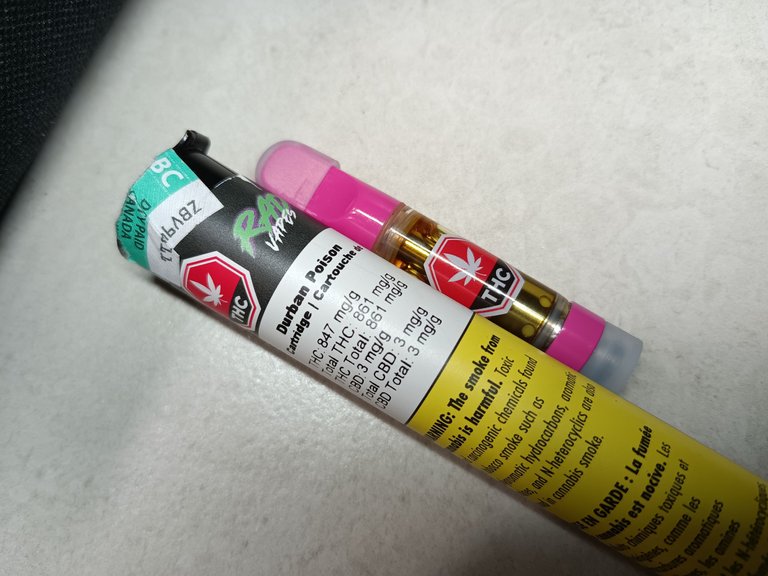 510 thread vape cartridges
The 510 thread vape cartridges come with the distillate (oil), the coil heater, and the mouth piece. The coil heats up the distillate enough so for it to vaporize but not burn - resulting in smoother smoke/vapor.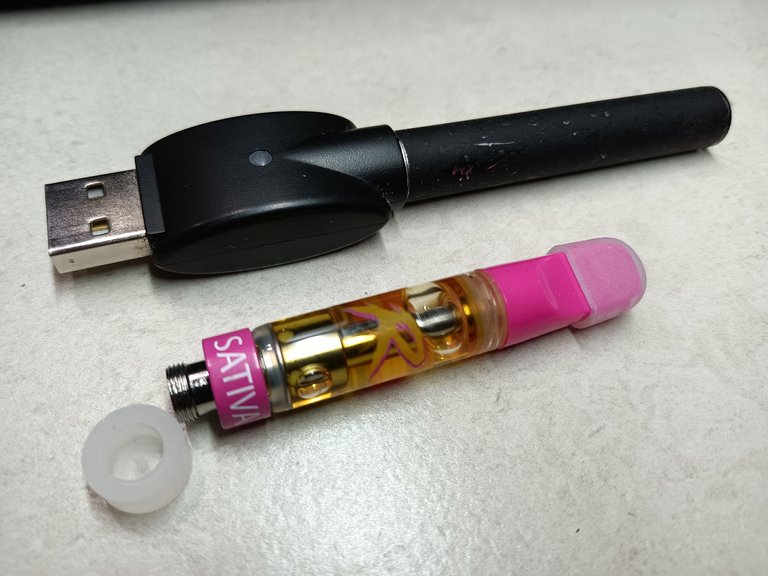 All that's left is the 510 battery - the USB plug can be screwed into the 510 battery instead of the cart for charging purposes.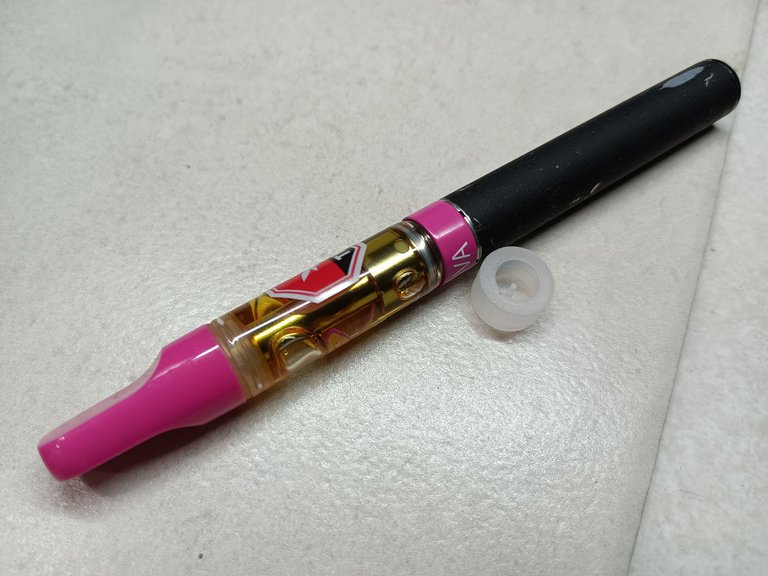 With the Durban Poison cart twisted onto the battery it's ready for vaping. The end of this vape lights up when toking - I like that effect, it reminds me of a blunt.
Citrus spicy melon flavor, super calm, but not lazy, smooth and energetic sativa day buzz. Sometimes sativa buds can be intense, I've found vaped distillates to be smoother. Great for quick day time tokes to put an extra spring in the step.
Biden Signs Cannabis Research Bill
On Dec 2nd, 2022, USA President Biden signed the Cannabis and Cannabinoid Research Bill into Law (Source: Yahoo Finance).
It makes researching cannabis easier, potentially leading to more medical and other use discoveries. It will allow research companies to grow their own research cannabis, or potentially use cannabis grown in legalized states.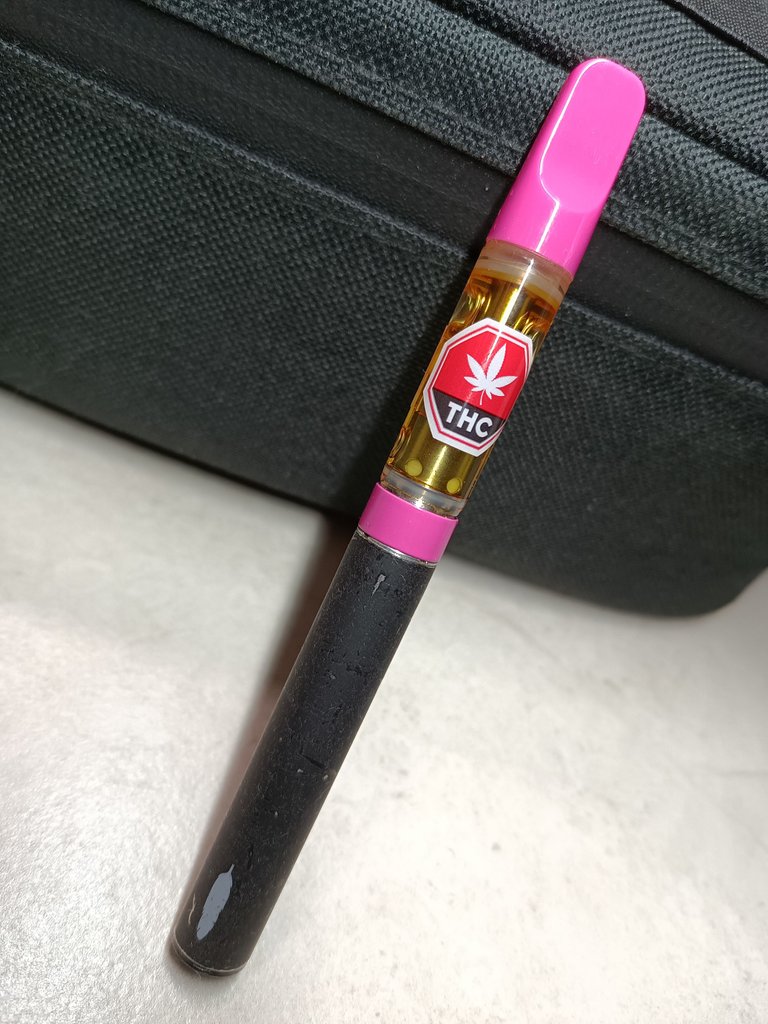 The bill also makes it not a violation of the controlled substances act for medical care practitioners to discuss alternative cannabis options with patients. Legal cannabis research can help answer questions about it's effects and uses. (Source: Strain Show).
Have a great day!
---
---