Death Bubba indica - Cannabis in Colorado Legal for 10 Years - Happy New Year!

Bringing in the New Year with some Death Bubba buds - cannabis has been Legal in Colorado for more than 10 years.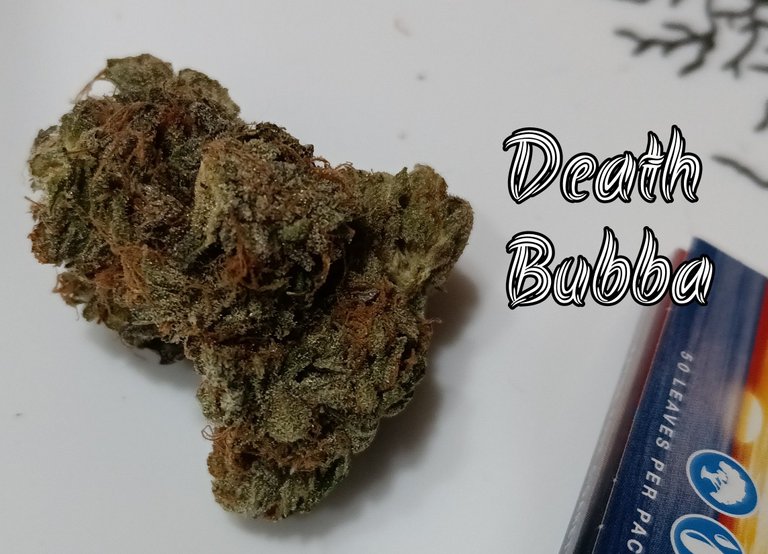 Death Bubba
The Death Bubba 70/30 indica is a descendant of the well known Bubba Kush strain. It has a hefty 26% THC, named for the effects that can induce deep 'death-like' sleep (Source).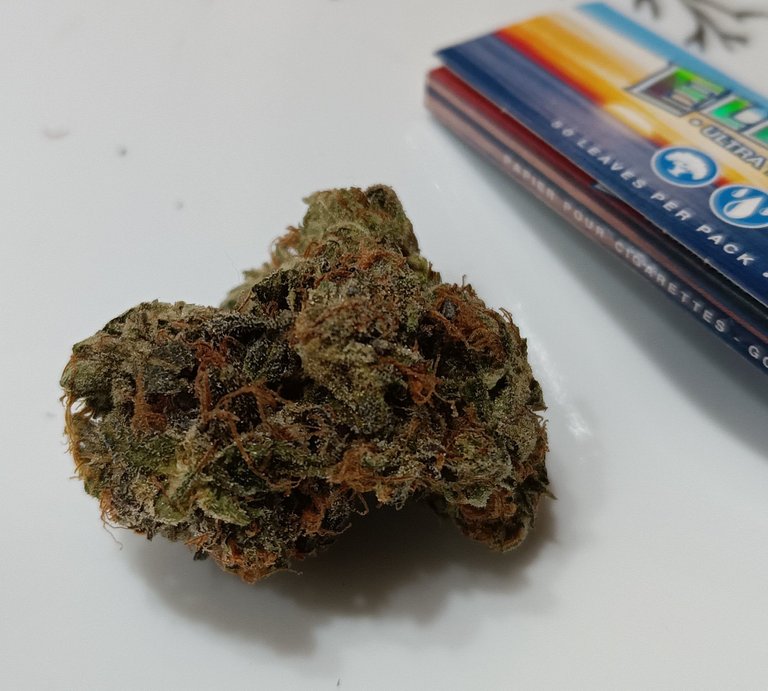 These Death Bubba buds have a musky citrus pine earthy scent to them.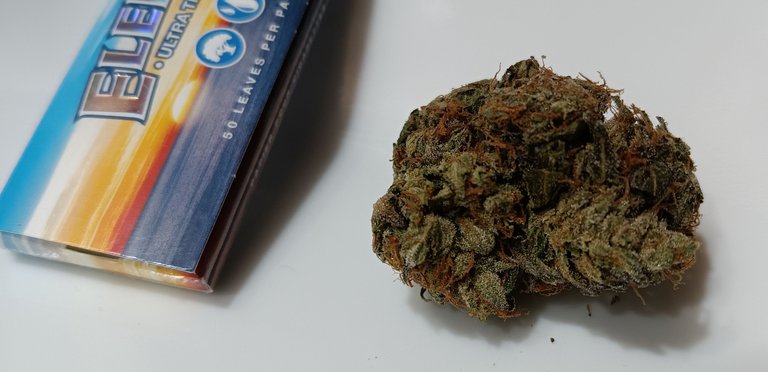 Dark and light green buds with long and spindly orange pistils - a thick coating of trichomes, a light shimmer of THC crystals.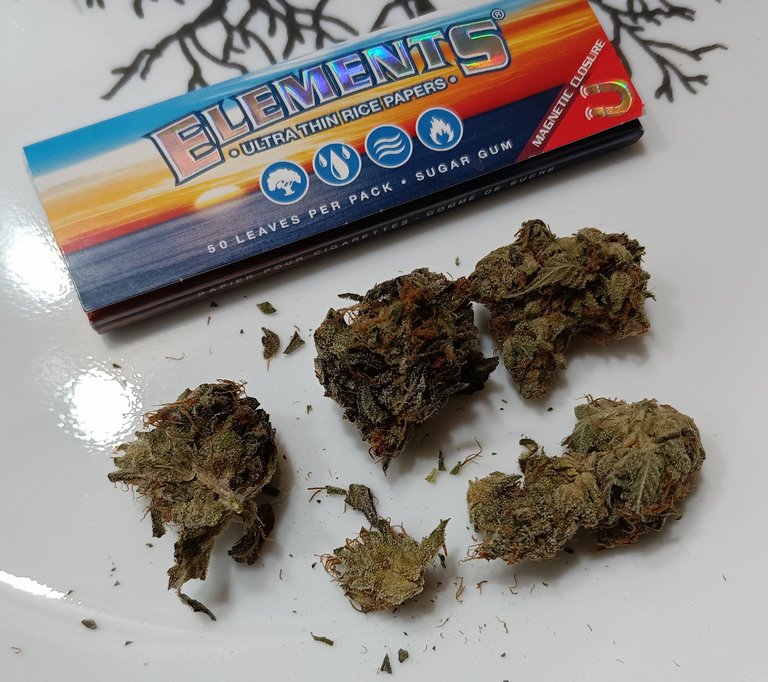 The Flavors
Spicy Diesel, earthy pine citrus cilantro flavor to these Death Bubba buds.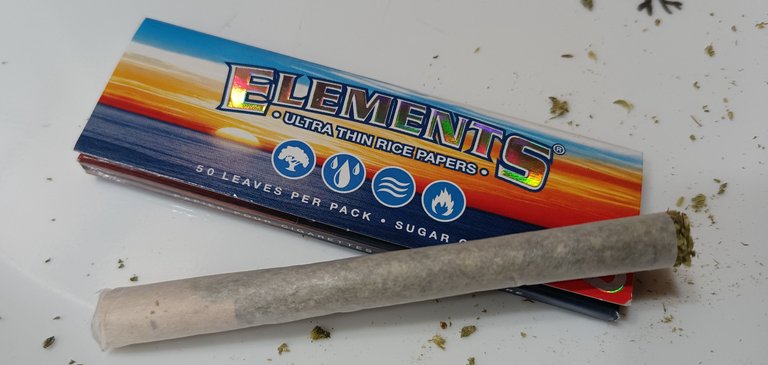 The Feels
Excellent cushioned body buzz, good mind focus, only slightly spaced out. The cushion slowly creeps into the head too, smooth buzz.
Cannabis has been Legal in Colorado for 10 Years
Colorado first legalized medical cannabis 10 years ago, recreational cannabis was legalized shortly after. Cannabis is still federally illegal, but the feds agreed not to intervene, as long as cannabis was sold in dispensaries.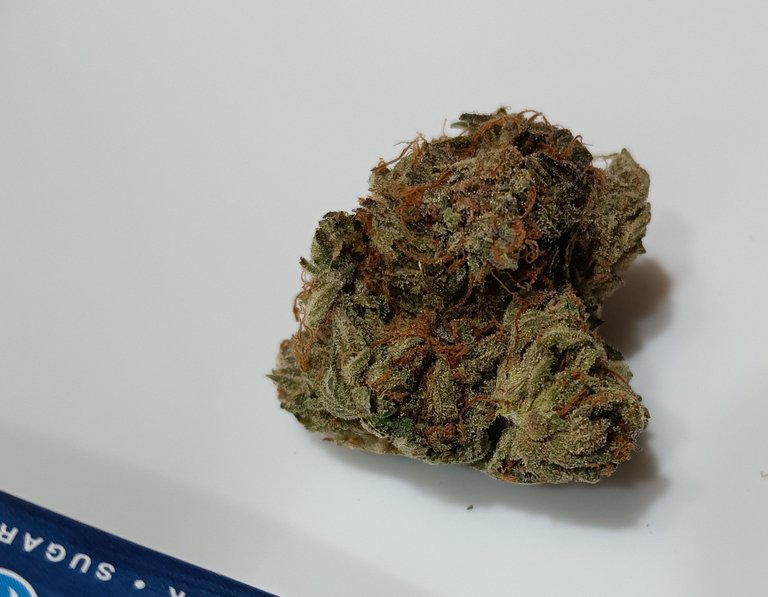 State cannabis income has been a windfall with 2.2 billion dollars in tax revenue from 16 billion dollars in sales. Many cost and health benefits have been realized from using cannabis instead of pharmaceuticals. Cannabis use has been found to be up by 24% in states that legalized cannabis (Source: NBC 9News). It's good that lives are no longer being interrupted by the state for cannabis usage, and people can legally seek alternate medicine.
Have a Happy New Year!
---
---