Classic OG Kush - Canada Medicinal Cannabis + Sales Plateau in 2022

Sampling these classic OG Kush buds - Canada Research finds that cannabis has many medicinal uses + Sales Plateau in 2022.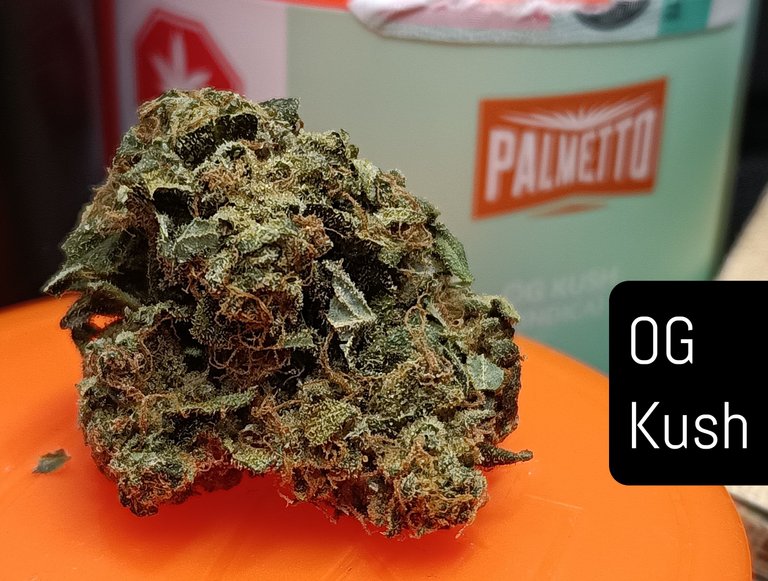 OG Kush
The well known OG Kush 55/45 indica leaning hybrid has origins unknown, but is believed to have been created with the crossing of the Chem Dawg and Hindu Kush strains. This harvest from the Palmetto cannabis co. has 24% THC (Source).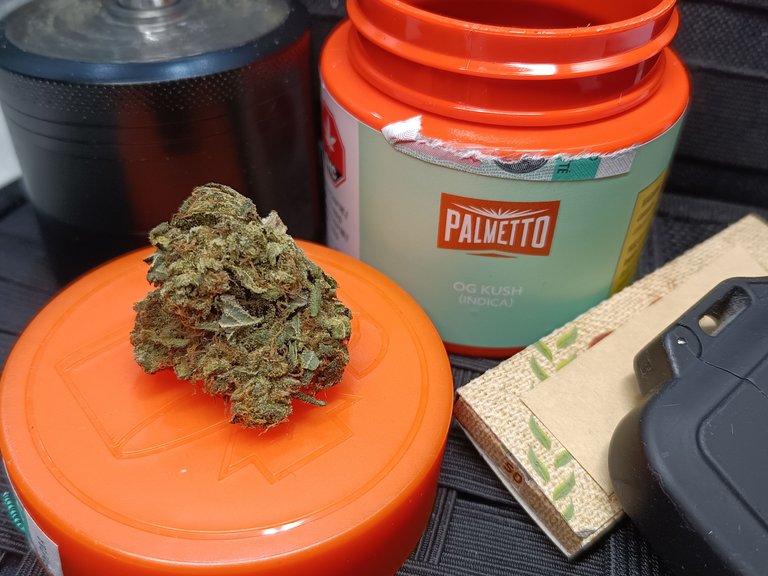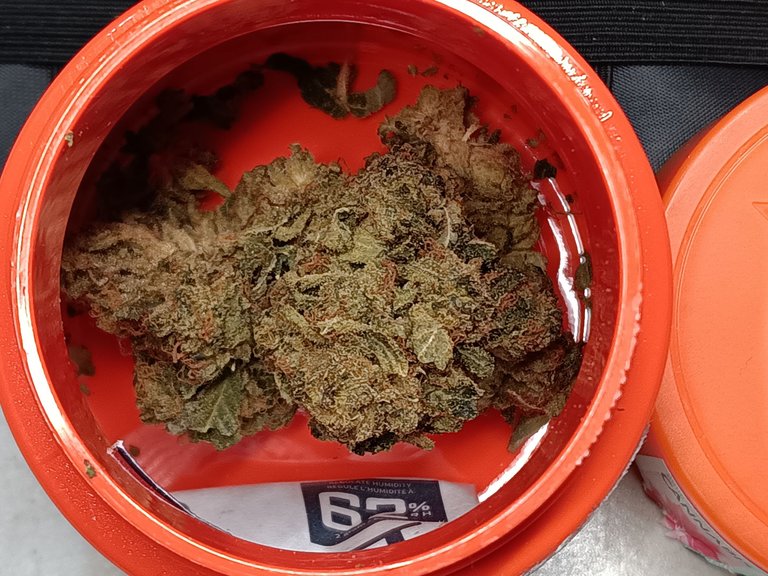 These buds have a sweet lemon-lime pine and light sour woody spice scent to them.
They are a greazy resinous dark green with amber trichome highlights, and long spindly orange and yellow pistils.
The Roll-up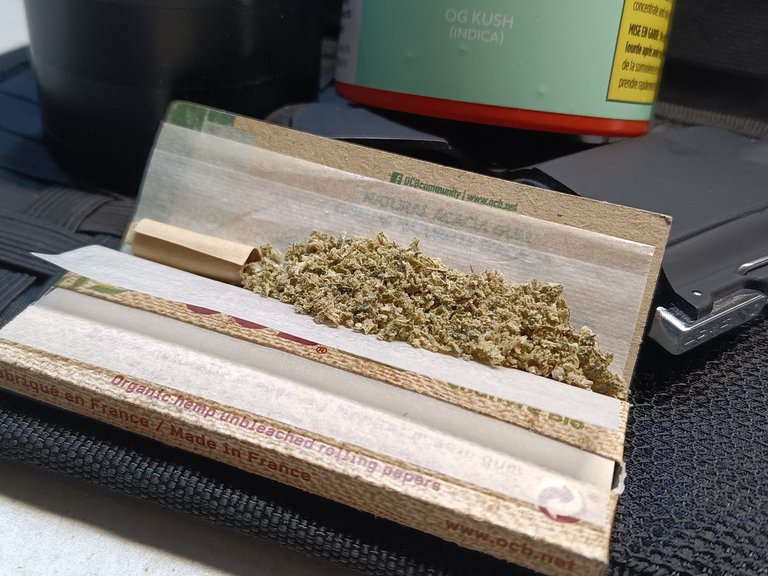 The Flavors
Mouth tingling sweet dank and sour pine, citrus woody flavor from these classic OG Kush buds.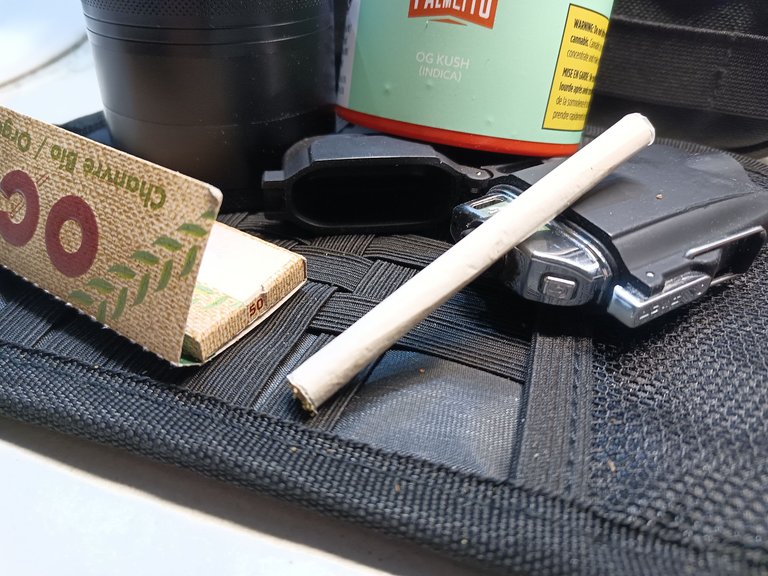 The Feels
Quick sweet and sour excitement that quickly smooths to a well cushioned and cheerful outgoing lul buzz. More of an afternoon or evening smoke, but these buds would make for a relaxing morning too - solid pain reliever.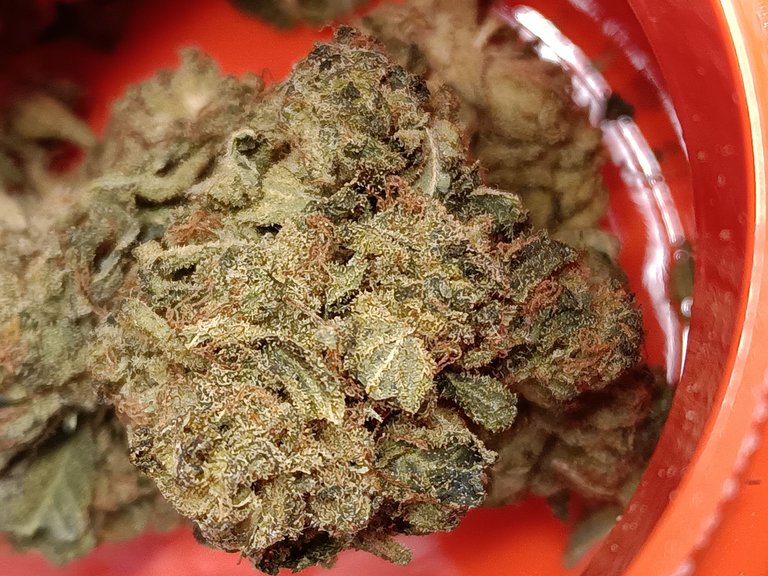 Cannabis Sales in Canada Plateaued in 2022
The Cannabis Act legalized adult recreational use cannabis, in Canada, on October 17, 2018. Canadians have tested the waters and made their choice about cannabis - some for recreation, some for medicinal, cannabis sales have leveled out in 2022. Cannabis companies have been trimming back production, some in the industry see company consolidation as the norm moving forward. The Canadian market is over saturated with cannabis and dispensaries, it's time for survival of the fittest (Source: CityNews Canada).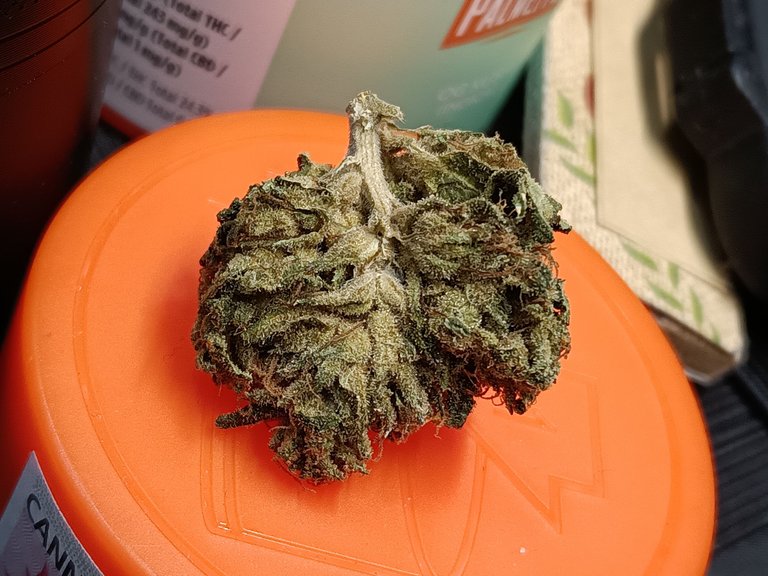 Medicinal Cannabis in Canada
Research has shown that cannabis can be beneficial in helping to treat, and has been prescribed by doctors for sleep disorders, anxiety, and chronic pain such as arthritis and fibromyalgia, back pain, and migraines. Patients like being able to manage their pain without the side effects of pharmaceuticals. Research also found cannabis to be useful in treating nausea, and the multiple sclerosis spastic symptoms (Source). In the "Reefer Madness" documentary there is someone with MS who shaking, but after a puff, and another puff, he slowly stopped shaking. He was saying that with pills it was to hard to get the dose right, and he did not like the side effects (Source: Reefer Madness 2).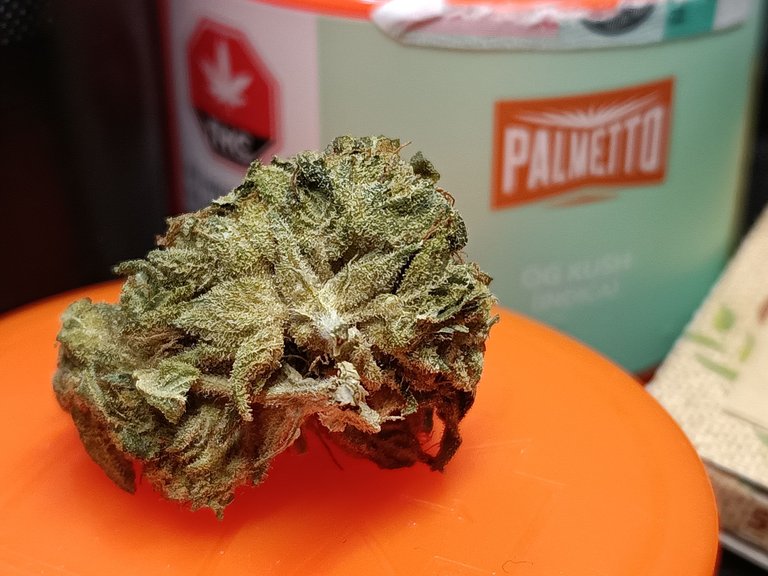 Additional medicinal uses for cannabis are being studied and used around the world, it's good to have a potential alternative to pharmaceutical medication.
Have a great day!
---
---