Big Bag 'O Dough Lato Buds for Christmas
Christmas comes early with a Big Bag O' Dough Lato Buds - Sweet relaxation for the Holidays.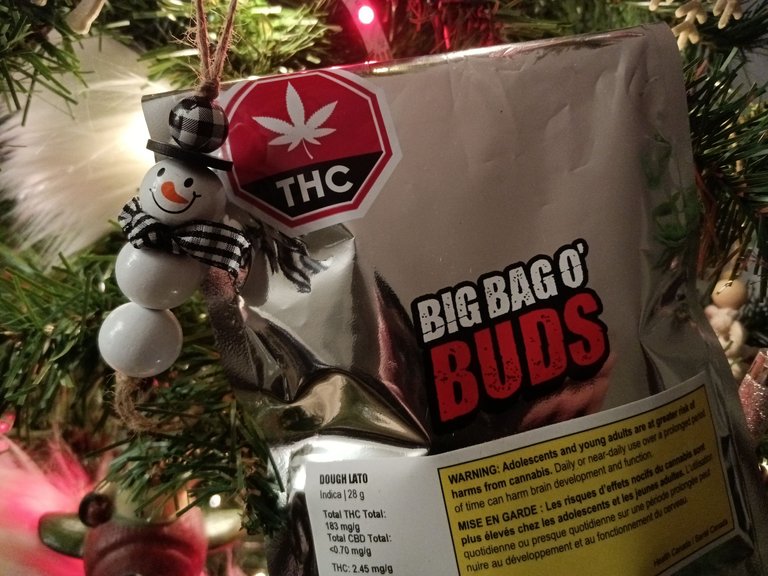 Dough Lato indica
The Dough Lato 70/30 cannabis indica strain was created with the crossing of the Dolato and Moonbeam strains. Named for it's sweet dough flavor (think glazed doughnut), it's like having already included munchies. (Source)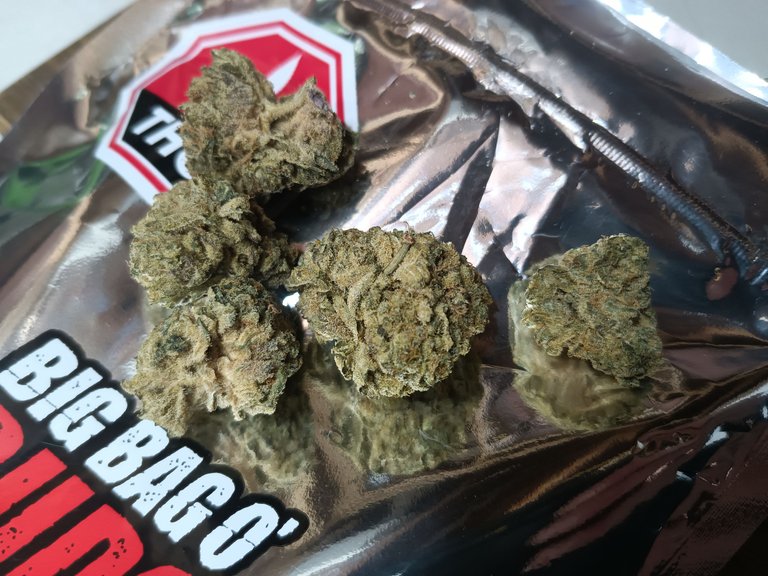 As soon as I crack open the Big Bag O' Buds there's a strong and sweet lemon drop citrus scent - sweet like candy.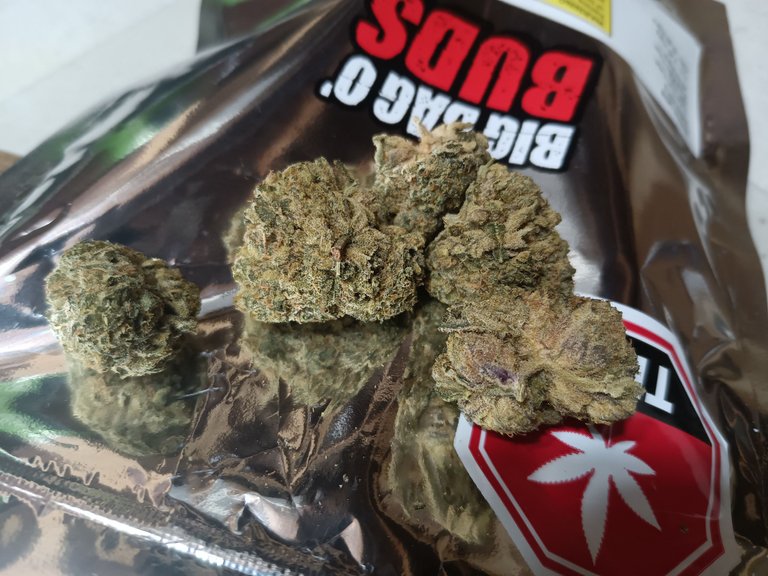 Uniform olive sized dark and light green buds with orange pistols, purple highlights, and a caking of yellow trichomes.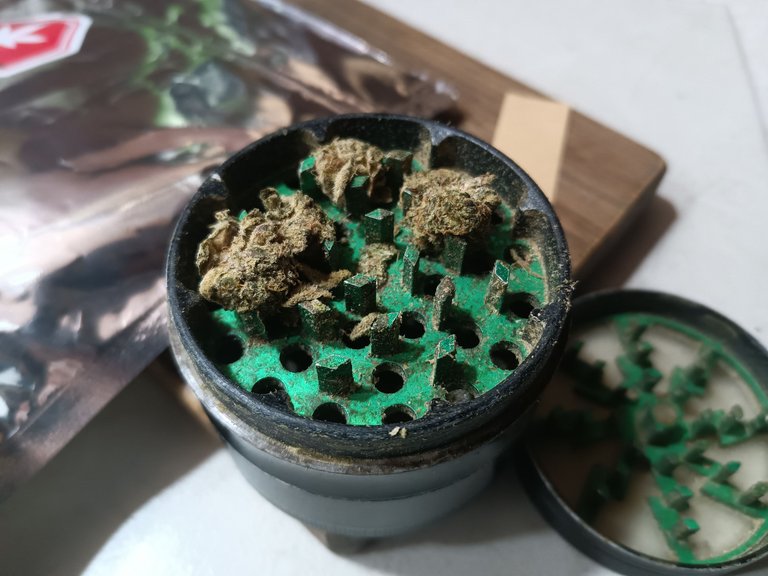 The Flavors
Sweet lemon lime candy, diesel vanilla flavor - mouth tingling skunky pine. There's a sweet glazed doughnut flavor that persists.
The Feels
Comfortably numb, eyelids relaxed, stoned - euphoric deep relaxation and stress relief with these Dough Lato buds, perfect for evenings or relaxing days.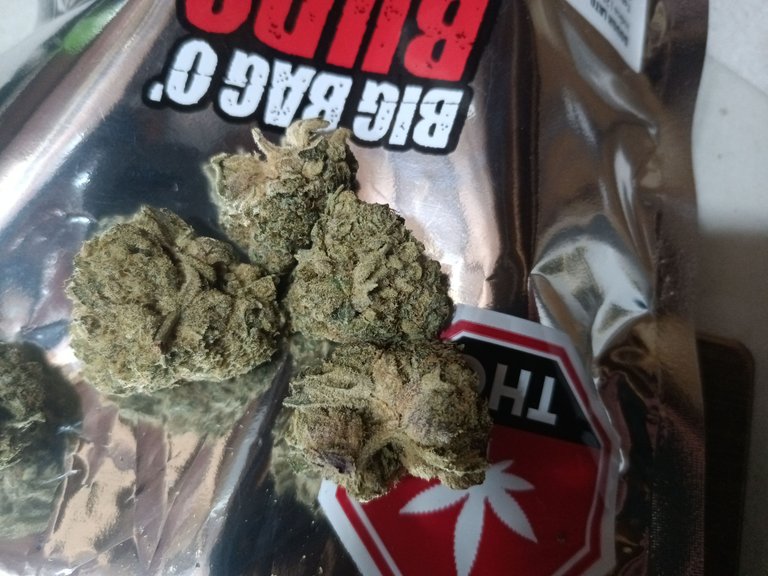 Have a great Christmas and Holiday!
---
---