BC God Bud - US Failed to add Safe Banking for Cannabis

Sampling these BC God Buds, they seem like regular God Buds to me, nice. US law makers failed to add Safe Banking for Cannabis to the recent Omnibus bill that was passed, not nice.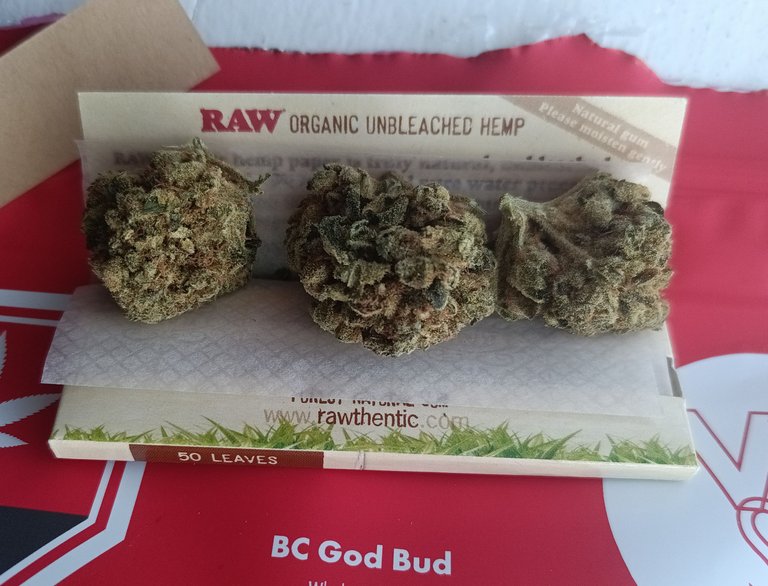 BC God Bud
The God Bud 60/40 indica leaning strain was created with the crossing of the Purple Skunk and Hawaiian strains - these Canadian BC God Buds taste and feel like a similar breeding.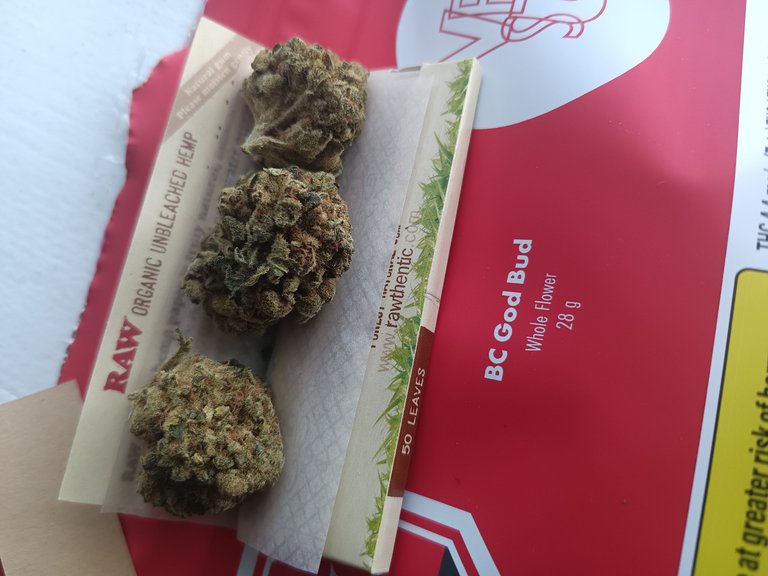 Sweet and cheesy, tropical bright lemon-lime scent to these BC God Buds - from the trans-caryophyllene, alpha-bisabolol, alpha-humulene, linalool and limonene terpenes (Source).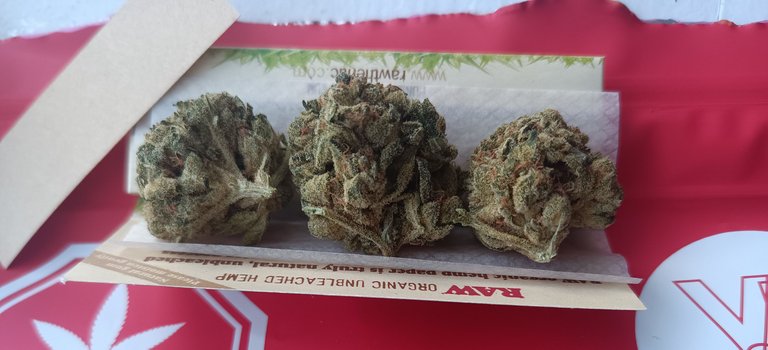 Tight little nuggets with dark greens, trichomed ambers, and whispy light orange pistils.
The Roll-up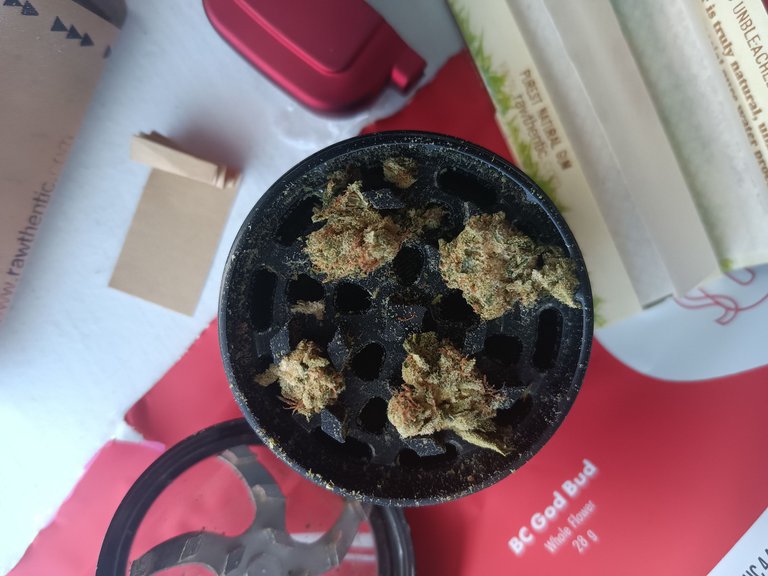 The Flavors
Sweet berry, lemon-lime pine, mouth tingling, slight skunky sour flavor.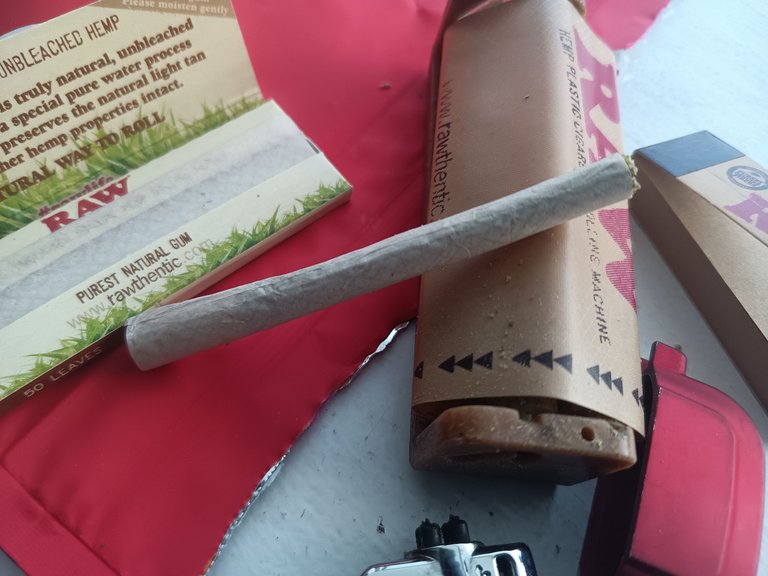 The Feels
Solid cushioned relaxation, but not drowsy, there's still some pep in the step - outgoing talkative buzz, reminds me of White Widow effects.
Cannabis Banking Not in USA Omnibus Bill
Many USA states and territories have legalized cannabis for recreational and/or medicinal use, but cannabis is still Federally illegal in USA. Without federal legalization, the cannabis sector has not had access to banking - creating large amounts of cash on hand difficulties, and making it harder to move money and secure financing. Secure banking for cannabis failed to make it's way into the recently passed USA Omnibus Bill.
Despite more states and countries being on the path to legalization and the population viewing it as recreational like alcohol, companies with insider information are not counting on Federal legalization for at least 10 years (Source: Yahoo! Finance).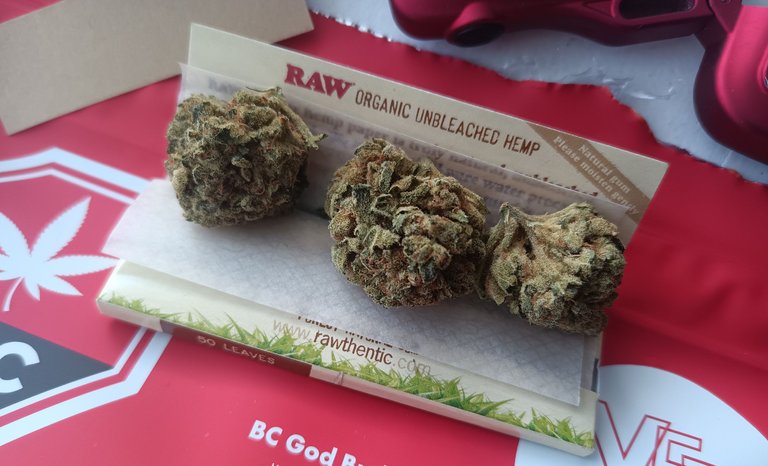 Have a great day!
---
---