Weedy weed weed
Mexican weed!
As i have no grow on this year, I wont have many exiting weed posts to share, aparte from what im smoking on!
I just went to get a new bag as i was running low on this lovly one, no clue what strain it is but it was delish. The seeds will be to start my new seed bank after mine was destroyed in the house collapse.
No decent buds remain lol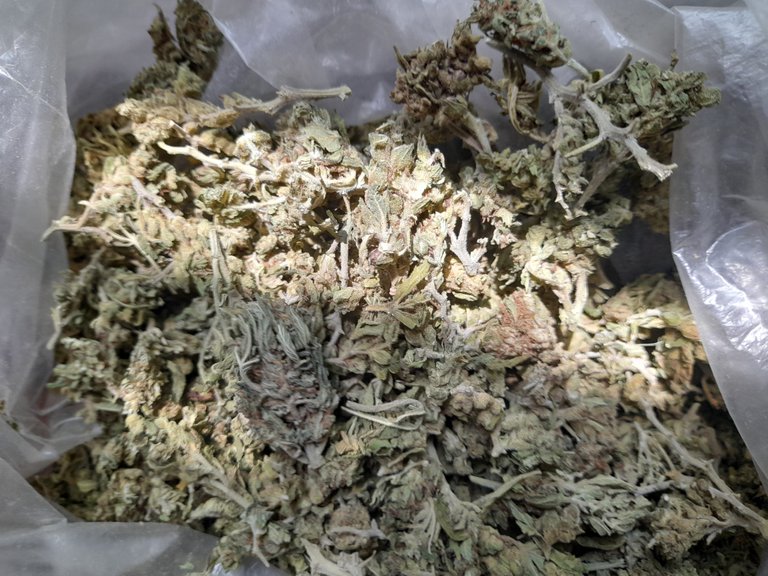 Butter!
Ill make butter with this last lot, its all dust and stalks mainly, below you see all the thc in the bag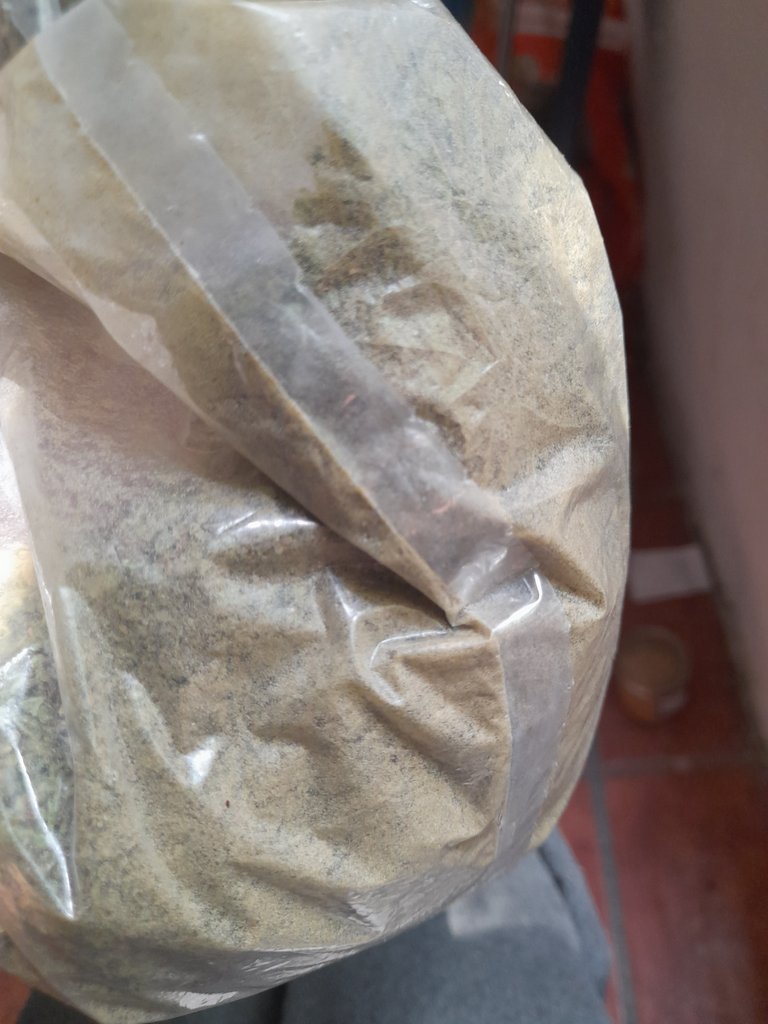 ---
Weed from the village
This must be 2 years old or last yeaes but very badly kept. A guy took me to his stash as he is a Farmer, sadly he had all his harvests getting damp and mouldy outside wrapped in sacks.
I told him he needs to store it in the dark, and in watertight boxes haha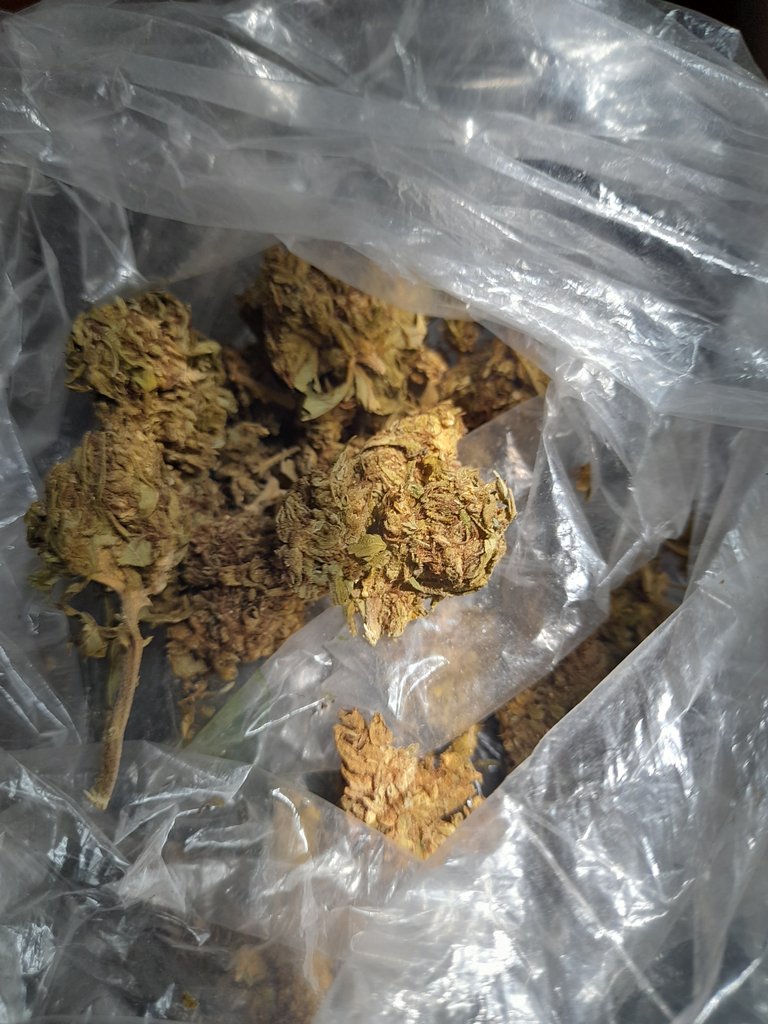 Of course it was moldy, but i had nothing else to smoke. I made a joint and after finishing it, I was really fucking indica stoned haha.. weird high though, almost uncomfortable to try carry on speaking spanish lol. I was well exhausted though at that time so that had something to do with it too. I dont think it has seeds to keep one as it must be worth growing, if it has effect in such a bad state.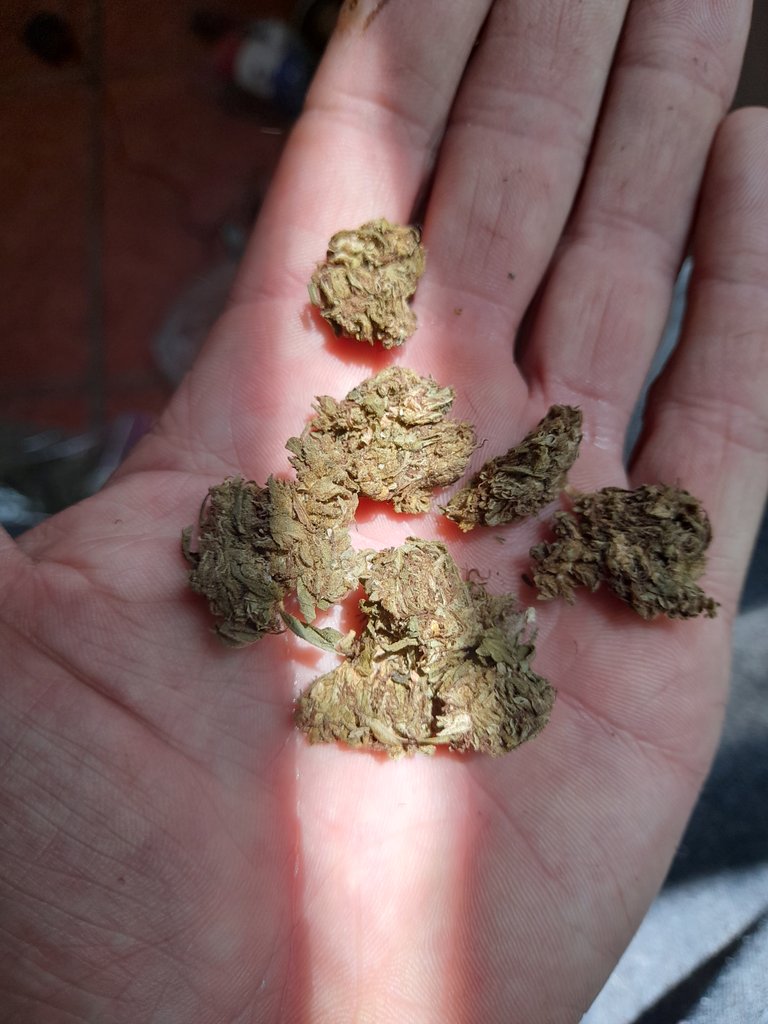 ---
This batch, I got yesterday, told it was Lemon Cheese. I smelt it and it clearly smelt of Cheese CAKE , but no lemon. Instrad its clearly something like strawberry cheesecake, because it stinks of a berry, closest to strawberry. Not complaining at all.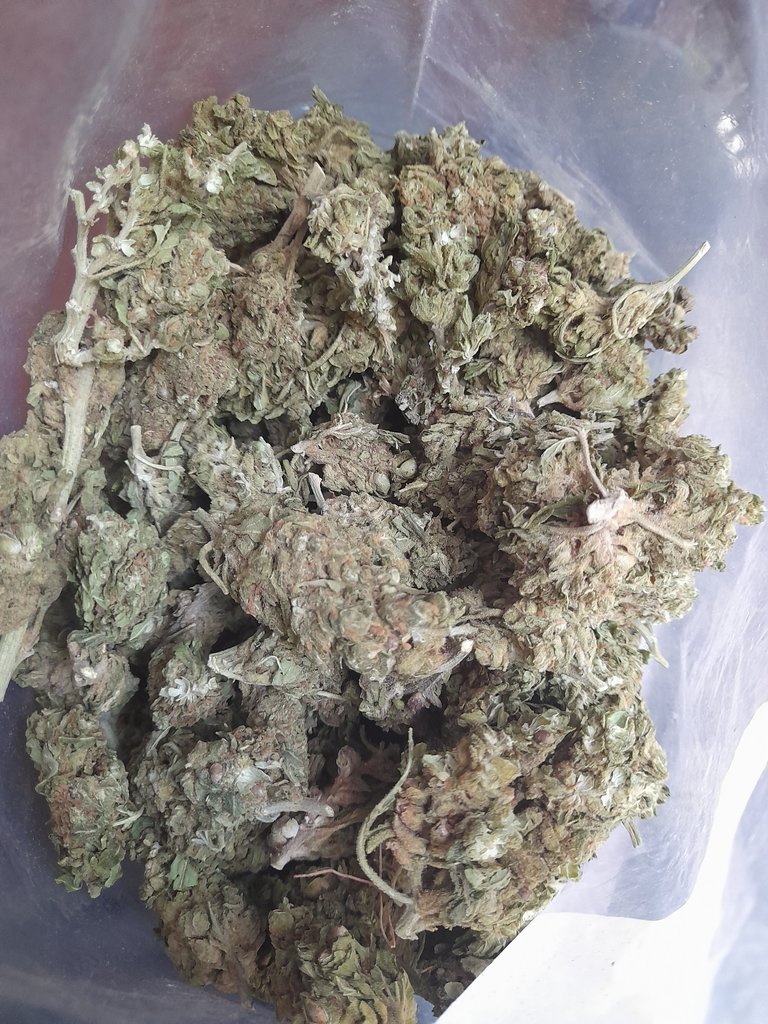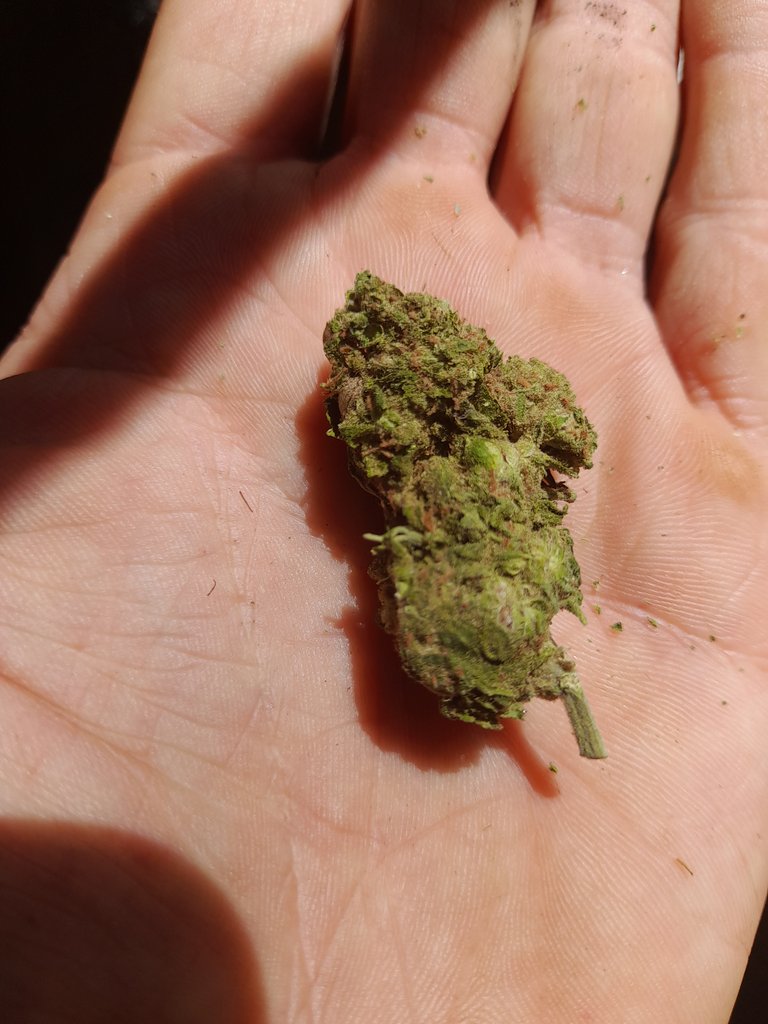 In mexico, its not the moisture content that make the ounces smaller, its the seed content. As soon as the guy gave me the weed I could see it was much smaller than last time, meaning its got many seeds in it as they are heavy.
I havent check out to try find or get a better guess at the strain, but its very nice, 50 50 hybrid.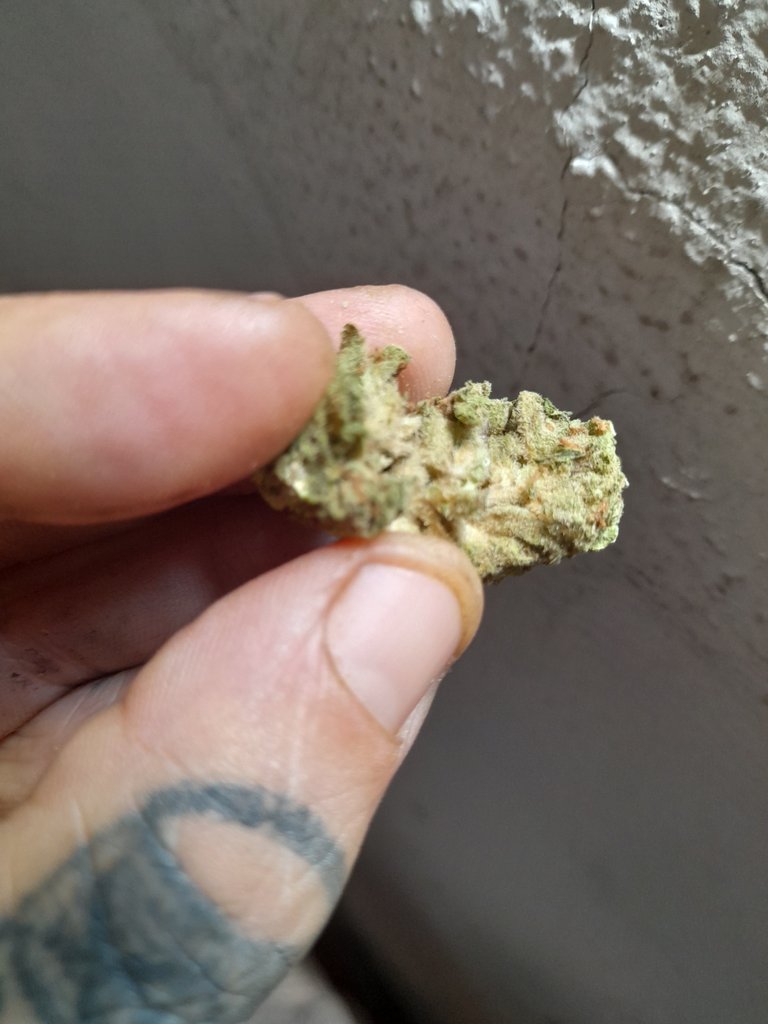 Have a chiiled Sunday!
---
---