This years Medicinal Cannabis grow - IM IN FUC*ING MEXICO NOW!
As always the amount of cannabis I need to have in supply is paramount, but this time I have been living in houses since 6 months (wtf) and haven't had any time really or a lamp to start off any seeds. Well of course I experiment hahah.. but they died when I went away and forgot to ask for them to get watered. But anyway they did grow but with 12 hour light they flowered..
A great way though to test seeds to see if they are male or female before they even get 4 inches tall in Febuary.
This is the first time I have lived through winter, with no actual winter happening and that is a really weird thing to get used too.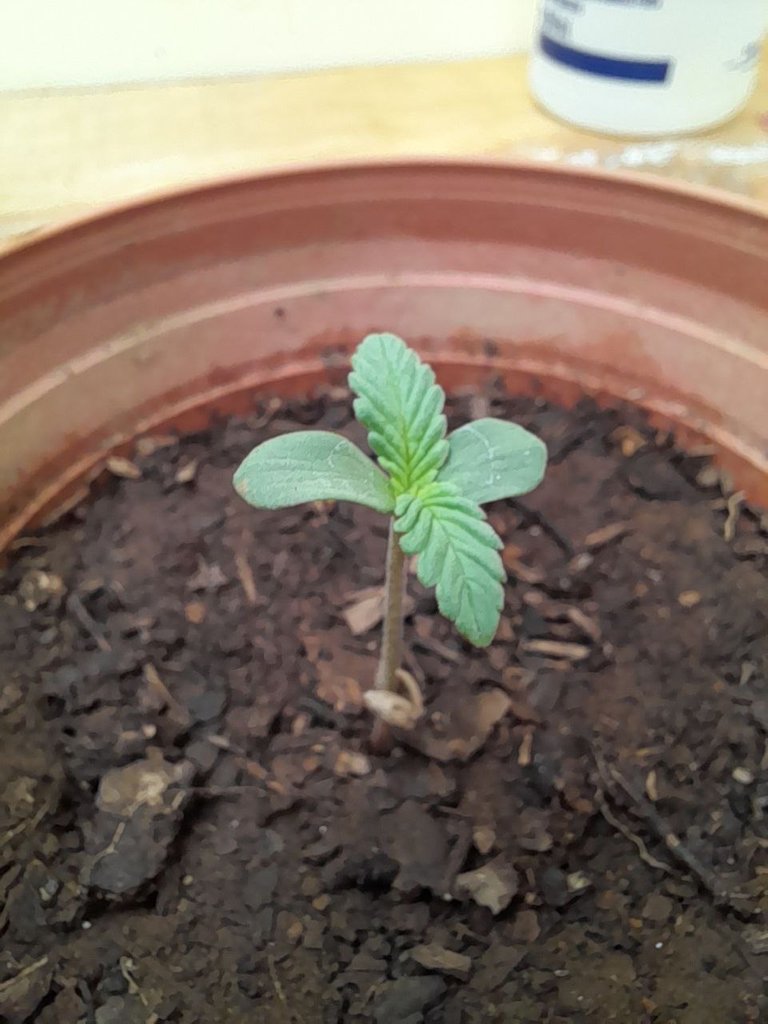 No double-figured minus Celsius and no snow, just constant sun.
Weird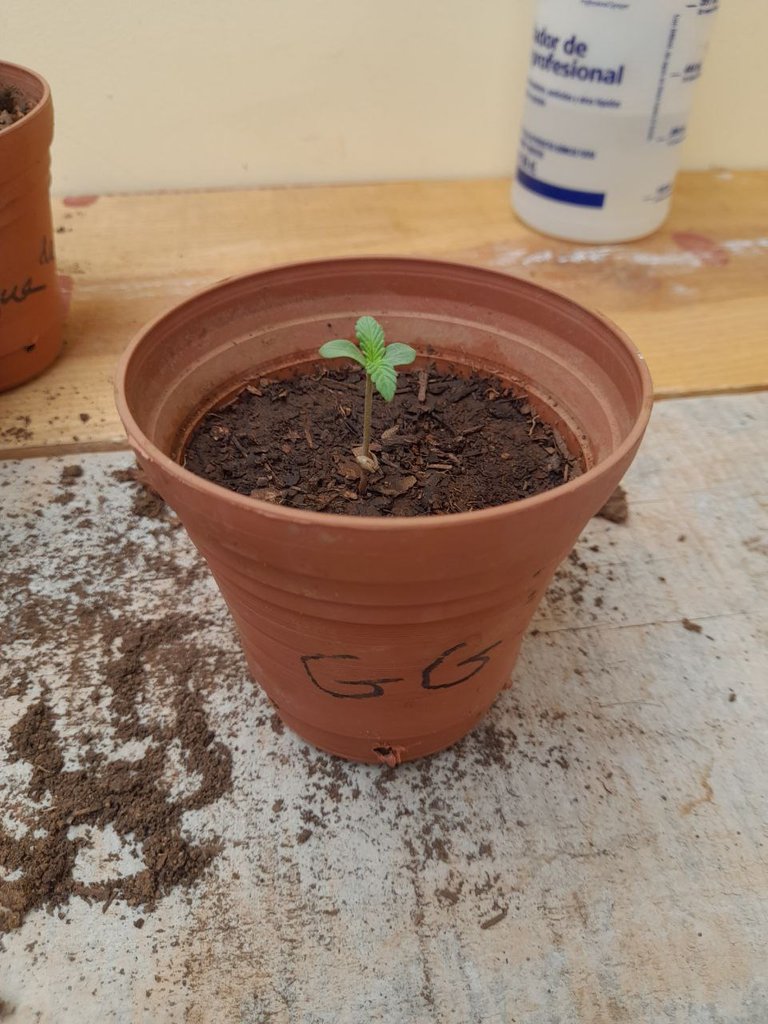 ---
By the way this lil cheeky Gorilla Glue Above had nothing to do with me, it was someone else hahaha.. it grew in the clay soil amazingly so its a strong seed for sure.
When I first came to Mexico and heard weed was much cheaper than in Europe, I was well exited! But then when I realised that even the good weed can have up to 40% seeds in it, by the size of an Oz. Its impossible to have wet weed is my guess unless you want it too mold, so I get it why growers who sell in bulk want seeds in their, because they get paid by weight. You can pay up to 100 usd for an oz but somewhow, I guess as its bone try all the time, it seems to just last not so long as some nice fresh cured buds.
Anyway, cut the jibberish short, I still do need to grow weed here to be able to afford to smoke as much as normal.
---
This is a land pirates seed bank!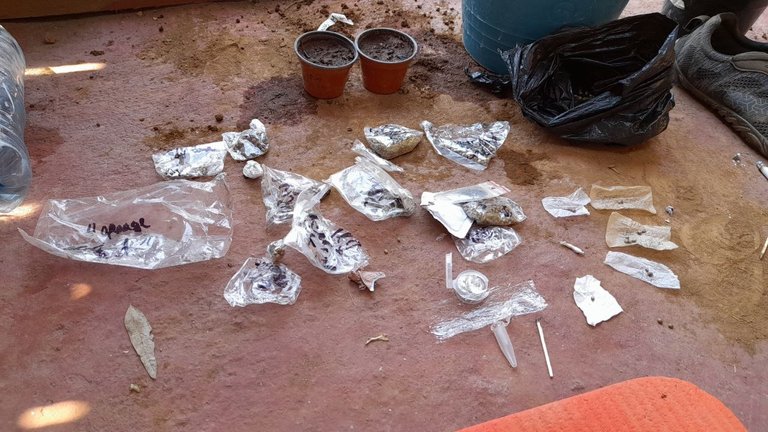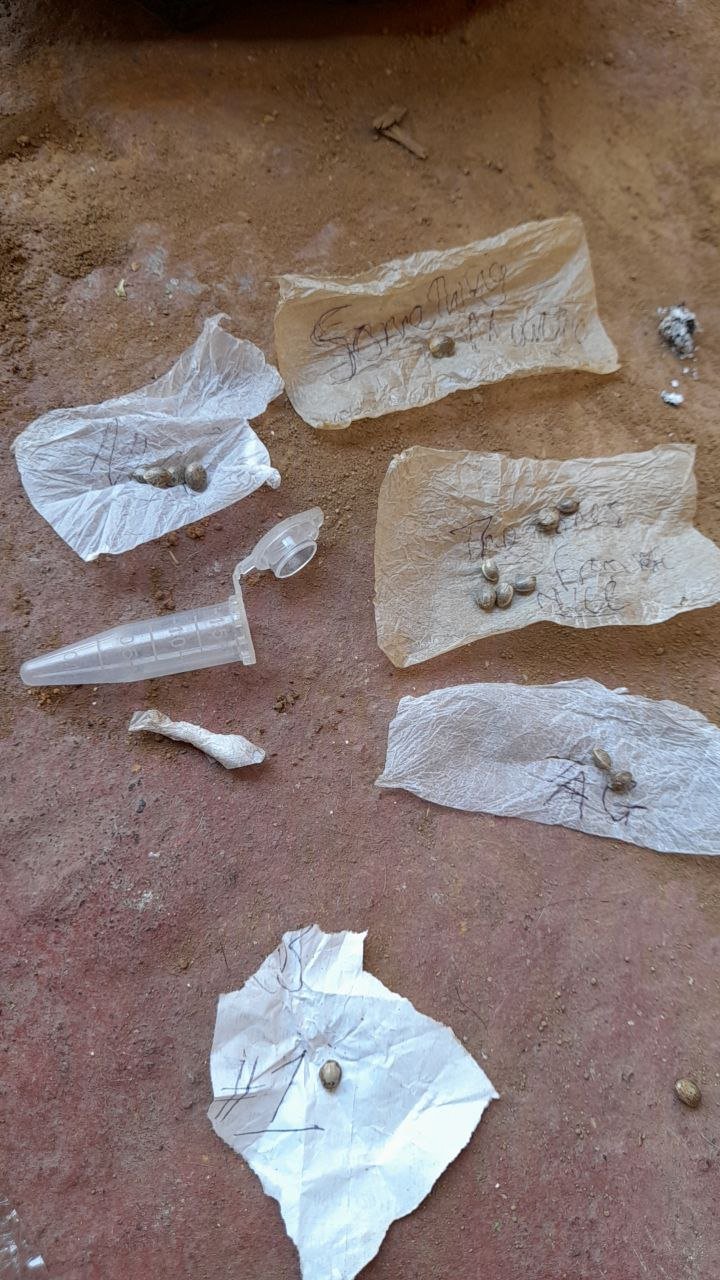 inventive ways on how to store different seeds with not much space.. all these types in one small tube thingy. Write the name on a rizla or a ZigZag and use it to wrap seeds in!
AG is Acapulco Gold & I finally got to get Blue dream for the first time and I love it.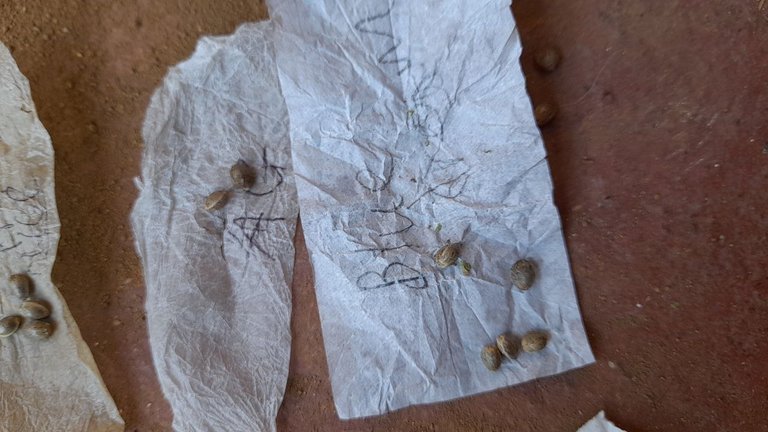 ---
I did plant some ages ago but it wasn't the right soil, so it was only today that I got enough soil to correct everything!
Bit boring photos because there's been no action, an AG has cracked, I noticed when I repotted. So, without final adue, the strains I have are..
Wedding Cake
"Mad Sat" A really strong sativa
Gorilla Glue
Blue Dream
Acapulco Gold
Pineapple Kush
Dam, whist writing this I realise that I never saved any Skywalker seeds!!! NOOOOOO!!!!!
Well, just a short one from me!
.. Nothing to see here officer!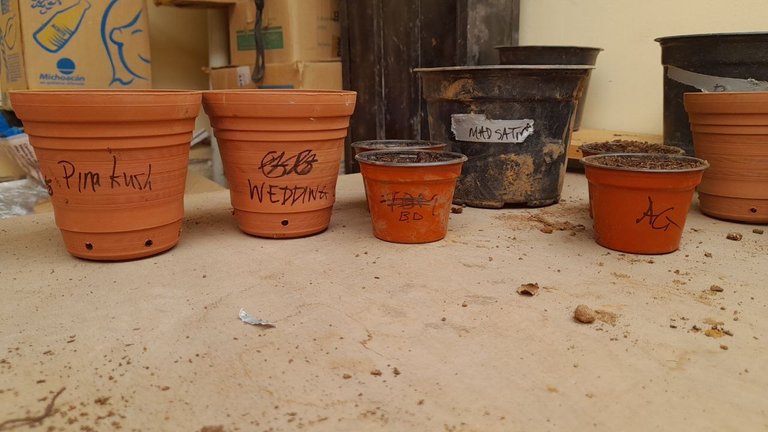 Big Love!
---
---