Happy chappy, got a big bag of decent weed and some free kief!
Finally I got some weed worth to show! Mexican Cannabis and some keef!
I've been in Mexico for nearly 3 months already and it was only just recently that I managed to meet a good contact where to buy decent weed. Unbelievable right?!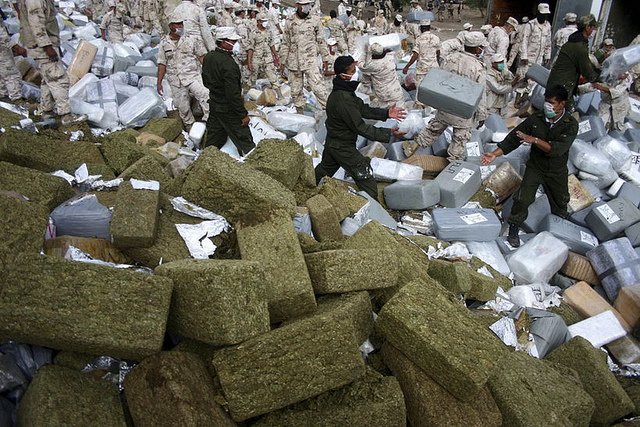 img
On the contrary to what people believe about Mexico being full of drugs, cartels and cocaine, if you ever come here you would soon see that what the rest of the world is told about Mexico its 100% propaganda and nothing else. Normally in any other country I have been to you are offered all kinds of things on the street from dealers on a corner ect, and also you see wasted people melting in the street, but here only once has someone offered to sell me weed or cocaine on the street and that was my first night in Mexico, and I haven't seen even one heroin addict or anyone walking around at a fast pace wide eyed.
I did meet a guy selling weed but he always only had block weed, full of seeds, old, and not even stored properly. I got a contact when I first arrived but it wasn't cheap.
I just got back from getting a big bag from some col people who I was introduced to, so I don't have to fuck around again soon! Its not cured at all but still tasty, rich and strong.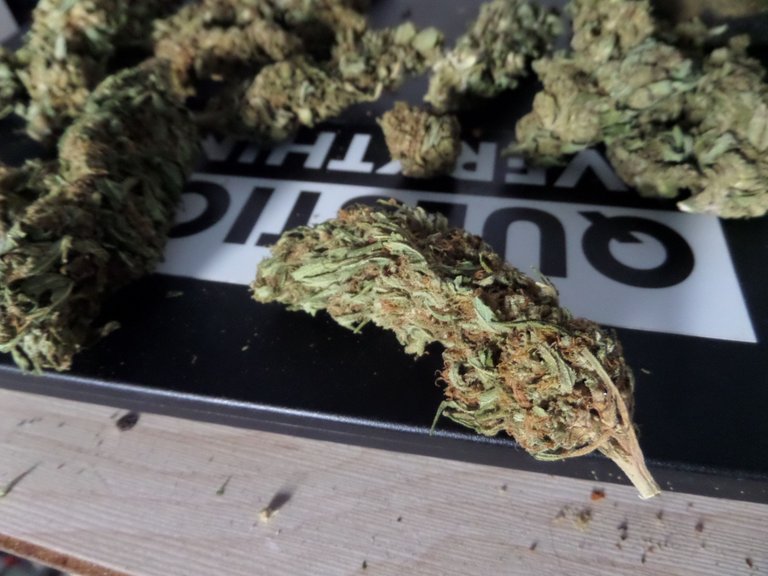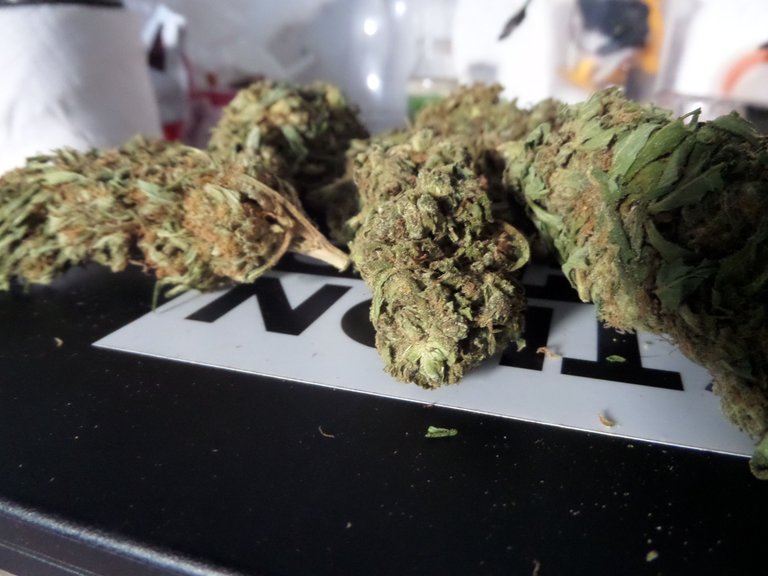 Its Indica dominant whatever it is and it will only get stronger once it goes into curing stage.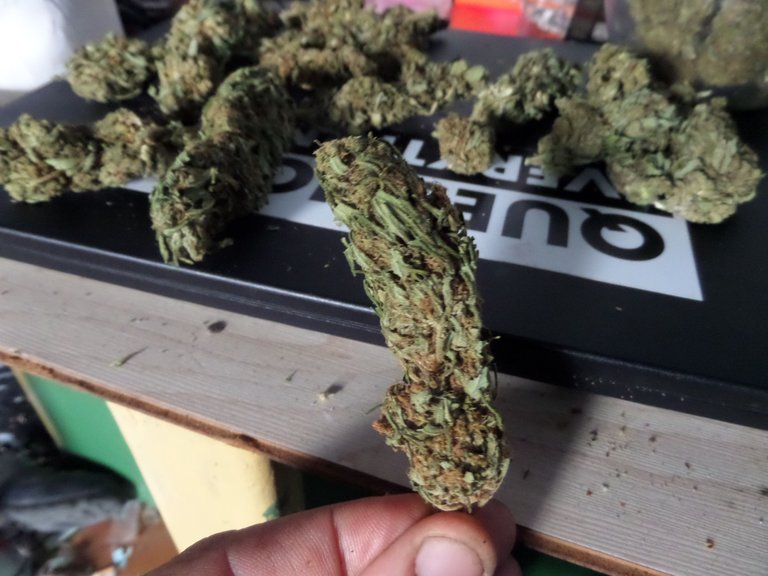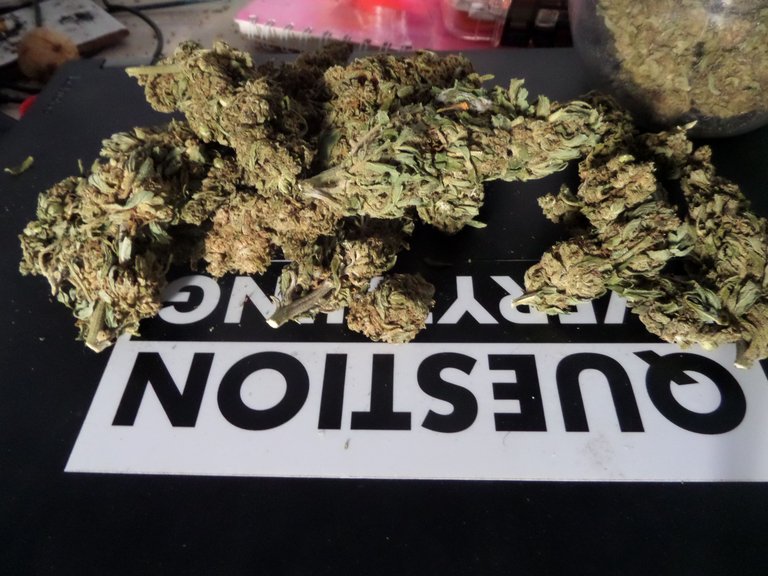 ---
The Kief!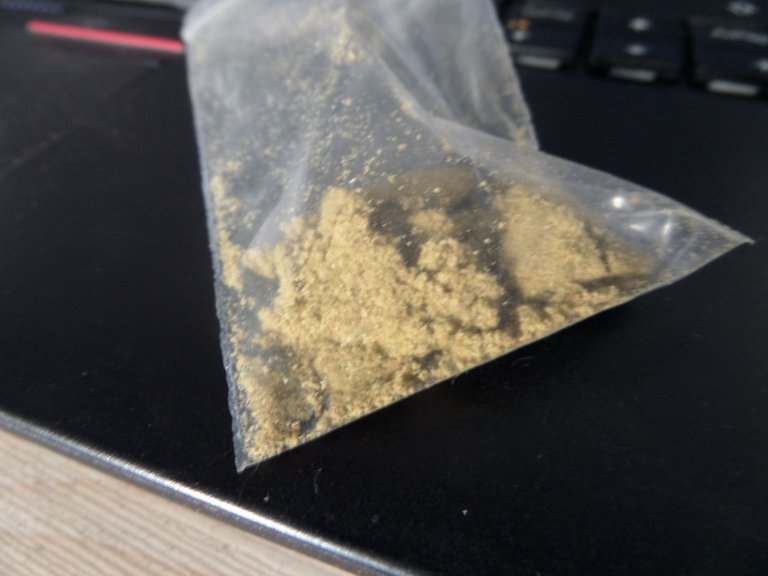 The guy gave me this for free! Legend. I pressed some in my hand but smoked it before I decided to do a write up. I really cant wait to get growing here, and the rest of the day I need to find a place to rent.
Happy toking everyone!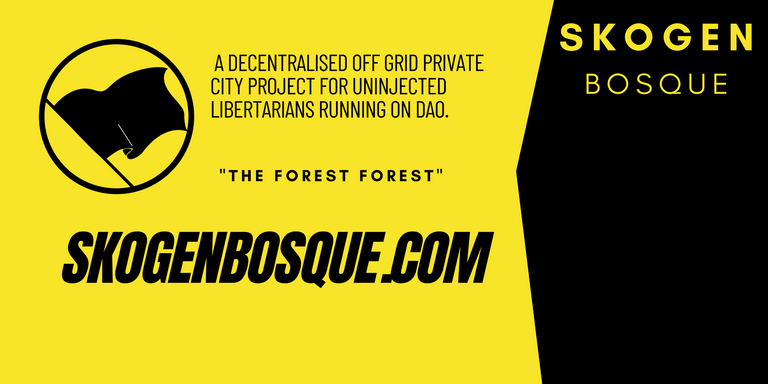 ---
---