🦉 JP Steinberg's Sunday Series 🚬 Weekly Cannabis Content 🌳 on Weedca💲h ⇨ 2️⃣0️⃣2️⃣2️⃣ January 01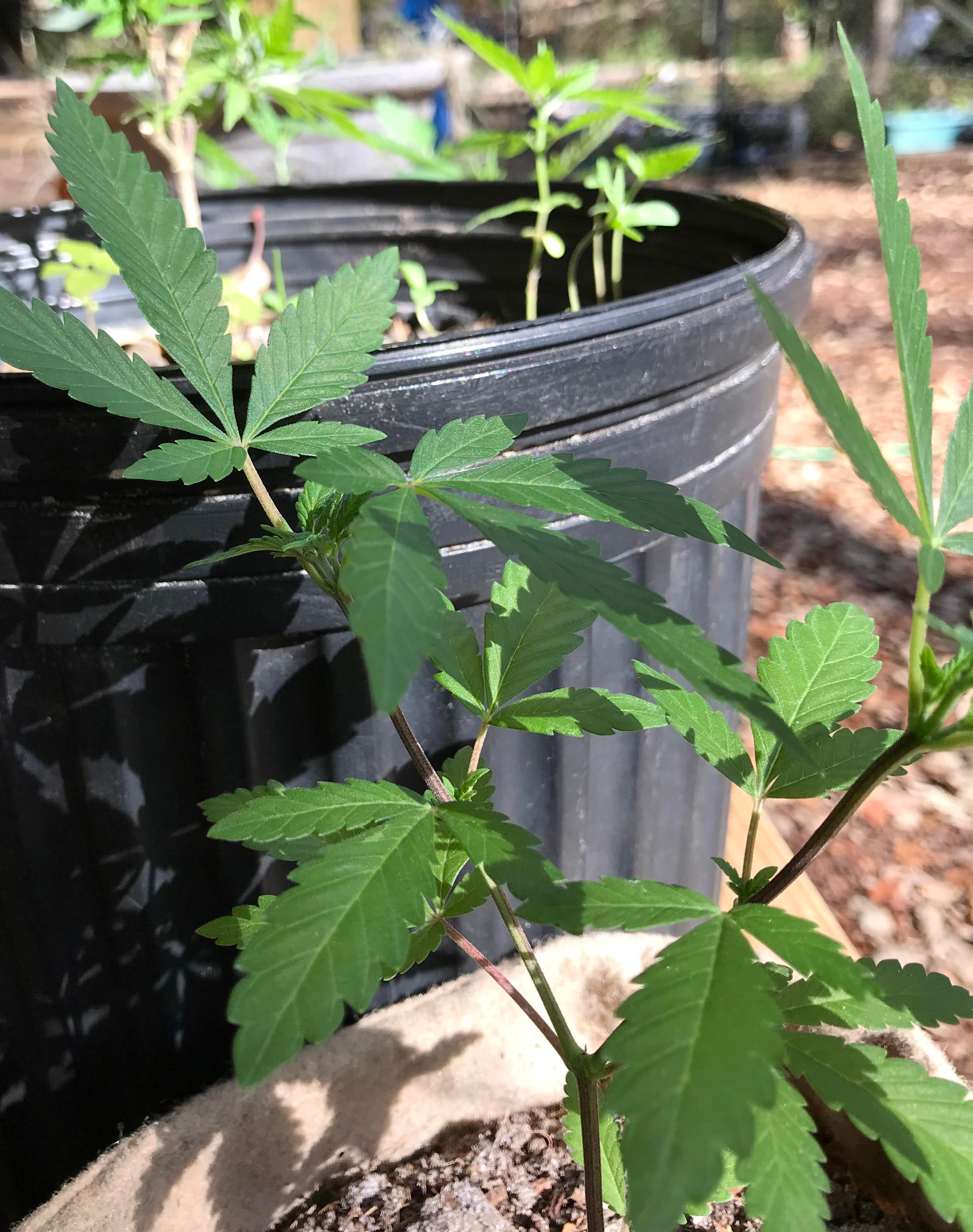 ---
---

---
Hempy New Year!

Sundays seems to be a good day for cannabis and hemp related posts. If I keep snapping pics of the plants we're growing here you'll get to see their progress every week. Again, not so sure the strain on this plant.

These plants I've been posting were ignored a few weeks ago before we started helping our friend with his grow. He had to go out of town and didn't have anyone to keep after the grow. With a little TLC, some sunlight, water and microbes we've managed to salvage them.



That about does it for my Weedcash post today. I'm coming up with a list of topics. If you have any ideas please leave a comment below.

| 100 | 200 | 300 | 400 | 500 | 1000 | 1500 | 2000 | 2500 | 5000 |
---

---
You can follow me on most major social media.




---

Follow @canna-curate for awesome content. Join us on Discord.
---
Posted via weedcash.network
---
---