💉 Flew Shot March 2️⃣0️⃣2️⃣1️⃣ 03/16 Tuesday Hive Blog Post - JP Steinberg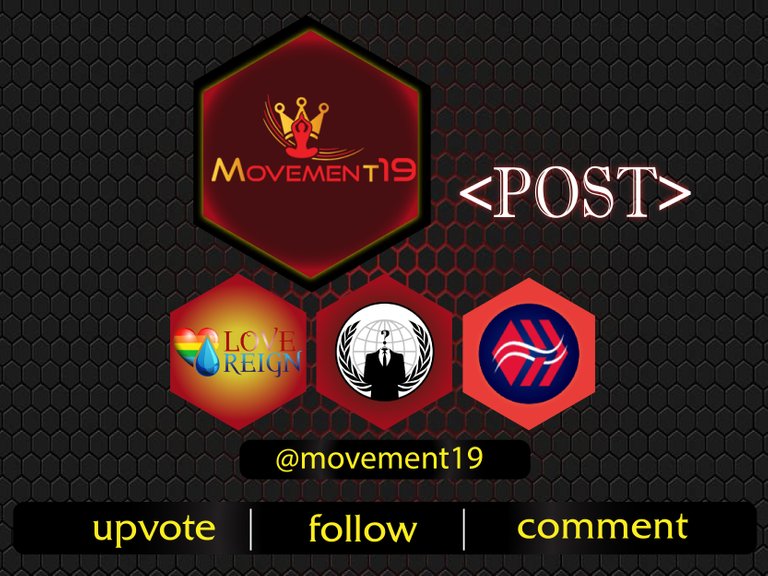 ---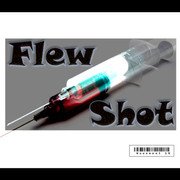 Flew Shot is the title of my serial posts about whatever random things a g'won. From writing about blogging to promoting my podcasting career, curating music & art to writing about sociopolitical issues, I'll create one of these at least weekly, often more. I will also sometimes use specific tags and communities for these posts.
---

---
T0-D0 and D0ne.
Well, here it is the end of the day and I'm finally sitting down to write a post. It seems these almost daily posts are going to wind up being like a loose to-do list and have done recap. Not a bad way to help organize one's time and resources, I suppose. Certainly an easy-peasy way to come up with content for such consistent posting. If I keep this up I'll probably never run out of content. Probably. Anything is possible.

Today I did something really cool. I think it's cool. A handful of weeks ago I was verified by
#Google
#Business
so that I could have an account and actually do some much needed advertising with them. I know, I know. Why am I messing with that beast? See, my day job consists of generating and collecting data for the sake of marketing and sales. It's mostly telemarketing. One of the things we do is target people in need of orthopedic support. Hey, it's an honest living, albeit BORING and mentally draining at times. The other thing I have begun doing is selling AT&T and DirecTV internet, TV and phone services. Not quite the cash cow that durable medical equipment is, but much more gratifying and interesting.

So, even though I've been into marketing since long before
#searchengines
and
#keywords
, and have considered myself somewhat of a
#socialmedia
#marketing
mastermind, I've realized there's so much more to learn now when it comes to targeting specific demographics and selling products and services in this still pretty new digital world. I'm sure some of you know what
#SEO
(#searchengineoptimization) is. It's really just a technical term for a style of writing that allows your
#content
to be found by search engines when people type in specific words. And it's much more than just adding a couple of fun hashtags to the bottom of a post.

I actually first started to learn about SEO because I started using the
#decentralized
web. When I first started using
#Steemit
, I wondered how my content would be discovered by people who were unaware that the platform, or any like it, existed. Hashtags were really just starting to be a thing. So I did some poking around and read a lot of posts and continued teaching myself new things about the internet and content creation. If you're gonna monetize your content at all, you're gonna have to do some homework. Otherwise, keep creating and having fun and leave the hard dirty work to geeks like me. And who knows? I may find your content and curate it, and you can always come present it on my weekly podcast.

Without getting too into the nuts and bolts here, I'll share this - yes you can most certainly learn top level SEO all on your own and use any number of free websites to get your content or business seen. Anything is possible. As a matter of fact, several years ago, when I first started to use SEO on my Steemit posts, I experimented a bit and found my posts would show pretty high in a Google query, that is not so much the case now that there is so much competition out there. So, now I'm actually running Google and Facebook ads for my day job. It's not cheap, it's not terribly expensive, it's well worth it if you've got a product or service with a high enough profit margin. Especially when your main office is your living room and all of your employees are friends and family and also get to work remotely.

Special announcements!
Last couple of things I want to share with you today are on the proverbial to-do list. This one is on the list every Friday for what will probably wind up being the remainder of this year. Starting this week, I will be facilitating a
#zerowaste
and
#sustainability
group at
Nu Gen International Hemp Farm
in Loxahatchee, Florida. Those of you who have been following along for a while know that this is something I've been wanting to do for a long time. Now we've got a set time and place. I intend to shoot and live stream every week so that anyone can join in from anywhere. If all goes well, each class will be uploaded to
#YouTube
and most likely
#Patreon
. We will be asking for a suggested donation of five dollars from participants and are always willing to accept more. We will accept
#crypto
. This first session will begin with a question and answer so that I can get an idea what direction to take the group. All are welcome, beginners and experts a lie. We will be using
Bea Johnson
's best selling book, Zero Waste Home, as a rough guide. I'm super excited to get this underway!

Last but certainly not least. One BIG TING on the to-do list is just about ready to roll. I mentioned that I've been asked to do a
#jumpup
#DnB
DJ mix for
Blazing Haze Audio
. Well, the music is now sorted and I've got more than enough practice time in. Now we just have to find a suitable spot to record and shoot for an hour. I'm thinking of using this to relaunch my
#Jungle
/
#Drumandbass
podcast, A Jungle Ting. I've got a new logo which I'm itching to show off and start marketing. And, here's the other really exciting news - it looks like this mix will be a content creation collaboration with
@jonyoudyer
and
@canna-curate
. I've always loved being active in their Discord server and doing podcasts with those guys. Now is probably a good time to mention that I'd like to possibly collaboratively post when I do the zero waste classes at the hemp farm each week.

---
You can follow me on most major social media.




Follow @msp-waves for awesome weekly podcasts.
---
#vaccinescauseavianflew 💉
---
---