Cosechas de Afghanistan y el metaverso de Hashkings [ES/EN]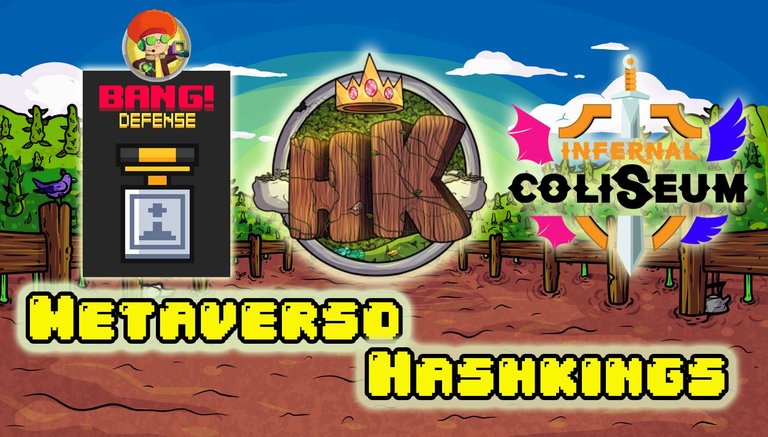 Saludos Hivernfts, hoy les comparto un poco sobre el metaverso de Hashkings y mi pequeño progreso hasta ahora.

Actualmente me concentro en ser un granjero de lo más normal y humilde posible, apenas tengo 3 tierras de suramérica y 4 tierras de méxico, éstas las fui adquiriendo con ingresos del mismo juego, aún me faltan muchas tierras por adquirir para sentirme un verdadero terrateniente pero por ahora tengo aseguradas algunas tierras por si los alquileres se salen de control.
Acostumbro a alquilar algunas tierras de Afghanistan para poder sembrar semillas de esa región que dan muy buena producción. Este mes pasado alquilé 5 tierras que están por vencer el día 10 de este mes.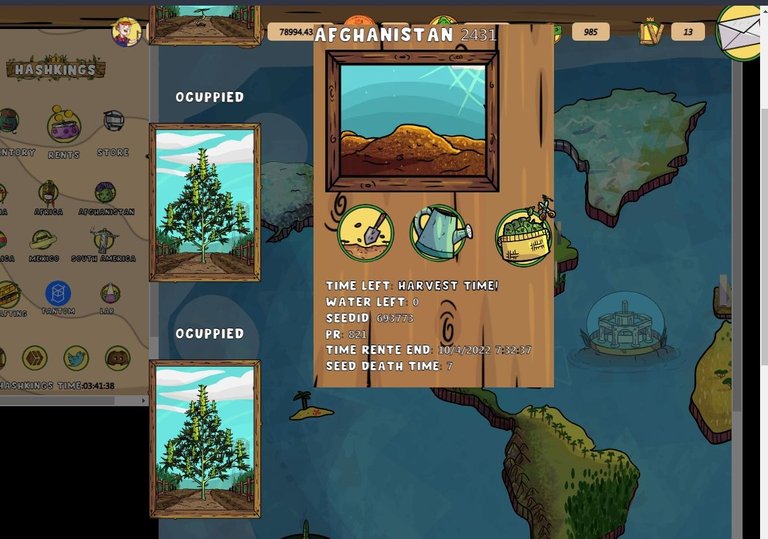 Ésta ha sido mi última cosecha en Afghanistan y obtuve 3080 BUDS sin contar una planta que estará lista en 3 días con una producción de 752 BUDS, sumando en total esta semana 3832 BUDS.
La ventaja que tiene el juego gracias a las últimas actualizaciones es poder cosechar de forma múltiple para los casos de jugadores que tienen muchas tierras, así como regar las plantas de manera múltiple también. En la imagen pueden notar que muestra el total de las plantas cosechadas o regadas según sea el caso. La plantación múltiple no se habilitó por razones de seguridad ya que requiere una llave de mayor poder.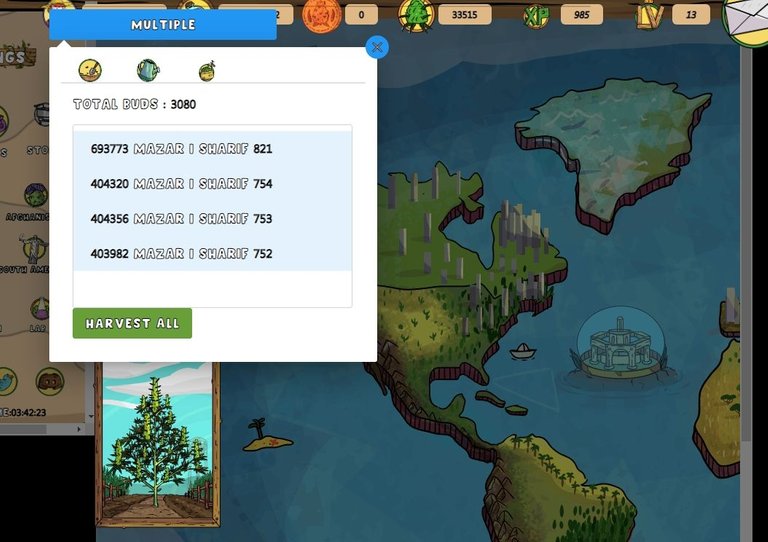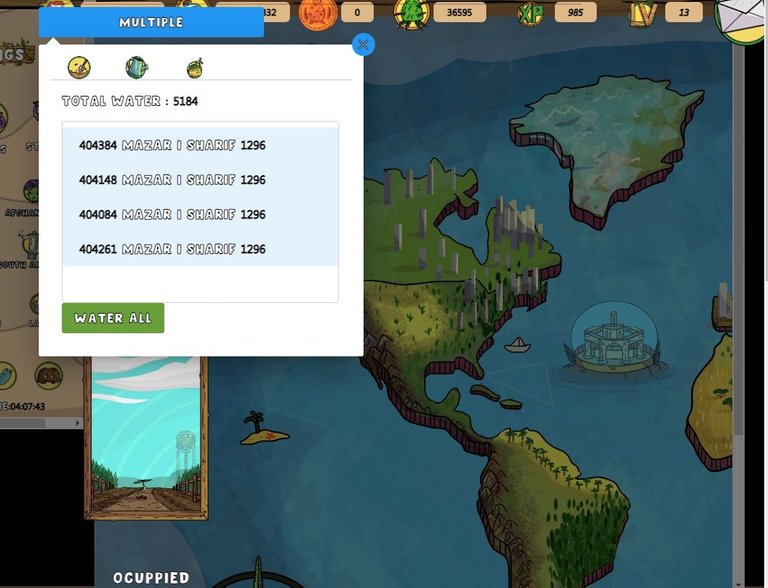 Un error que me costara algunos BUDS es sembrar nuevamente en las tierras alquiladas de Afghanistan, como les dije, éstas se vencen en 4 días y las semillas están listas en 6 días, por lo cual, las tierras serán devueltas a sus dueños y mis semillas se perderán, lamentablemente me descuidé. Deben estar pendientes en no cometer este error que es muy común por cierto.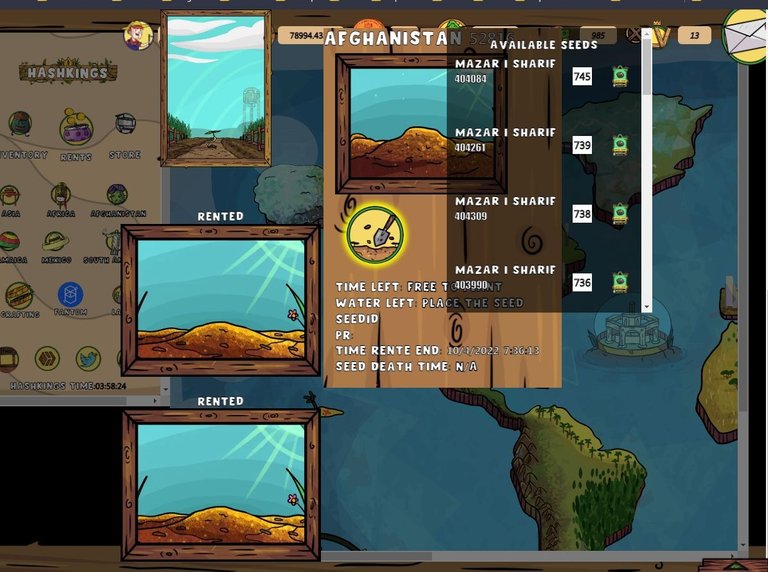 Con todo esto podré alquilar nuevamente algunas tierras de Afghanistan y continuar mi trabajo de granjero de BUDS, además de enviar a mis avatar zombies a raids diarias a ver si me traen algunos BUDS.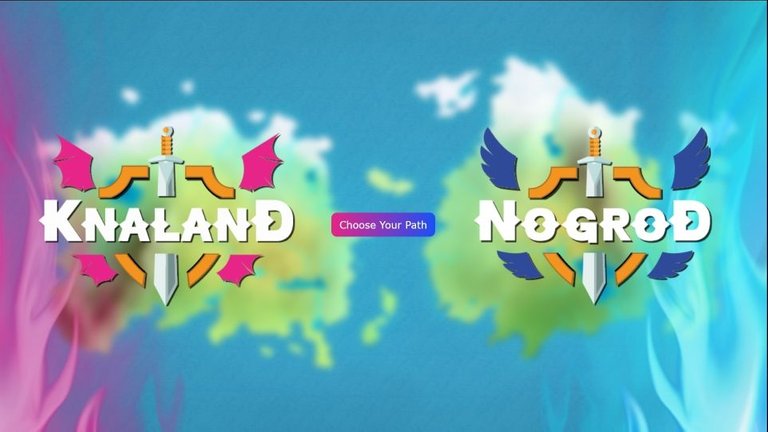 La preventa del nuevo juego Infernal Coliseum y su token SOUL fue un éxito, y los pack de cartas se siguen vendiendo.Por mi parte compré 10 pack y tuve la suerte de conseguir un legendario. Actualmente existen 89 Legendarios y aunque no es el mejor de los legendarios, estoy muy contento de conseguir uno.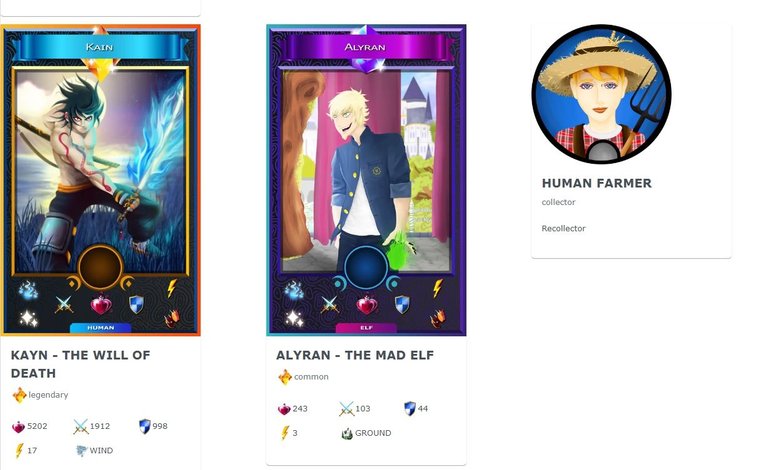 En la siguiente imagen pueden ver la cantidad de NFTS vendidos y el número de cada uno según su rareza.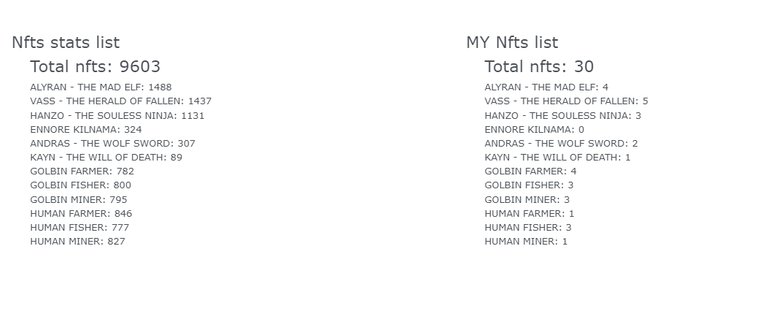 Los pack se compran con el token https://tribaldex.com/trade/SOULS que en principio tenían un valor de 1 HIVE, actualmente se consiguen en 1.50 HIVE. El valor del pack es de 2 SOUL.
Falta mucho para que el juego este al 100% jugable pero muy pronto estaremos jugándolo en su etapa alpha. Para más información del proyecto les invito a darse una vuelta por la cuenta oficial @infernalcoliseum y la cuenta oficial de @hashkings.
Para otras dudas no duden en consultarme.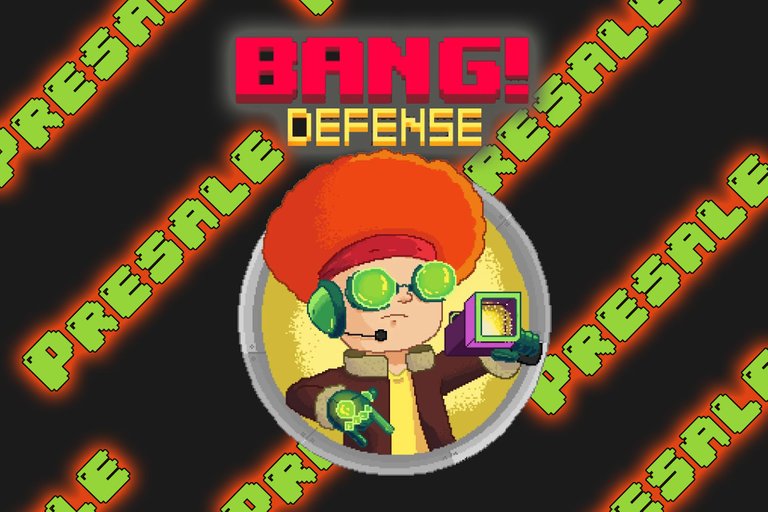 Para culminar les cuento sobre otro de los juegos pertenecientes al metaverso @haskings basado en un estilo tower defense el llamado Bang Defense!. La preventa de los pack se abrió el 01 de abril y en poco menos de 1 hora todos los pack legendarios se agotaron, una locura!, el precio del pack legendario era de 125$. En la siguiente imagen pueden notar el suply actual.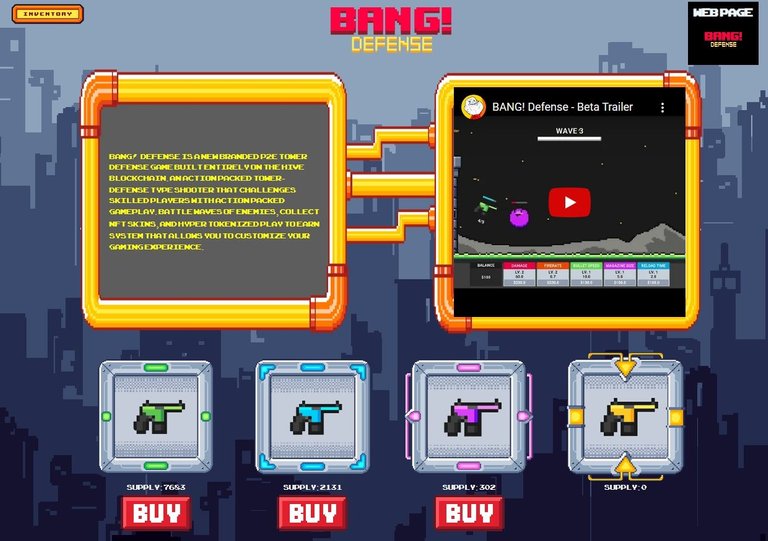 Yo compré un pack común por ahora, y también compré el NFT que representa al juego como medida de apoyo al proyecto, este NFT lo podré colocar en mi perfil ingame pero hasta ahora no otorga ninguna ventaja. Al momento de escribir este post solo queda un NFT en la tienda weednfts y su precio es de 420 WEED.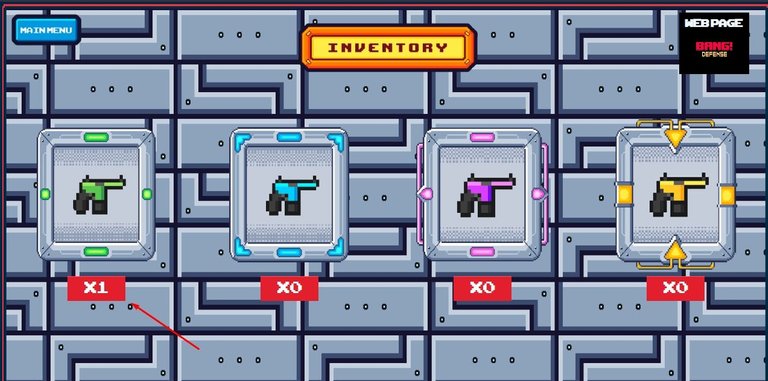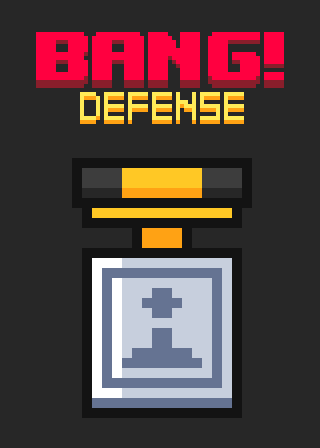 El pack más económico (común) tiene un valor de 4.50$ y pueden adquirirlo a través del siguiente enlace https://presale.bangdefense.net/
Para más información sobre el juego Bang Defense! les invito a visitar la cuenta de @choof quien es el DEV principal.
Para alguna otra duda no duden en dejarme un comentario.

Como dije al principio, Hashkings esta creando un metaverso de juegos bastante interesante, si aun no lo juegas te invito con un pack para que inicies que incluye un avatar necesario para realizar acciones dentro del juego, un par de semillas de suramérica y el agua correspondiente para el riego de estas dos semillas, solo faltaría la tierra de suramérica que podrás alquilar dentro del juego por menos de un HIVE. Para esta ocasión cuento con 10 pack de inicio y serán otorgados a los primeros 10 usuarios que me lo indiquen en los comentarios.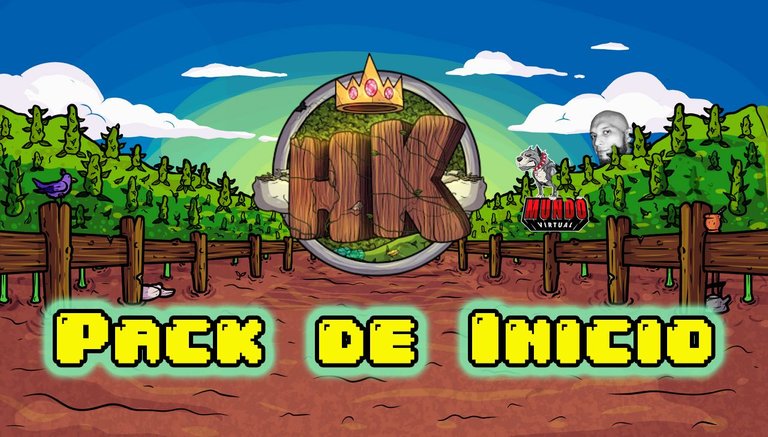 Espero leerlos en los comentarios, tengo trozos de pizza que no tengo miedo en brindar.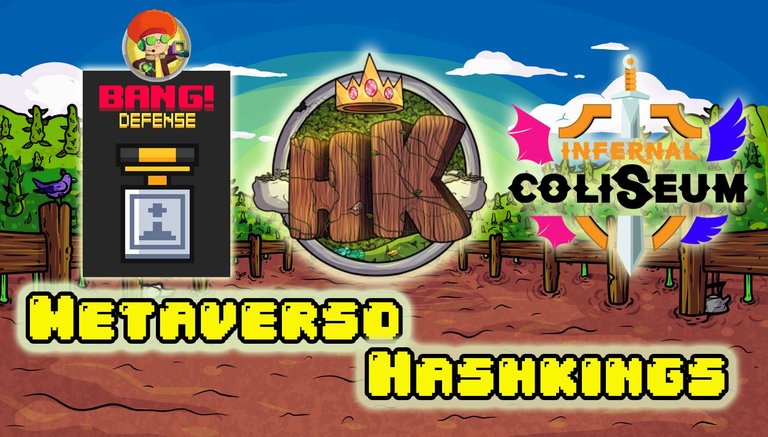 Greetings Hivernfts, today I share with you a little bit about the Hashkings metaverse and my little progress so far.

Currently I focus on being a farmer as normal and humble as possible, I only have 3 lands in South America and 4 lands in Mexico, these were acquired with income from the same game, I still have many lands to acquire to feel a real landowner but for now I have secured some land in case the rents get out of control.
I use to rent some land in Afghanistan to be able to plant seeds from that region that give very good production. This past month I rented 5 lands that are due to expire on the 10th of this month.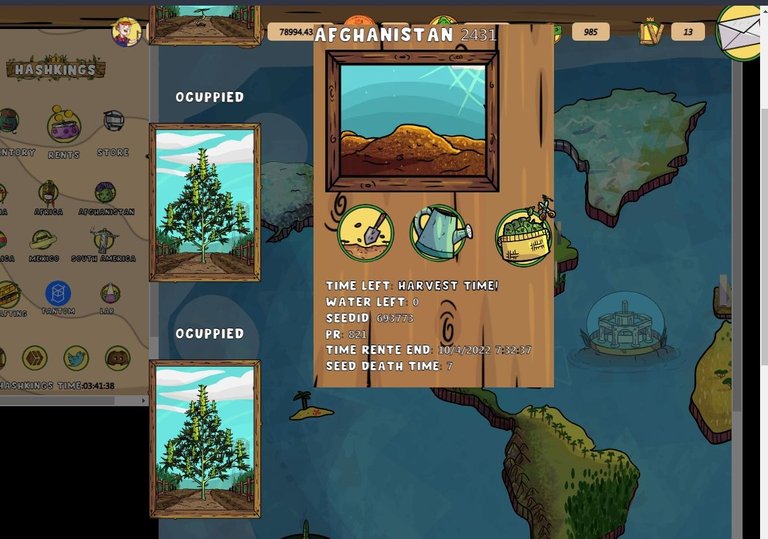 This has been my last harvest in Afghanistan and I got 3080 BUDS without counting a plant that will be ready in 3 days with a production of 752 BUDS, totaling this week 3832 BUDS.
The advantage that the game has thanks to the latest updates is to be able to harvest in multiple ways for players who have a lot of land, as well as to water the plants in multiple ways as well. In the image you can notice that it shows the total of harvested or watered plants as the case may be. Multiple planting was not enabled for security reasons as it requires a higher power key.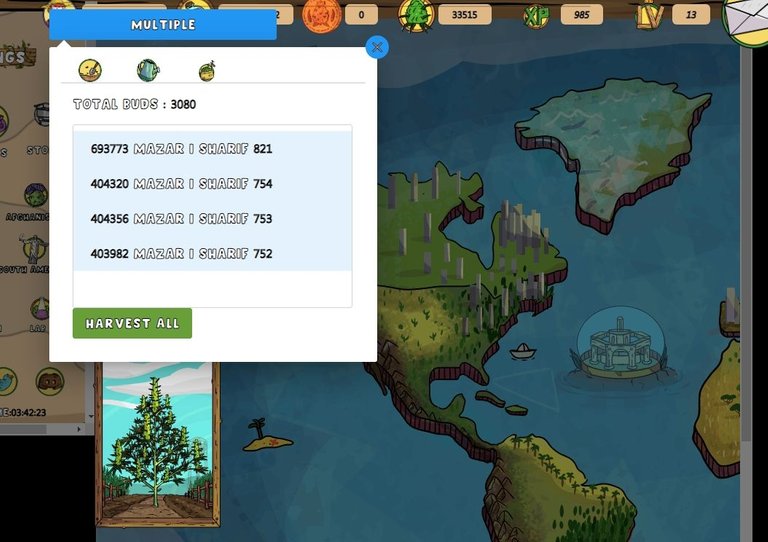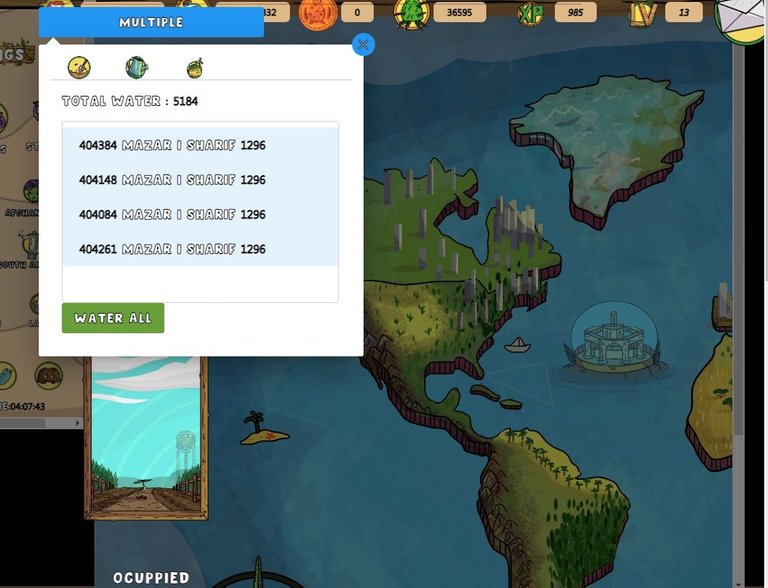 A mistake that cost me some BUDS is sowing again in the rented lands of Afghanistan, as I told you, these expire in 4 days and the seeds are ready in 6 days, therefore, the lands will be returned to their owners and my seeds will be lost, unfortunately I was careless. You must be careful not to make this mistake which is very common by the way.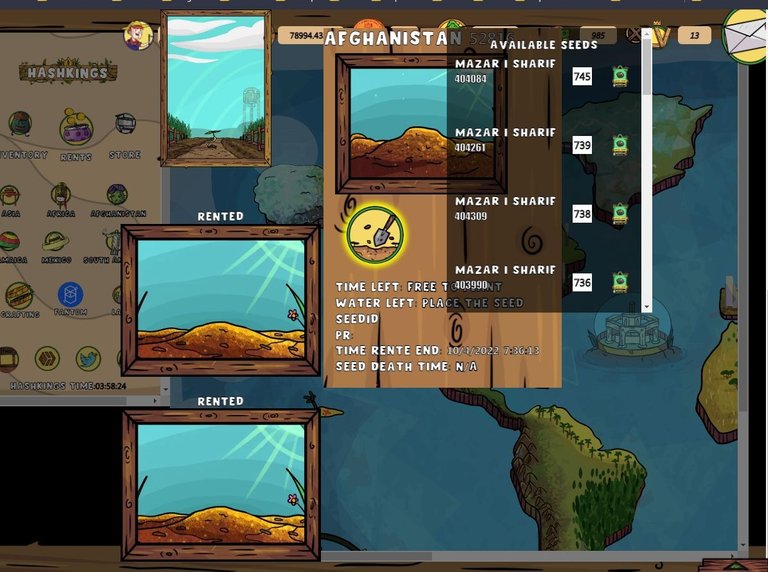 With all this I will be able to rent some land in Afghanistan again and continue my work as a BUDS farmer, as well as send my zombie avatars on daily raids to see if they bring me some BUDS.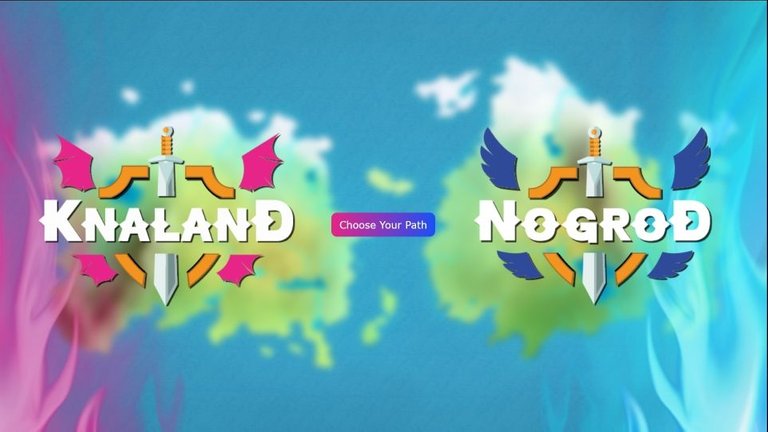 The presale of the new Infernal Coliseum game and its SOUL token was a success, and the card packs are still selling, I bought 10 packs and was lucky enough to get a legendary. There are currently 89 Legendaries and although it is not the best of the legendaries, I am very happy to get one.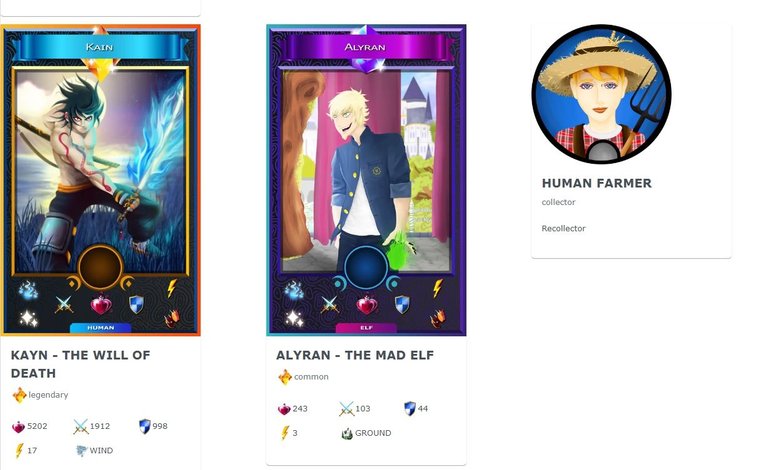 In the following image you can see the number of NFTS sold and the number of each one according to its rarity.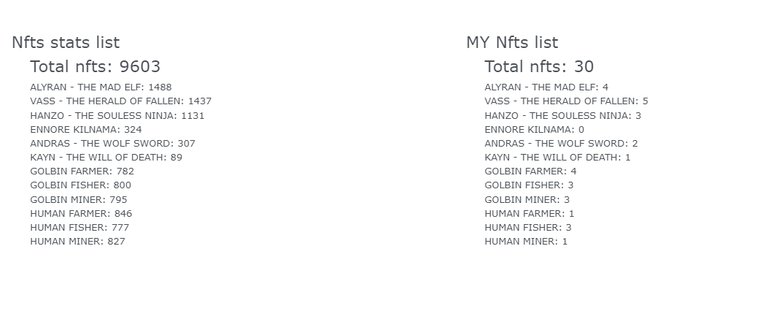 The packs are purchased with the token https://tribaldex.com/trade/SOULS which originally had a value of 1 HIVE, currently they are available for 1.50 HIVE. The value of the pack is 2 SOUL.
The game is still a long way to be 100% playable but very soon we will be playing it in its alpha stage. For more information about the project I invite you to visit the official account @infernalcoliseum and the official account @hashkings.
For other doubts do not hesitate to contact me.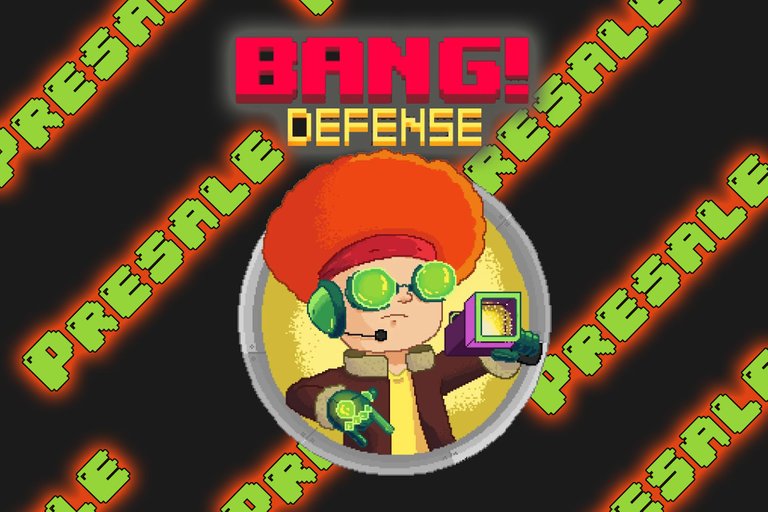 To finish I tell you about another game belonging to the metaverse @haskings based on a tower defense style called Bang Defense! The pre-sale of the packs opened on April 1st and in less than 1 hour all the legendary packs were sold out, crazy, the price of the legendary pack was 125$. In the following image you can see the actual suply.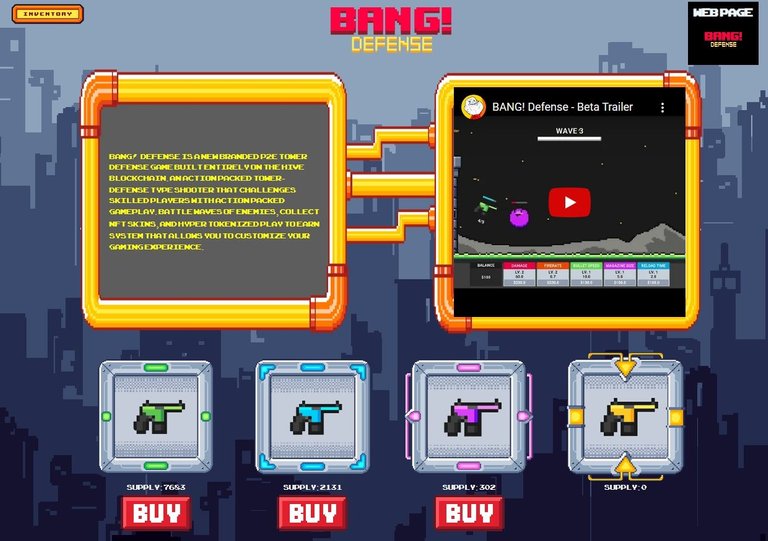 I bought a common pack for now, and I also bought the NFT that represents the game as a measure of support to the project, this NFT I will be able to place it in my ingame profile but so far it doesn't give any advantage. At the time of writing this post there is only one NFT left in the store weednfts and its price is 420 WEED.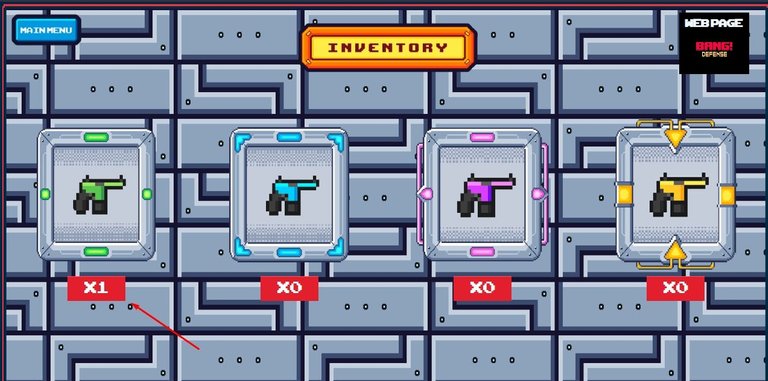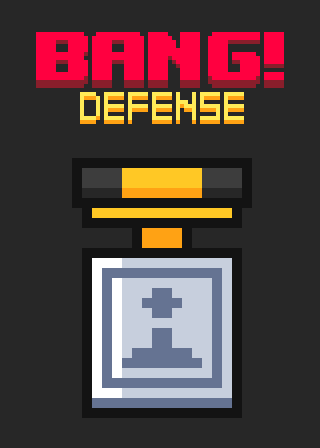 The cheapest pack (common) has a value of 4.50$ and you can purchase it through the following link https://presale.bangdefense.net/
For more information about the game Bang Defense! I invite you to visit the account of @choof who is the main DEV.
If you have any other questions, don't hesitate to leave me a comment.

As I said at the beginning, Hashkings is creating a very interesting metaverse of games, if you still don't play it I invite you to start with a pack that includes an avatar necessary to perform actions within the game, a pair of seeds of South America and the corresponding water for the irrigation of these two seeds, only missing the land of South America that you can rent within the game for less than a HIVE. For this occasion I have 10 starter packs and they will be given to the first 10 users that tell me in the comments.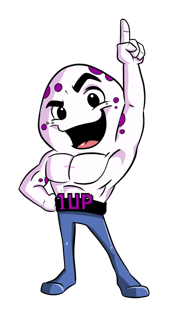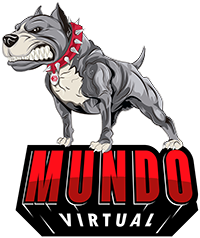 ---
---