What Happened to Weed Stocks?

So it looks like we had another retail boom and bust in the weed stocks! Currently the stock market is fairly crazy with what seems to be retail investors piling into small numbers of stocks with higher short interest. I can see that some people are making a lot of money while others are going to be left holding the bag. The Wall Street Bets phenomenon is extremely interesting because there is some controversy around it. Some say it's not really retail causing these moves, but it's institutional investors using these media sites to fuel their pre-meditated pumps.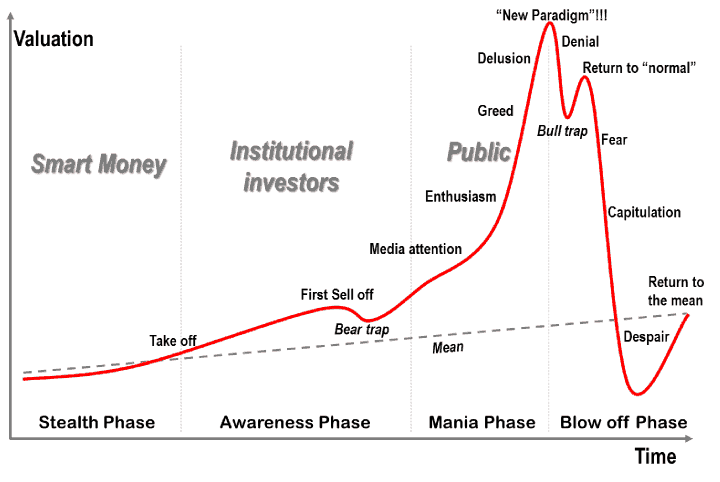 The gains that I see posted on WSB are mostly from Smart money and people who got in early (check out the chart above). I'd be interested to see how many of them say they were holding, but end up selling... there's nothing wrong with trying to trade these moves, but you have to understand that they are trades not investments. Just look at the charts for canopy growth and tilray.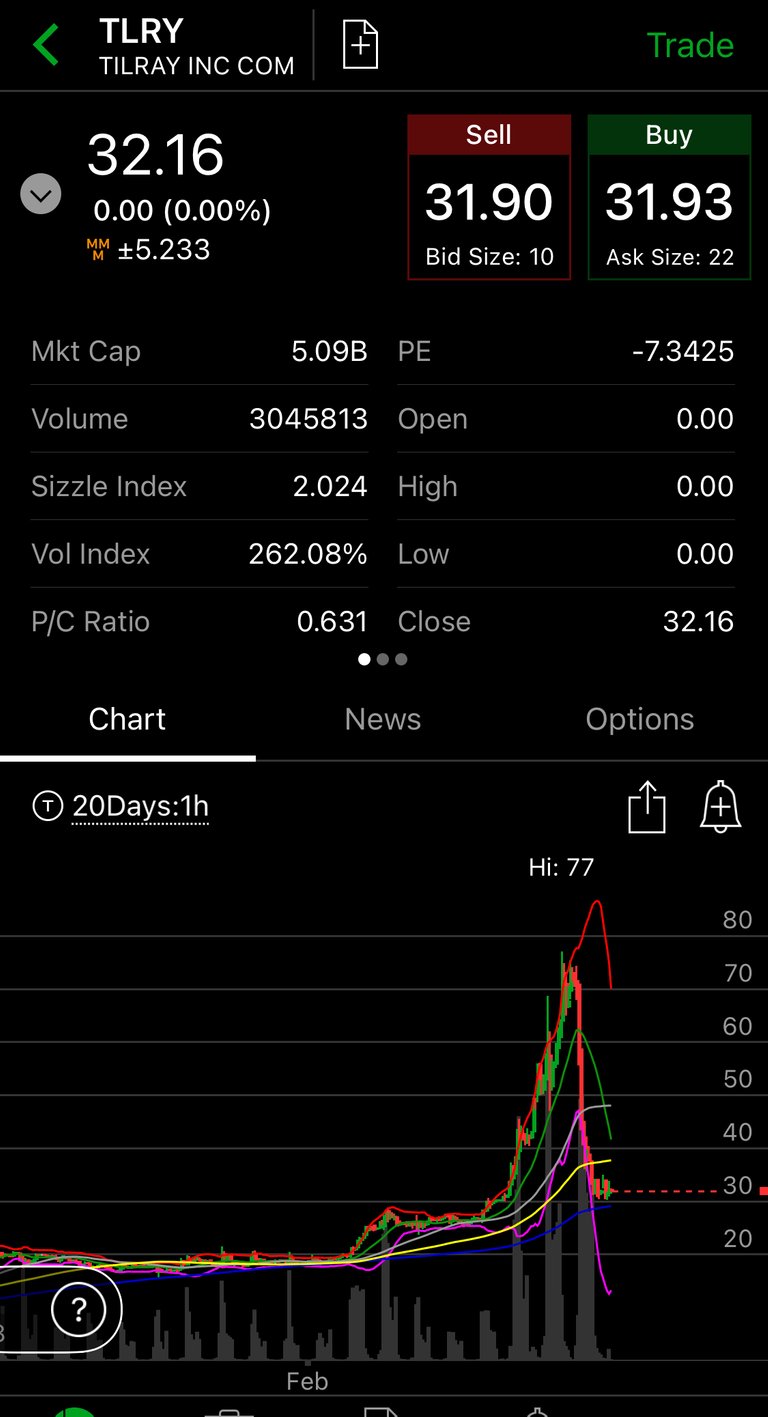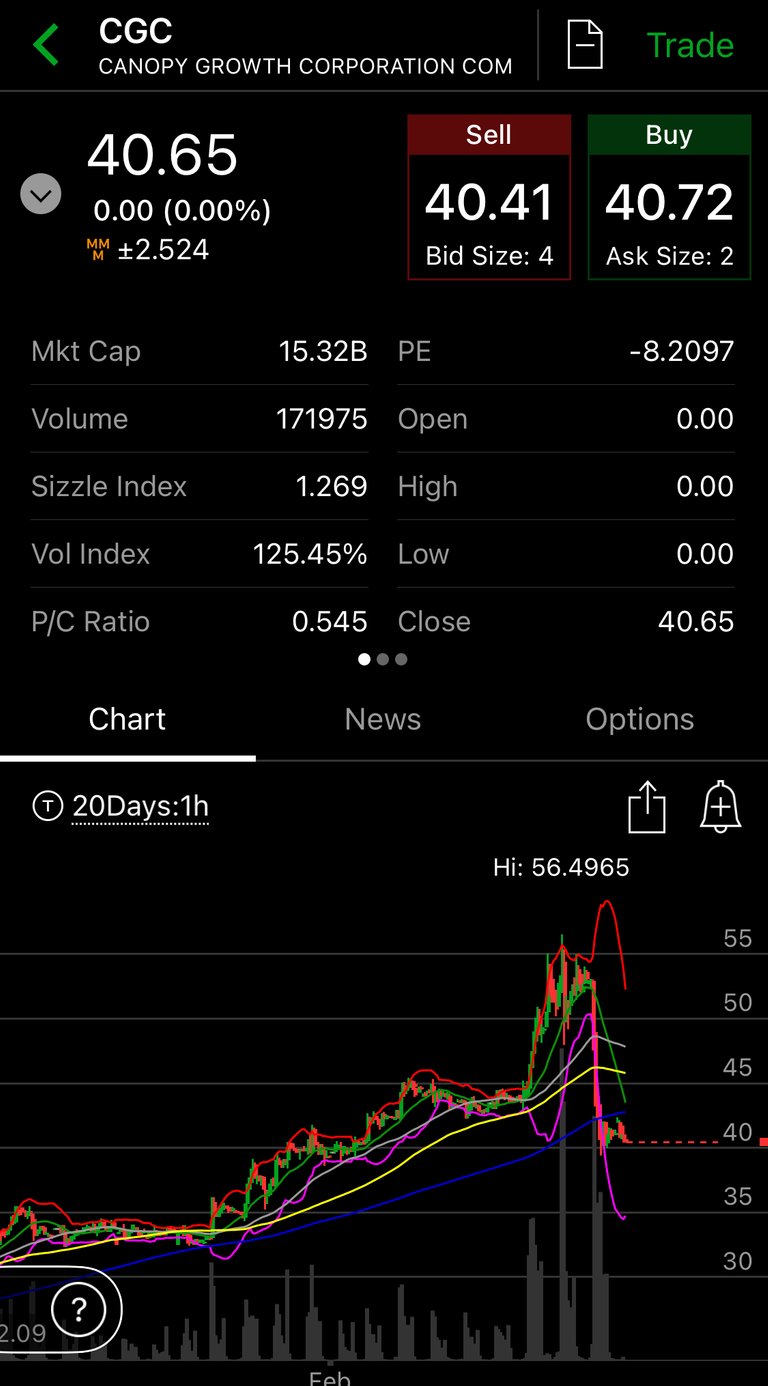 In the stock market rose parabolic moves revert back to the mean. I think cryptocurrency trades are slightly different because parabolic moves happen so that the value meets the fundamental sof the coin. However, in the stock market fundamentals are more well-known for companies so when you get parabolic moves those moves have to revert back to the fundamentals. That's just efficient market theory.
If I were to trade these momentum plays the best risk management strategy I would use is to always take your principal out. That way you can you play with the house's money. I don't see very many of these retail investors using proper risk management which does worry me.
Posted Using LeoFinance Beta
---
---