MOLUSCONTOS NATALINO

MOLUSCONTOS NATALINO

(Unsupported https://odysee.com/$/embed/MOLUSCONTOS-NATALINO_01/bf62356ea97c22571af4b16a4ee8da78a4c575fb?r=9vEsVG8Y24VYZodmxwfbjPARekmGMZzG)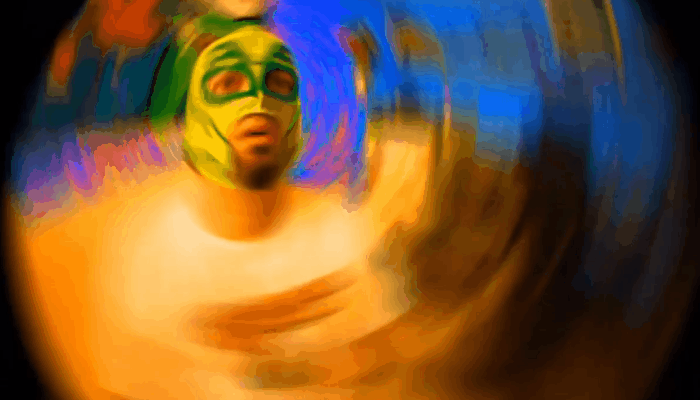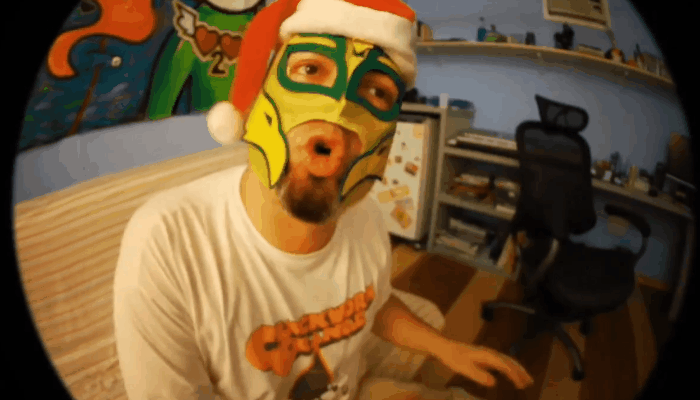 Fala Galera, Molusco na área! Bom estou ainda me adaptando a HiveBlockchain. Eu sou criador de conteúdo no youtube a mais de 10 anos, eu crio histórias, a maioria delas canábicas, eu nunca consegui viver apenas do youtube e da minha arte. Agora na web 3.0 eu estou tentando. Pensei em dar uma focada na HiveBR e encurtar um pouco meu posts. Afinal eu quero que vocês escutem minhas histórias, enrolem um baseado e curtam a viagem! Quero que vocês assistem o vídeo completo porque todos eles dão trabalho pra caralho: roteiro, personagem, filmagem, edição, postar nas redes, divulgação.. eu faço tudo sozinho, é pesado. Então decidi para de narrar aqui para que vocês possam apreciar os vídeos. Quem sabe eu consigo manter o Moluscontos usando hive, seria ótimo. Estou postando os vídeos em ordem cronológica, esse e tantos outros que foram BANIDOS do youtube agora estão disponíveis aqui pra vocês e toda família Moluscontos!
---
Hey Guys, Moluscoin the area! Well I'm still adapting to HiveBlockchain. I've been a creator of content on youtube for over 10 years, I create stories, most of them canabic, I've never been able to live only from youtube and my art. Now on web 3.0 I'm trying. I thought I'd take a focused on HiveBR and shorten my posts a bit. After all I want you to listen to my stories, roll a joint and enjoy the trip! I want you to watch the full video because they all give fucking work: script, character, filming, editing, posting on the networks, dissemination.. I do everything myself, it's heavy. So I decided to stop narrating here so you can enjoy the videos. Maybe I can keep the Molusco using hive, that would be great. I'm posting the videos in chronological order, this and so many others that were BANNED from youtube are now available here for you and the whole family Moluscontos!

MundoMolusco at Odysee​

MundoMolusco at Youtube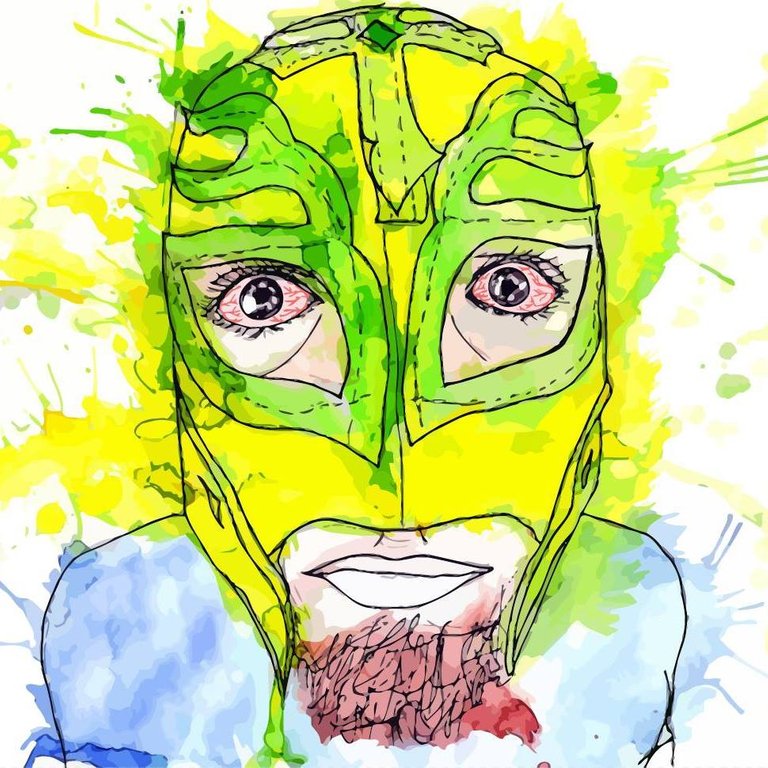 Molusco
Hello I'm Molusco.
Welcome to the molusco's microuniverse. Author of the current channel Molusccontos and Mundo Molusco. We are over 80,000 subscribers in all. Present on youtube and Odysee. I'm a professional screenwriter and storyteller. I've been on the internet for over 10 years with canabic stories that I'm sure you'll like.
Currently in addition to the topics of the channel I'm recording a podcast called Barca Furada. I'll be bringing exclusive episodes and curiosities to Hive. I hope I'm your friend. See u later!

LET'S CONNECT

---
---