🍁🔥 MOLUSCONTOS - INTRODUCTION IN HIVE 🔥🍁

🍁🔥 MOLUSCONTOS - INTRODUCTION IN HIVE 🔥🍁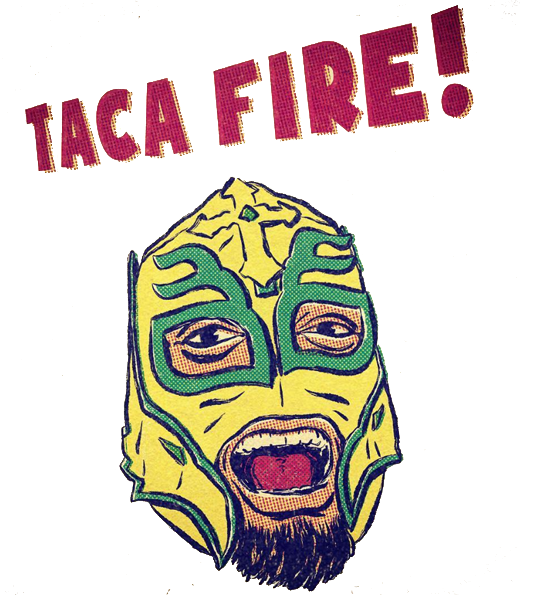 Olá HiveBlockChain,
Molusco na área e essa é minha introdução!
Bom, sou Carioca e Muito Maconheiro.
Sou roteirista pro e contador de histórias.
Moluscontos é um canal de contos duvidosos para rir sardolado. (depois de fumar alguns).
Sou autor dos Moluscontos e Mundo Molusco, que totalizam mais de 10 milhões de visualizações. Temos mais de 80 mil inscritos. Fui roteirista por 7 anos na Conspiração Filmes, onde escrevi séries para TV e longa metragem para cinema.
Meu público vai de 18 a 40 anos, recebo emails do mundo todo, de brasileiros que se divertem com os vídeos. Achei que fosse esbarrar com alguns conservadores xiitas, mas nem aconteceu. Fico feliz, pois vejo que agrada à maioria que assiste. Os contos são retalhos do que vivo e vejo no mundo, adaptado ao meu micromundo, sem amarras ou censuras. São doses de descaralhamento com uma pitada de bom senso.
Aqui na Hive além dos contos banidos do youtube e os vídeos clássicos, teremos curiosidades sobre as histórias, personagens e lugares.
Hello HiveBlockChain,
Molusco in the area and that's my introduction!
Well, I'm from Rio de Janeiro and very pothead.
I'm a professional screenwriter and storyteller.
Moluscontos is a channel of dubious tales to laugh sardolado. (after smoking a few).
I am the author of Moluscontos e Mundo Molusco, which total more than 10 million views. We have over 80,000 subscribers. I was a screenwriter for 7 years at Conspiração Filmes, where I wrote TV series and feature film for cinema.
My audience goes from 18 to 40 years, I receive emails from all over the world, from Brazilians who have fun with the videos. I thought you were going to run into some xiitas conservatives, but it didn't even happen. I'm glad, because I see it pleases the majority who watch. The tales are patchwork of what I live and see in the world, adapted to my microworld, without strings attached or censored. They're scoff shots with a pinch of common sense.
Here at Hive in addition to the banned tales of youtube and the classic videos, we will have curiosities about the stories, characters and places.

SARDOLARIA 43 - SEXTA FEIRA 13​
(Unsupported https://odysee.com/$/embed/sardolaria-43-sexta-feira-13/f284685160d1bd171a75b369dd7859588b96e2d1?r=9g7XKbXBCkQjKjjaFtHoFcqRBZUe142V)
Youtube Link:
Podcast intimista e irrelevante do Molusco.
Esse podcast é uma playlist do canal onde eu falo algumas aventuras que já aconteceram comigo.
Intimate and irrelevant podcast of the Molusco.
This podcast is a playlist of the channel where I talk about some adventures that have already happened to me.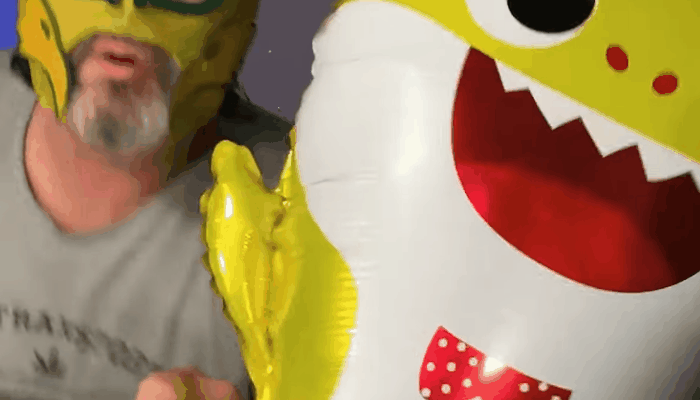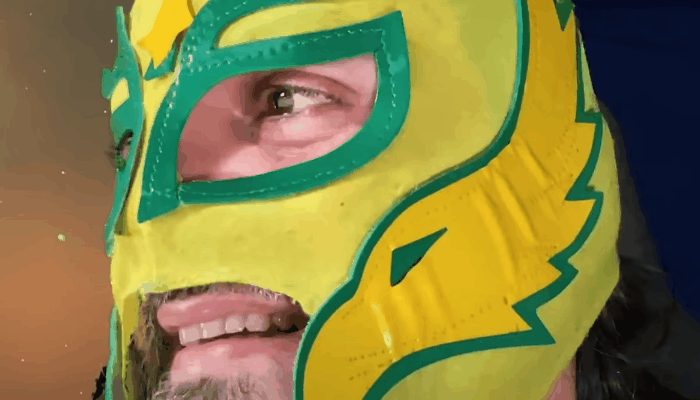 MundoMolusco at Odysee​

(Unsupported https://odysee.com/$/embed/transferindo-lbc-para-coinex-parte-01/69b8c4d7d14b2d3bd6d66b6dd4801b0c4134e787?r=9g7XKbXBCkQjKjjaFtHoFcqRBZUe142V)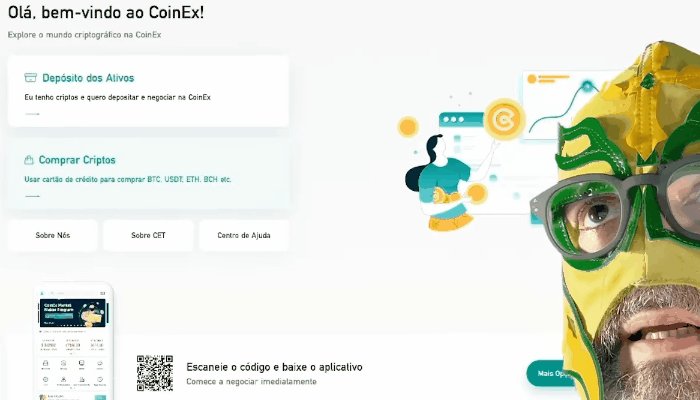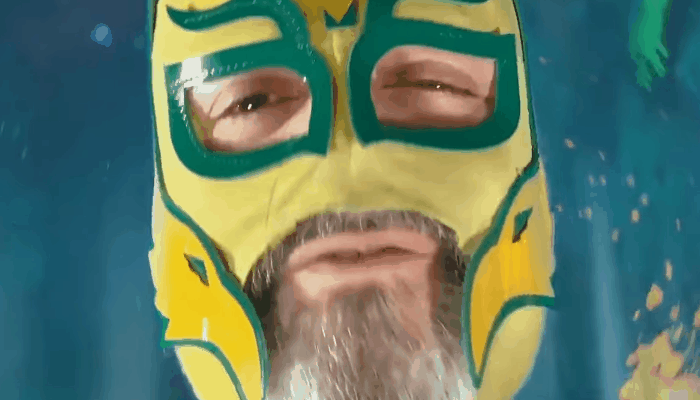 Esse vídeo é a primeira parte para você ficar esperto no mundo das moedas digitais. A dica pra começar a ganhar alguma coisa com pouco esforço é ter uma conta no Odysee... Pega meu invite, aproveita e me segue lá...
https://odysee.com/$/invite/@mundomolusco:8
Agora você vai precisar de uma carteira para despejar os LBCs que vai ganhar no Odysee... Para isso clica no meu invite e abre uma na COINEX, é de grátis manégléglé. Lá você pode guardar, trocar por outras criptos ou até em doletas.... Clica aí e seja feliz :)
https://www.coinex.com/register?refer_code=uxgkg
This video is the first part for you to get smart in the world of digital currencies. The tip to start earning something with little effort is to have an account in Odysee... Take my invite, enjoy and follow me there...
https://odysee.com/$/invite/@mundomolusco:8
Now you're going to need a wallet to dump the LBCs you're going to win at Odysee... For this click on my invite and opens one in COINEX, it is free manégléglé. There you can save, exchange for other cryptos or even in doletas.... Click there and be happy :)
https://www.coinex.com/register?refer_code=uxgkg

🔥🍁 A GOTA - PARTE 01​ 🍁🔥

(Unsupported https://odysee.com/$/embed/A-GOTA-01/4d4aa10a9a6358d7cfdf0d15b1ff4a878696b8f4?r=9g7XKbXBCkQjKjjaFtHoFcqRBZUe142V)

Obra prima do entretenimento canábico, banido no Youtube, liberado aqui!!!
Apertem os cintos e o que mais quiser e boa trip. E não esqueçam de assistir a parte 02 e ainda faturar algumas criptos.
Masterpiece of canabic entertainment, banned on Youtube, released here!!!
Fasten your seat belts and whatever else you want and good trip. And don't forget to watch part 02 and still bill some cryptos.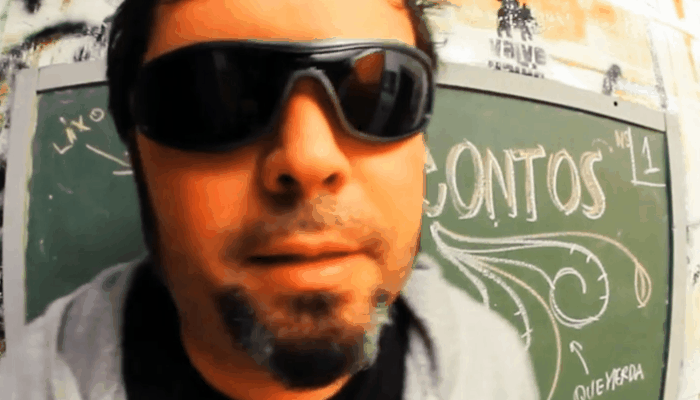 Barca Furada Podcast​

Bem-vindo a bordo do BARCA FURADA, o podcast onde as barcas afundam e as histórias boiam. Apresentado por Molusco, o podcast não se destina a nada mais que um bom papo com um pouco de filosofia. Qualquer coisa além, é presente nosso pra vcs. Se a barca não afundar, teremos conversas à perder de vista.
Ponha seu colete, prepare sua sardola (baseado) e vem com a gente manégléglé!
Welcome aboard BARCA FURADA, the podcast where the barcas sink and the stories float. Presented by Molusco, the podcast is intended for nothing more than a good chat with a little philosophy. Anything beyond, it's our gift to you. If the barca doesn't sink, we'll have conversations out of sight.
Put on your vest, prepare your sardola (joint) and come with us manégléglé!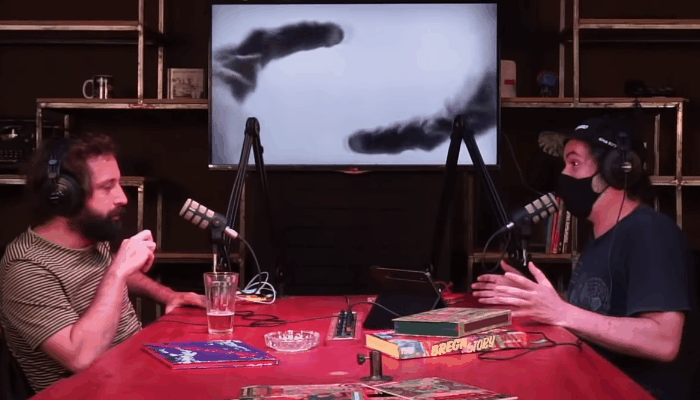 THUMBNAIL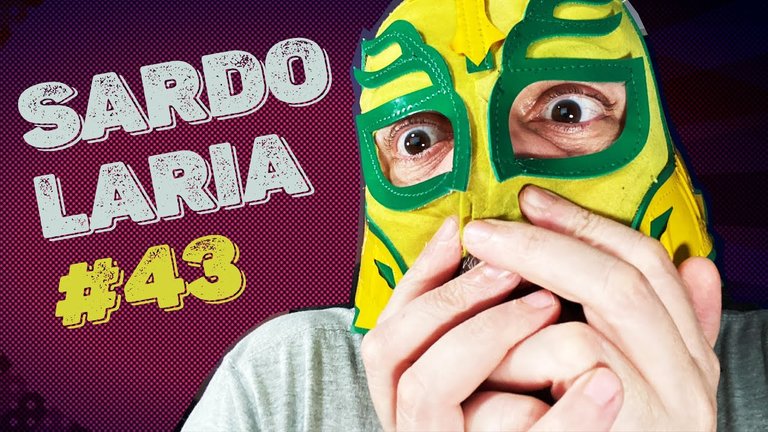 Realmente espero que vocês gostem da minha introdução! 
Ainda sou novo aqui! Tenho muito que aprender! Abraços e boa trip pra vocês!

I really hope you enjoy my introduction! 
I'm still new here! I have a lot to learn! Hugs and good trip for you!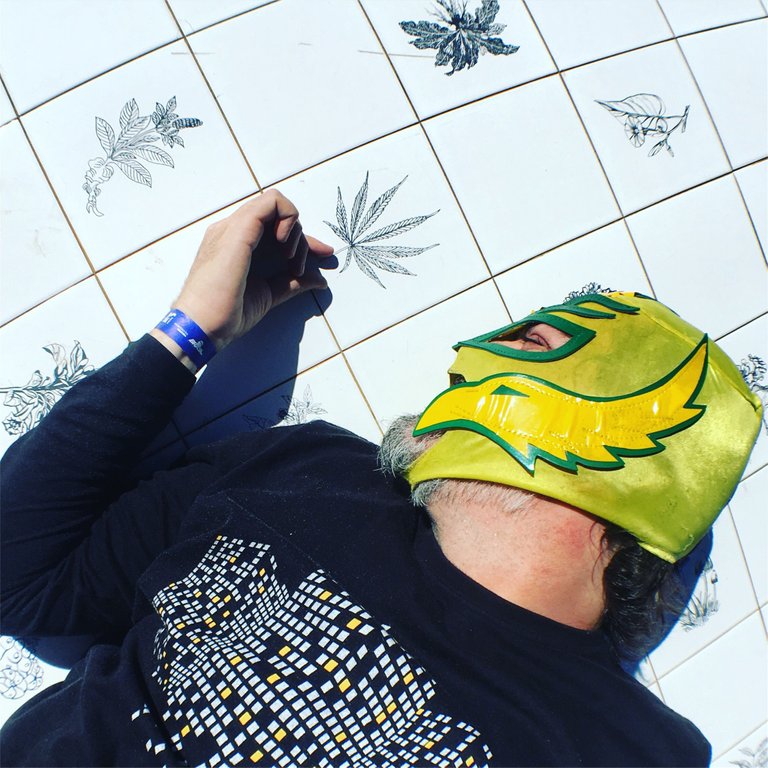 Molusco
Hello I'm Molusco.
Welcome to the molusco's microuniverse. Author of the current channel Molusccontos and Mundo Molusco. We are over 80,000 subscribers in all. Present on youtube and Odysee. I'm a professional screenwriter and storyteller. I've been on the internet for over 10 years with canabic stories that I'm sure you'll like.
Currently in addition to the topics of the channel I'm recording a podcast called Barca Furada. I'll be bringing exclusive episodes and curiosities to Hive. I hope I'm your friend. Follow the channel and i'll see you around here!

LET'S CONNECT

---
---