Trimming my plants
One of the plants caught a bit of mold this year outside, so I'm trimming earlier than I expected to, and as happens to me every year — it's way more work than I want it to be!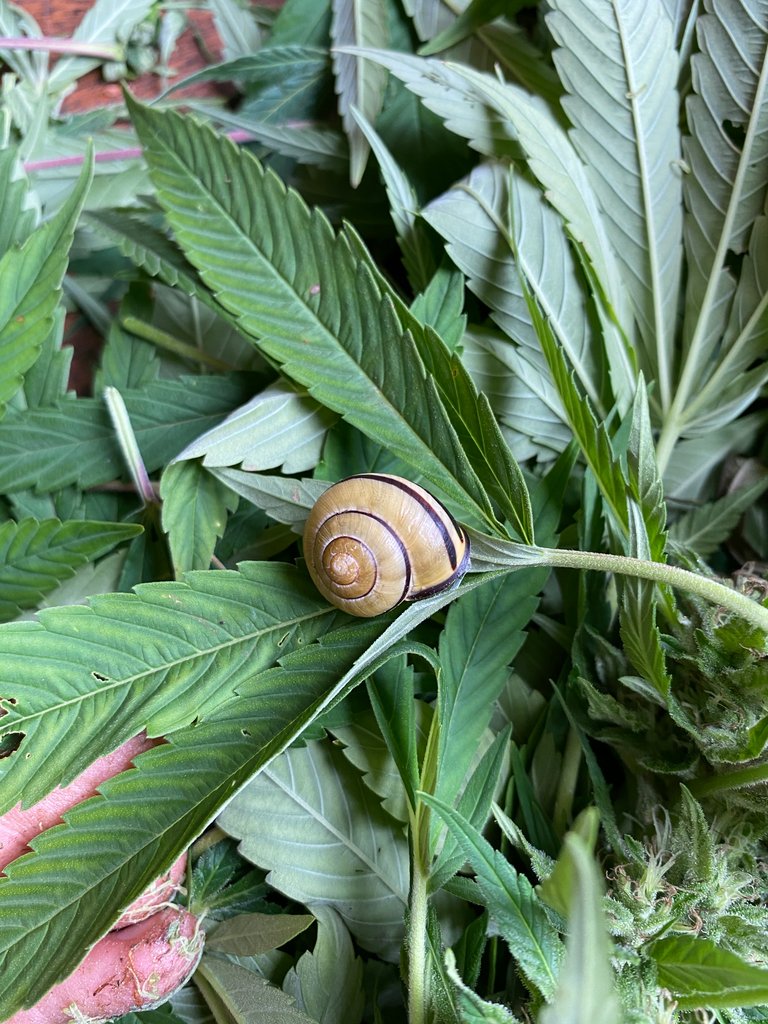 That being said, I just play some good music and let the days pass, trimming in my sunroom.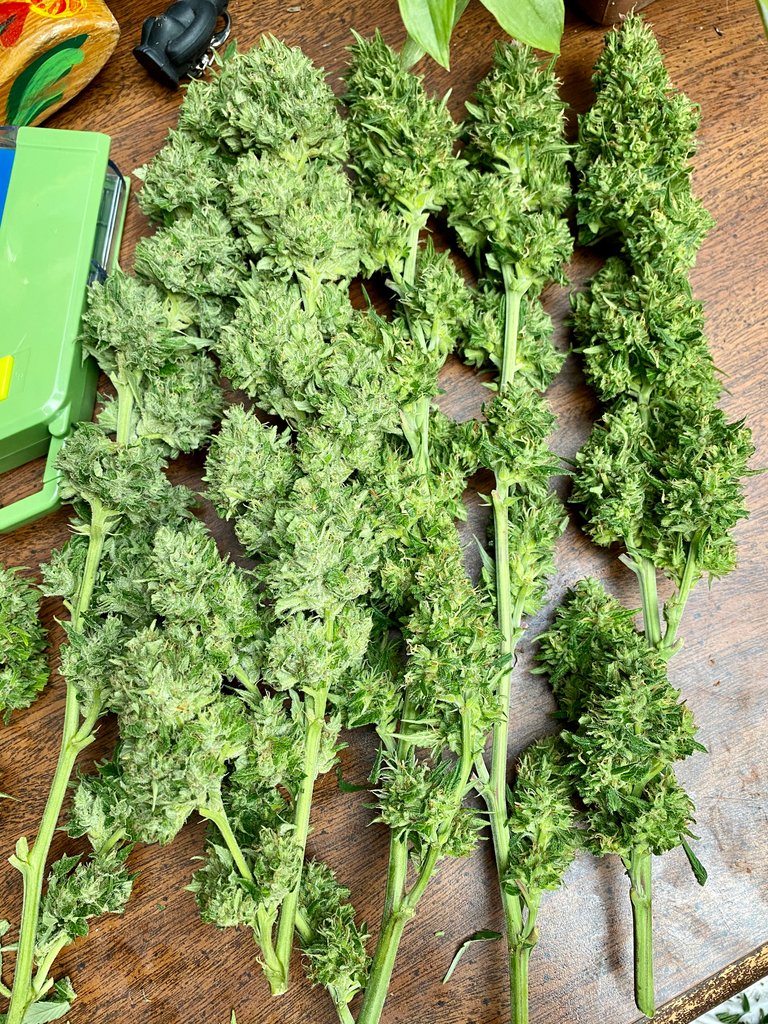 It's actually really calming to me... and kind fun when I have company.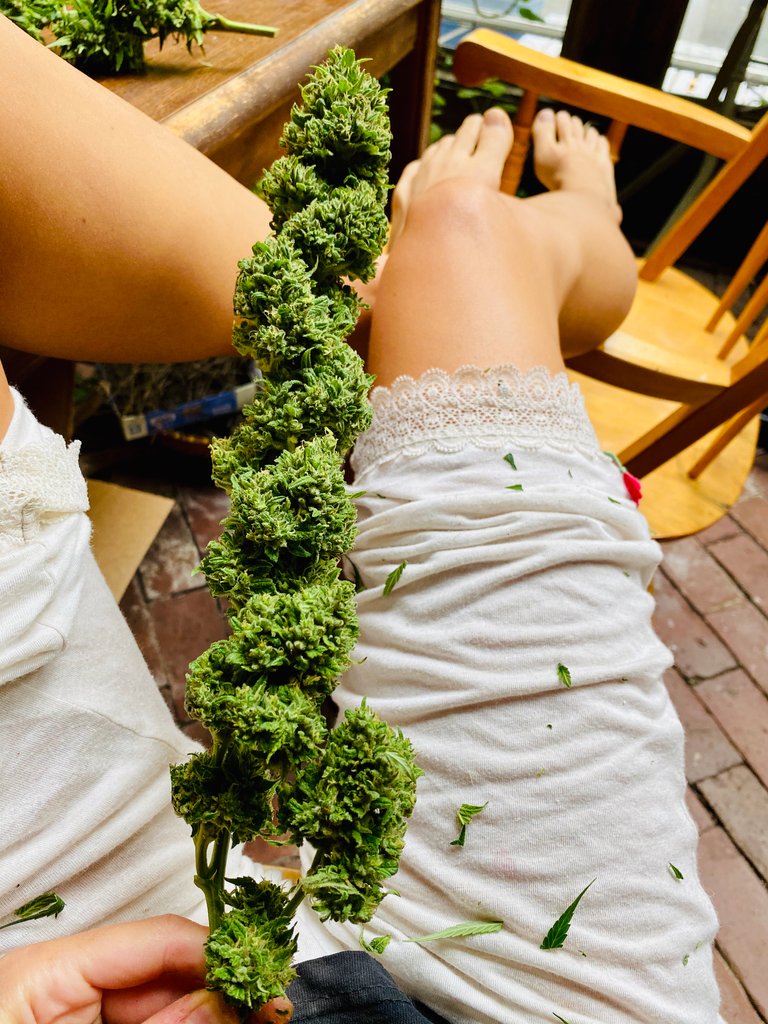 But it's very sticky!!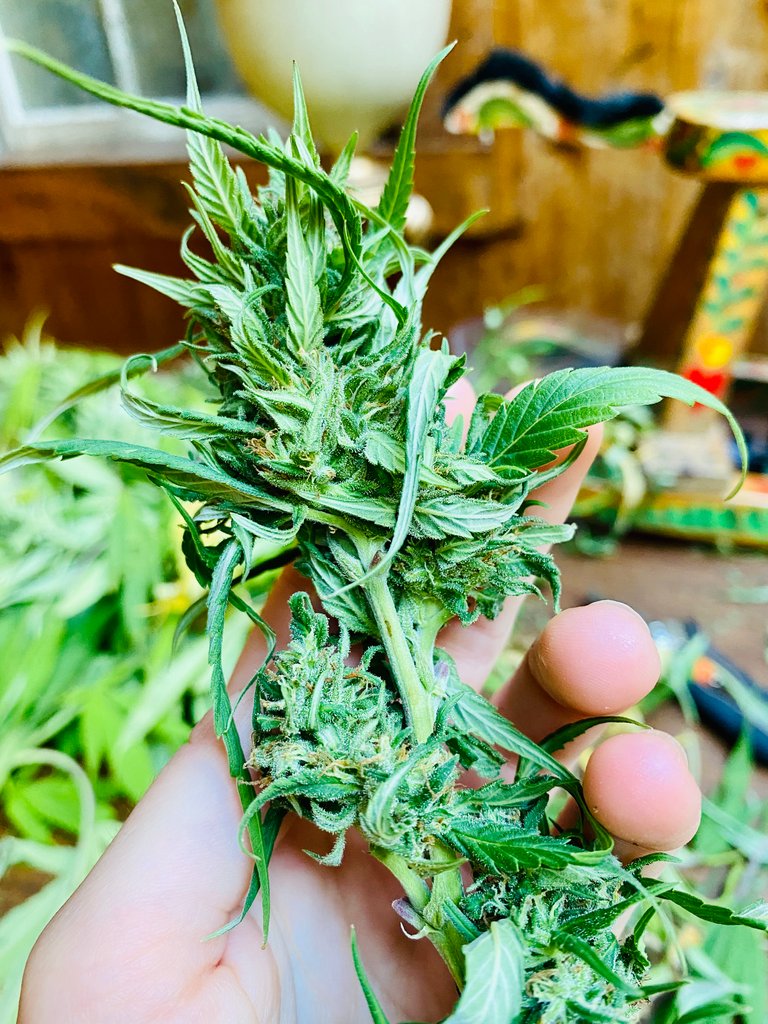 So satisfying.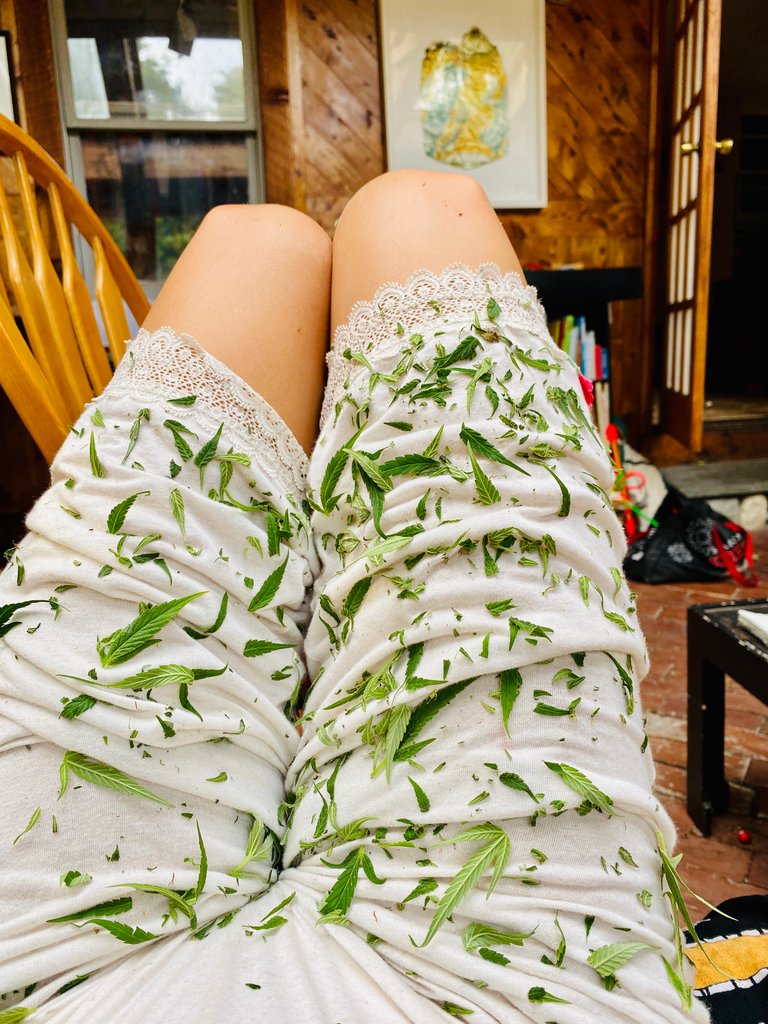 I wonder how long this is going to take...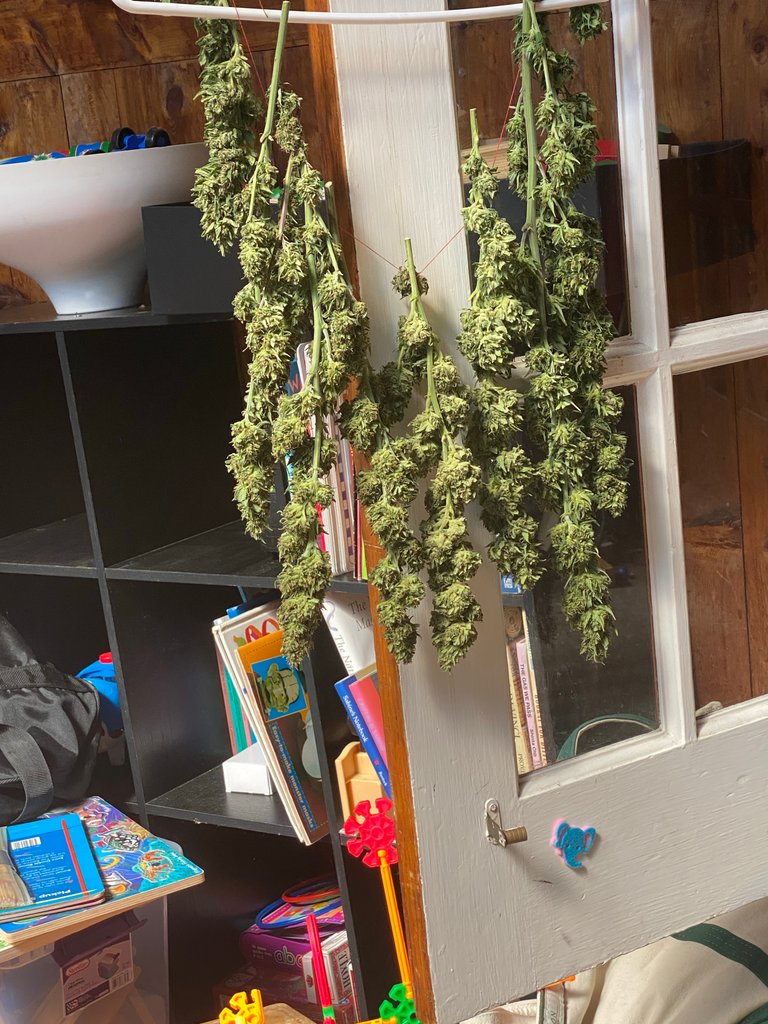 Anyone wanna come over and help??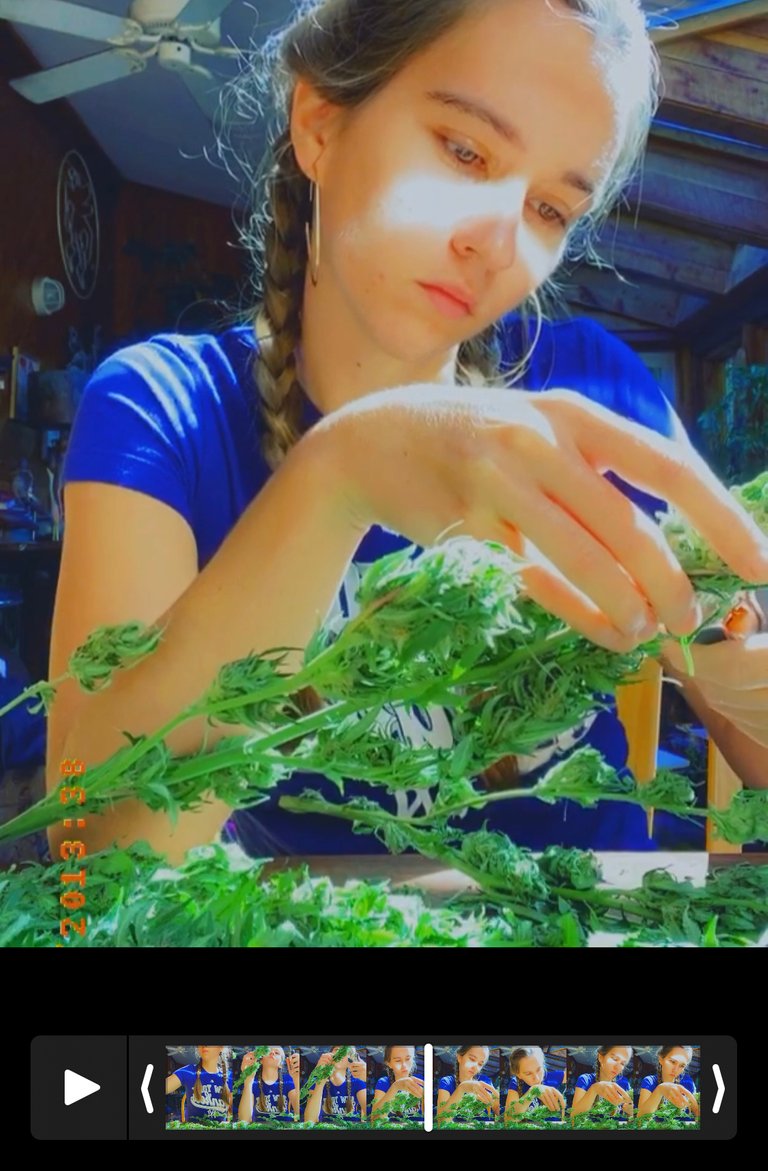 xx Monique
---
---