The Leprechaun's Rainbow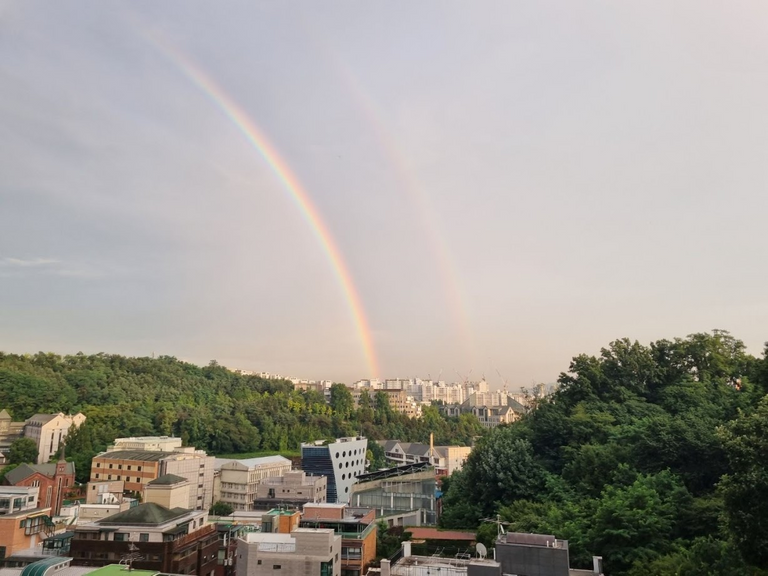 Rainbow
The government in Seoul is telling us to stay inside but I want to know what is behind that rainbow. Is there really a leprechaun there and if I meet him will he speak Korean or Gaelic or Spanish or Brazilian? Will he give me a pot of gold or a pot of pob or a pot of pot to be planted?
The rainbow is a sign of promise. Perhaps this one means I can get my vacation back. I waited a long time to get a vacation away from school but now all our plans are canceled. Seoul citizens are supposed to stay home. When a few tried to go off to other cities they brought the virus with them and now those cities are closed down.
I've been told there is always a silver lining behind every cloud and a pot of gold at the end of every rainbow. But I can't get out of the house to find it.
A blessing in disguise
Perhaps this is a blessing in disguise. I've been able to spend time with my boys one on one and listen to them. There are some areas in their academics they needed help with and I am amazed at their progress in the last couple days.
It's not easy but after a few days we have a schedule to help the youngest with reading and the oldest with piano. If it was up to them every minute of the day would be devoted to television. My wife got a new cell phone contract and the contract comes with a free Netflix account. This doesn't help.
In the past the kids got everything they wanted from moviesjoy.to but now they have an access to a "legitimate" site. Every day I need wisdom and patience to help them. In a couple weeks I will be back in school with summer classes.
I'd like to say we visited a water park or went to the zoo or stayed at a hotel, but it's not happening because of social distance restrictions. It's more like we put a tiny pool on the balcony. We walked in the park behind the house. We stayed in a tent on the balcony. That's about as adventurous as our summer vacation is here.
At least its a beautiful place and since travel restrictions have increased the pollution has decreased. The neighborhood is very quiet and peaceful. I found this stay at home policy a blessing in disguise. But I don't know how I will feel after two weeks of this.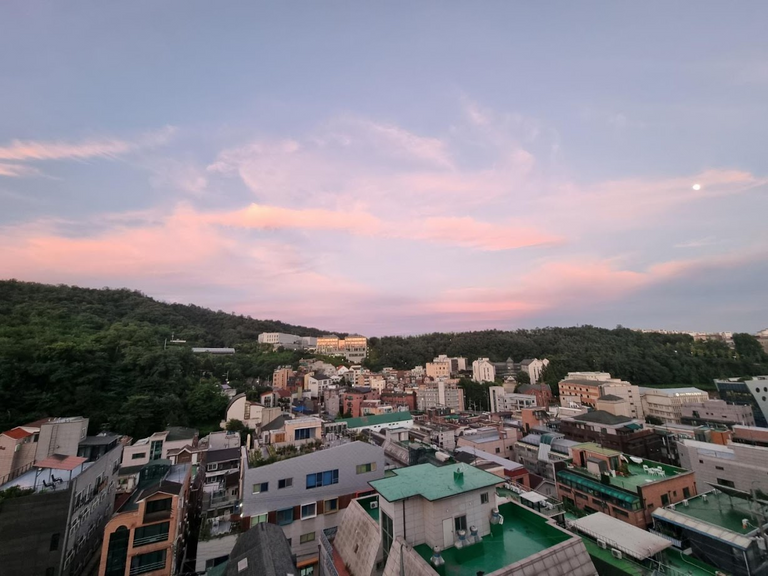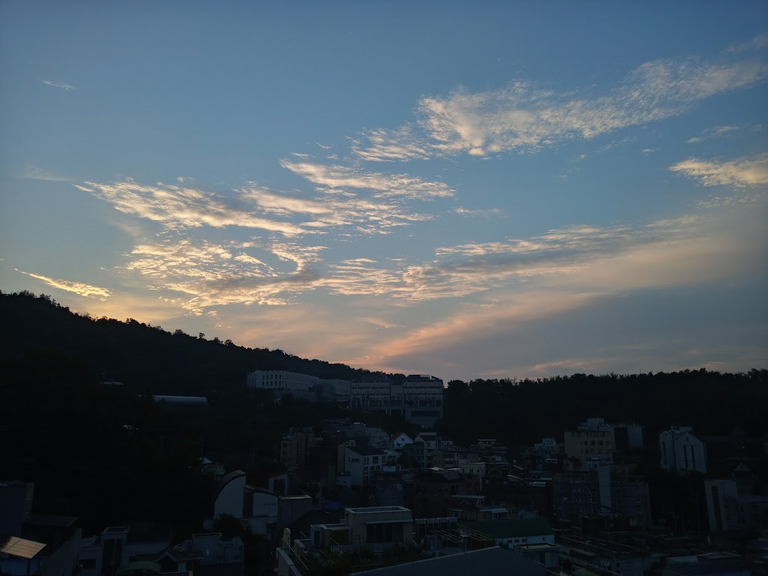 Why are there so many songs about rainbows?
Kermit the Frog
I need some practice singing and maybe this is the right place to start. Kermit is about my range. All I need is a banjo or at least a Capo and I'll find it, the rainbow connection, the lovers the dreamers and me.
I wonder how summer time is in your part of the world?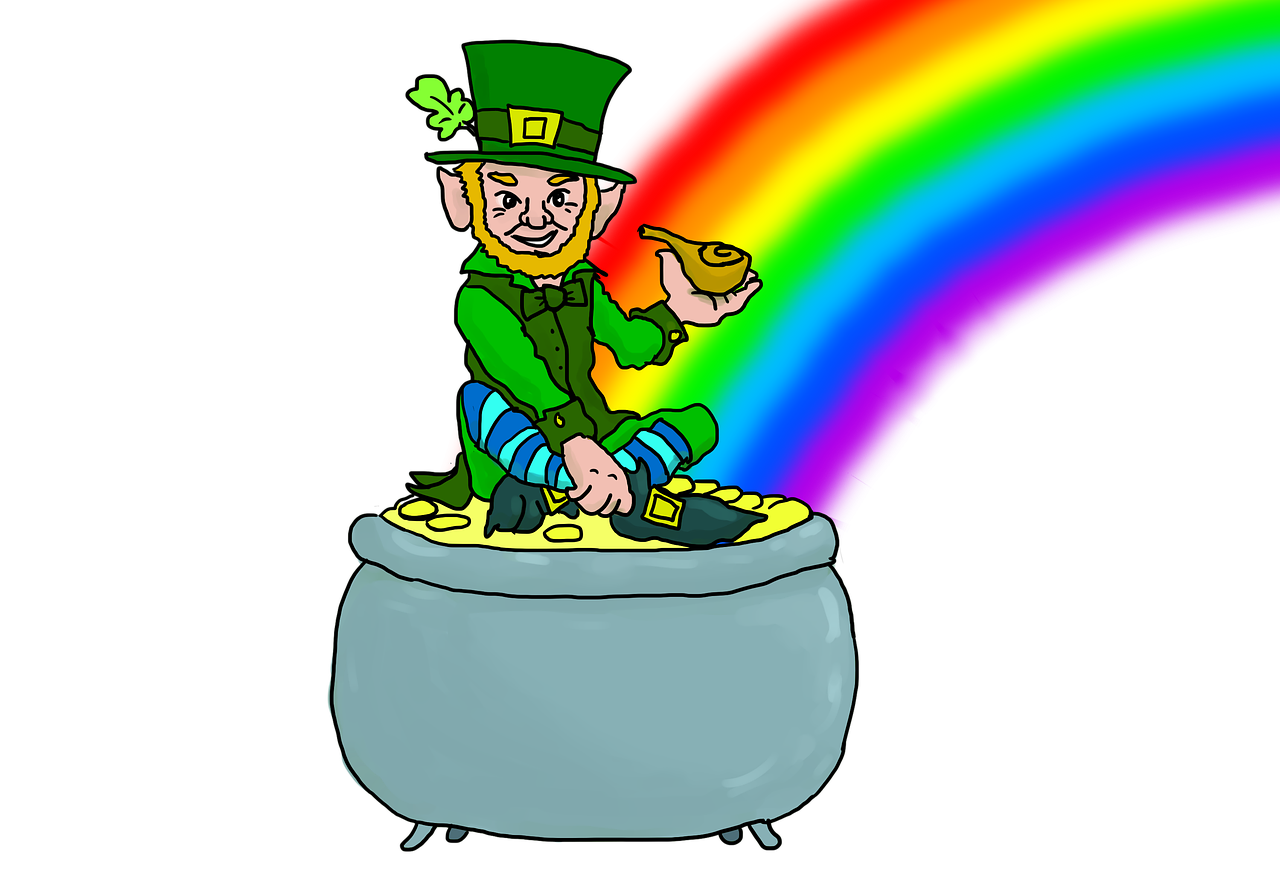 ---
Posted via proofofbrain.io
---
---