Day - 29. My Amnesia babies.
Hello everyone!
Woke up this morning feeling happy. So I decided to check up on my beautiful baby's. This are Nigerian local strains called amnesia and I had the seeds sent all the way from lagos.
All I have done so far is just watering, and sometimes the rain helps me do that, because I planted them directly on land in the open. I think this is why it has progressed to this level. I tried planting this particular strain years ago and it was a massive failure.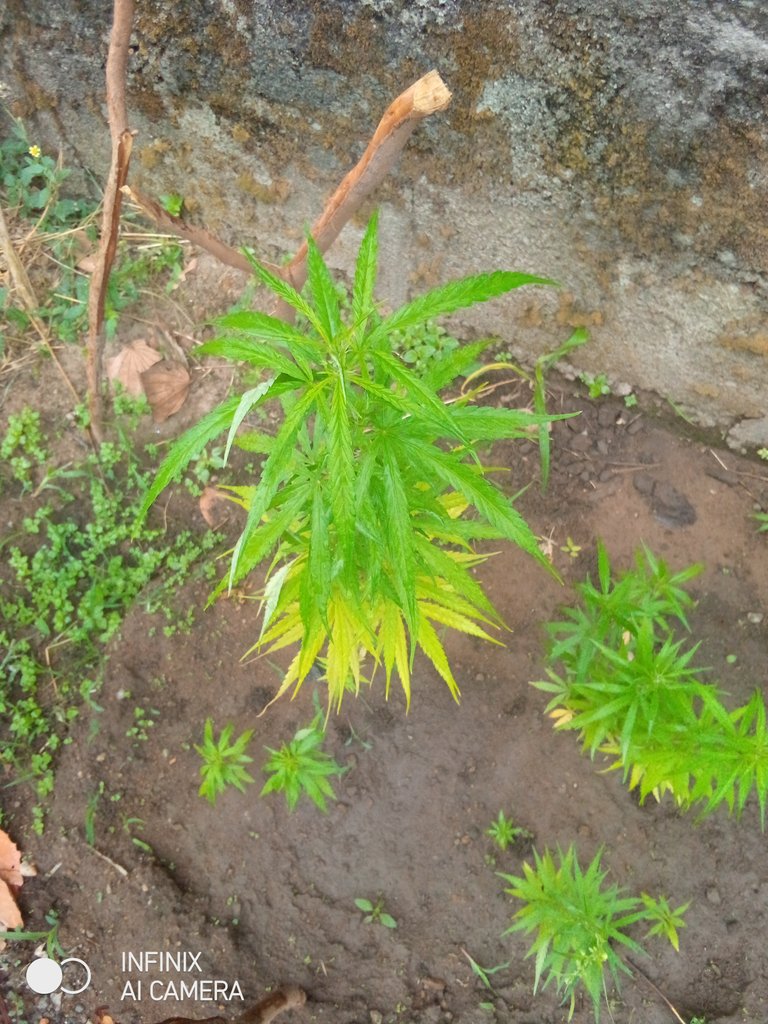 At first I thought they wouldn't do well, but from the looks of things, it's obvious I was wrong. I can't wait for them to mature, so I can eat the fruit of my labor.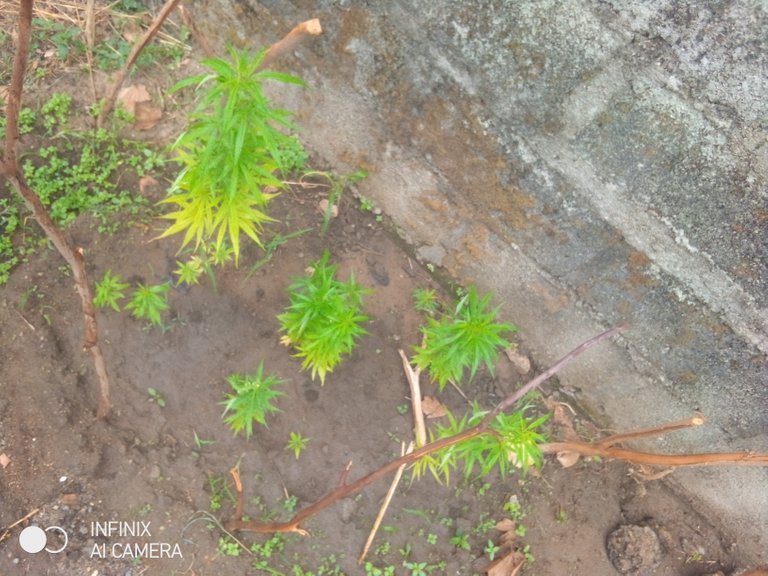 In some months I will be a proud harvester of the lagos and Nigerian strain Amnesia.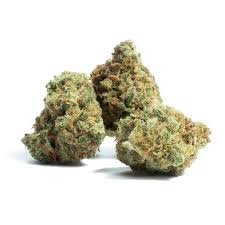 Can't wait!!
Thank you for passing through..
---
---