MICRODOSIS Y CONSUMO CONSCIENTE [EN/ES]
====== TUESDAY OF: (EN) ======

Once on an online video platform, I saw a report with the ad MICRODOSIS OF CANNABIS and it was about making us aware of our consumption to dose the percentages of THC and CBD in our body.
Immediately after seeing that report, I bought a small hookah in which I could consume half a gram of the variety I had on hand. My average consumption last year was about 40 grams per month that I normally acquired from the Pharmacy, that is the maximum purchase allowed according to Uruguayan legislation, a production that comes onto the market experimentally with nine average degrees of TCH and CBD.
For those who do not know much about THC and CBD, they are the active components of the plant where, depending on the species, it contains more or less percentages of these cannabinoids. Normally we say that the one that activates you and has a psychoactive character is the THC component and CBD is the Medicinal component. There are varieties with a high degree of THC as there are also seeds that produce a high degree of CBD and little THC.
Returning to the conscious consumption of cannabis and my experiment, I went from consuming 40 grams per month to 20 grams dosed with turbines, pipes or whatever it is that can consume half a gram daily, so I decided to try to consume Sativa in the morning (Predominance with THC ) and Indica nights (CBD predominance). I think that in the morning to clean, listen to music and produce content it is more than enough for me to consume half a gram and at night I relax with the indica and sleep like a baby every night.
Two years ago I had no cannabis culture, I would consume whatever they sold me on the street, believing I was the kingpin. When I began to become aware of many things that I consumed irresponsibly such as liquor, highly processed foods and very low quality Marijuana due to my own ignorance, I suddenly stopped and partly felt that I was strengthening the mouths of drug trafficking that my money left him , when I could not buy in pharmacies.
Now I am an acquirer of the pharmacy but with expectations to change my status to Self-cultivator teaching people techniques of soil regeneration and organic production of their own plant and food, it is a personal challenge that I hope to face this year cooperatively and in a cooperative way. integral to produce land, food and moments with people who see the Planet in a more joyful and simple way.
I hope this post can be to your liking and begin to be aware of our consumption, whatever it is. Good Smokes and Good Vibes people.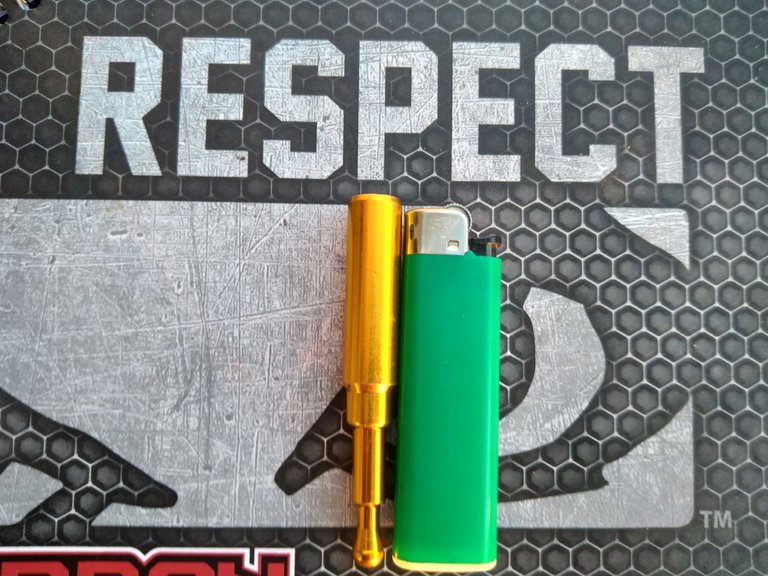 === HOY ES MARTES DE: (ES) ===

Una vez en alguna plataforma de vídeo onlinevi un reportaje con el anuncio MICRODOSIS DE CANNABIS y se trataba de hacernos conciente de nuestro consumo para dosificar los porcentajes de THC y CBD en nuestro cuerpo.
Inmediatamente despues de ver ese reportaje me compré una pipa de agua pequeña en la cual podía consumir medio gramo de la variedad que tenía a la mano. Mi promedio de consumo el año pasado eran unos 40 gramos mensuales que adquiría normalmente de la Farmacia, ese es máximo permitido de compra según la legislación Uruguaya, una producción que sale al mercado de forma experimental con nueve grados promedios de TCH y CBD.
Para los que no saben mucho de lo que se trata el THC y CBD, son los componentes de activos de la planta en donde dependiendo de la especie de la misma contiene mas o menos. Normalmente decimos que la que te activa y tiene carácter psicoactivo es el componente THC y el CBD es el Medicinal. Hay variedades con alto grado de THC como también hay semillas que producen alto grado de CBD y poco THC.
Volviendo al consumo conciente del cannabis y a mi experimento, pase de consumir 40 gramos mensuales a 20 gramos dosificados con turbinas, pipas o lo que sea que pueda consumir medio gramo diario por lo que decidí tratar de consumir en la mañana Sativa (Predominancia con THC) y en las noches Indica (Predominancia CBD). Creo que en la mañana para limpiar, escuchar música y producir contenido me es más que suficiente consumir medio gramo y en la noche me relajo con la indica y duermo como un bebé cada noche.
Hace dos años no tenía cultura cannabica, consumía cualquier cosa que me vendían por allí en la calle creyendome el capo cuando comencé a adquirir conciencia de muchas cosas que consumía de forma irresponsable como el licor, alimentos altamente procesados y la Marihuana de muy baja calidad por mi propia ignorancia y fortaleciendo a las bocas del narcotráfico que le dejaba mi dinero.
Ahora soy adquiriente de la farmacia pero con expectativas a cambiar mi estatus a Autocultivador enseñándole a las personas técnicas de regeneración de la tierra y producción orgánica de propia planta y comida, es un reto personal que espero afrontar este mismo año de forma cooperativa y de manera integral para producir tierra, comida y momentos con personas que vemos el Planeta de forma más alegre y sencilla.
Espero que pueda ser este post de su agrado y comenzar a tener conciencia de nuestro consumo , sea de lo que sea. Buenos Humos y Buena Vibra gente.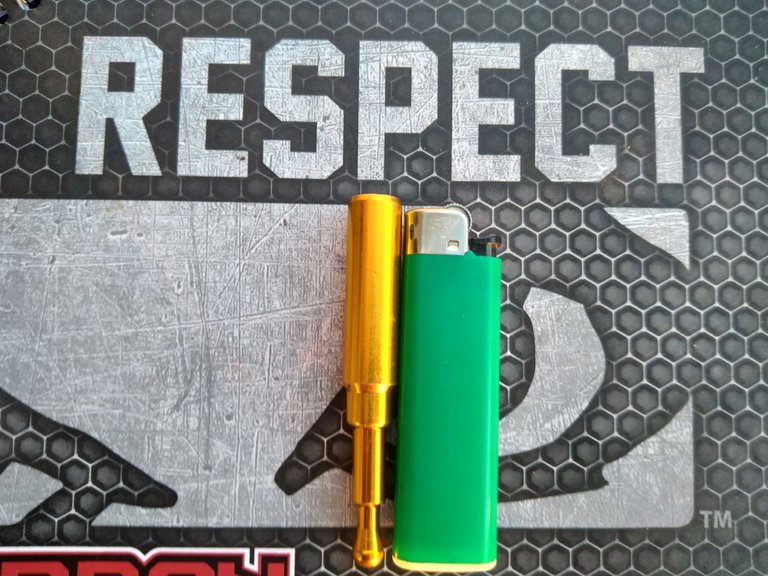 ---
---