Wednesday Walk - Burgenland, Austria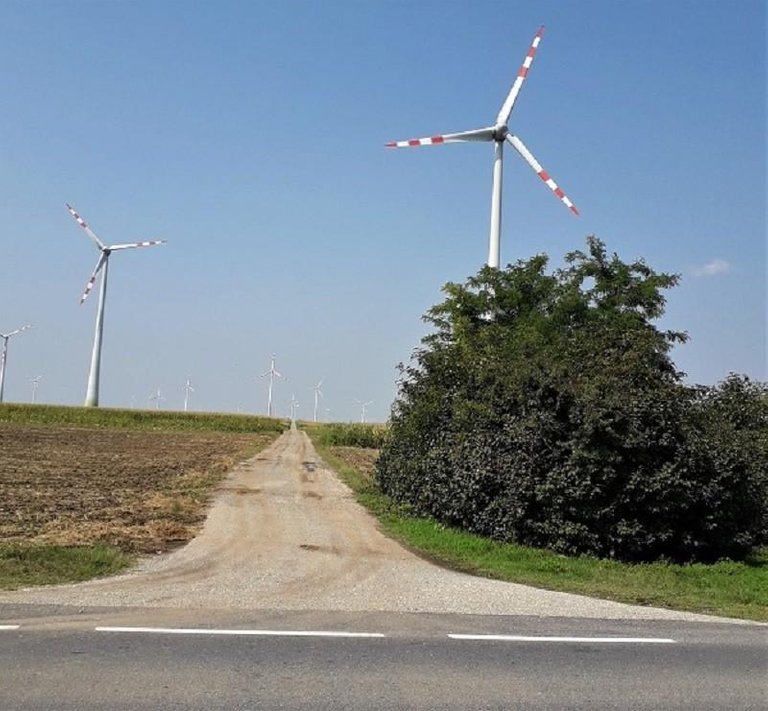 Hello Dear Steemians!
Here is my contribution to Wednesday Walk hosted by @tattoodjay every week. You should come and join us!!! Use the tag #wednesdaywalk to have fun sharing your post to us all!
Wind Turbines
We are on our way home coming from an appointment in Fertöd, Hungary and crossing the border to Burgenland, a state in Austria that is known for its vineyard. I took a break and parked the car so I could go up and down the road to photograph the wind turbines. It was not a long walk but good enough to take steps up and down the road. This is the area where it is known to have hundreds of these wind turbines that produces electricity.
This wind turbines reminded me of the Montezuma Hills on my way to see relatives in Sacramento. Hundreds and hundreds were installed in the area and it was amazing to see those when they are all rotating and working.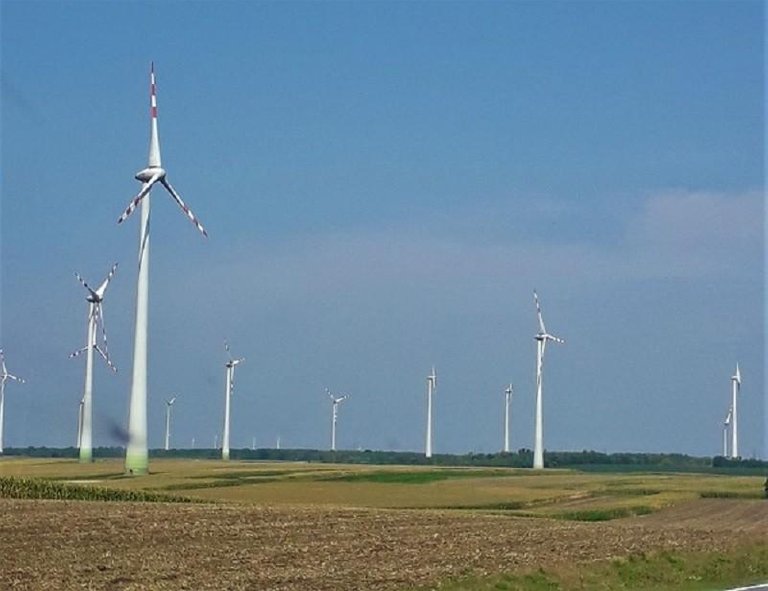 We were passing country roads to country roads of the villages . There are also corn fields, as well as field of vegetables and special wheat variety. Burgenland has a 300plus sunny days in a year and that is why the cultivation of grapes are so good in this area... this state is also famous for their hot springs/spas, amazing culinary at fantastic prices and lots of sports possiblities... Ah and yes, Burgenland to be translated literally (Burg=castles ... land of castles) has many castles. One of the reasons why the State is a tourist magnet.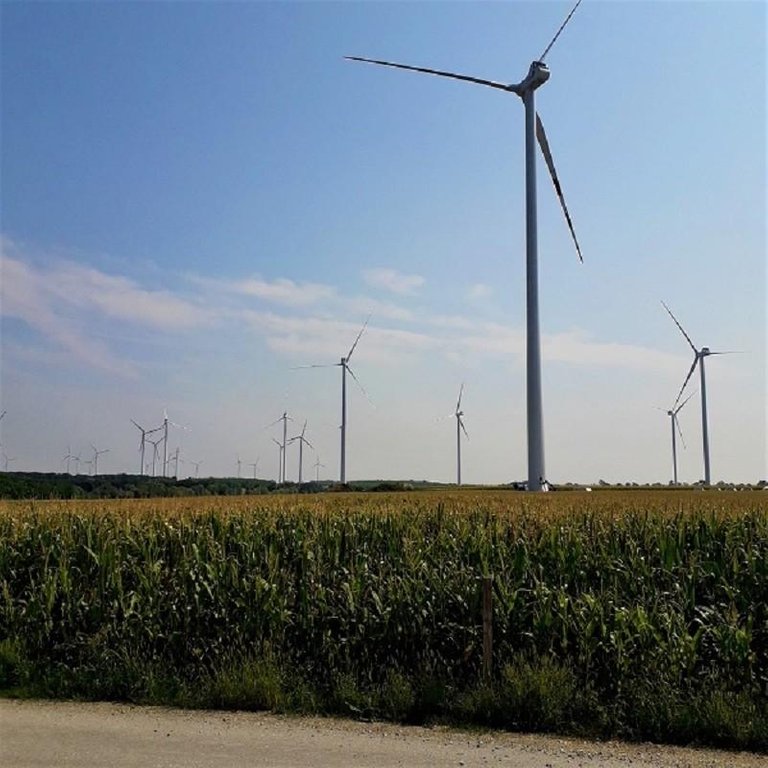 Medicinal Cannabis
Also, Burgenland has hemp farmlands that caters to the production of health substances such as cannabidiol, a substance used to make CBD oil. Here, I photographed one of the fields where hemps are grown and it´s so huge that I couldn´t see where the acres end.
One family owned company called BioBloom legally manufactures organic hemp products which they distibute in local pharmaceuticals as well as all over European Union.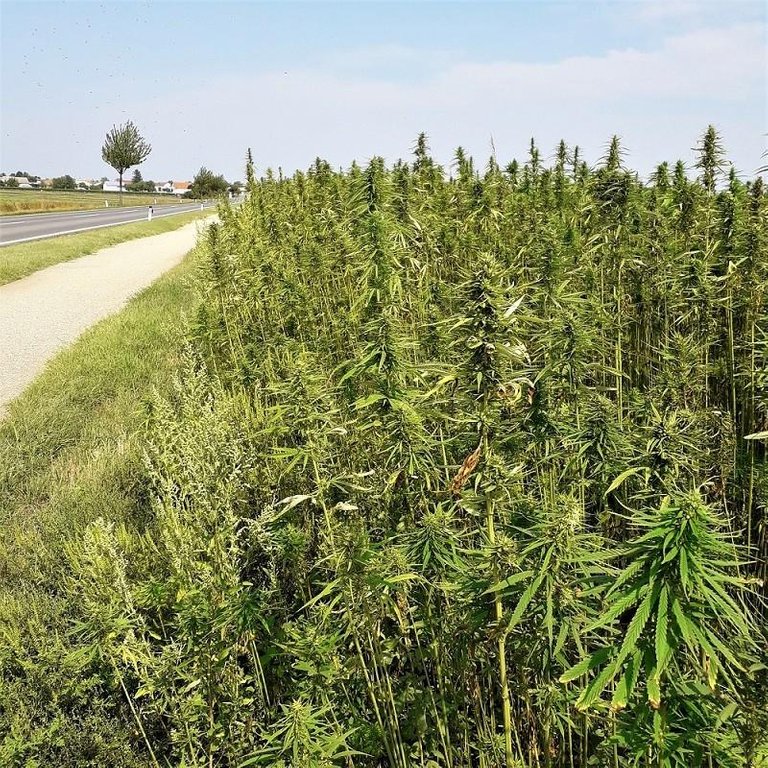 Even if my walk was just a few minutes, I think it had been quite super to be in the area to have a break a bit before going home... it was still about 80 km -drive to homebase ´, so we went further to avoid any change of weather.
Have a nice Friday ahead!!!
Banner by @gremayo
---
---