Fresh Weed! Dragon Punch and Grape Ape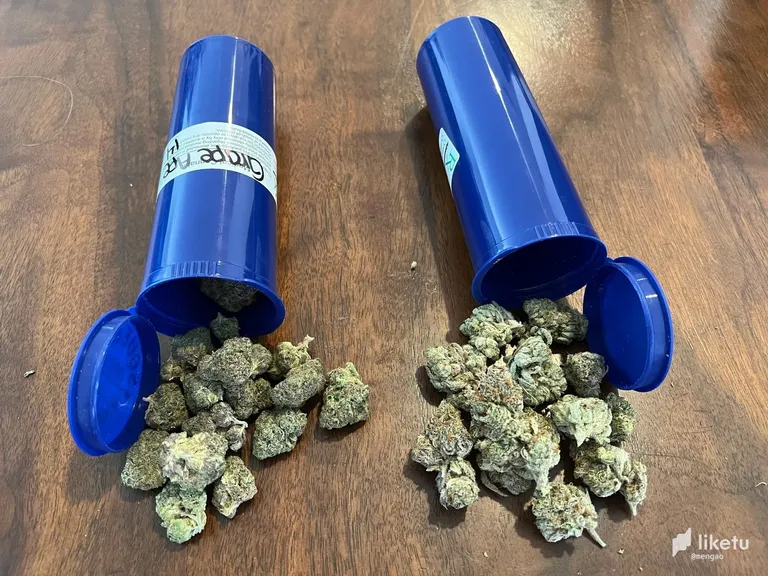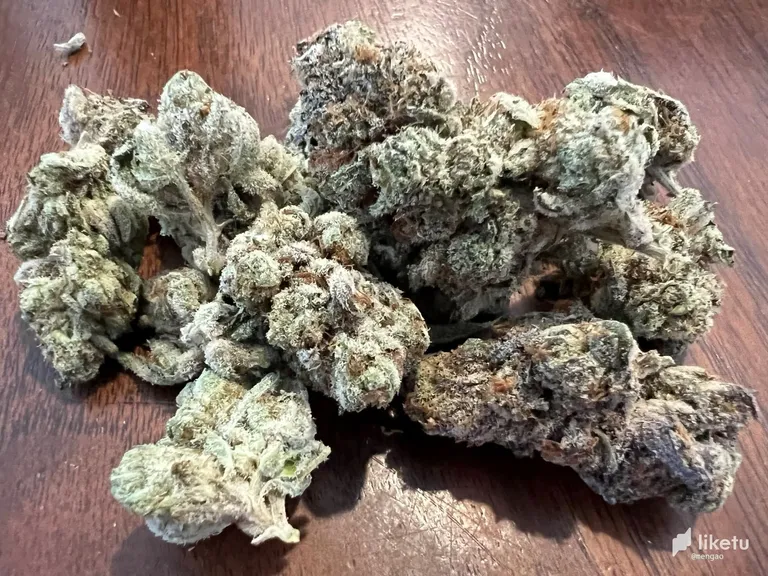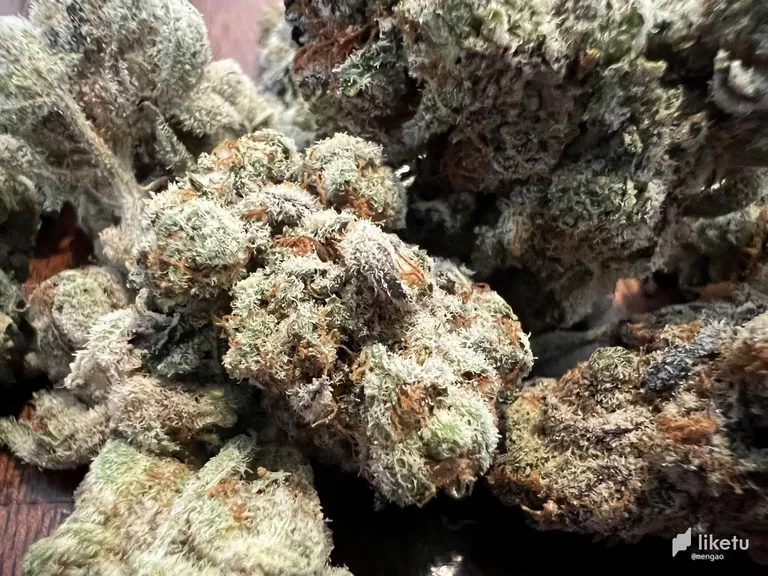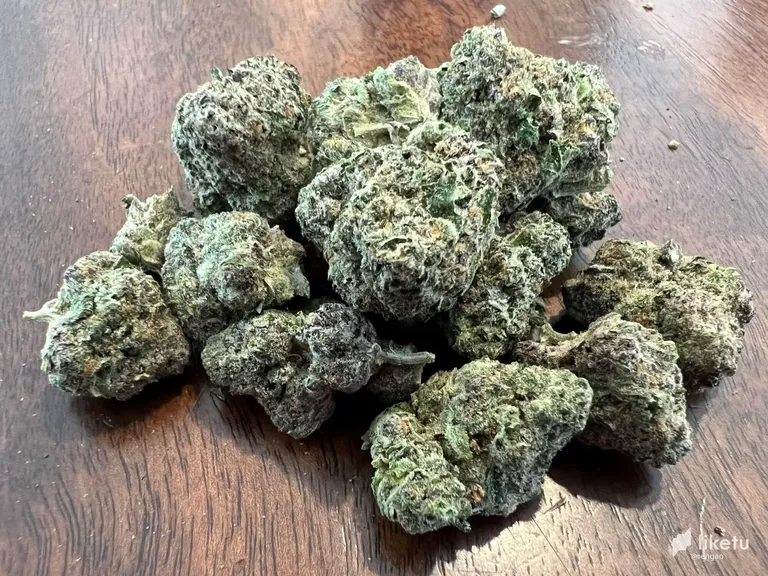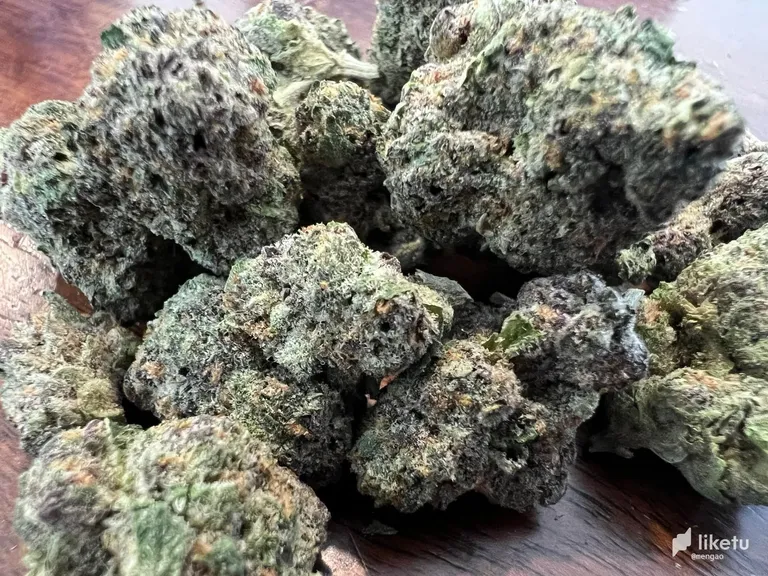 Hey Guys
Today I got a new batch of fresh weed. As I said on my last post, I'm buying from a dispensary that still sells bulk and not in fancy packaging. I got 1oz(28g) of the Exotic Strains for US$200, but they also have the Top Shelf Strains for US$100/1oz. Every week there are some strains on special prices, and they also offer shake for a discounted price.
They allow you to split the 1oz in two strains, so this week I chose Dragon Punch and Grape Ape.
The pictures are showing both together first, then 2 pictures of Dragon Punch and 2 pictures of Grape Ape.
Dragon Punch looks more fluffy and lighter. I can see that they had to squeeze the buds in the container to fit the 1/2oz. It has a strong and sour smell, and I can see a lot of trichomes. When smoking it has a more resinated(hash) taste.
Grape Ape looks a little more purple, it has smaller and denser buds. The conteiner looks more empty compared to the other one. The smell is not so strong and it is sweeter. It smokes smoother.
Hope you enjoyed it.
See you next time!
---
For the best experience view this post on Liketu
---
---