Dispensary Visit [EN/PT-BR]

[EN]
Hey guys!
Today I visited a dispensary after a while, since lately I've been ordering all my flowers to be delivered, I didn't actually go there in a quite some time. Every time I go there I get really amazed and here is why. I'm from Brazil, a country that still criminalizes a lot marijuana till today, and being able to buy it legally is already something huge. But going into a dispensary and seeing the variety of products that are available today is just something unbelievable. I bet most of the Brazilians that will see the next pictures will certainly be astonished. This is unthinkable in Brazil.
I moved here 5 years ago, right around the time that it got legalized the recreational use of marijuana, and now dispensaries are opening everywhere here in California. In the last fiscal year, California collected U$817M in taxes revenues from cannabis, it's certainly becoming a big source for the state, also creating jobs and improving the local economy.
Check out the next pictures. Here are the descriptions:
1 and 2 - Edibles (candies and chocolate bars)
3 - Cannabis infused drinks, in refrigerator
4 and 5 - Pre-rolls
6 - Clones
7 and 8 - vape cartriges
9 and 10 - My purchases. Since I usually order flowers for delivery, today I got a couple pre-rolls and one vape cartrige. I'm not a big fan of vapes, I still prefer to smoke flower, but vapes are just too convenient in certain situations.
See you next time!!
[PT-BR]
Fala pessoal!
Hoje eu fui em um dispensary, nem sei a tradução certa para o portugues, pois é um lugar que vende produtos de cannabis, e não existe no Brasil. Pode chamar de loja de cannabis, farmácia de cannabis, ou loja de maconha mesmo, sei la. Eu ja não ia a um dispensary a algum tempo, pois ultimamente tenho pedido para entregar em casa os meus pedidos. Mas todas as vezes que vou a um dispensary fico impressionado. Vindo do Brasil, um país que ainda criminaliza demais a maconha até hoje, poder comprar produtos de cannabis legalmente é demais. Ainda mais ir a uma loja que tem uma variedade de produtos imensa é inacreditável. Eu aposto que a maioria dos brasileiros que verem as minhas fotos vão ficar impressionados. Isso é inconcebível no Brasil.
Eu me mudei para ca a 5 anos, mais ou menos na época que a cannabis foi legalizada para uso recreacional, e agora os dispensaries estão abrindo em todo lugar aqui na California. No último ano fiscal, a California coletou U$817M em impostos sobre a cannabis, que certamente é uma grande ajuda para o estado, também criando empregos e movimentando a economia local.
Da uma olhada nas próximas fotos. Aqui as descrições:
1 e 2 - Comestíveis (balas e chocolates)
3 - Bebidas com infusão de cannabis, na geladeira
4 e 5 - Pré apertados
6 - Clones
7 e 8 - cartuchos para vaporizadores
9 e 10 - Minhas compras. Como costumo comprar meu solto para entrega, hoje resolvi comprar dois pré apertados e um cartucho de vaporizador. Eu não sou muito fã do vaporizador, ainda prefiro fumar um solto, mas os vaporizadores são convenientes demais em certas situações.
Até a próxima!!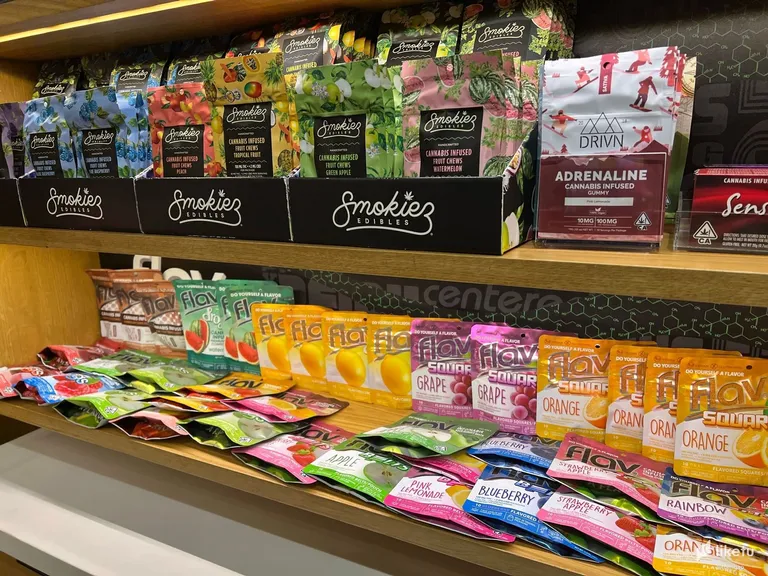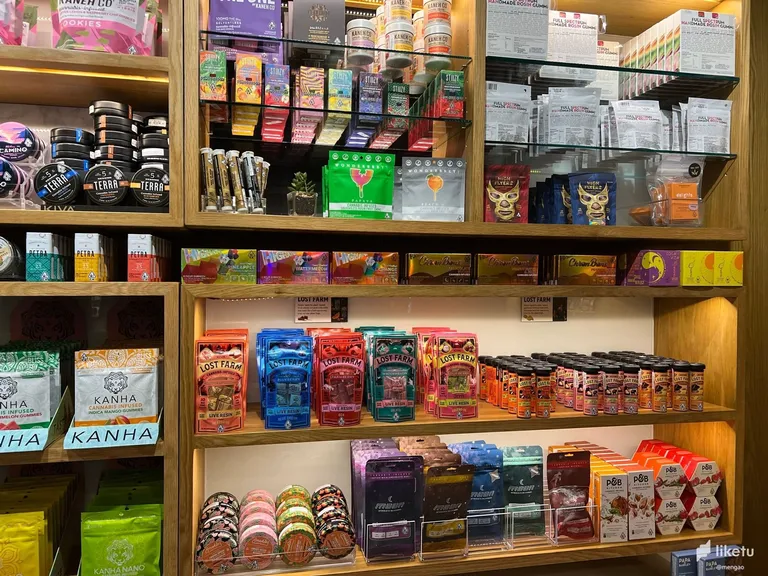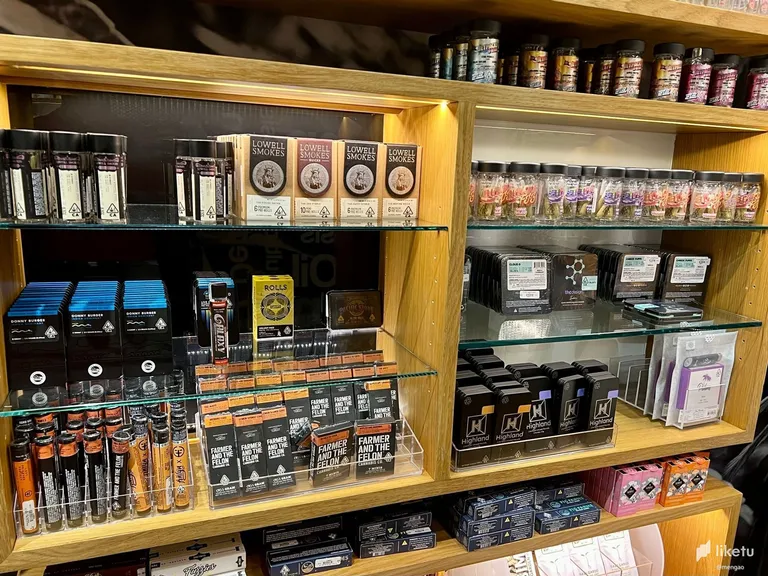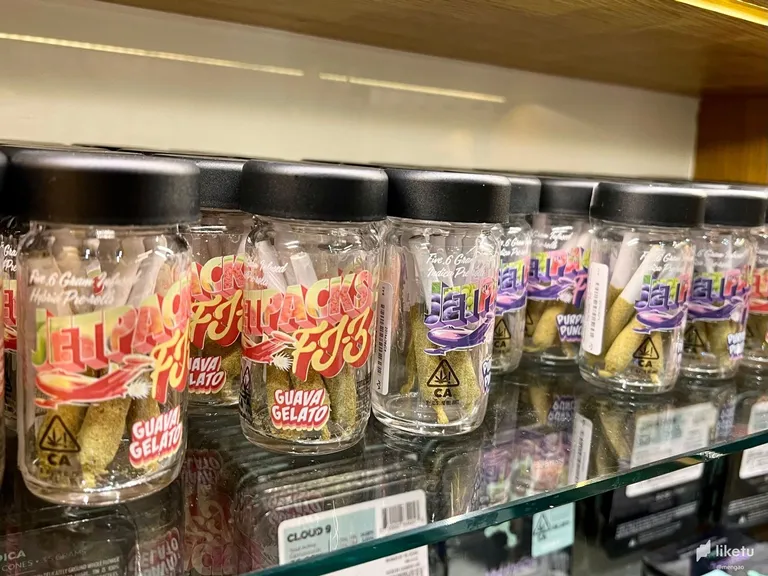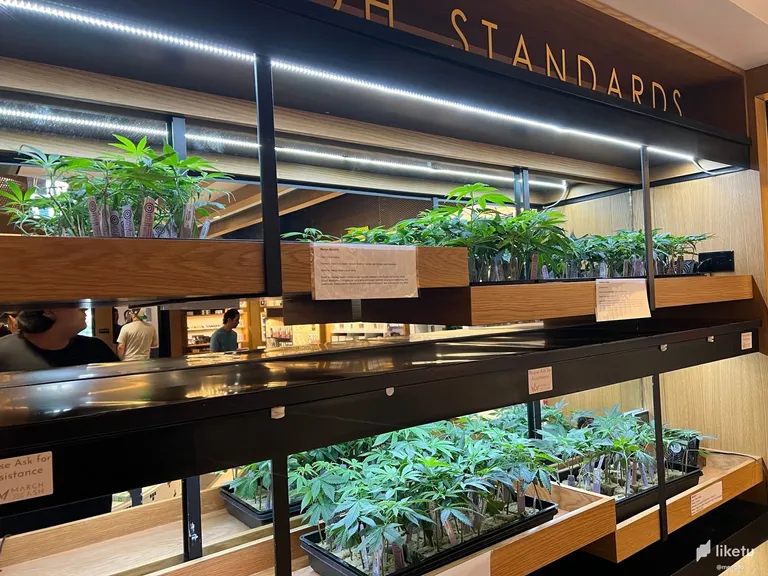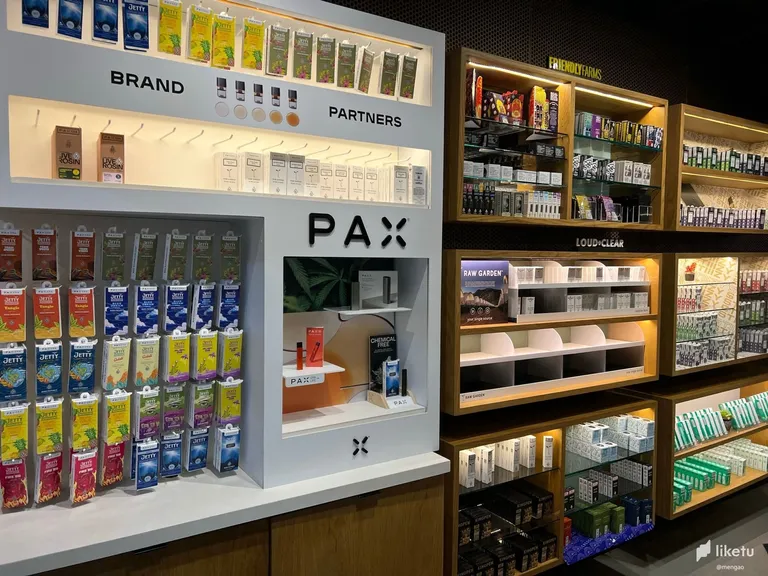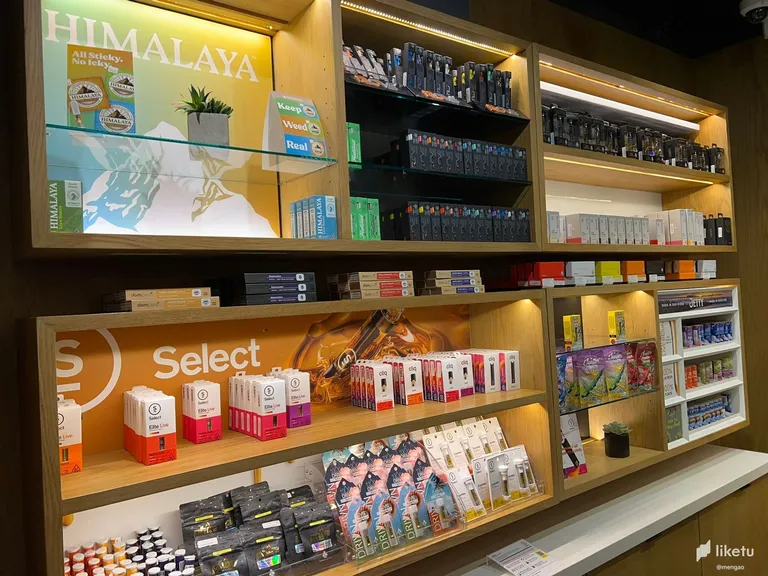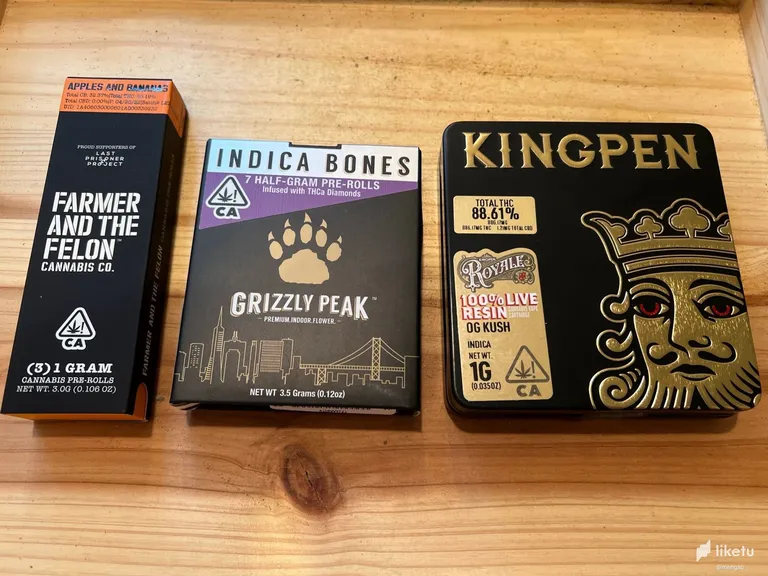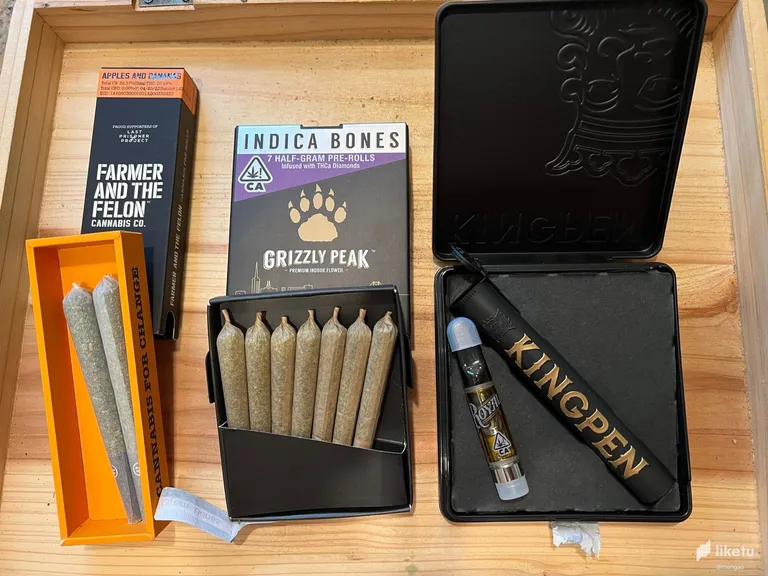 ---
For the best experience view this post on Liketu
---
---