Happy Solstice from the Sunny Okanagan!

Happy Summer Solstice!
I enjoyed the longest day of the year biking, gardening barefoot, and having a campfire with my family. We're about to have a heatwave in the Okanagan, British Columbia. It'll be good weather for slip 'n slides, going to the beach, and making real iced tea.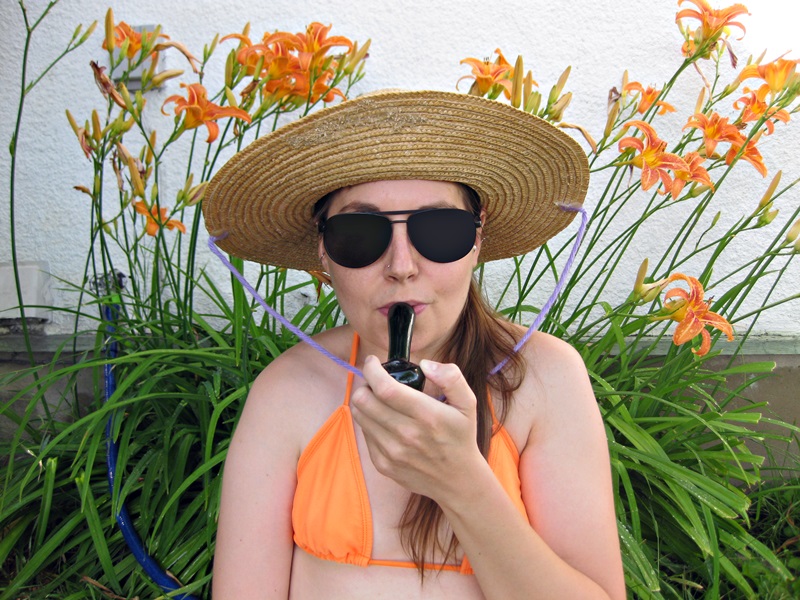 The fridge is stocked with home-made salads and microwaveable dishes to stay cool in the heat. How do you toke when it's hot outside? An e-nail is a nice luxury, but nothing beats a pipe or bong in the backyard and then basking in the sun.
---
---