Beautiful photography of natural beauty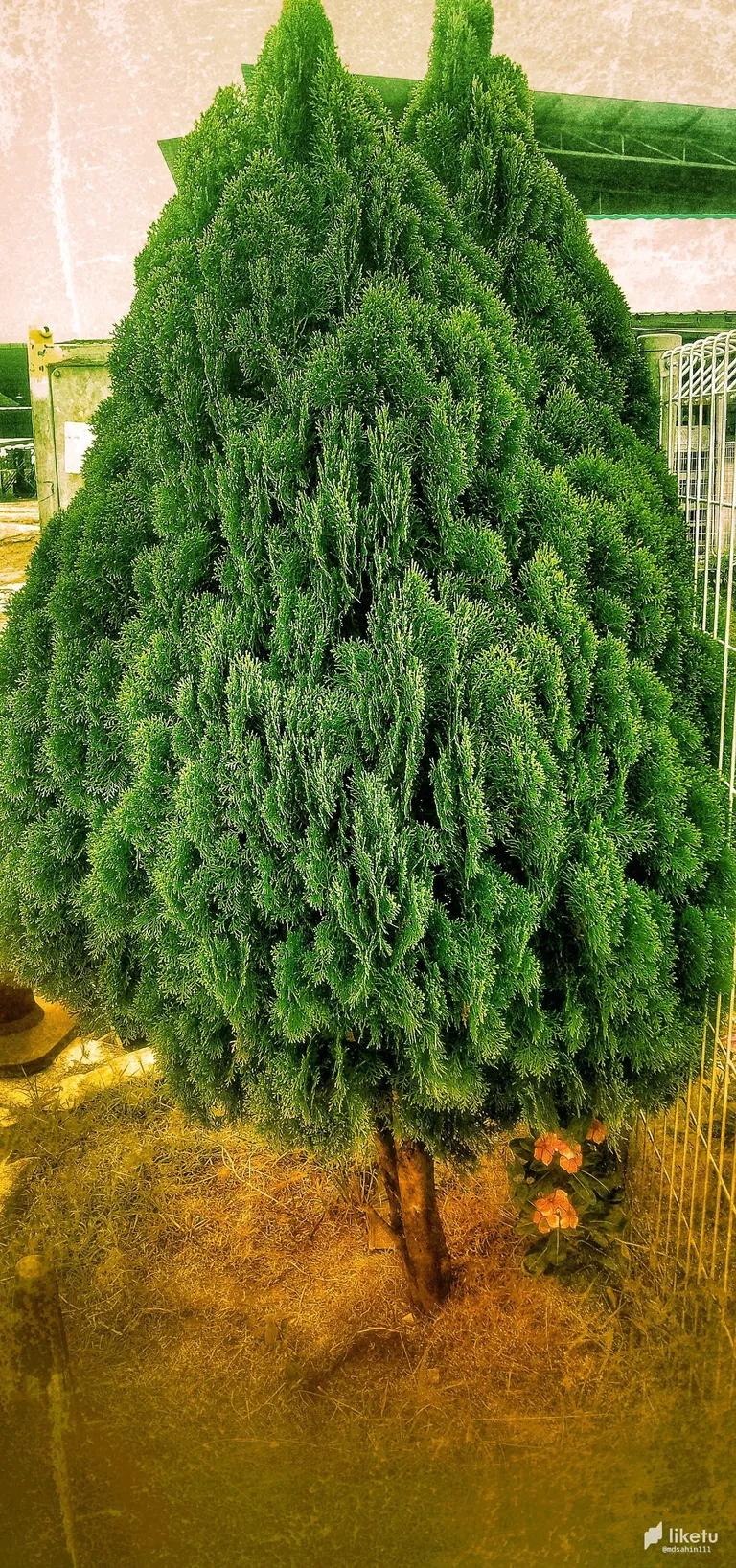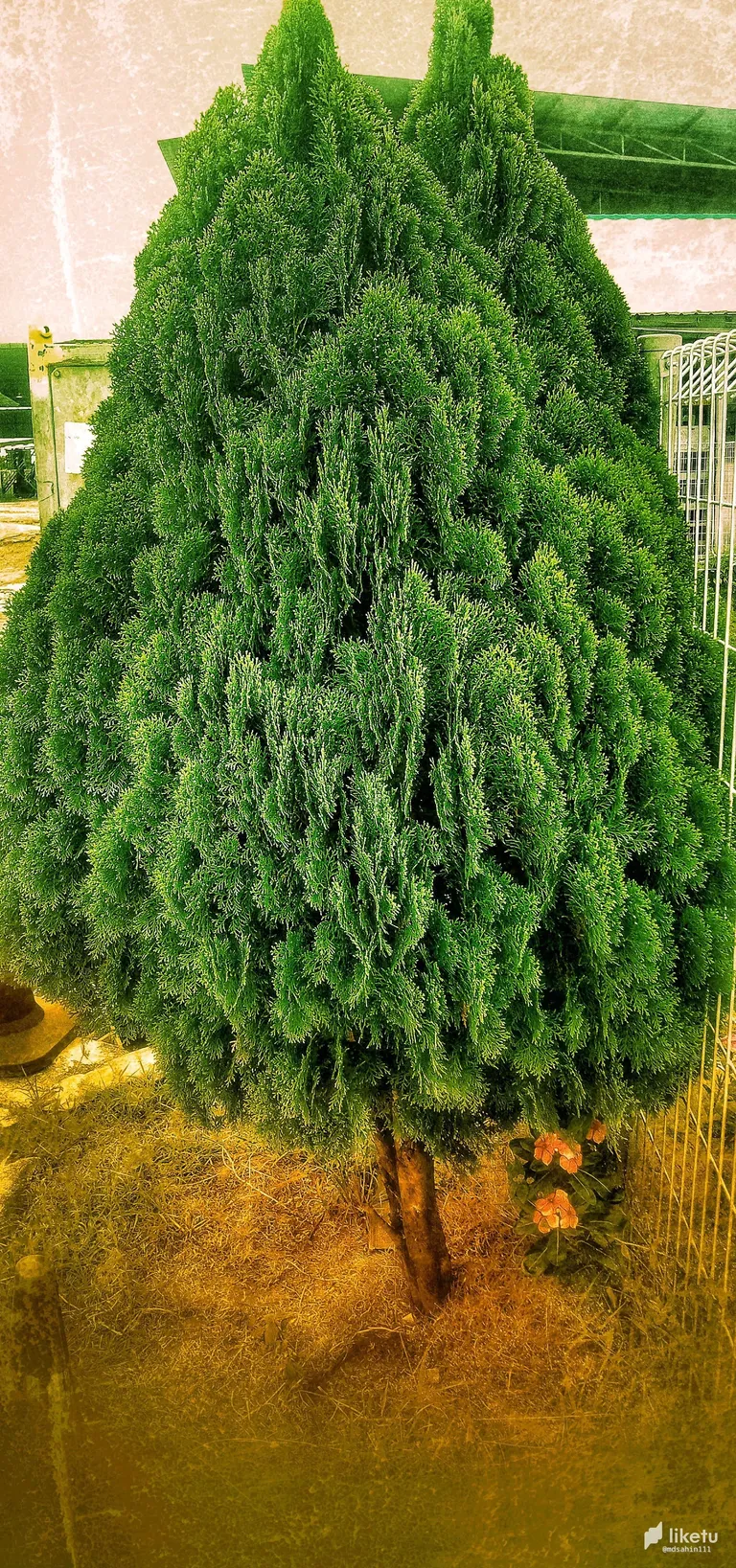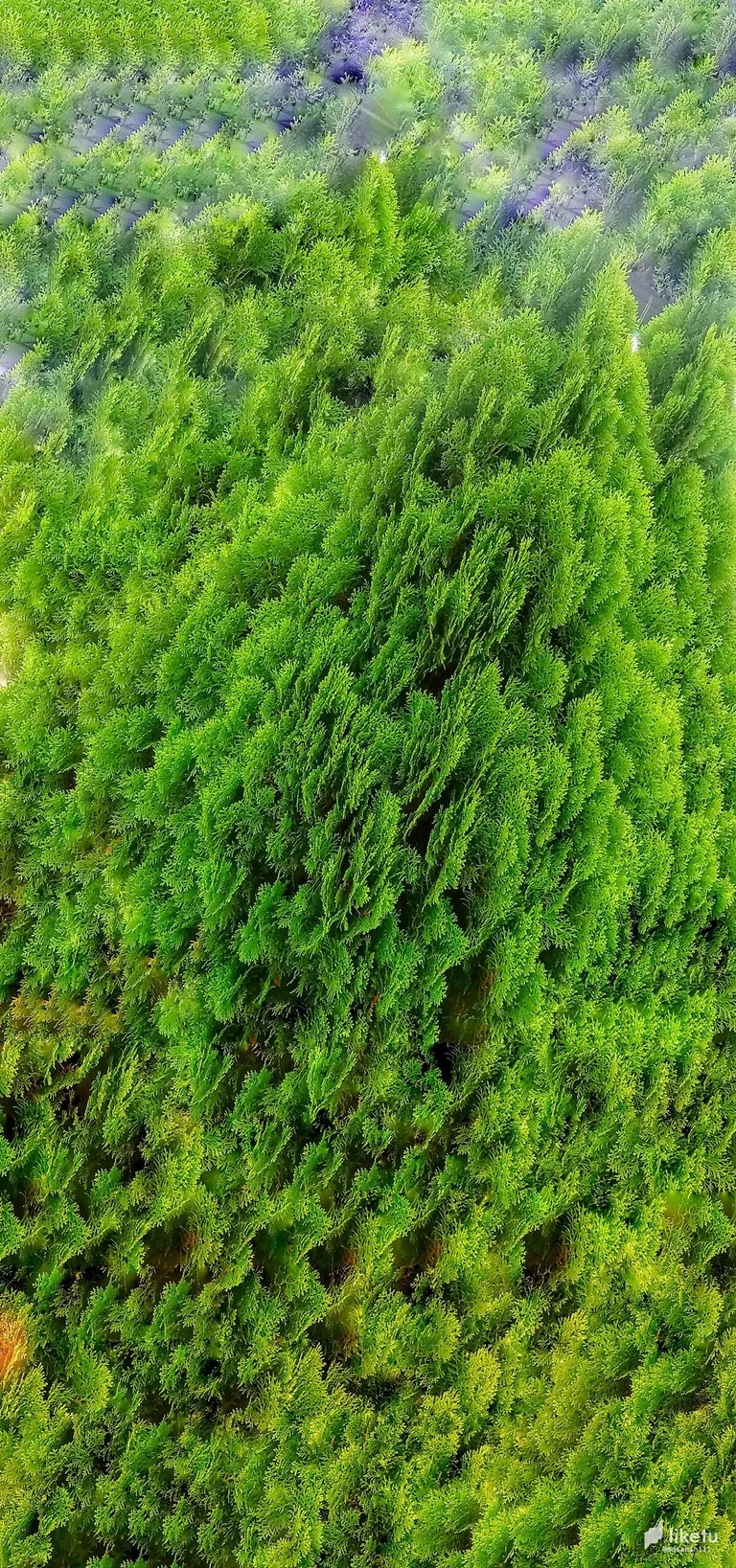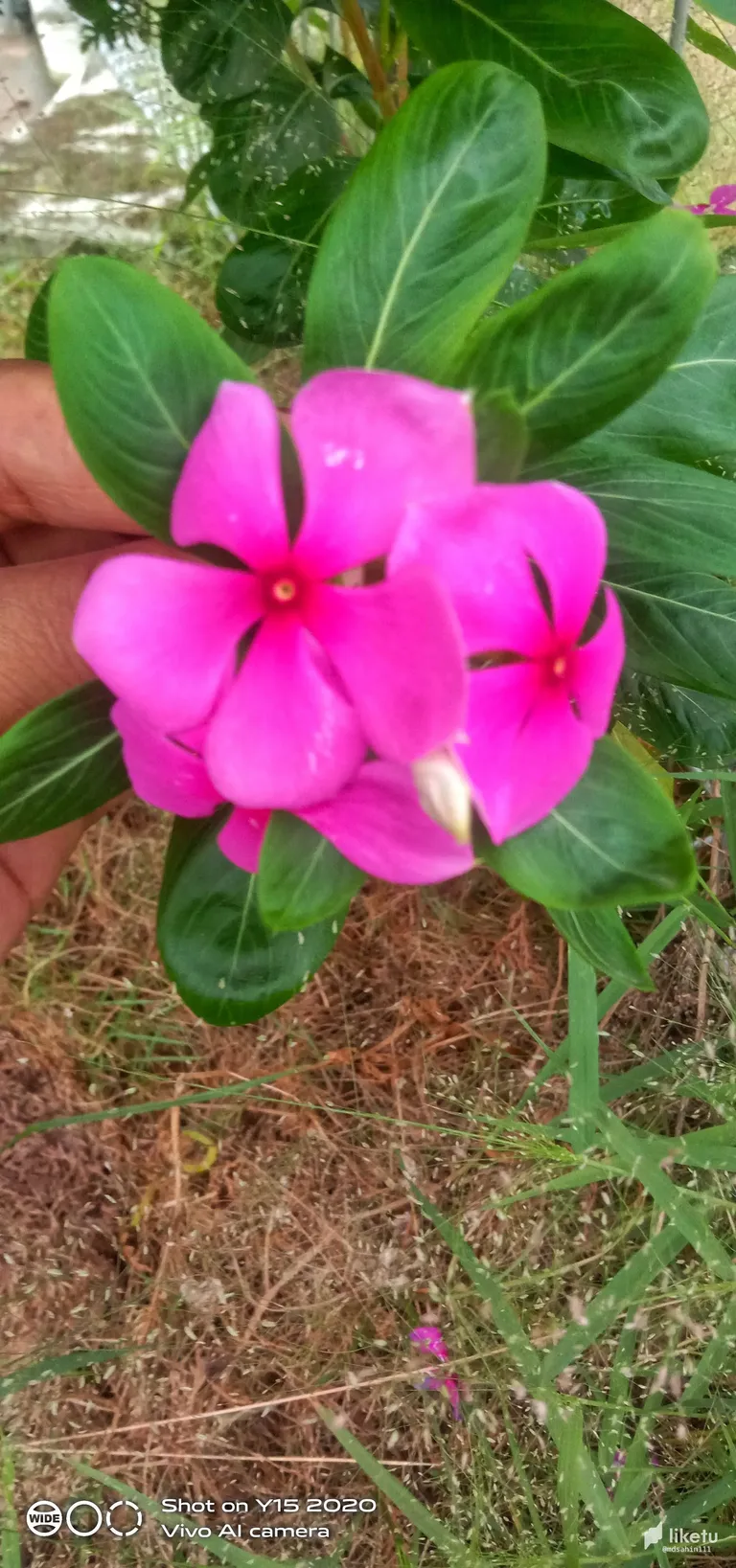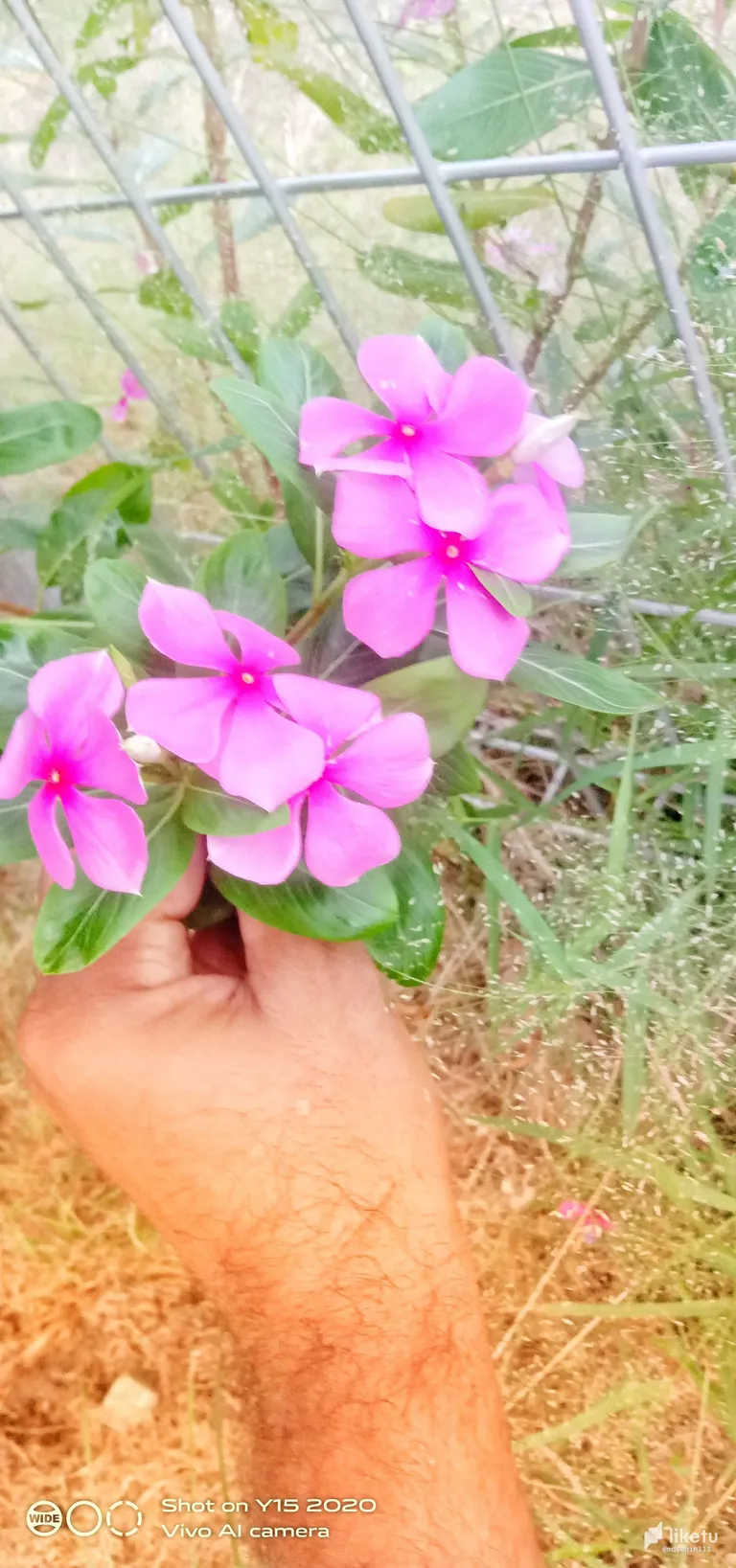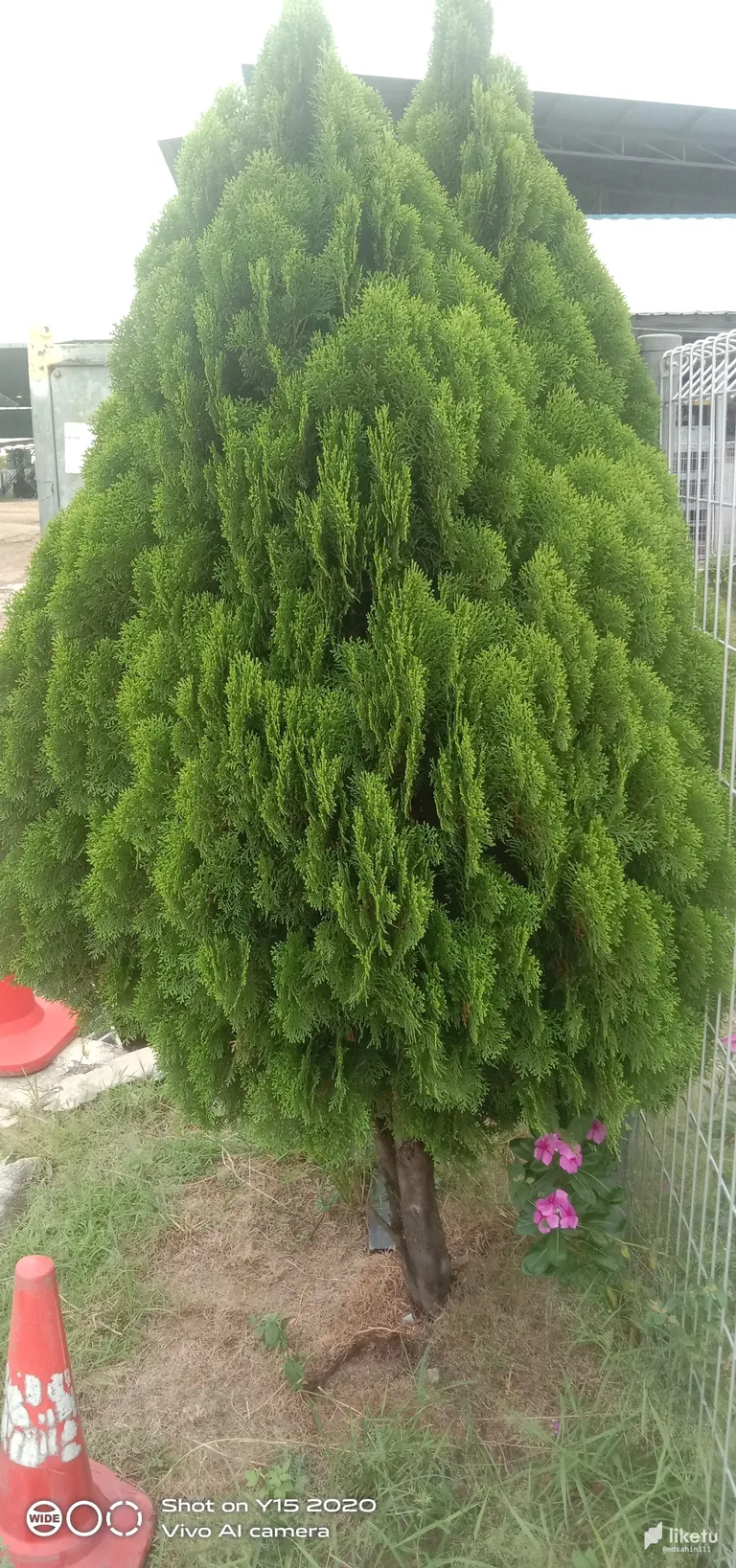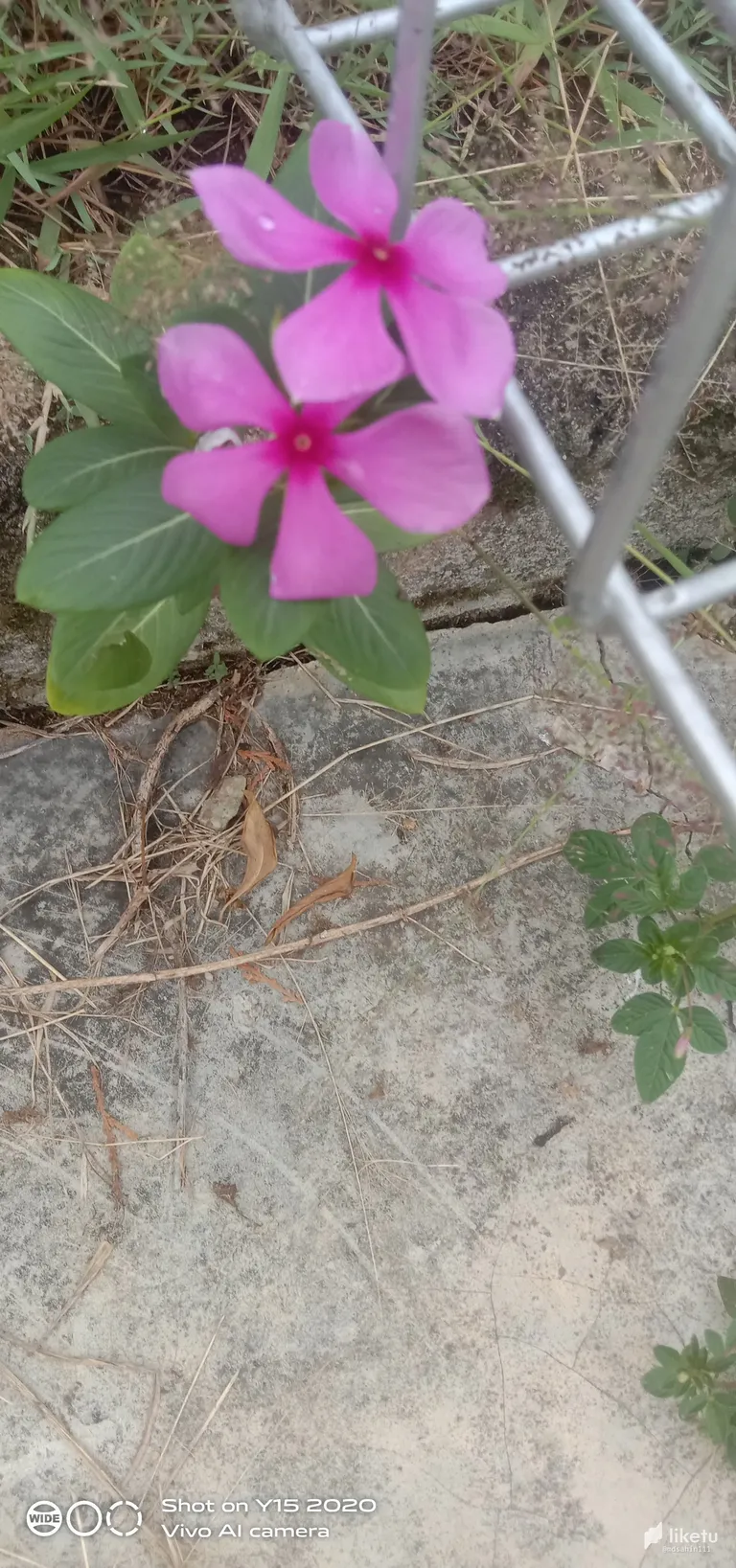 Hello my @Liketu Photography Lover friends. How are you all Hope you are well and healthy Alhamdulillah I am also well and healthy. I will present to you another new photography. Today's photography is about the great Zhou tree. And writing stories about the fragrance of Lalmoni flowers.
Usually we see the beauty of Zhao tree or go to the side of the road but I maintain Zhao tree. My company has been planting bicycles for four long months. It is very beautiful, natural and it looks very nice.
This is a beautiful natural scene under the Zhao tree. Trees help us to get oxygen and the main food of the tree is the carbon dioxide we throw away which is very harmful.
Picture Photography
•Category Flower trees
•Camera Used Handphone
•Model vivo Sy 15y
•Photographer @mdsahin111
•Location Aceh / Malaysia
Software Editing Adobe Lightroom
Friends will decorate the yard around our house with flowering plants and different types of deciduous trees so that the fragrance of flowers enters my house and creates a beautiful environment without fragrance.
So friends, this was today's blog. I hope you like it. Please let everyone know through comments. I hope everyone will be well and healthy. May Allah bless us.
Many thanks @Liketu curator. I love Liketu.
---
For the best experience view this post on Liketu
---
---