... Ov The End!
Mournful Salute & Reverence,
Do What Thou Wilt Shall Be the Whole Ov The Law.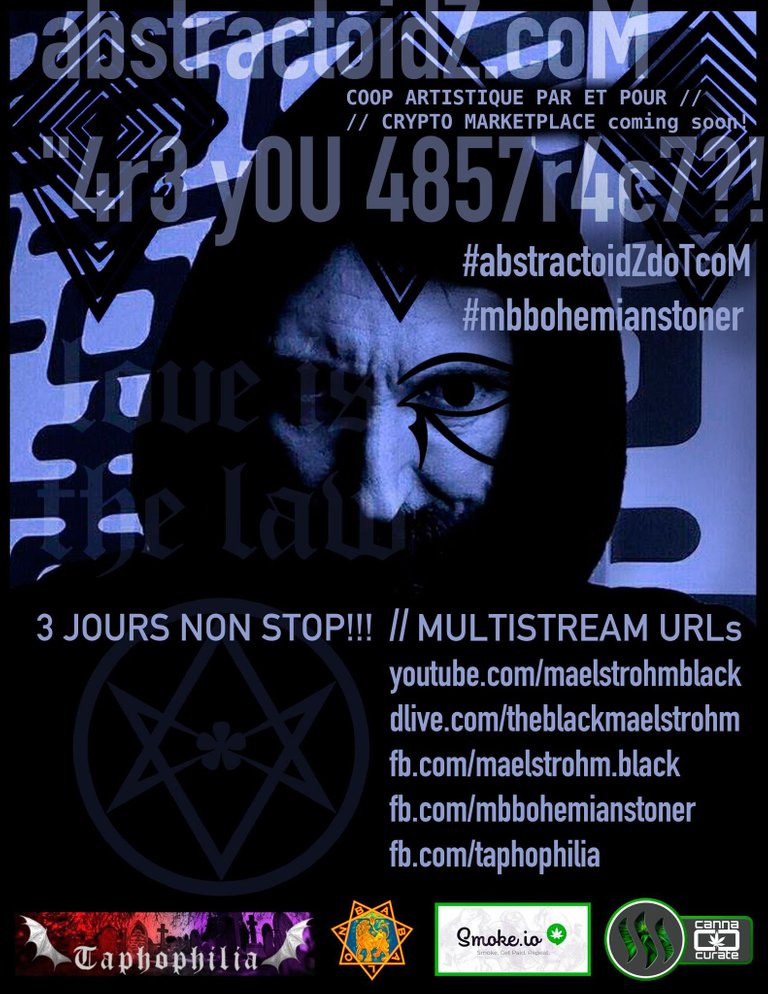 Greetings.
I have GREAT NEWS,
#StonerFam & #HorrorFam!
First, I just updated the
OFFICIAL
#abstractoidZdoTcoM
#Twitter PAGE!!!
Check it OUT NOW, Mothafuckas!!!
https://twitter.com/abstractoidZ
See YOU all REAL SOON!
Now,
Go back to SLEEP...
The Reverend Maelstrohm Black
Harbinger of the Apocalypse,
High Priest ov The Holy Order ov Kaneh Bosem,
MANIFEST WHALE SITH OVERLORD ov @Smoke_Network,*
Future Consort to @tecnosgirl (A knight can dream of servitude, CAN HE?)
https://TheReverendMaelstrohmBlack.wordpress.com
Hail Babalon!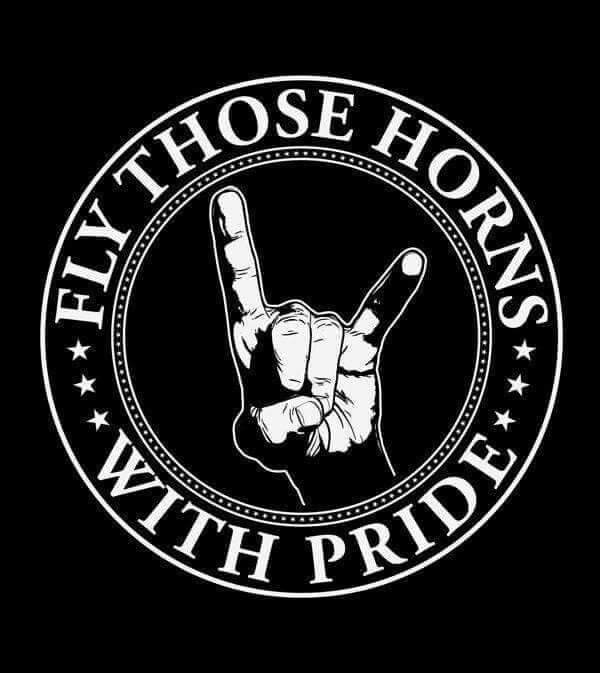 Hail SATAN!!!
Love is the Mothefucking Law. PERIOD.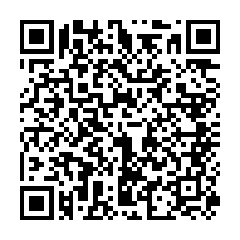 ---
Posted via weedcash.network
---
---