Last Week, on #abstractoidZdoTcoMTV!

Mournful salute & reverence,
Do what thou wilt shall be the whole of the Law.
Greetings.
Here is a glimpse of what YOU MISSED last week,
IF YOU WERE LOOKING FOR US IN THE WRONG PLACE!
We RANDOMLY ROTATE,
from channel to channel,
as the FREE #restreamdotio account
allows four different channels at once...
We are considering opting in,
upgrading to a paid subscription,
as soon as we reach cruise control...
Enjoy the ride, especially
@cannaqueenie! LMFAO
YOU are THE STAR
NOW, bitch!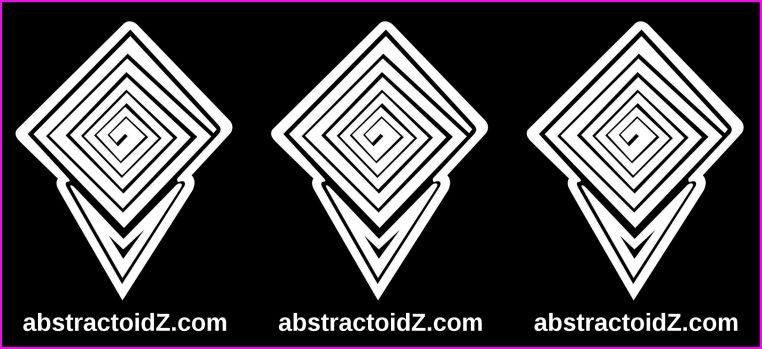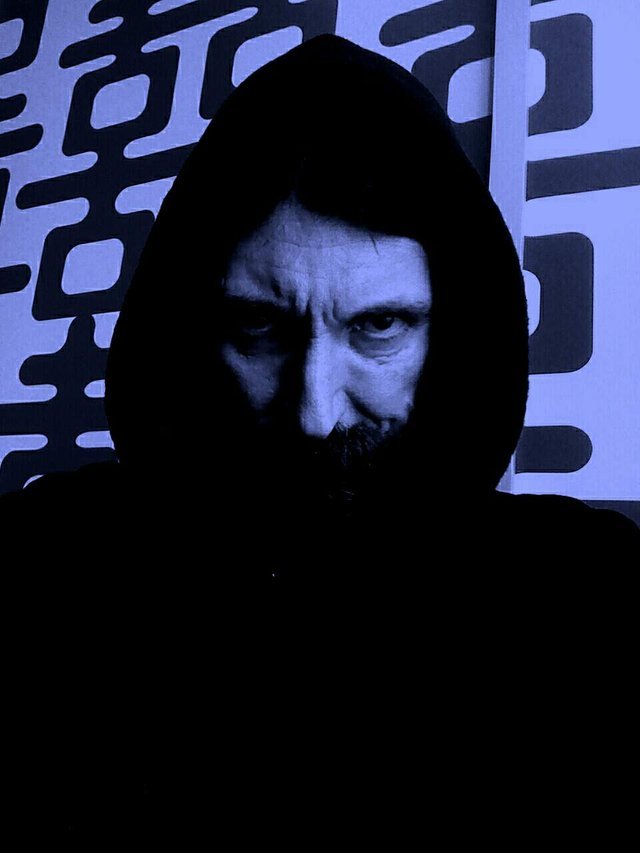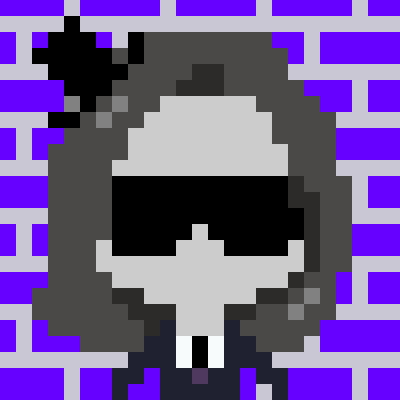 Follow Us:
On #Twitch:
https://twitch.tv/theblackmaelstrohm
On #DLive:
https://dlive.com/theblackmaelstrohm
On #Twitter:
https://twitter.com/abstractoidZ
On #facebook:
https://fb.com/abstractoidZ
https://fb.com/mbbohemianstoner
SUPPORT US
with #Monero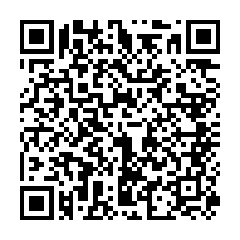 Love is the Law, love under will.
---
Posted via weedcash.network
---
---