A Pause, to Express solidarity in gratitude...


Mournful Salute & Reverence,
Do what thou wilt shall be the whole of the Law.

Greetings.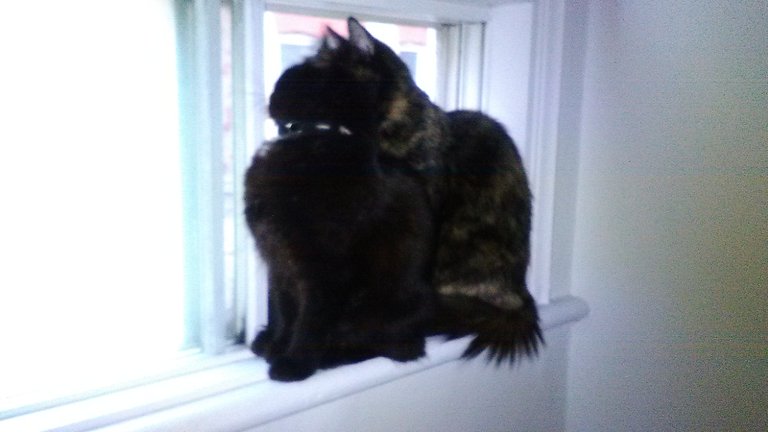 Just a little line,
dropped to let you know,
ALL IS WELL,
AT CASTLE BLACK...
The growroom is set
to begin shooting the video series
we have named:
"The hunt for the elusive and ancient Kaneh Bosem"
hopefully featuring our very
own @offgrid life stories!
Who knows where
the journey
will take us...
https://twitch.tv/theblackmaelstrohm
https://youtube.com/maelstrohmblack
See YOU all REAL SOON!...
The Reverend.
---
Posted via weedcash.network
---
---