Smokin', Tokin', Cash Heartbroken? Wary Check on Your New Neighbor On The Blockchain …
Ok. So, now we're collecting weed tokens on #weedcash. Alright, ok. But right from the beginning, let me tell you this, weedcash: I am like the new neighbor that moves in right next to you and the second you meet each other you know that you disagree on most of the things both of you deem important. And from day one you watch one another closely, friendly smiling on the outside, keeping a decent amount of skepticism.
FIRST OF ALL: Your new neighbor grows illegal plants. And from what I see at first glance, that doesn't seem to be your thing, weedcash. Or is it? Of course, the steem engine …
This is why your new neighbor is a huge supporter of the SMOKE blockchain. See, weedcash? It is like your biggest business competitor moves in next door and he's going for your wife! The SMOKE blockchain is still quite small and naturally growing. Heavily protected by the forces that really care about cannabis. People who try to spam us there with anything else but cannabis, don't get a foot in the door.
As much as I love blockchain technology, blockchain blogging, collecting tokens, earning crypto, cannabis always stays the priority. Promoting its curing effects, fighting all the paranoia and propaganda, the false information about one of the most beneficial plants on this plan(t)net.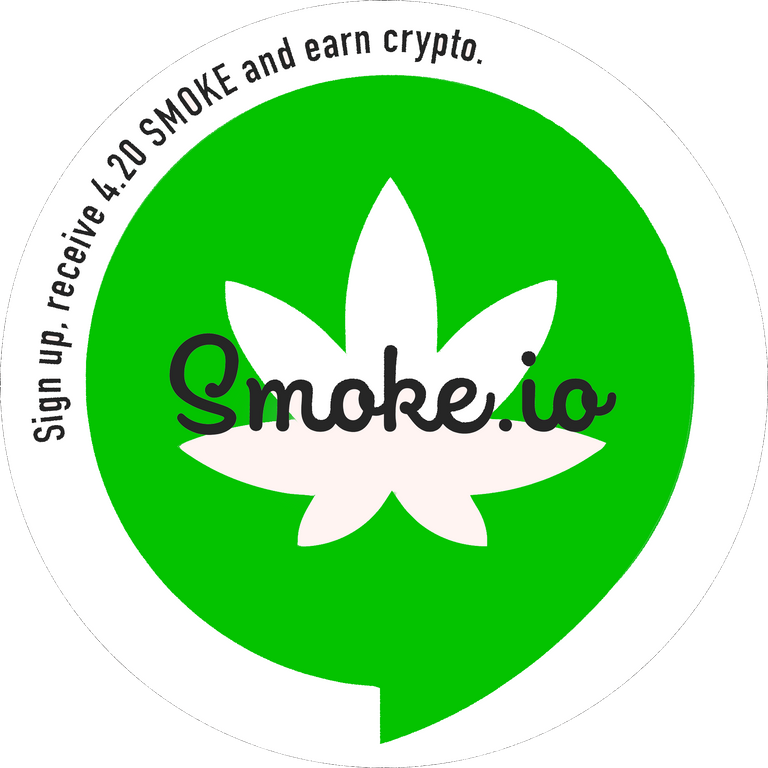 … I just checked. Smooth photo upload … better than smoke.io, actually. But I know they are working on it! And isn't blockchain all about developing and evolving, thriving and growing?
I am on smoke.io for 101 days now. My reputation is already at 38.
Try that on steem …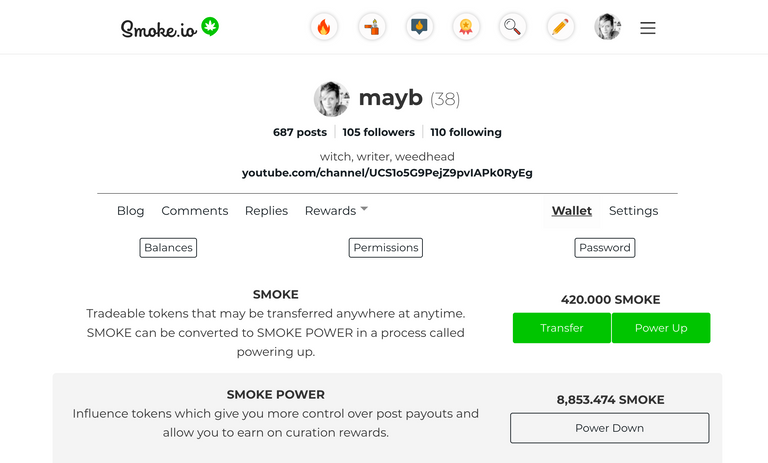 I like the community. Much more activity in the comment section than over here on steem, most of all.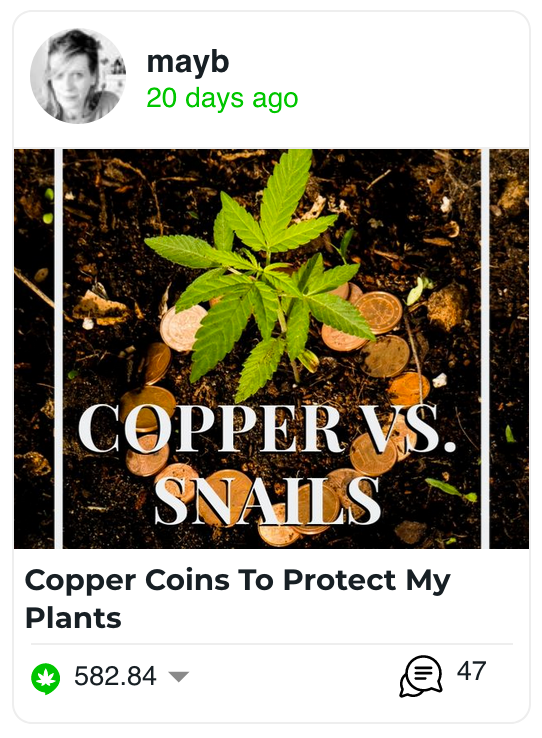 And look at my earnings! Because that's the reward of the forces guarding the network. That's what you get from not spamming the network. A huge learning effect for everyone who tries differently. The SMOKE blockchain is pretty neat. You should really try it out!
Alright now, weedcash. You and I … this is the way our relationship starts. Let's look on the bright side: It can only get better from here!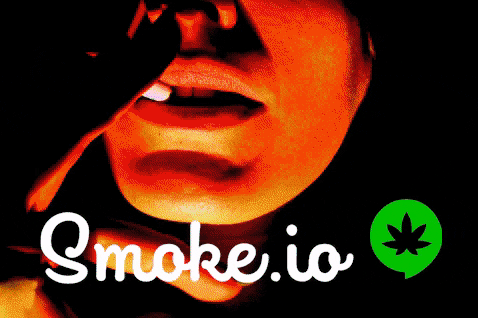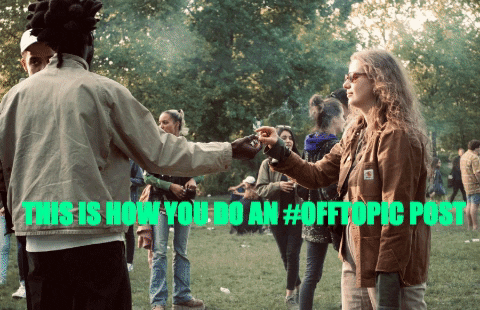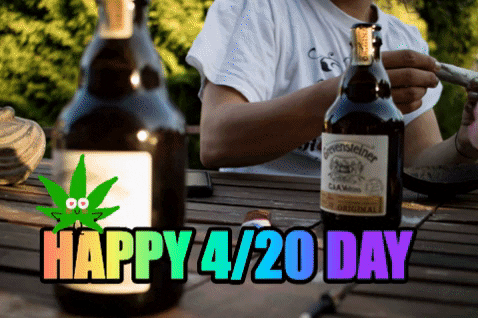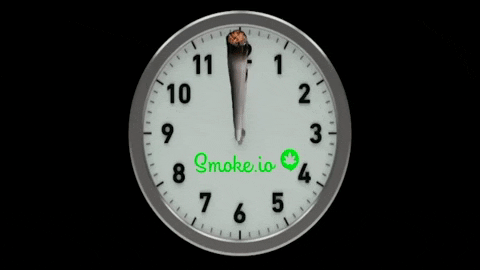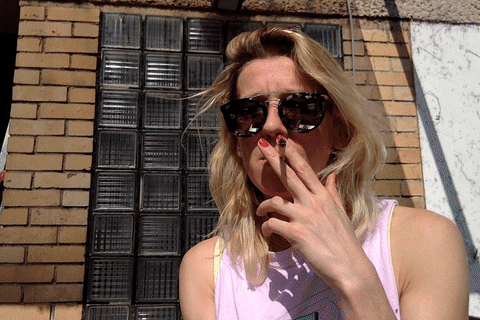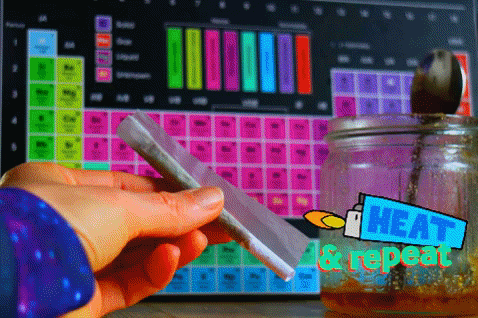 ---
---