Canna-cut, Sexing & Loads of Fun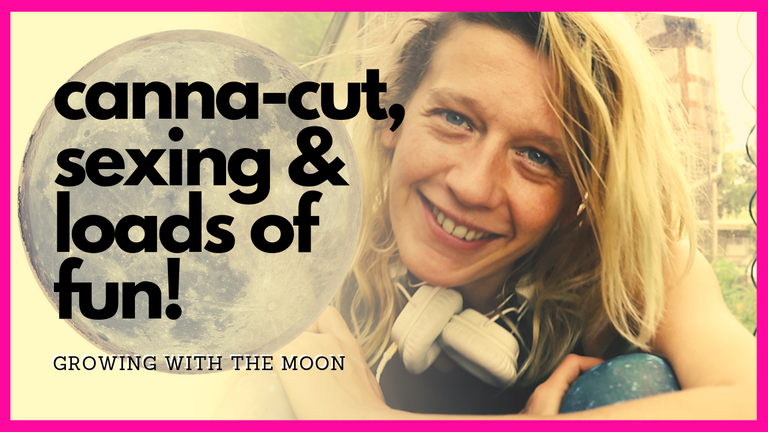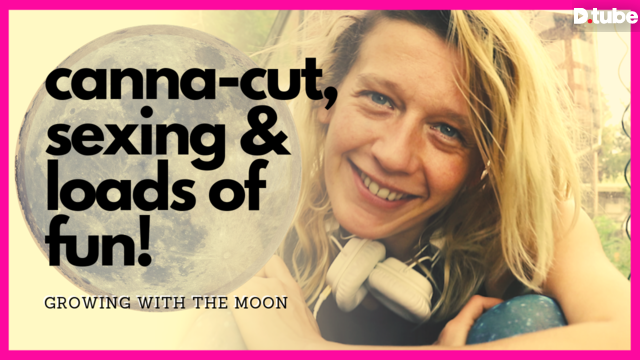 ---
BÄMM, Y'ALL! This is the best video you'll find on Dtube today. That's a promise. It simply has it all: From educating content on how to cut your cannababies and how to differ their gender, over a Katie Perry cover & a little Sir Mix a Lot rap interlude to accidental cat content and the universe dancing for you! Also in the mix, a smoking game, and an interactive Language lesson. Tomorrow, I am going to publish a post on smoke.io giving the reason for why I am obviously feeling like a sparkling little lassie: Girls Scout's Cookies. Today, I simply feel fantastic on #weedcash, #dtube and #steem. Join me!
Smoking Game
Have a drag whenever you hear me say the word "side shot". Beautiful trip, my friend!
Language Lesson
Watch me learning English, teach me speaking English!
ACTUALLY, THIS IS A TEST! Are you watching these videos? What's the word I can't pronounce, hm? Teach me in the comments! There's another word I couldn't find the translation for which is "Vorblüte" in German. 'Preflower, maybe? Do you read me? Guide me in the comments!
This video is awesome. You don't wanna miss it!
… centralized version:

---
---