Day 4 of the different day strain....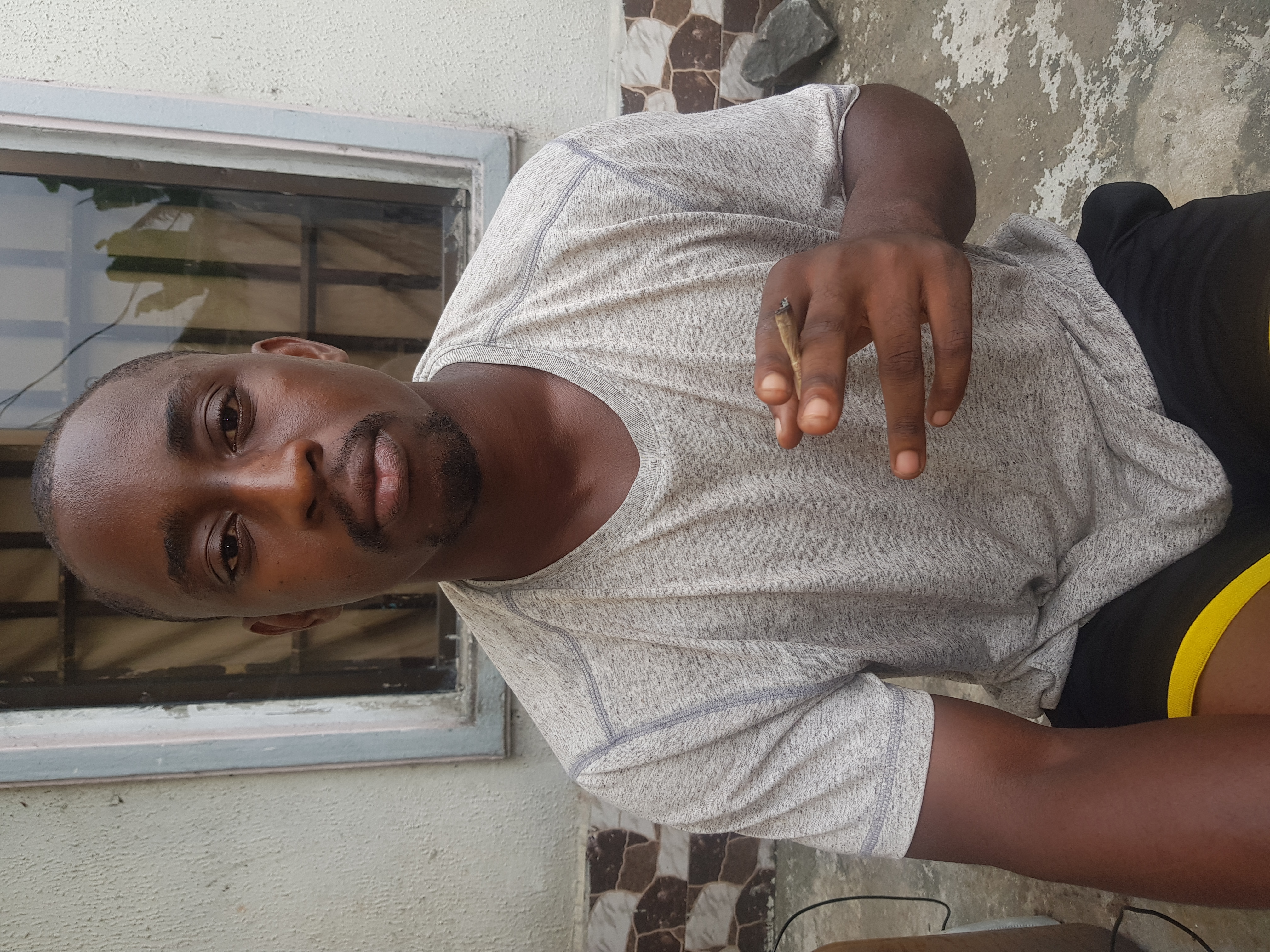 This is another morning... And this is the fourth day for the daily challenge and today we rolling what's not good.. I am on Gorilla's today and I would be so happy to share it all with you and its fun today.. Cannabis keeps me going and I will keep going... Never stop... It's very early in Chicago this morning and its past 4 am.... Keep rolling.. I would love to see more people on this challenge..
Happy new week... Let's see what this week is gonna be like.. I gotta call my plug to get another strain about $2000
I just gotta keep doing this, it's a new year, no doubt but then how do we do... I keep my prescription because I cannot violate... I don't wanna have no issue with my physician all day and week, I wanna check my appointments during the week.
---
---