Day 2 on different strains
And today strain is the KK, which was developed by the only Wiz Khalifa.. KK got me so cool and I know we gonna be chilling in it all day.. Just used about 12g right now.. We still waiting for the next dosage.. We just keep puff! Puff! What's your dasage? What do you think about this strain? Tell me what you feel in the comment section of the post and I would love to make friends in this community.. What strain do y'll use.. Let's commune @cannacurate thanks I saw your up vote on my last post. I really appreciate and hope you see this one.. We all just gonna be high and stay happy.
No time for being sad even in our imperfections and we just keep going. Ama see you all tomorrow
This is the day two. We just gonna keep rolling..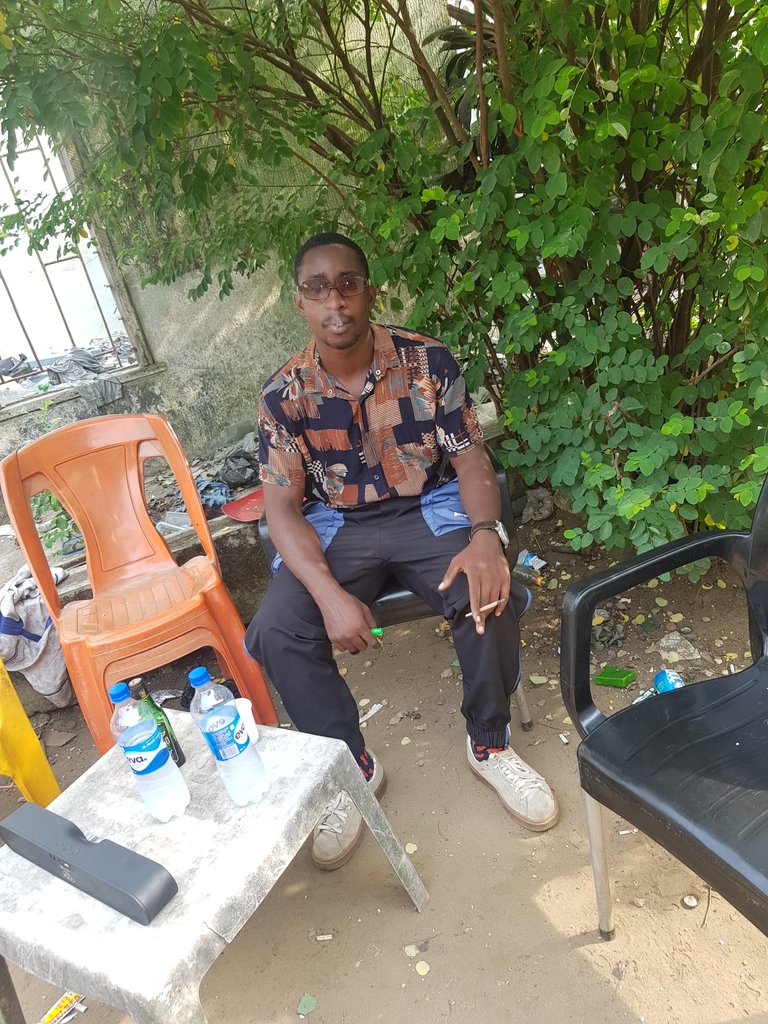 ---
---