RE: Should cannabis be legalized???
You are viewing a single comment's thread:
Even with all the advantages of cannabis, I don't think it should be legalized here in Africa, Nigeria to be precise.
This can only be done when people have the right knowledge on how to use it moderately so that it won't have a negative effect on people's life at the end of the day.
Edibles might be a good place to start here in Africa as it contains more CBD than THC, unlike when smoking.
I think I'll have to roll a joint to this insightful post
!PIZZA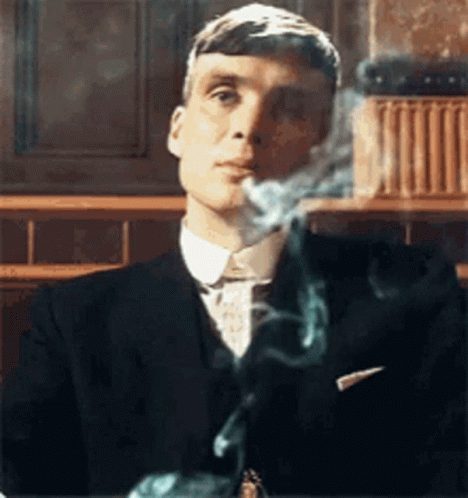 ---
---