I AM ALIVE CHALLENGE DAY 4: I CAUGHT A COLD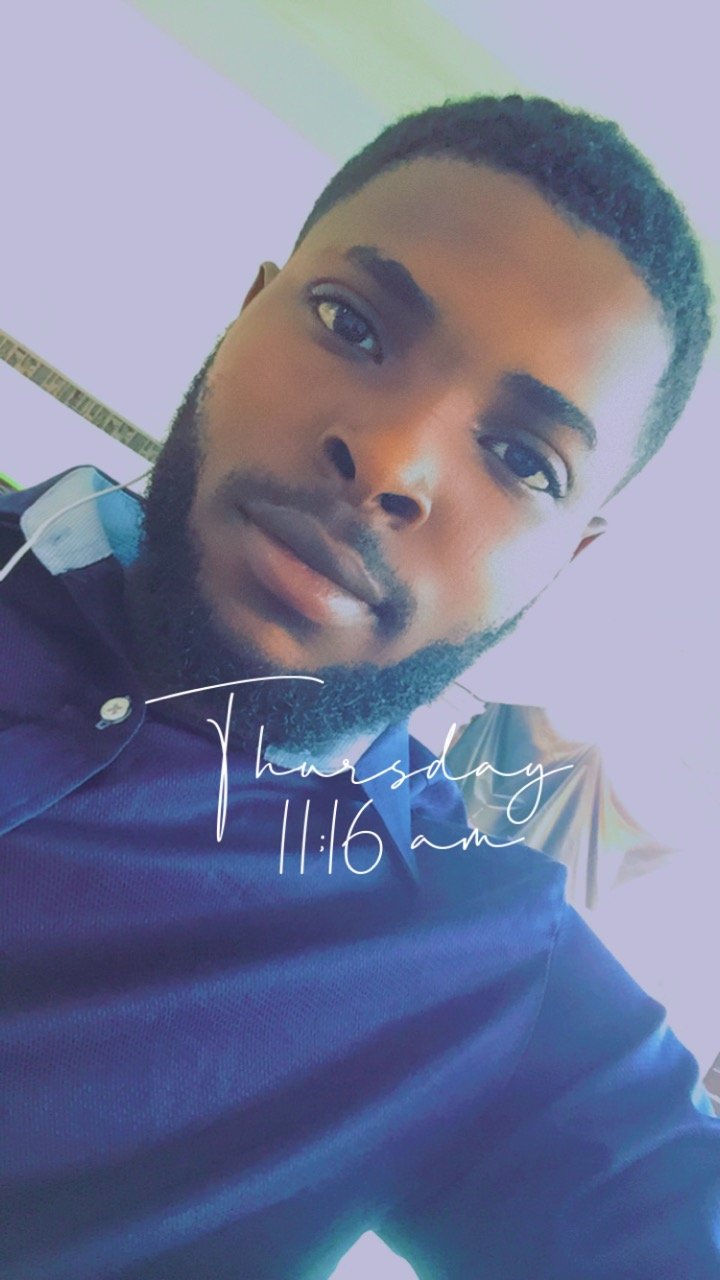 seems this guy needs a shave lol
Haven't been feeling good these past days due to the cold weather over here. I think I caught a cold.
I have bought some drugs to feel better again and I think I am feeling a little better than yesterday.
I hope everyone out there is also feeling good and healthy.
I am always grateful for the gift of life.
Have a great day ahead and stay safe.
---
---