Homemade hash with resin from the grinder. Little guide how I did it.
Good evening dear friends of WeedCash Network and Hive. Today I wanted to change the taste a bit. Weed is great, but every once in a while there's a change of flavor with some good homemade hash.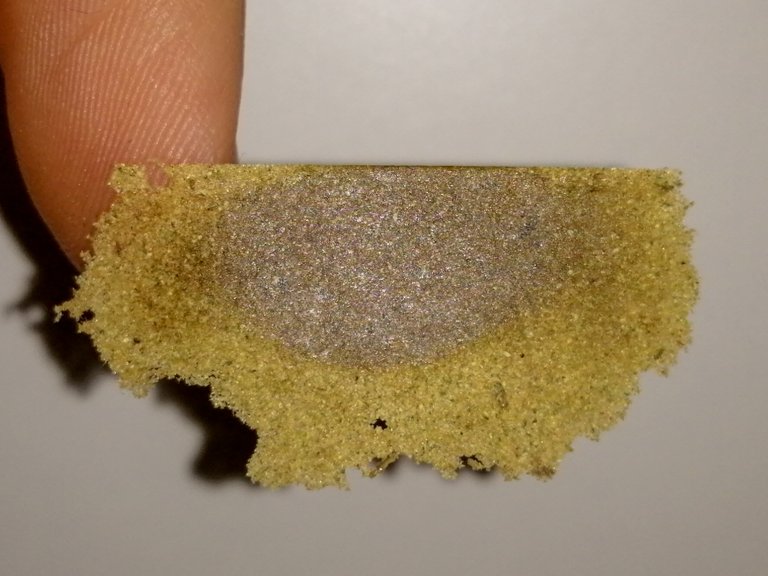 The new girls release a lot of resin in the grinder and today I decided to empty it and make some hash with a rustic method that a friend taught me.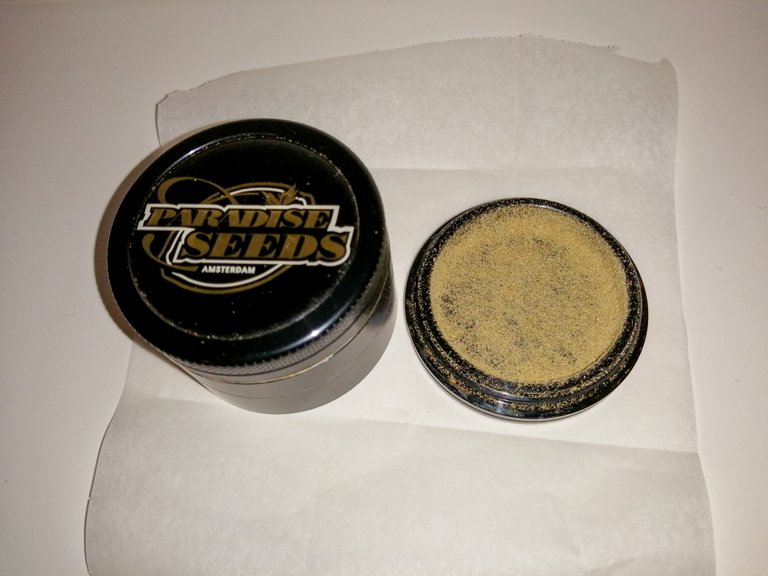 I scooped up the resin powder from the bottom of the grinder and put it on a piece of baking paper.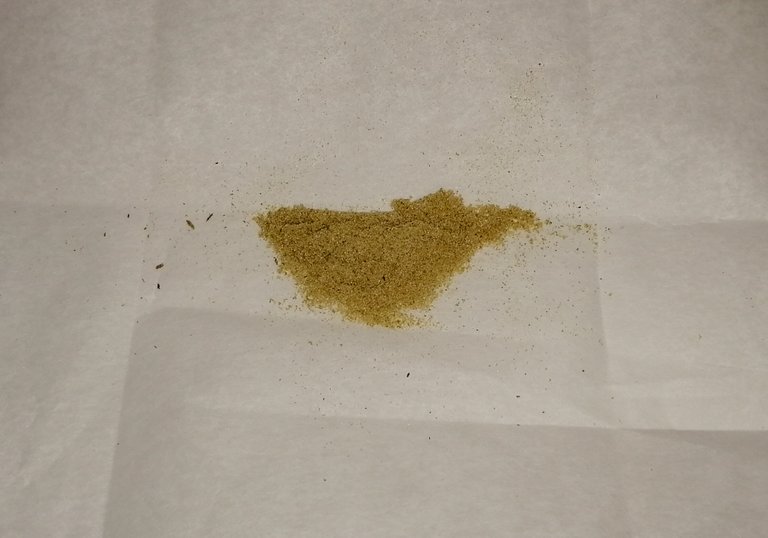 I folded the paper being careful not to lose anything and I heated the coffee mocha for a few seconds, but any smooth metal surface or a hair straightener is good for this.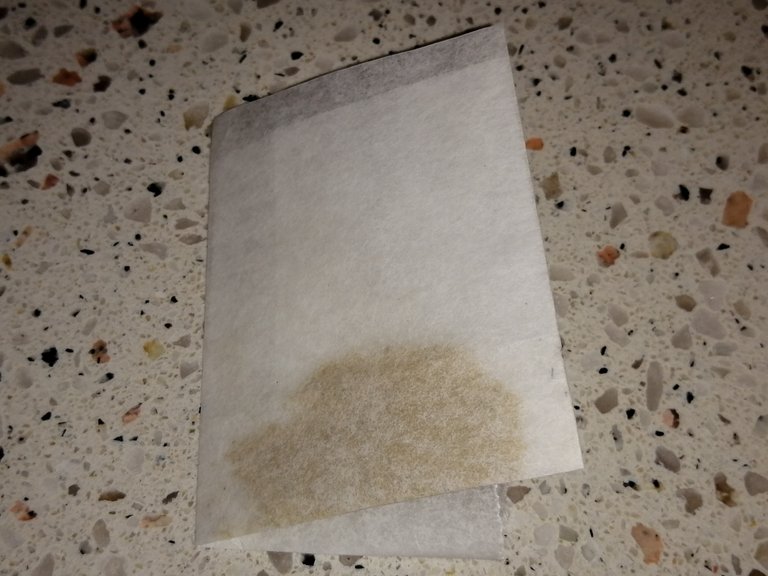 ---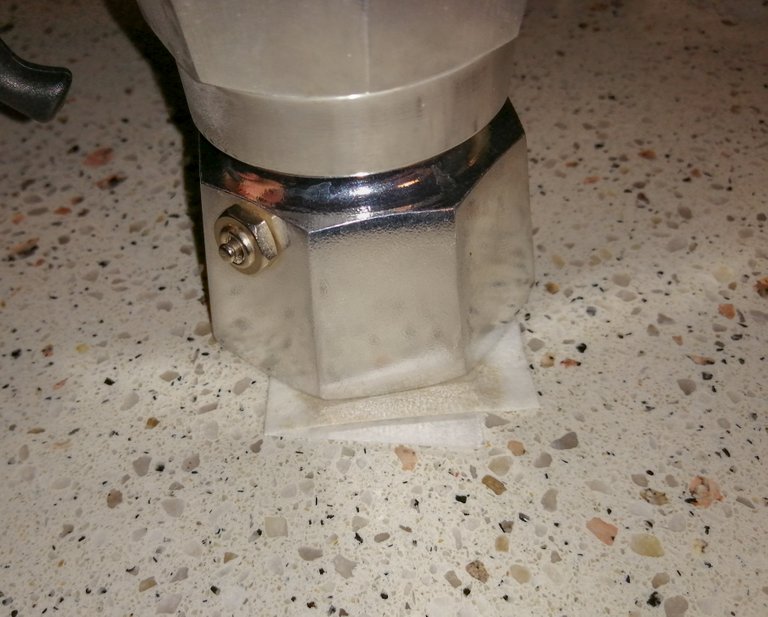 I pressed the resin into the baking paper for a few seconds. Maybe I overheated it because it should have stayed a little lighter, but luckily I didn't burn it. Still looks good, do you think?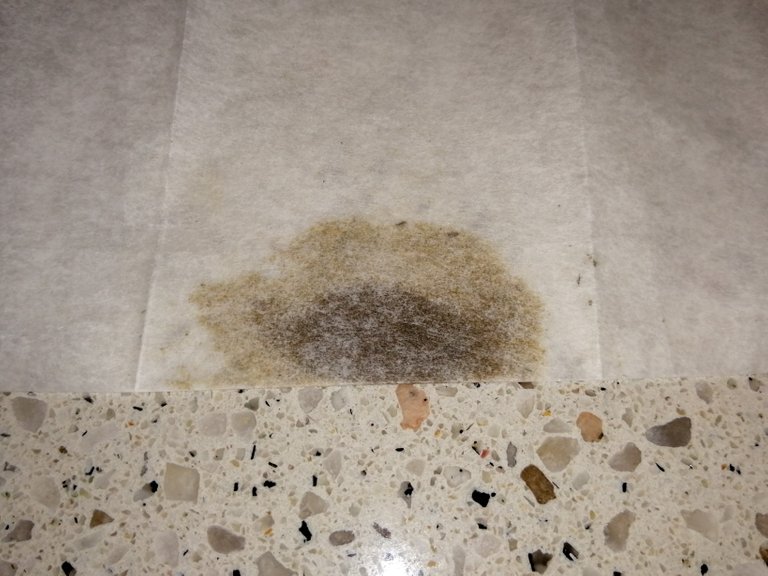 ---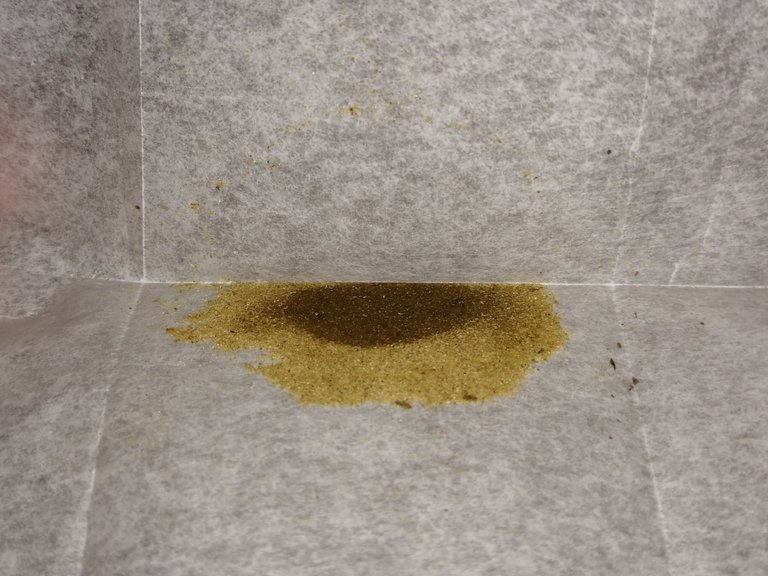 Now I folded and pressed it with my hands and so I got my little piece of good homemade hash and now I taste it right away ;).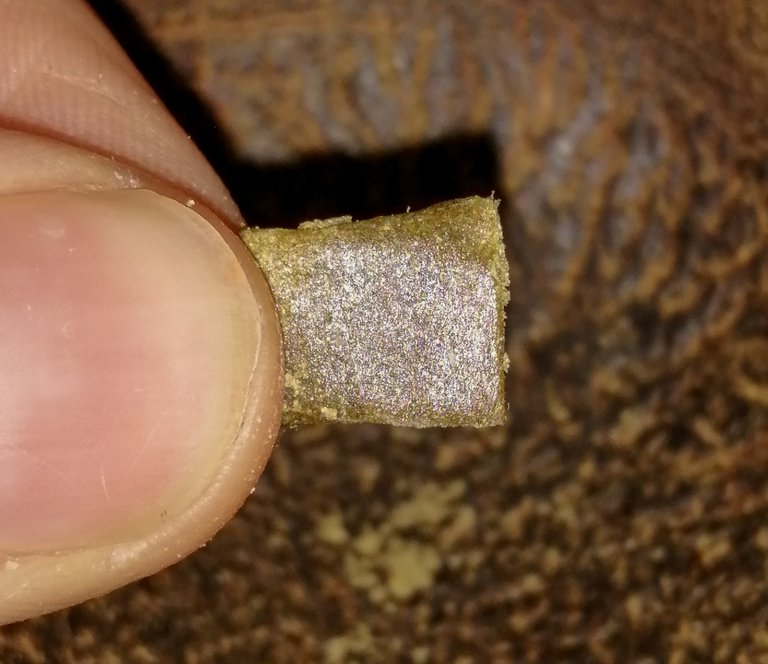 Dear grow friends, have a great holiday weekend and many happy 420 :).

All texts and photos in this post are the property of the author @mangopie, any content that represents hemp is for illustrative purposes only and intended for the personal use of the author only, there are no profit purposes of any kind. Thanks and good relaxation to all.

Discover and support the WeedCash Network community, for a happier world in its highest form of social media. Official website https://weedcash.network.
You can also follow the @canna-curate vote trail to support the community, via hive.vote at this link.
Thanks for reading.
---
---