Quick Giveaway #45 | win a random reward card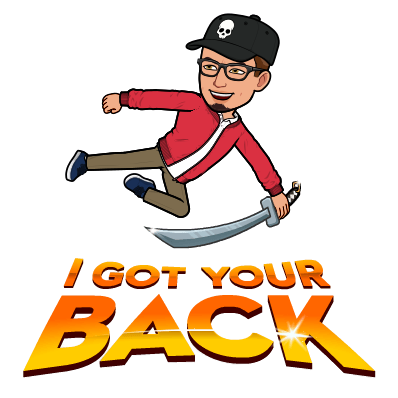 Hello Splinterlands lovers!
I am doing a quick daily Giveaway series and this is my 45th giveaway today.
I will give a random card to the first right answer to my question below. Answer in the comment section of this post.
Which monster is holding the least health at max level in the death section?
Please comment down below.
Remember, only the first right comment holder will get the prize.
Answers can be multiple, but I am cool with any of them.
Upvote, follow or reblog is not necessary but highly appreciated as it will help more players with their decks.
Yesterday @dexy50 has given the first right answer. So he is today's winner!
I have sent you a GELATINOUS CUBE!
Also sent some Lil gifts to @gregory-f for the continuous support!
---
Alright guys! See you in my next post!!!
Until then, keep fighting!

---
---