The Public Safety Problem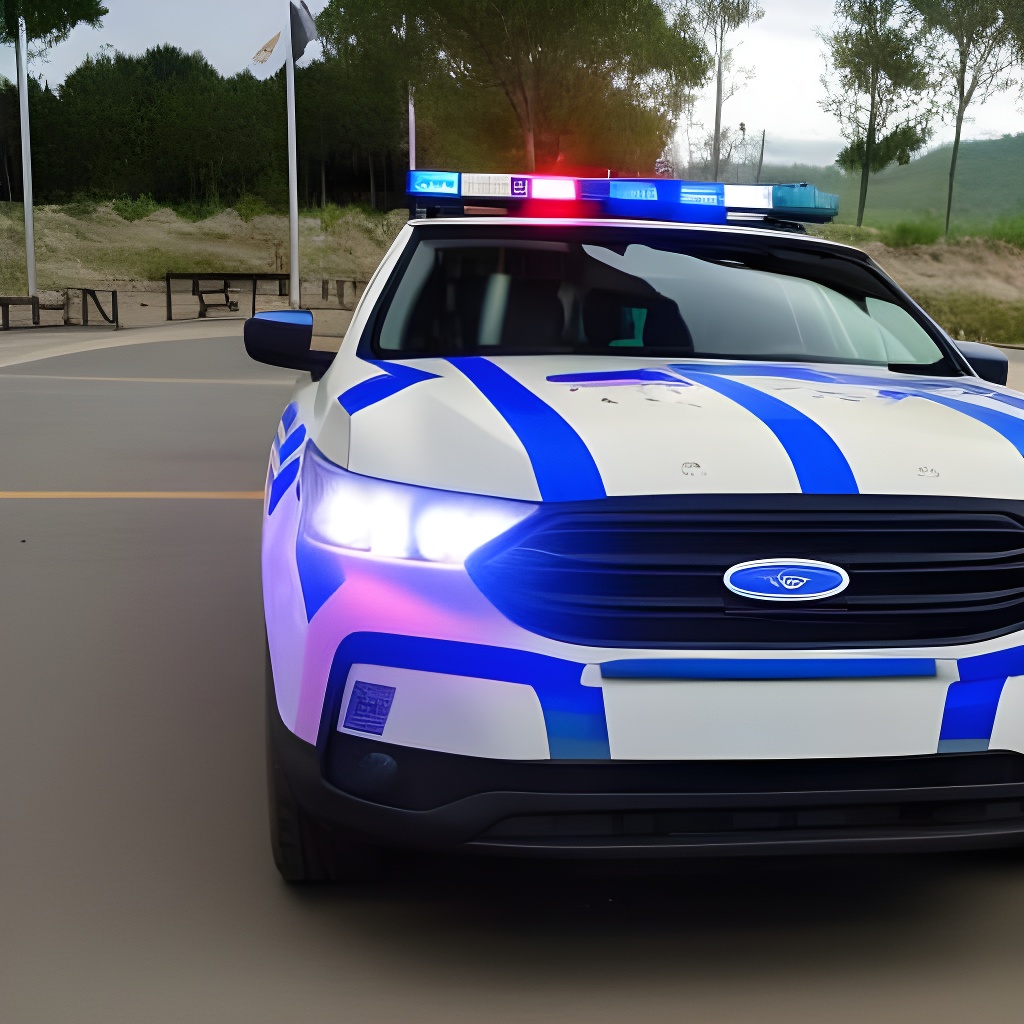 The level of crime in my Minneapolis neighborhood is medium. Petty theft is common and armed robberies are a weekly occurrence. Police response times are hilariously slow. It takes police half an hour to respond to shootings and twice as long or longer to respond to active burglaries. So if there's a conflict, the law will definitely not arrive in a timely manner to protect you.
This is one of the safer parts of Minneapolis. The neighborhood I have to go to to receive medical services through the county has slightly higher crime. Already this year, that area has hosted a 4-person shooting, the clearing of a medium-sized homeless encampment, and the savage beating of a trans woman. These are just the incidents that made the news. The media mostly stopped reporting on regular gunfights, carjackings, and murders in 2020.
The Public Safety Problem
There's a vast population of city residents who fundamentally misunderstand the public safety issues we face. I see them on Facebook and Nextdoor, calling for more police and increased police salaries. The reality on the ground is that the vast majority of our city's police officers make six figure incomes. Here's a quote from a Minnesota Reformer article on the subject:
Minneapolis Police Sgt. Stephen McBride was paid nearly $376,000 last year — more than three times his regular salary of $110,240. McBride was the highest paid Minneapolis Police Department employee last year, among 10 other sergeants, lieutenants and officers who made more than former Police Chief Medaria Arradondo, who earned about $204,000, according to payroll data the Reformer received through a public records request. McBride could not be reached for comment. Thirteen MPD employees made more than $200,000 last year; 89 made more than $150,000; and 466 made more than $100,000. About 72% of MPD cops made six figures.
Another important fact to consider here is that just 8% of MPD officers live in the city. According to CBS News, "at 8%, Minneapolis is an outlier. Of the 75 largest American police forces, Minneapolis ranks 70th for the lowest number of police officers who actually live in the city."
What this means is that if I'm attacked by a mugger and call the cops, the officers who respond an hour later will probably live in the suburbs and be making six figures. They won't know the community or be able to relate to me in any way. If they did know the community, they'd likely have already gotten the attacker off of the streets. And if they walked beats instead of living in their cars, their physical presence would be sufficient to deter muggings across the board.
Following the murder of George Floyd and the subsequent civil unrest in 2020, Minneapolis was ground zero for calls by the blues to defund police or reimagine policing. There was even an effort to replace the police department with a new department of public safety, though the effort was entirely for show, as it was never designed to go anywhere. While this show was unfolding in local media, police totally abandoned neighborhoods like mine for over a year, in what was widely interpreted as retaliation against city residents for considering making them change.
Given the income and residency stats, I understand why some may view the police as an occupying army. They kill with impunity and the timing of their abandonment of Minneapolis neighborhoods suggests that they're perfectly willing to hold the city hostage to prevent reforms from being imposed on them by the community they theoretically serve. Now that the police are regularly patrolling again, they seem to be doing a good job with stuff like getting machine guns and carjackers off the streets. I support that, though the context in which it's happening is deeply problematic.
All of this feels very dystopian to me. Everyone wants safe neighborhoods and the best we can come up with is mercenaries from elsewhere, who have startlingly high incomes, which are contingent on extra overtime, so the mercenaries are inevitably overworked. The technologies accessible to these security forces should enable them to identify and stop violent crime in our public places, but for some reason that doesn't seem like a priority.
Beyond Reforms
To its credit, the Minneapolis Police Department has agreed to some substantive reforms in recent years. These reforms are great, yet I don't think they go far enough. In my perfect future, we'd have 20% of our current police force, officers would train for far longer, and they'd leverage tech to keep career criminals away from average people. They'd also work closely with social services and community groups to prevent the vast majority of petty crimes by giving the disadvantaged better options. And, perhaps most importantly, the police would live where they work, and everyone would know where they lived, so they'd be directly accountable to the community for their actions.
This perfect future is unlikely to materialize for a variety of reasons. The most obvious of these is that our entire criminal justice system has been deliberately broken in ways that line the pockets of special interests, including all of the key players in the incarceration industry. Ours is a system that appears designed to manufacture crime and criminals. Drug prohibition is a case in point.
The War on Drugs is a trillion dollar failure that has stolen enormous sums of time and money from millions of Americans. It's caused hundreds of thousands of deaths in Mexico and elsewhere while creating immense wealth for mobsters. Our streets are much less safe because of this War, and yet its soldiers march on.
Although every reasonable state in the country now recognizes that cannabis is not a crime, marijuana prohibition remains in effect in Minnesota, and the state's medical program sucks. For me, cannabis is an indispensable medication for managing cluster headaches, an horrific and incurable disorder. Marijuana makes headache attacks less likely to happen and less damaging when they do happen, perhaps because the plant stimulates the production of neuroprotective antioxidants. Without it, I'm often in incapacitating pain, unable to work. Legal or not, cannabis is an essential component of my personal wellness plan.
Possession of marijuana is a minor offense in this state, and one that city police rarely go after. Even so, the fact that this outdated law remains on the books at all speaks to how screwy the situation is. 17% of adults in Minnesota use cannabis, and use is likely much higher here in the city than in the state's conservative suburbs and rural areas. If about 20% of Minneapolis adults use cannabis, that means about a fifth of people automatically have incentive to distrust the police. According to this article considering the legalization effort now underway in the state, "The Minnesota Chiefs of Police Association (MCPA) and the Minnesota Sheriffs' Association (MSA) submitted testimony "strongly" opposing the reform measure." In other words, the police continue to support prohibition. Strongly. Because they want to continue harming the sick for using medicine.
This sets up a needlessly adversarial relationship between police and the communities they're supposed to serve. And there are plenty of other more complicated situations that further contribute to these adversarial dynamics. To me, the problems in policing look like symptoms of deeper and more insidious problems in our social body. I don't think reimagining policing could ever really happen unless we commit to reimagining everything else, too.
---
Read my novels:
See my NFTs:
Small Gods of Time Travel is a 41 piece Tezos NFT collection on Objkt that goes with my book by the same name.
History and the Machine is a 20 piece Tezos NFT collection on Objkt based on my series of oil paintings of interesting people from history.
Artifacts of Mind Control is a 15 piece Tezos NFT collection on Objkt based on declassified CIA documents from the MKULTRA program.
---
---