Prohibitionists are as Bad as Racists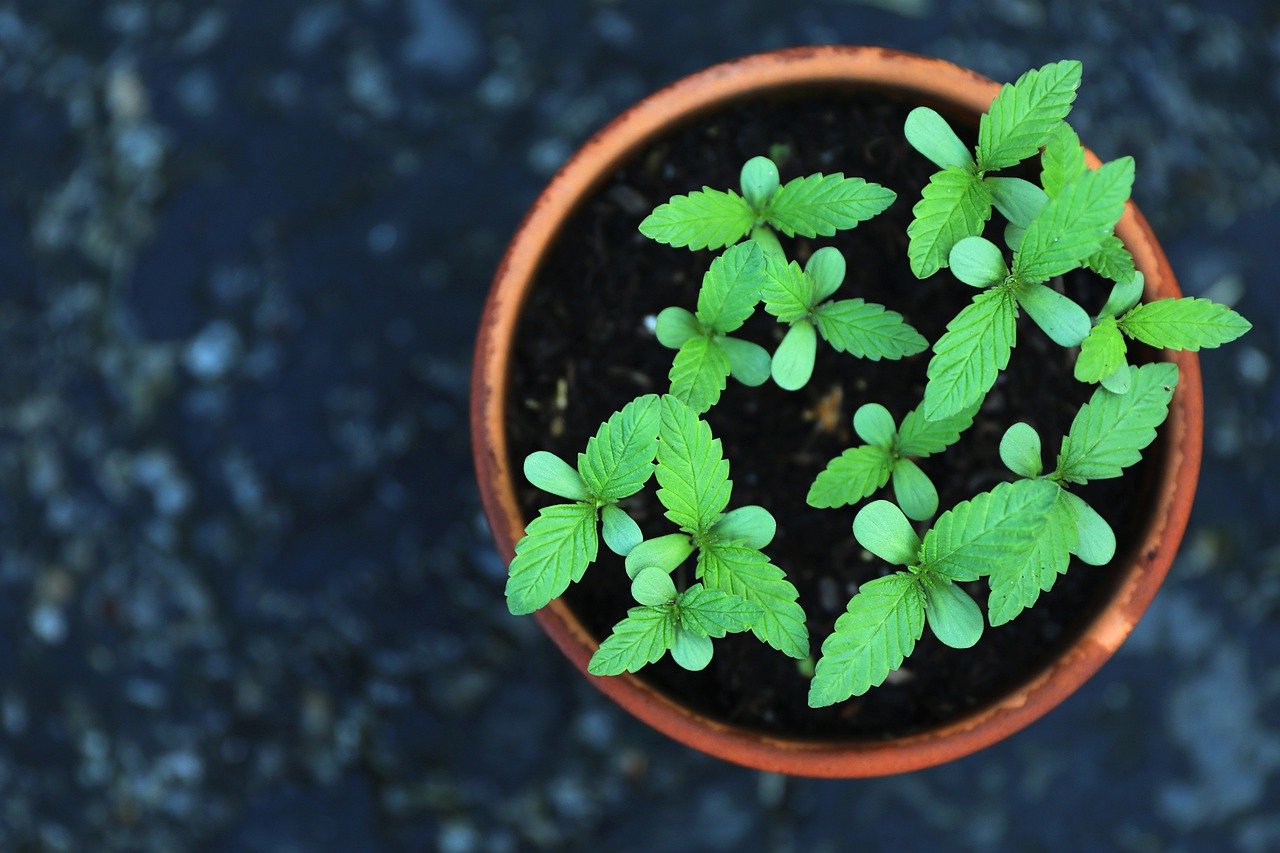 The cluster headaches I've been experiencing almost daily for weeks don't yet appear to be letting up. A headache attack last night -- maybe a 7 on my 1-10 scale -- left me whimpering and rocking back and forth, tears streaming from the eye being crushed from behind by dilated blood vessels in my brain. In the wake of this, my nerves felt raw and agitated, like they'd been hooked up to high voltage. I probably have more of the same to look forward to tonight. And tomorrow night. And so on, maybe for weeks, maybe for months.
There was a time when a severe attack like this one would exhaust me to the point where I'd be useless and sometimes bedridden for a day or more afterwards. But these days, I can bounce back fairly quickly from all but the most intense headaches. Today, despite the horror I endured last night, I got up, ran errands, and had afternoon coffee @caffetto like usual. This new resilience didn't come from nowhere. It came from cannabis.
For me, regular cannabis use makes cluster headaches less likely to happen and less damaging when they do happen. It reduces the time it takes to recover from most attacks from days to hours. The only negative impact of medical cannabis use that I've noticed is that it can interfere with certain technical tasks related to my work. But cluster headaches impair cognition to a greater degree than cannabis and stop work entirely, so the trade-off seems reasonable.
Socially, however, using medical marijuana still carries a stigma, particularly here in Minnesota, where medical marijuana rules are entirely unhelpful. My friends and family all understand my situation enough to support my cannabis use. So do my doctors, though every time I get a new doctor, there is a serious risk that they'll turn out to be a prohibitionist asshole.
Recently, I got a new therapist who may fall into this category. His response when I disclosed my cannabis use seemed off, but we didn't really get into it because it was our first session. As far as I'm concerned, anyone who thinks I should discontinue medical marijuana use is in fact thinking that I should experience unnecessary physical harm. So if my new therapist thinks that, it's a giant red flag.
Of all of the problems that come along with my headache disorder, this one is perhaps the stupidest. I almost can't believe that prohibitionists still exist. Their views are a relic of an unhappy past, filled with pointless struggles and disastrous policies. I can't take them or their ideas at all seriously. They're exactly as bad as racists, but with more social and cultural power.
If my new therapist does turn out to be a prohibitionist, it may be months until I can find a replacement in my network. The alternative would be to accept a therapist who believes I should suffer needlessly, which doesn't seem like a very supportive position for a healthcare provider to take. Maybe we'll end up talking about it and it'll be fine. I'm open to that possibility.
Cannabis is an essential and irreplaceable part of my wellness plan. Over the years, in various ways, this has caused trouble for me. None of this trouble ever came from the plant itself or my consumption of it. It was always trouble that other people started because they were being judgmental pricks.
(Feature image from Pixabay.)
---
Read my novels:
Check out the comic I wrote:
Read my autobiographical monograph:
---
---