Cooking in nature, how to prepare"SosisBandari" ; A delicious sausage-based dish
"Sosis'Bandari" is a type of sandwich dish that originates from the southern provinces of Iran (cities and islands around the Persian Gulf).
Due to its delicious taste, this delicious and instant food was gradually transferred from the south of the country to all cities and even countries around the Persian Gulf, and today it has become one of the most popular sandwich dishes.
"Sosis'Bandari" is a popular fast food with spicy taste that is made with sausage, onion, tomato paste and sometimes with potatoes.
The ingredients of this food are completely available and you can easily make it at home
"sosis" means sausage and "bandar" means port.In fact, port sausage refers to the way sausages are cooked in port cities, which has remained with this name.
Note that the original "Sosis'Bandari" is made without potatoes. But in some recipes potatoes may be added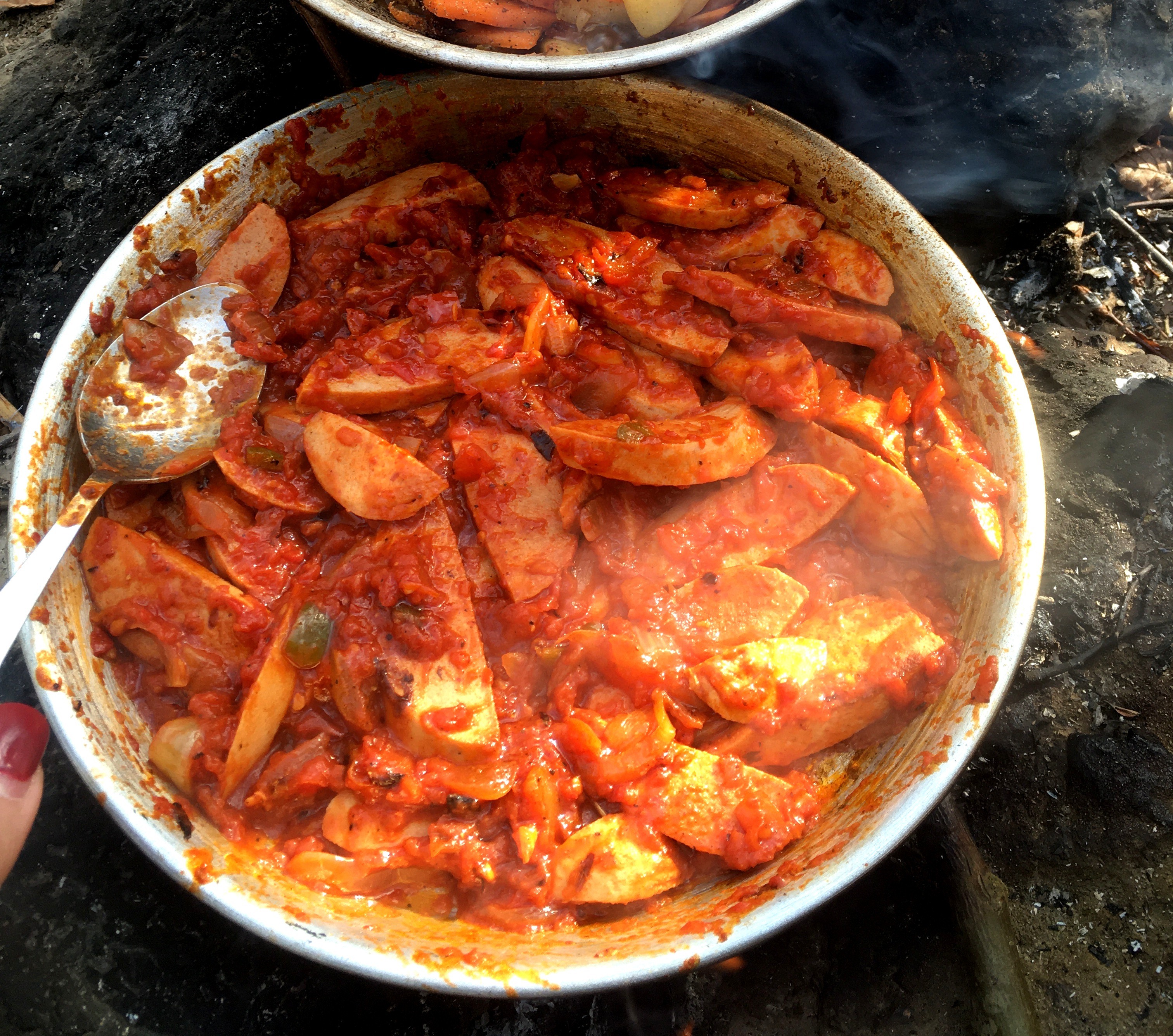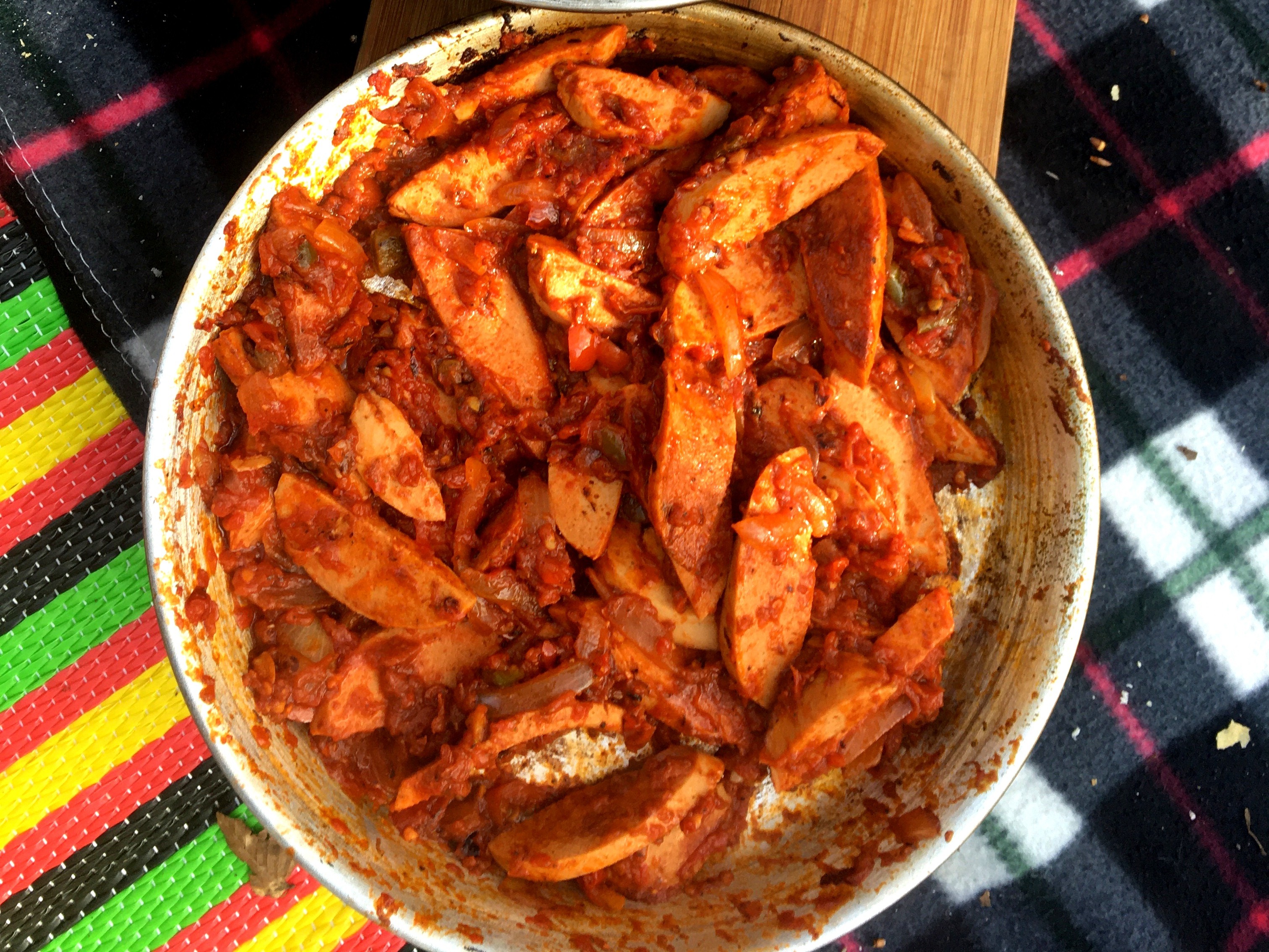 ---
Ingredients:
Cocktail sausage: half a kilo (about 5-6)
Onion: 1 piece
Mashed or grated tomatoes: 2 pcs
Tomato paste: 2 tbsp
Bell pepper: one (you can use colored bell pepper)
Salt: as needed (about 1 teaspoon)
Black pepper: as needed
Red pepper: according to your taste for spicy food
Thyme powder: 1 teaspoon
Oil: as needed
This food is served as a sandwich.So it is better to use baguette bread.
The base and original of this food is spicy, but you can use red pepper according to your taste
---
how to prepare:
I cooked this food on the fire in #nature.You can cook in your home kitchen easily and on the stove.
Chop the onions and bell peppers and fry them in oil.
Then pour the chopped sausages (preferably large in size) into the fried onion and fry. (Once the sausages are light, it is enough and you do not need to fry too much)
While frying the sausage, add the tomato puree and allow the water to evaporate
Then add the tomato paste and mix together
Then add some salt and pepper (black and red), and fry until the ingredients are completely browned.
Finally, add thyme powder to the ingredients and remove from the heat after a few minutes.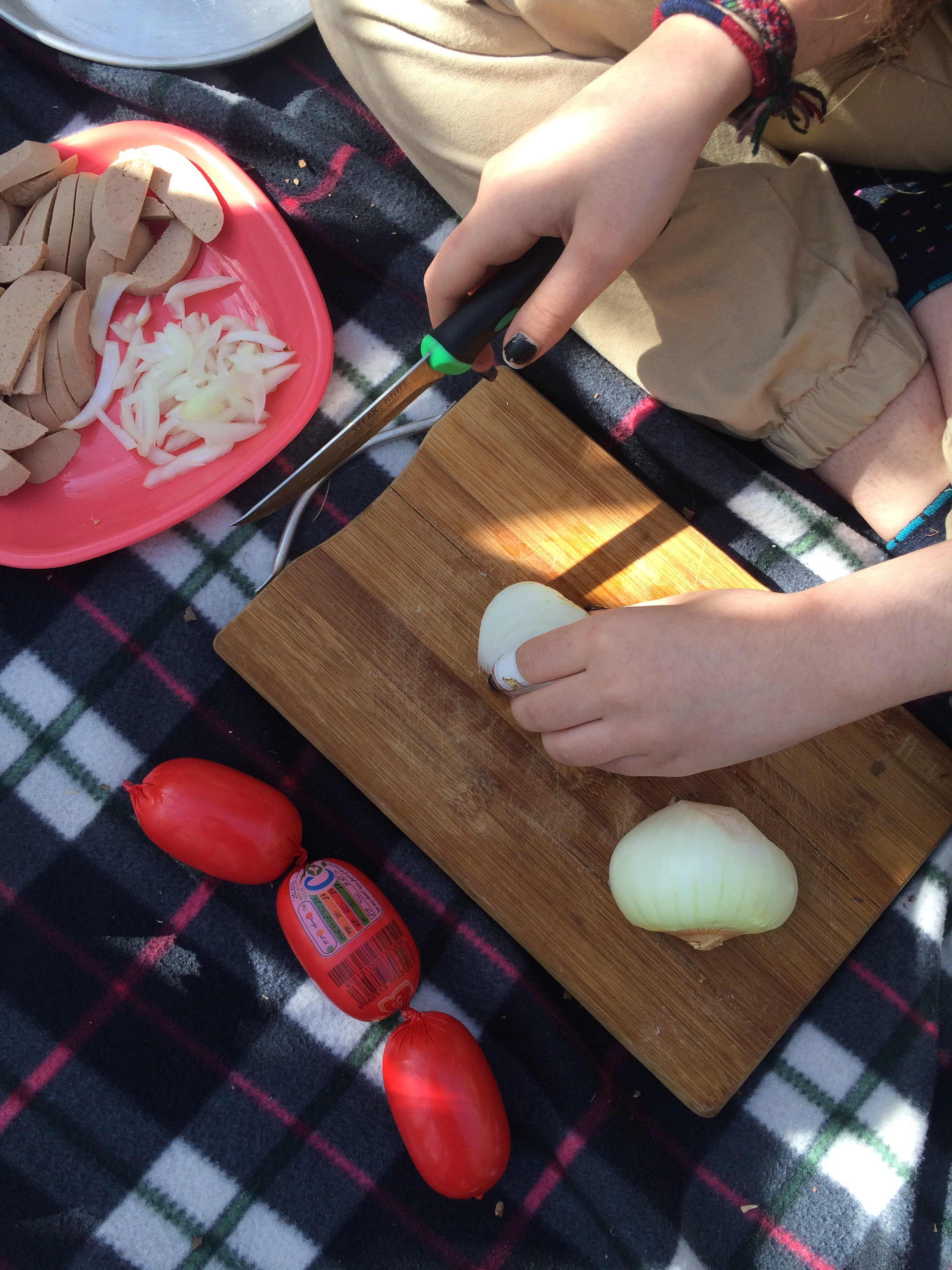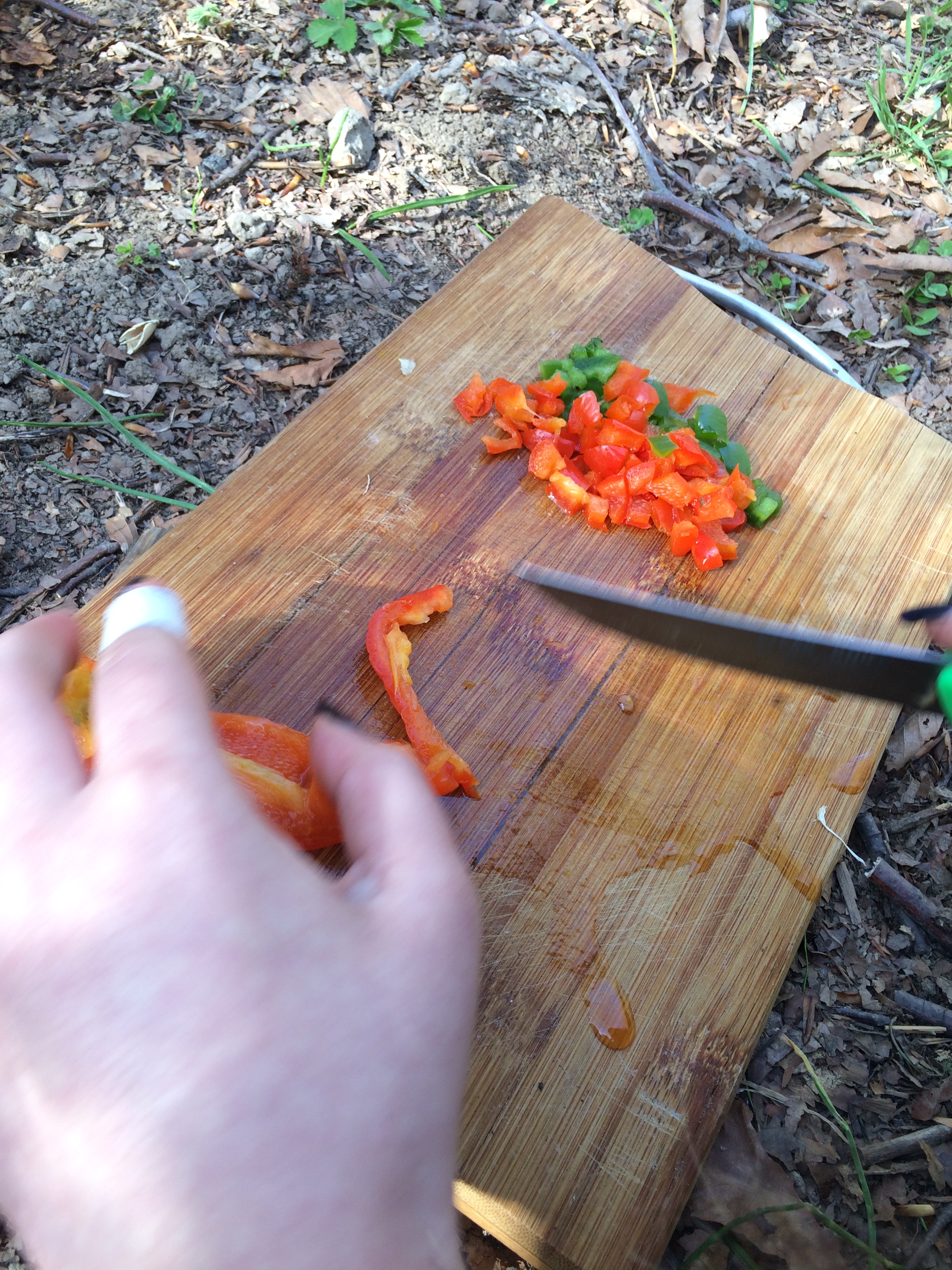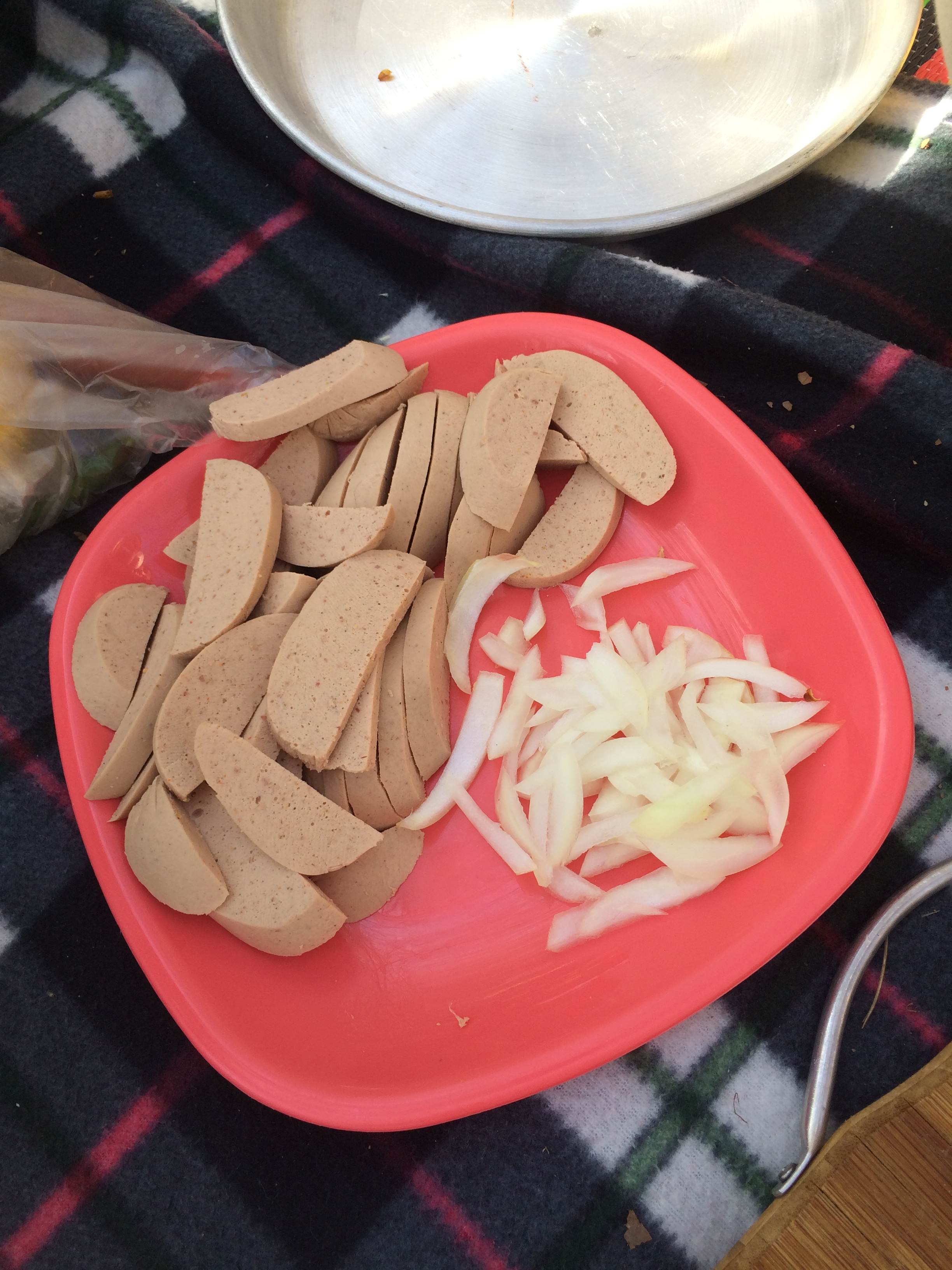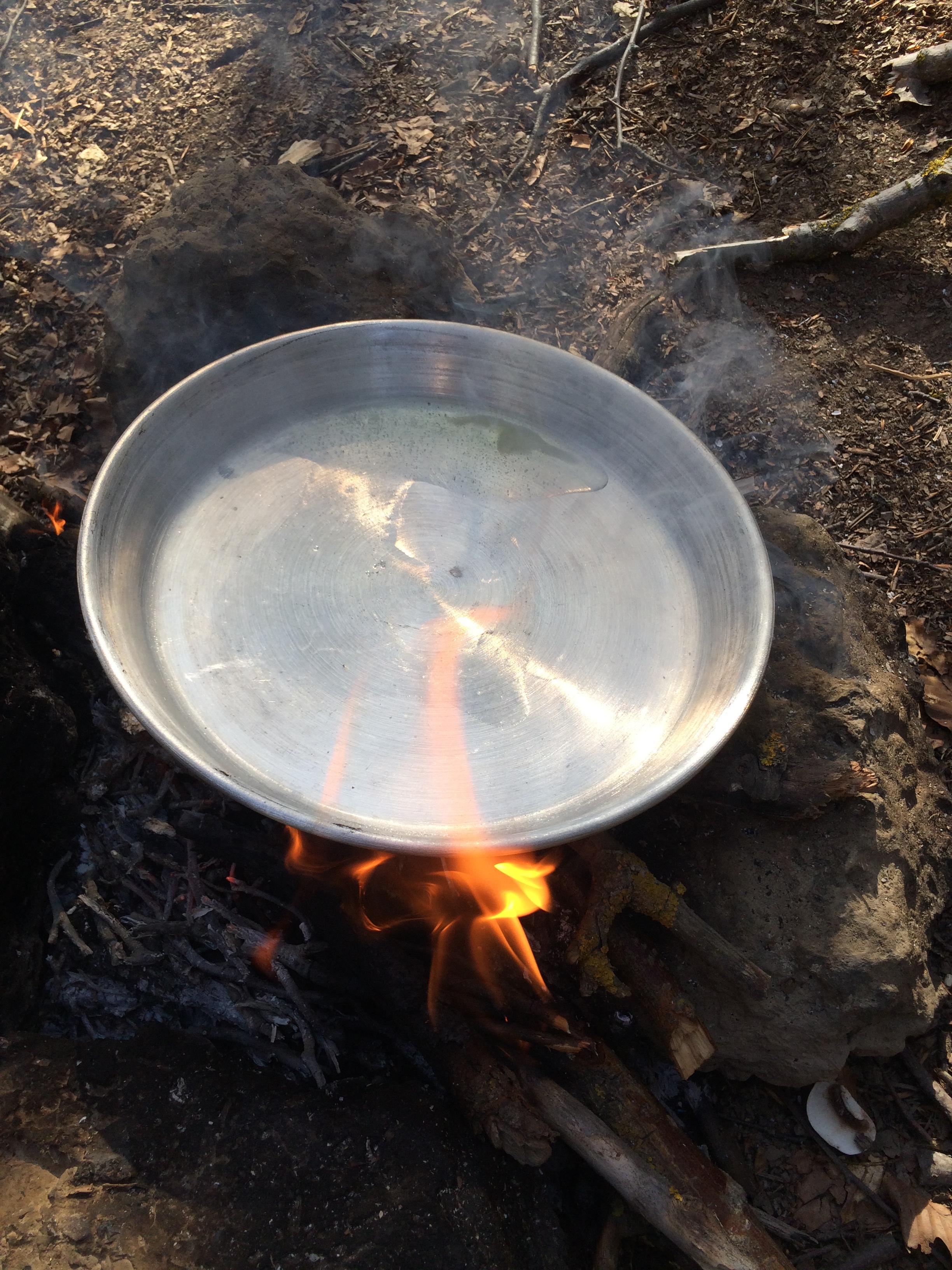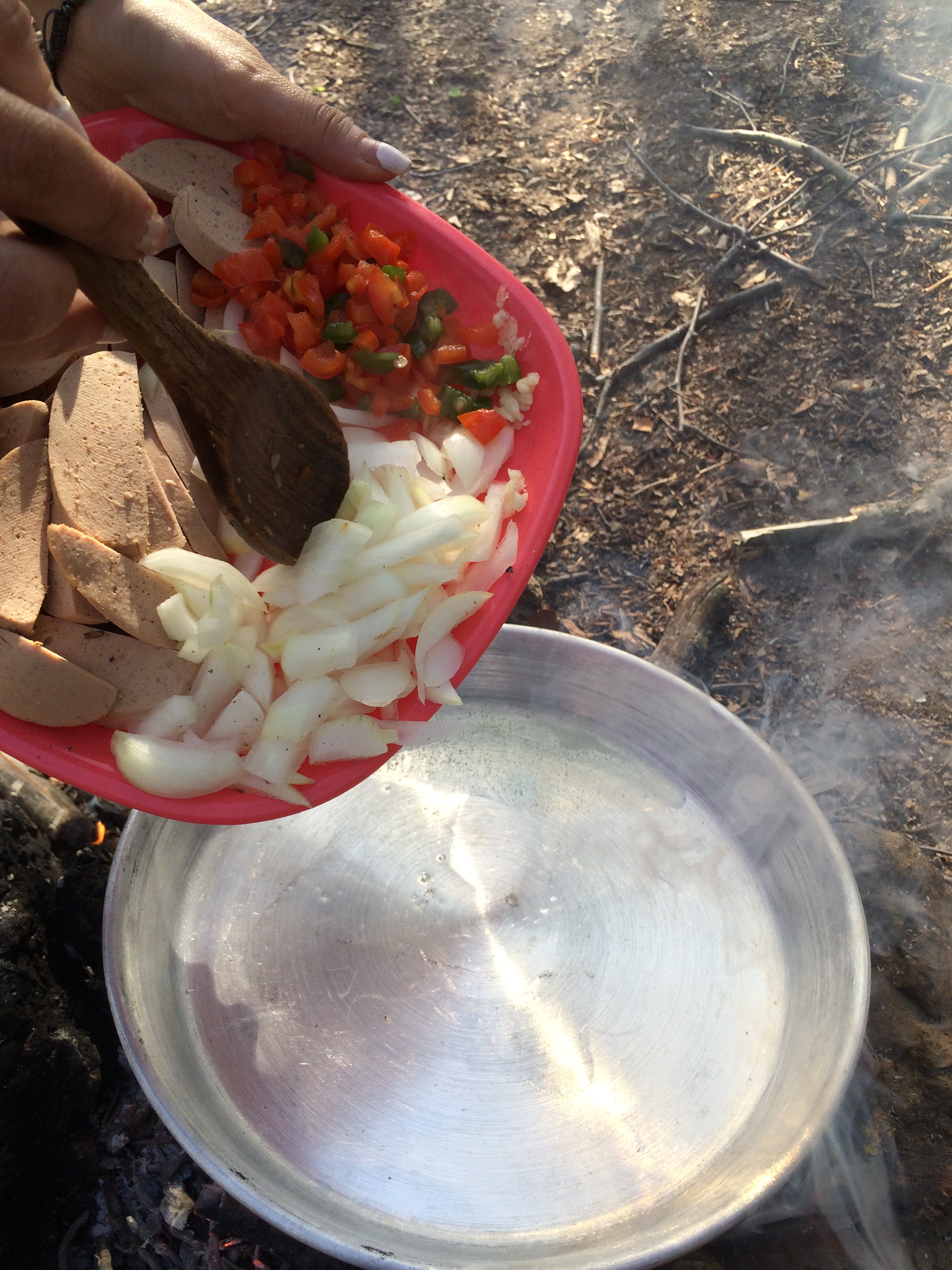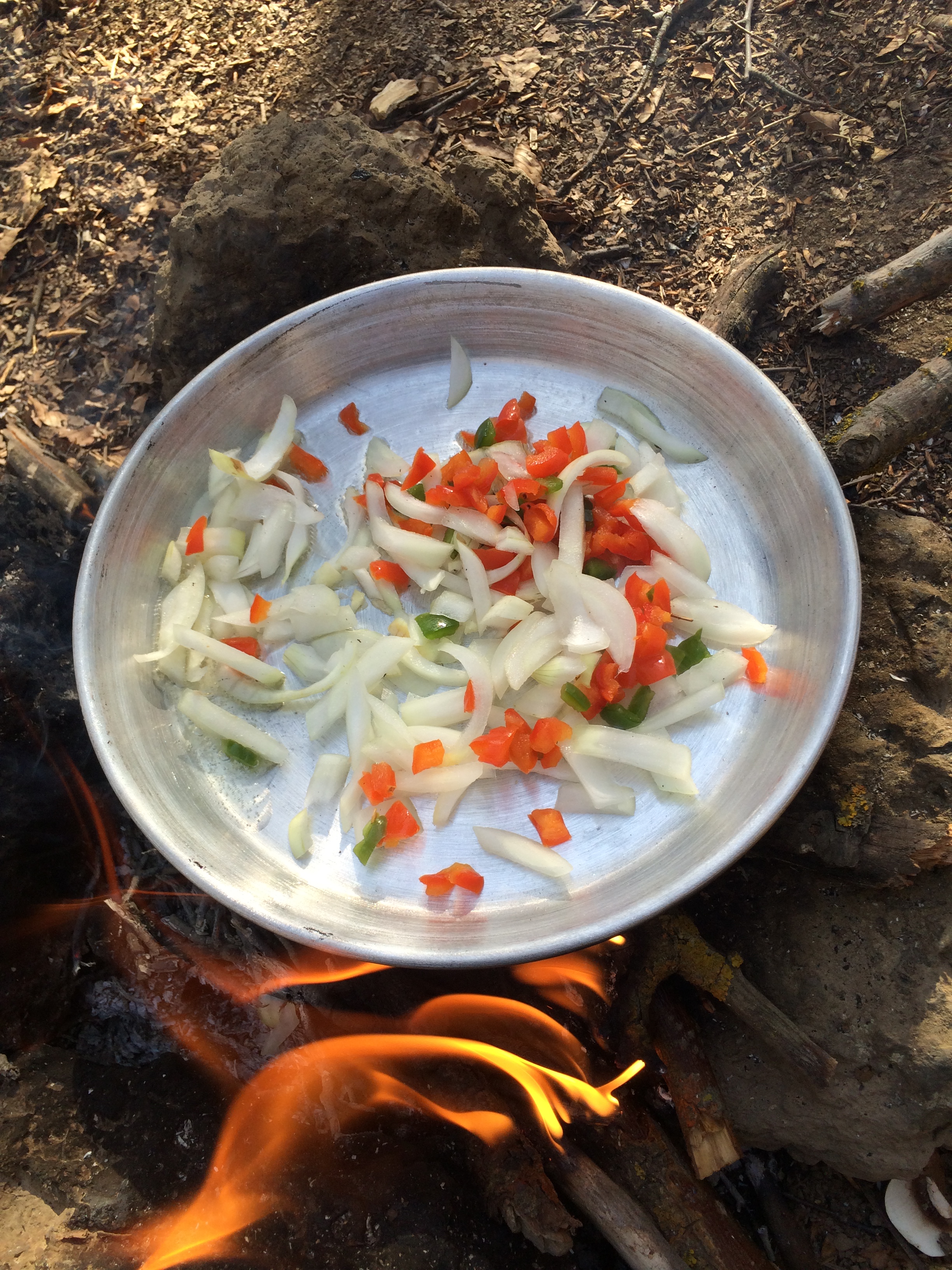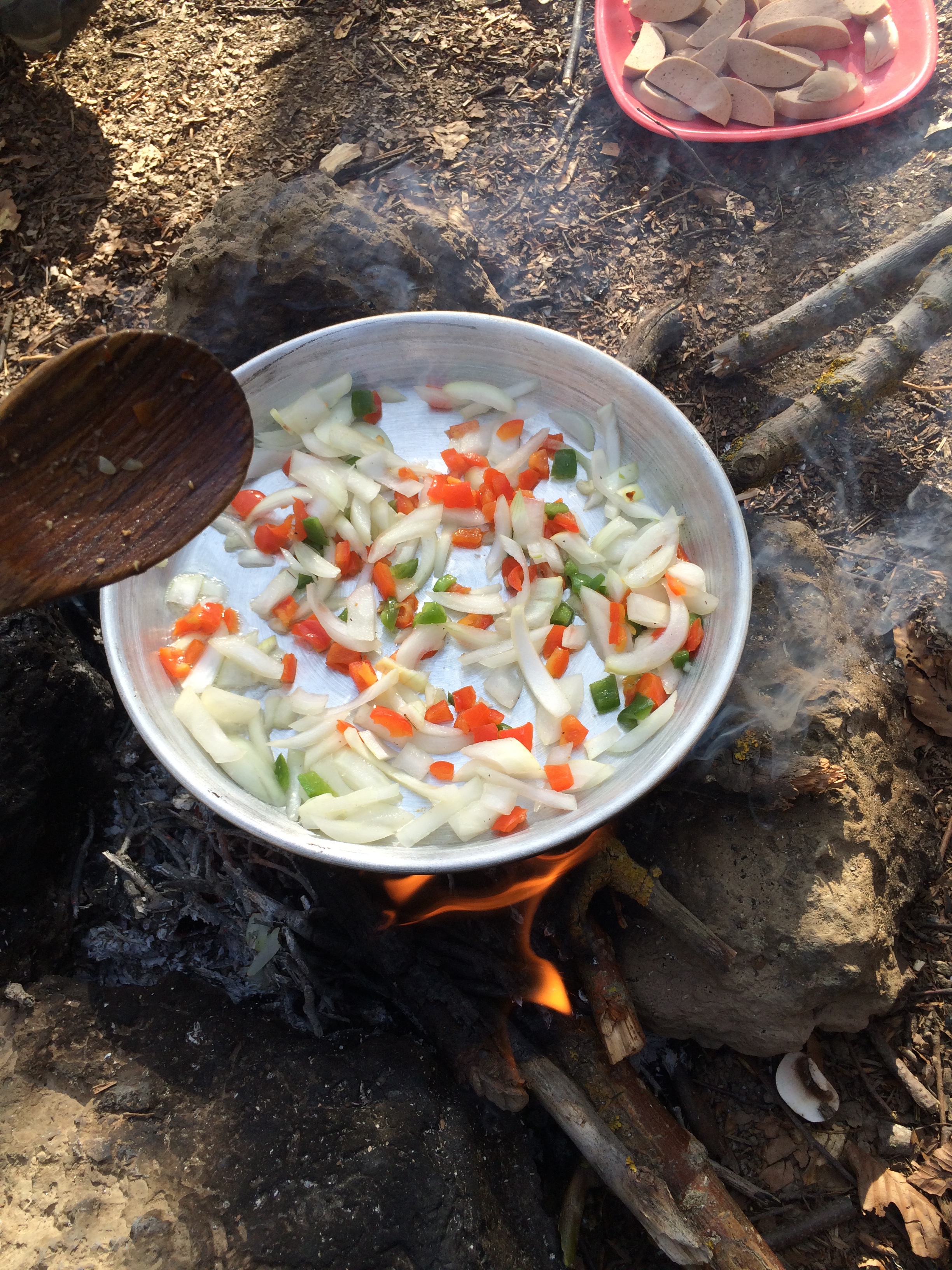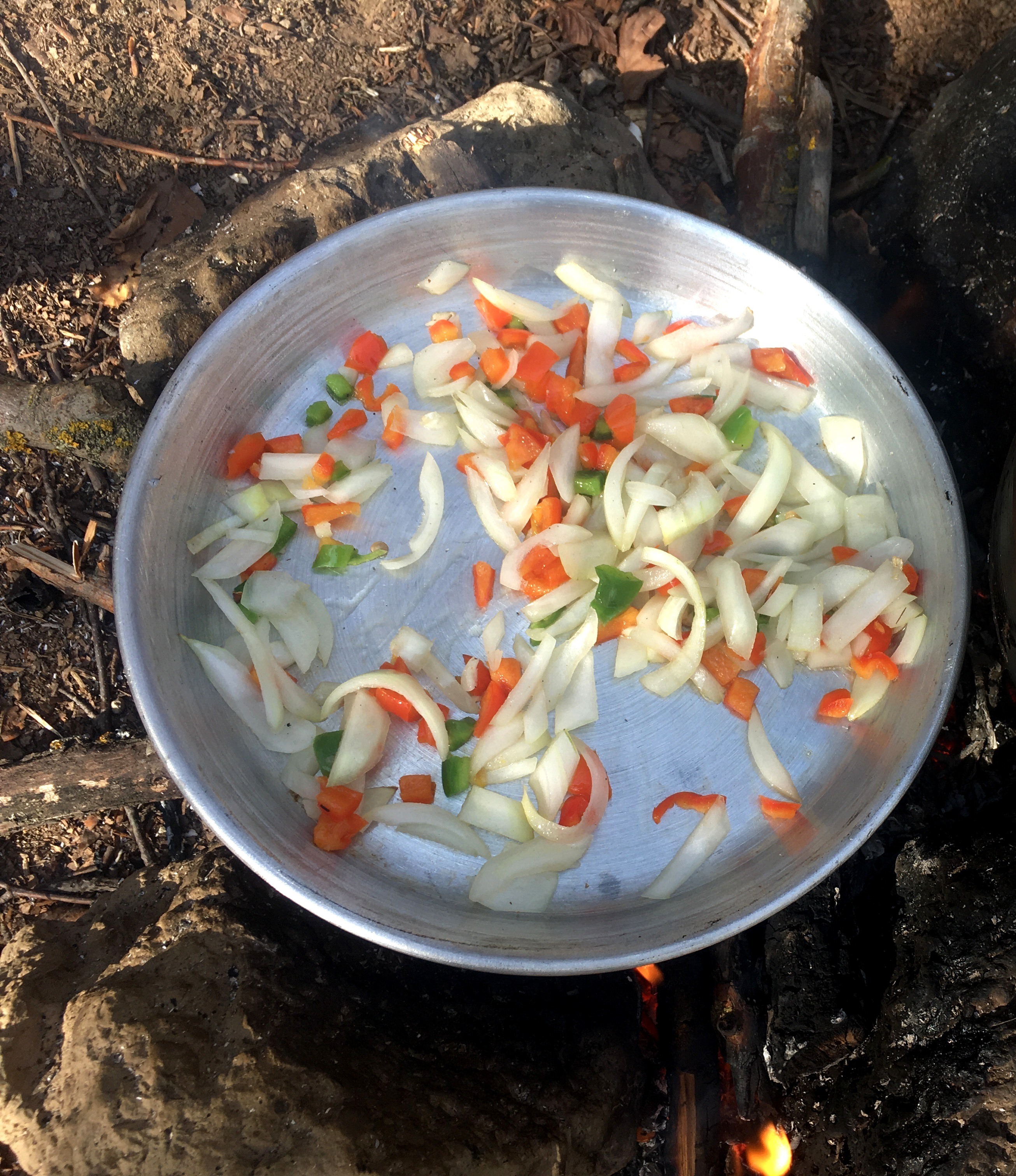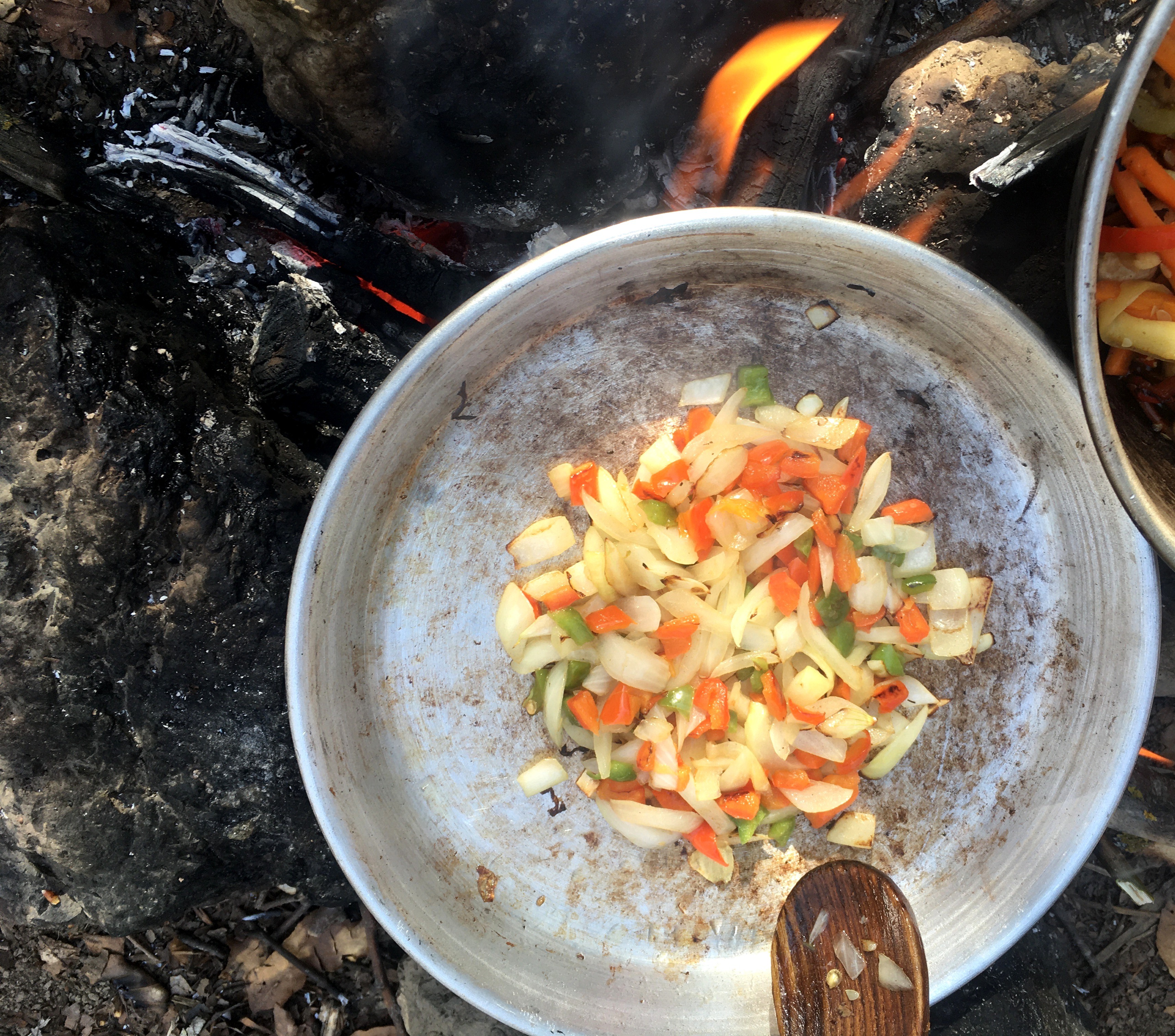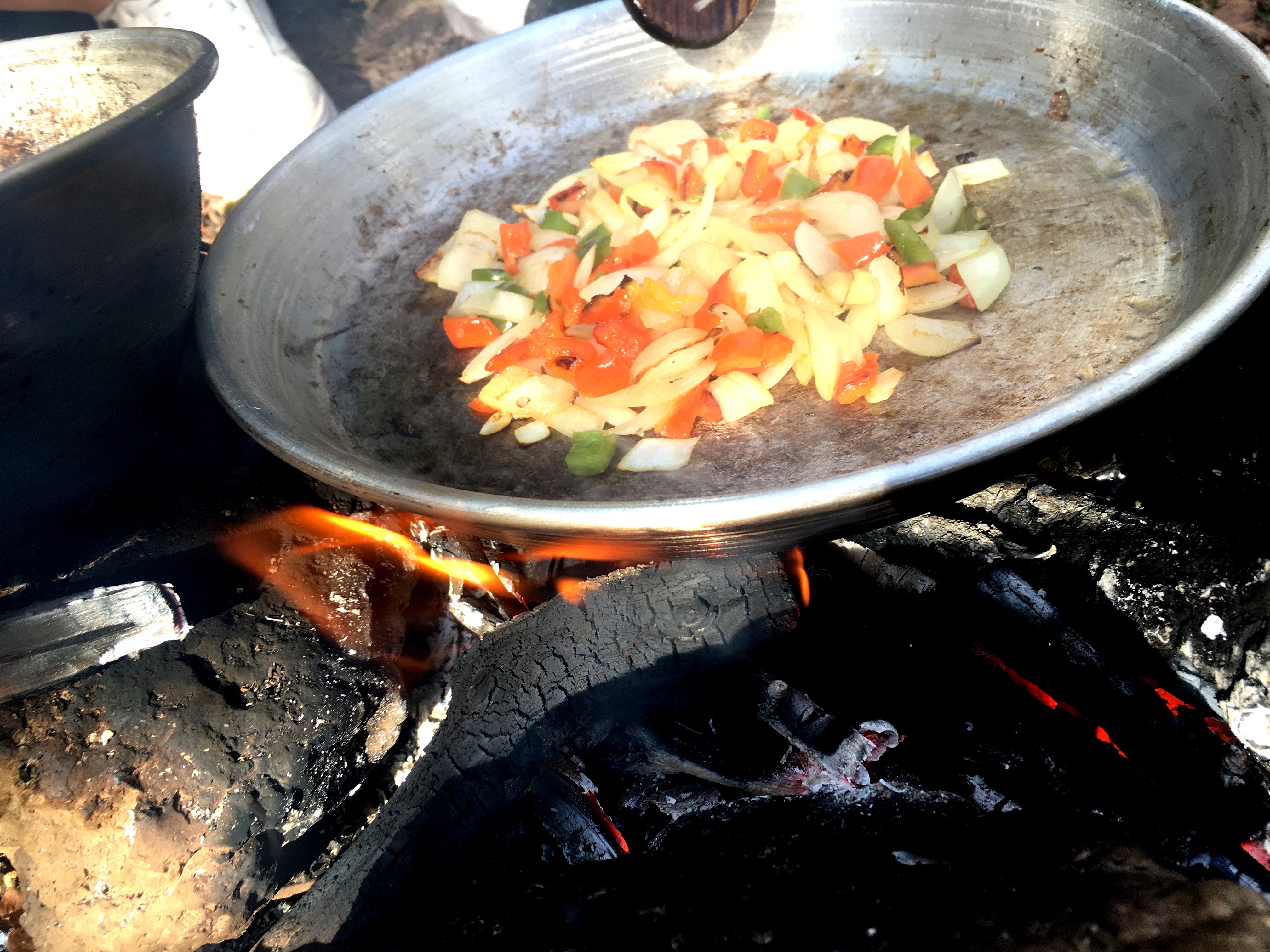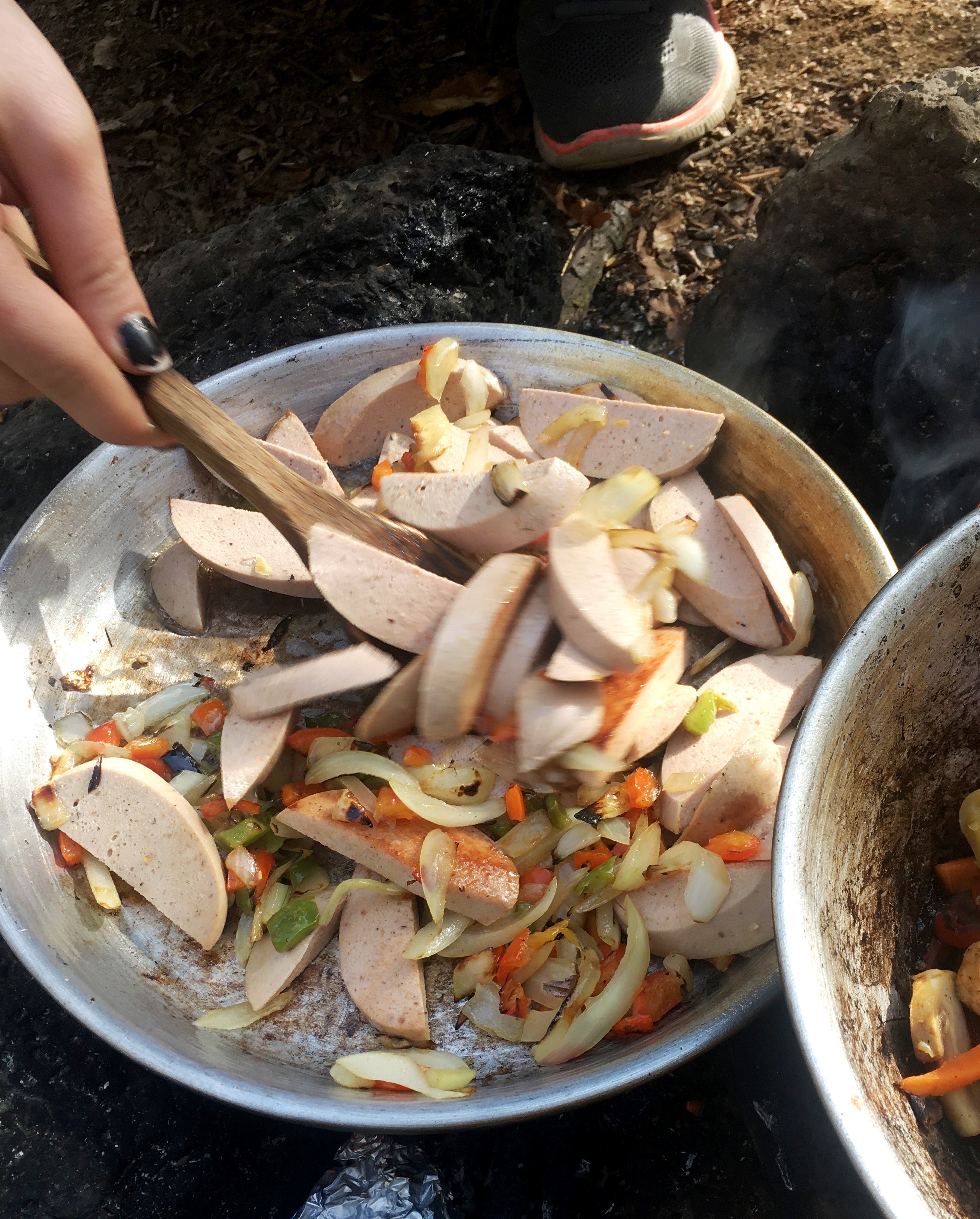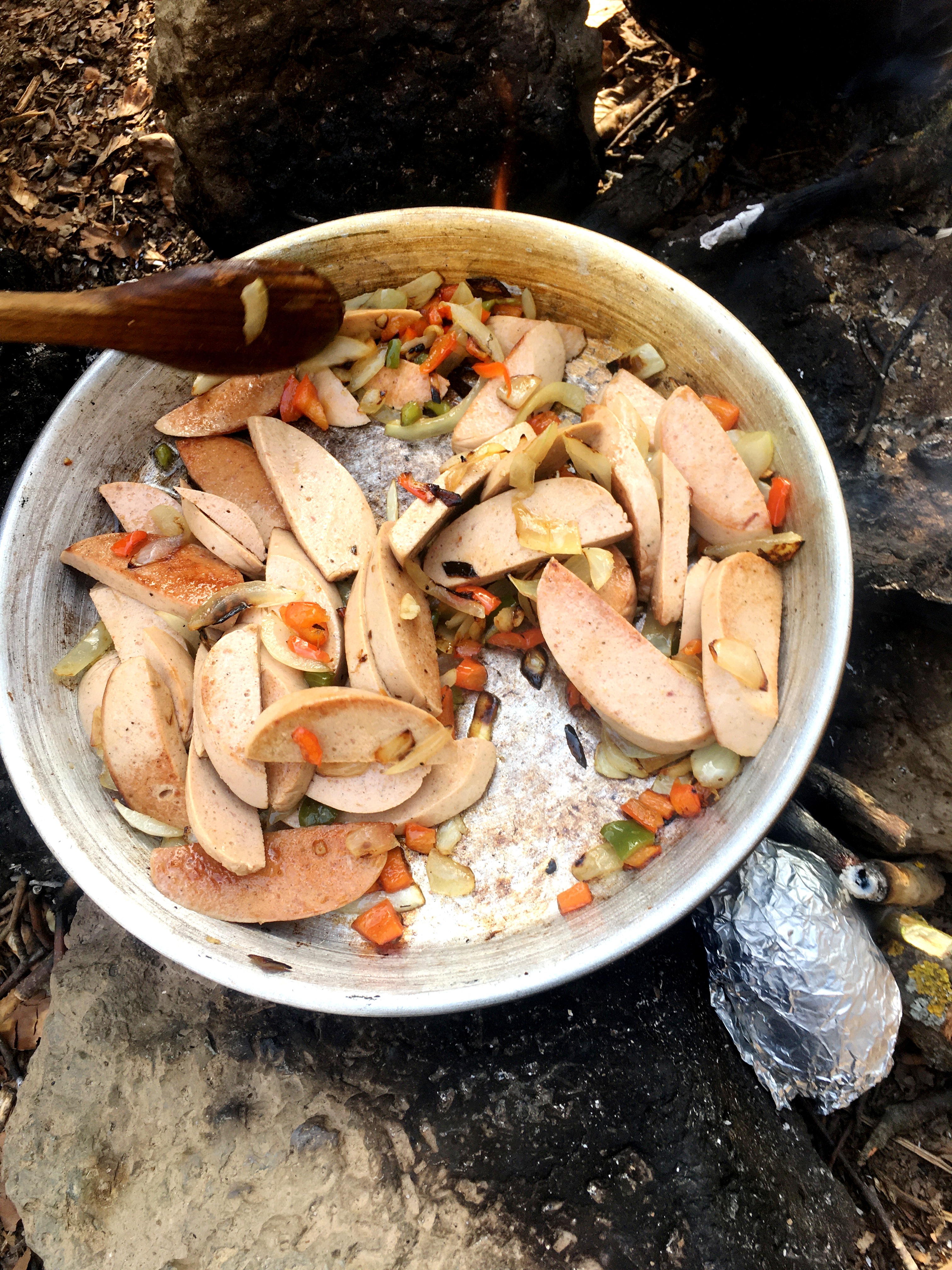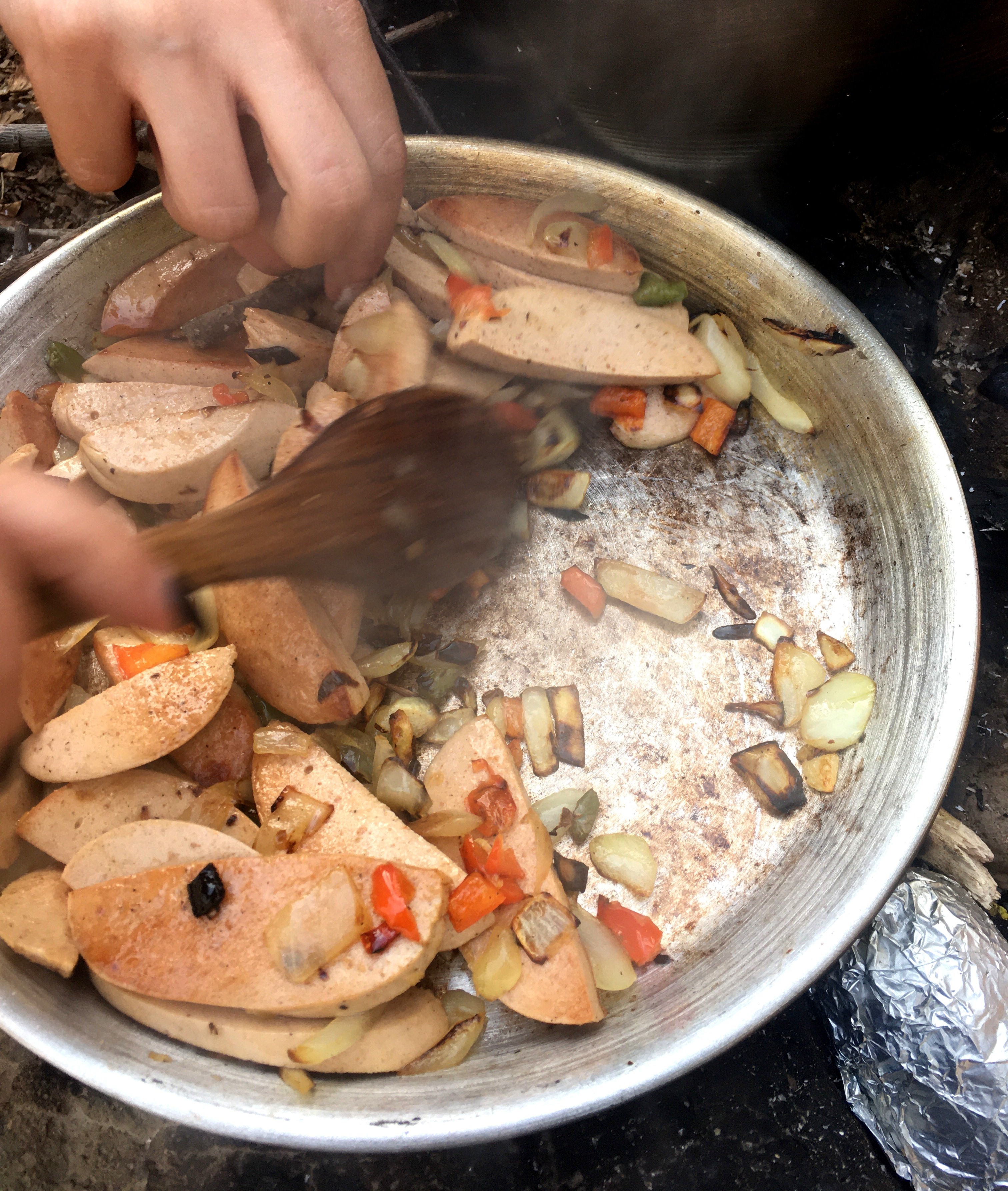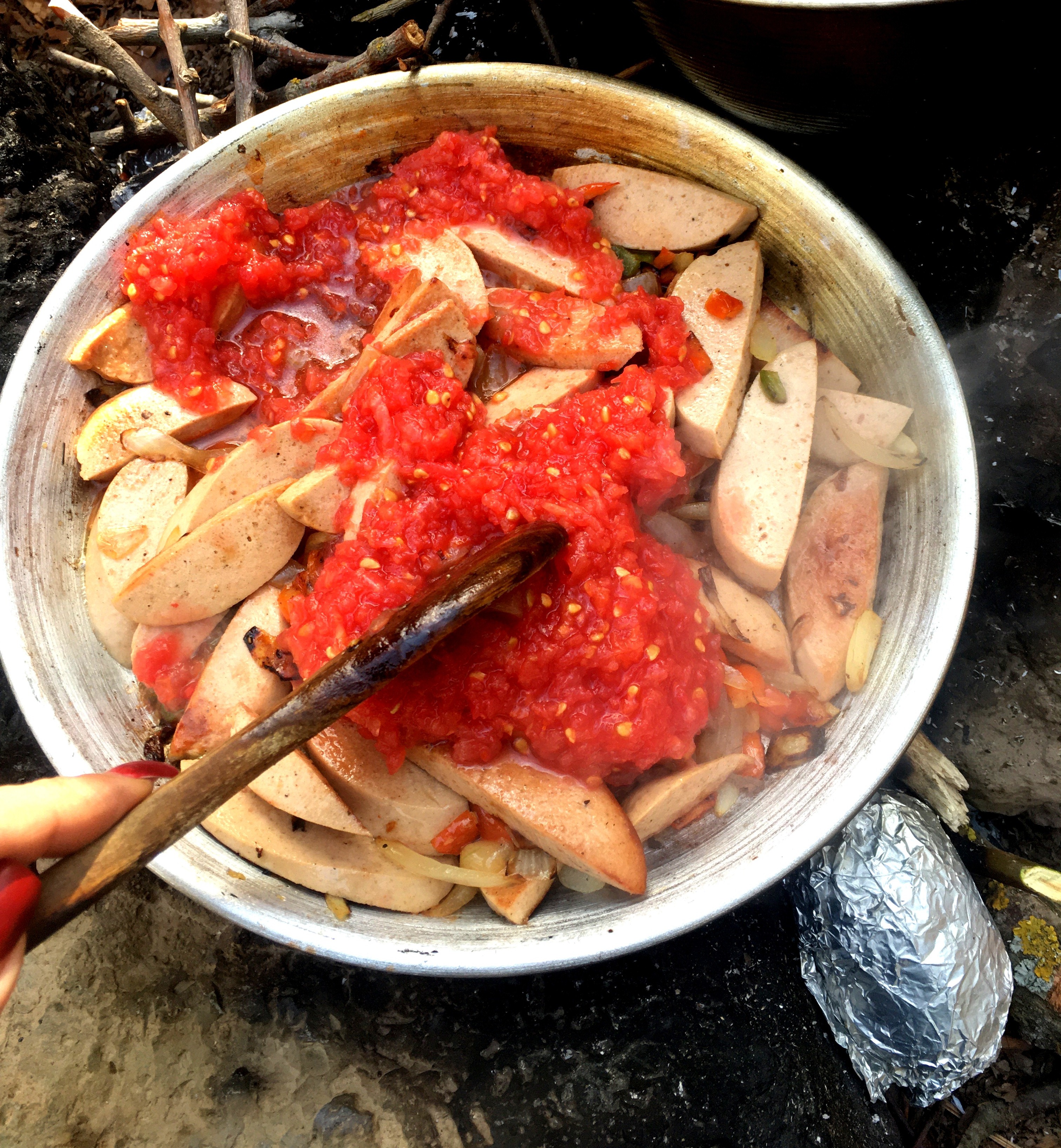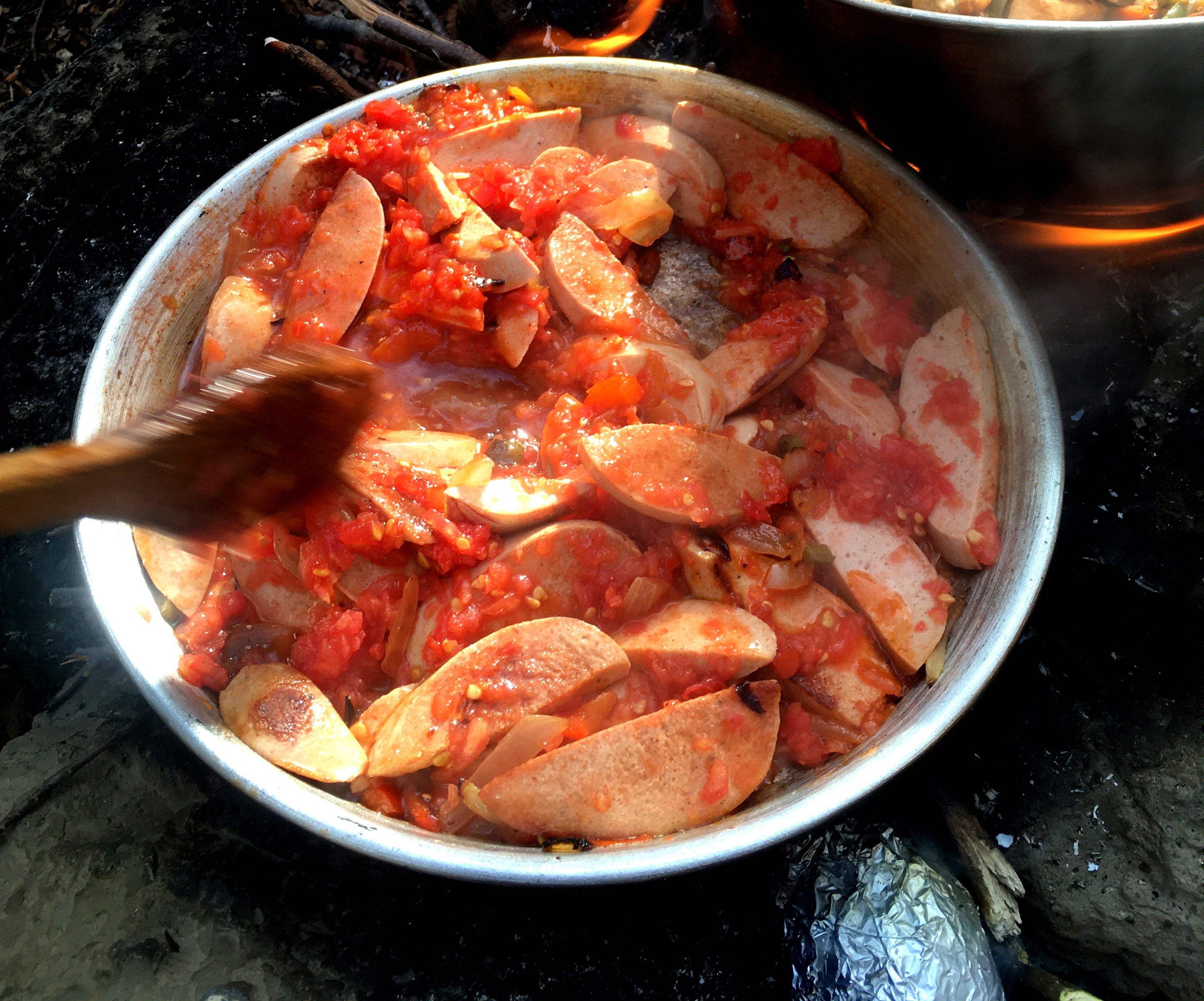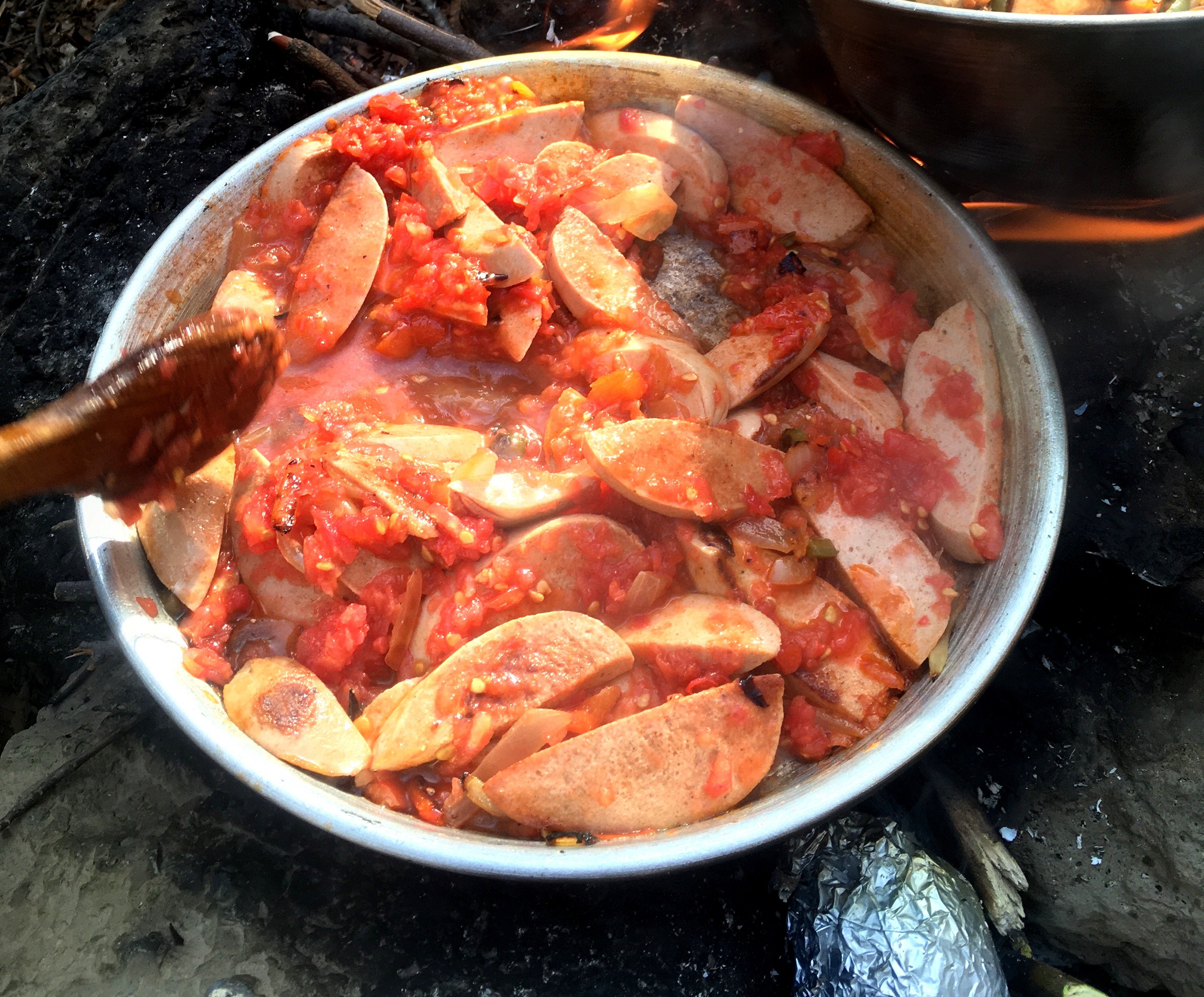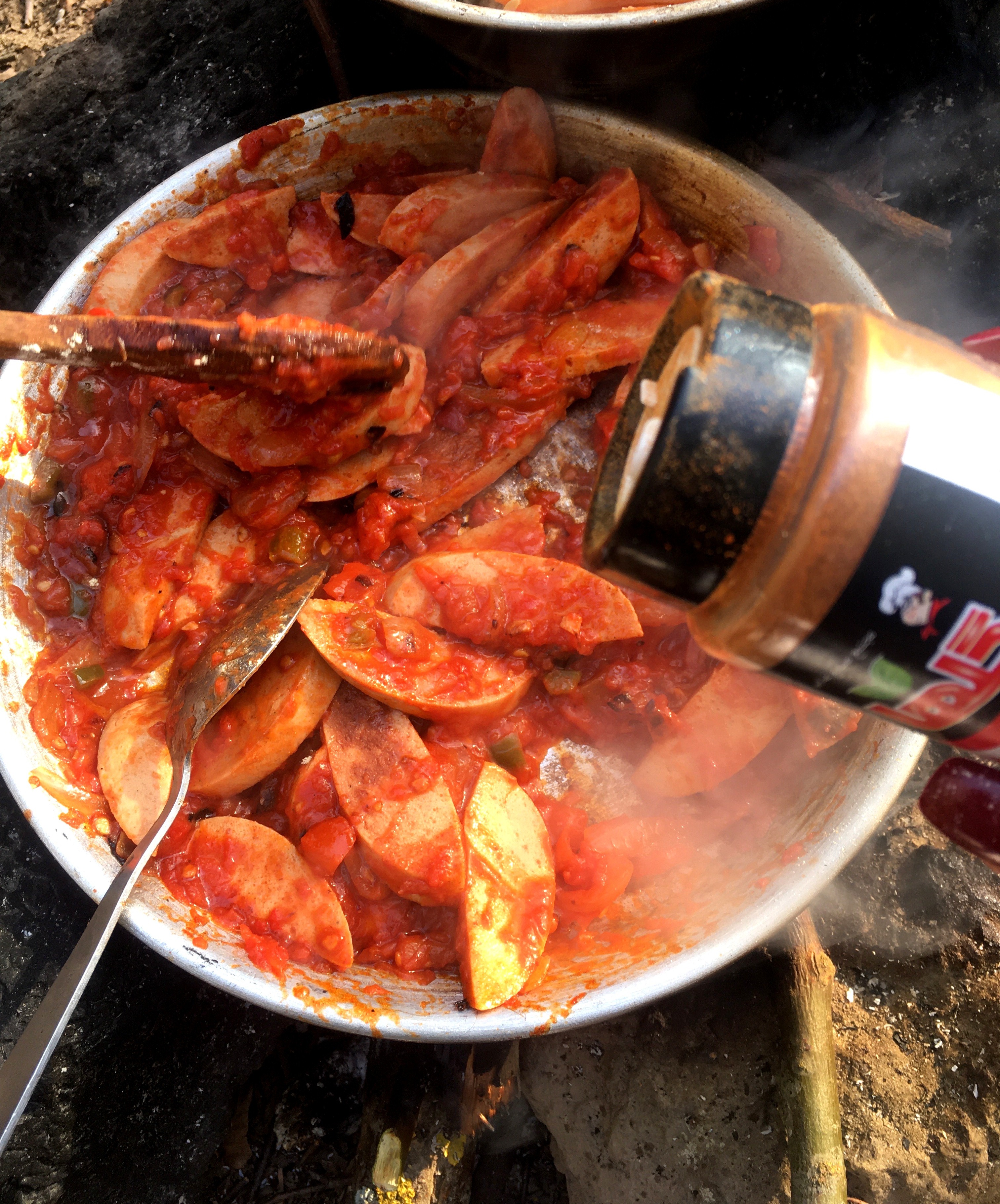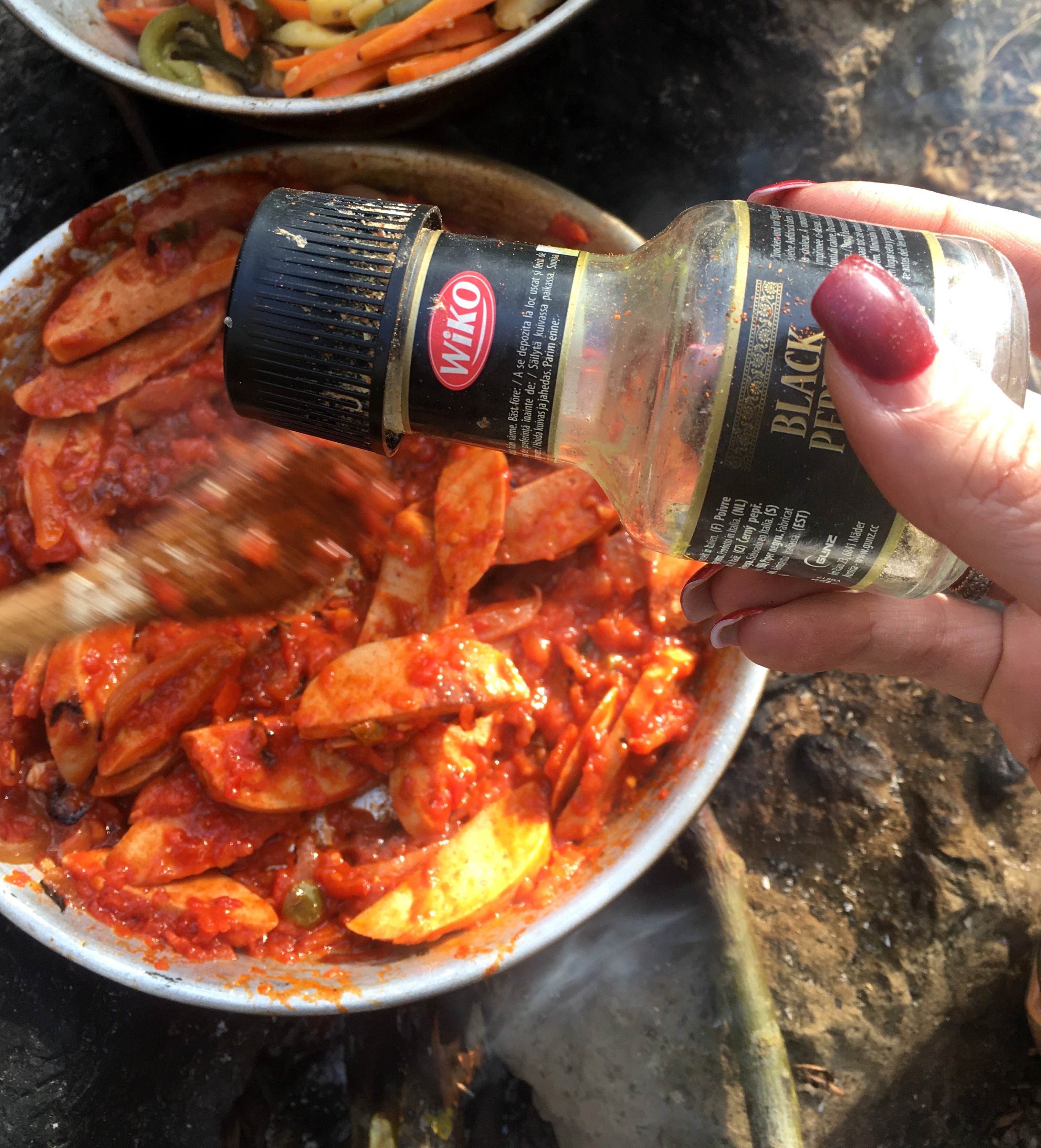 ---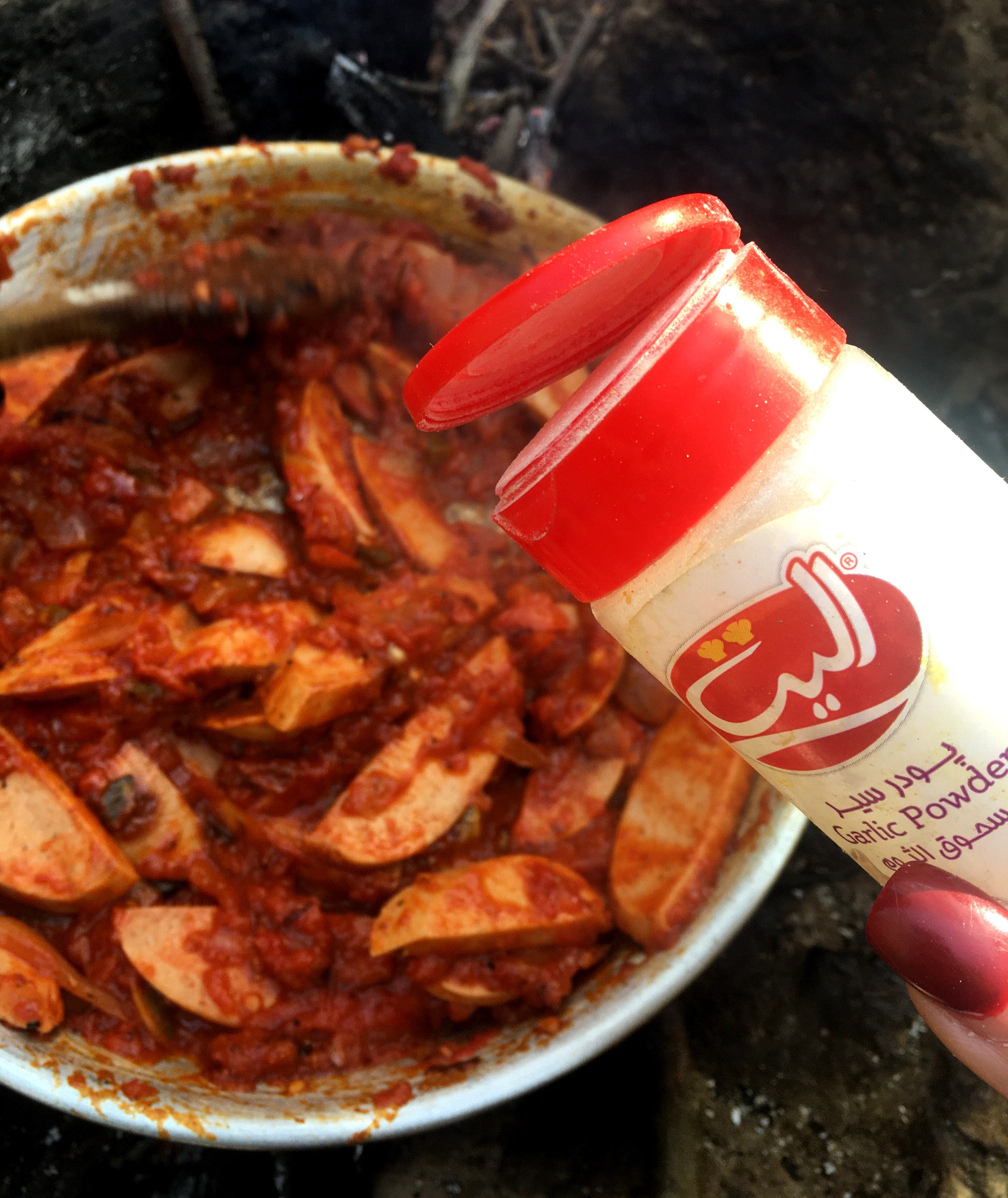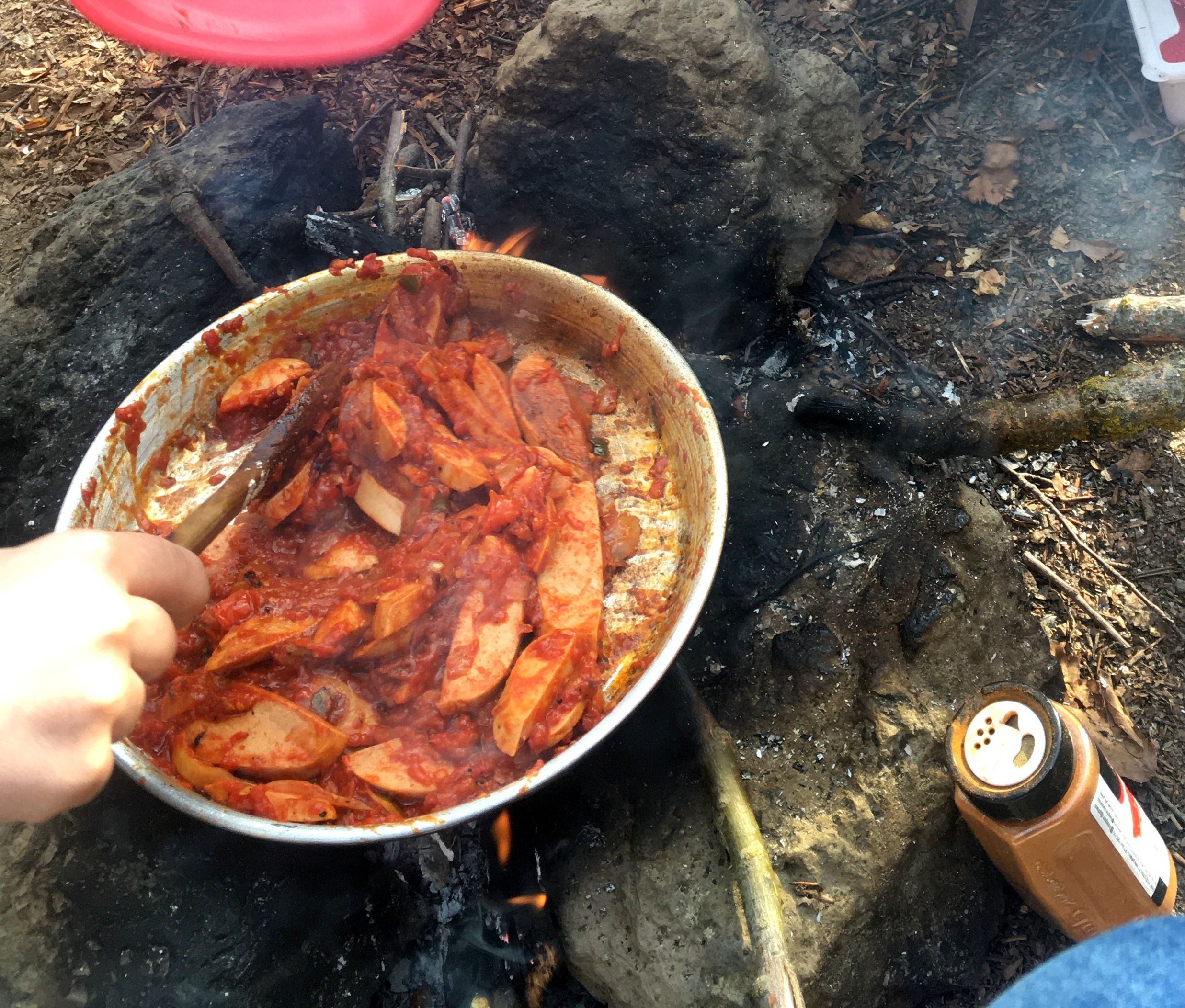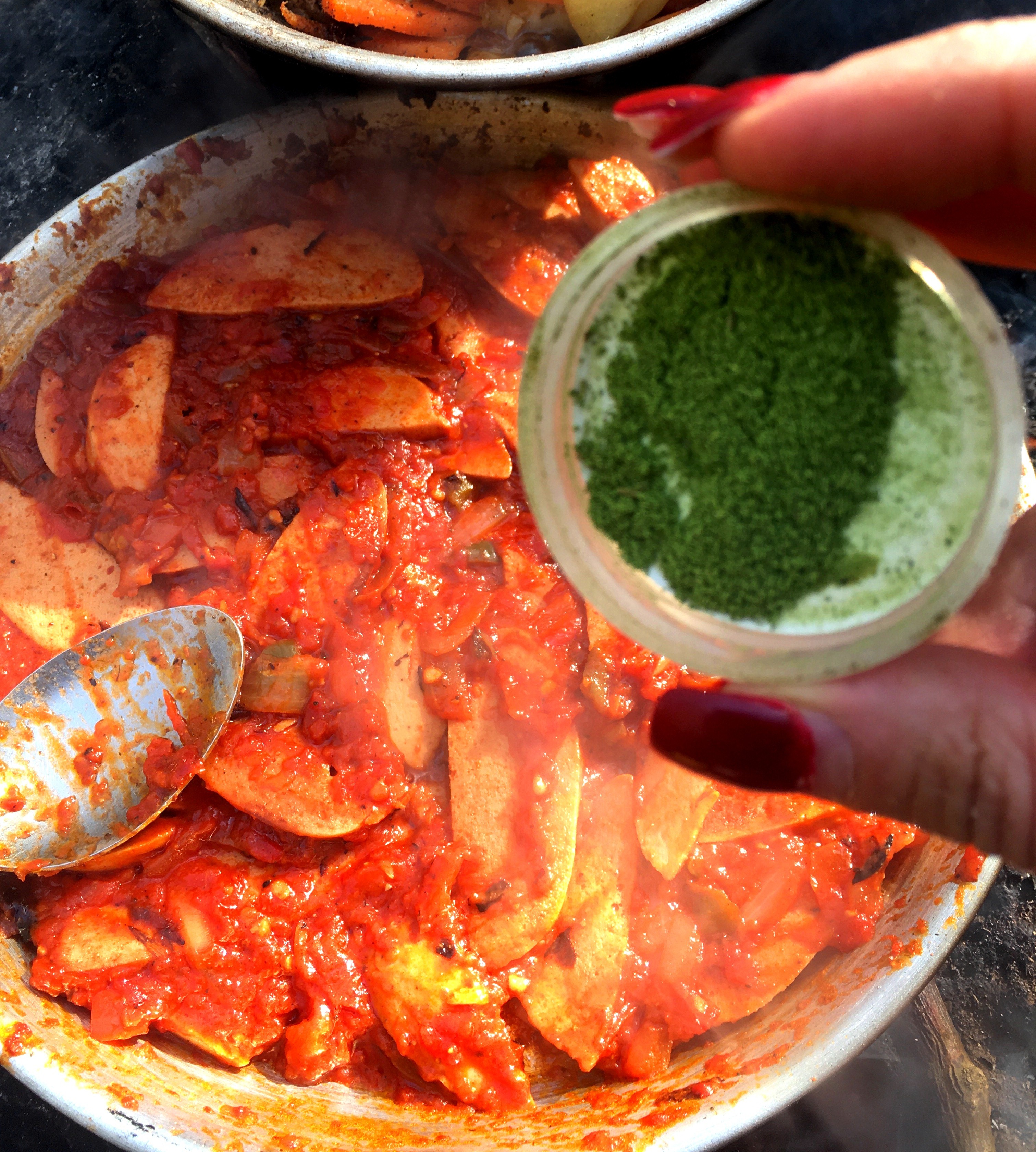 ---
Your "SosisBandari" is ready
You can serve it with baguette bread or any bread you like and enjoy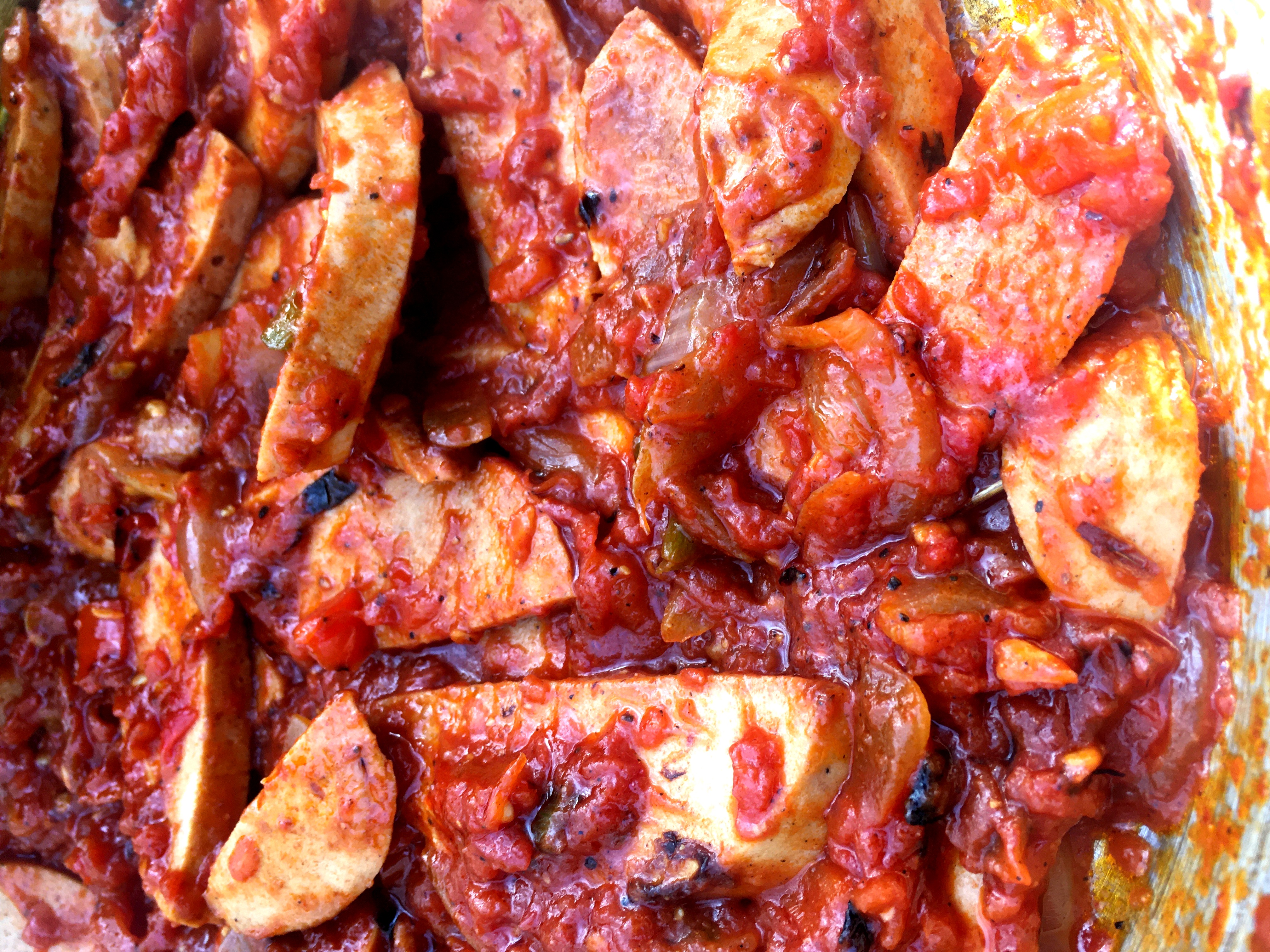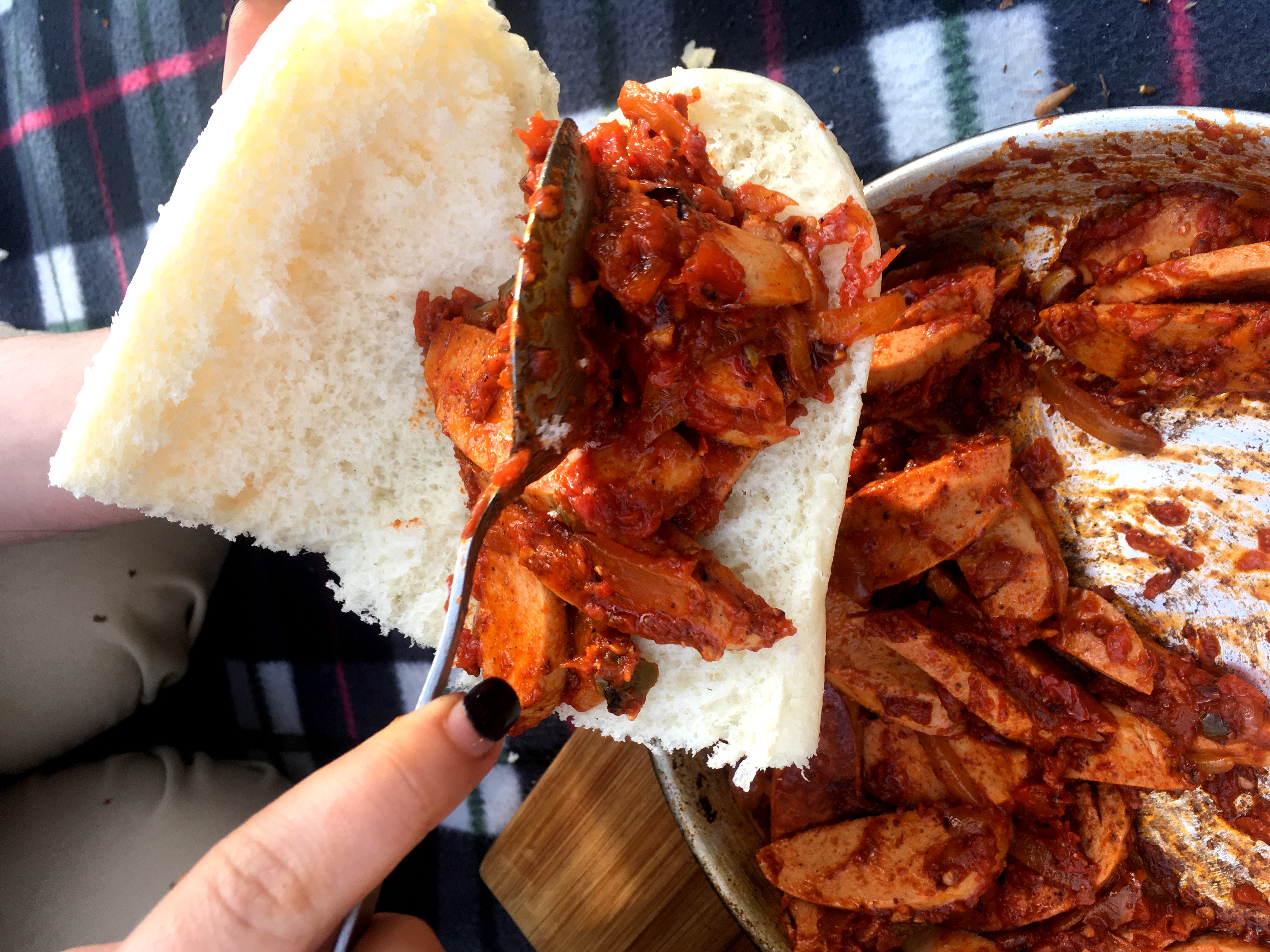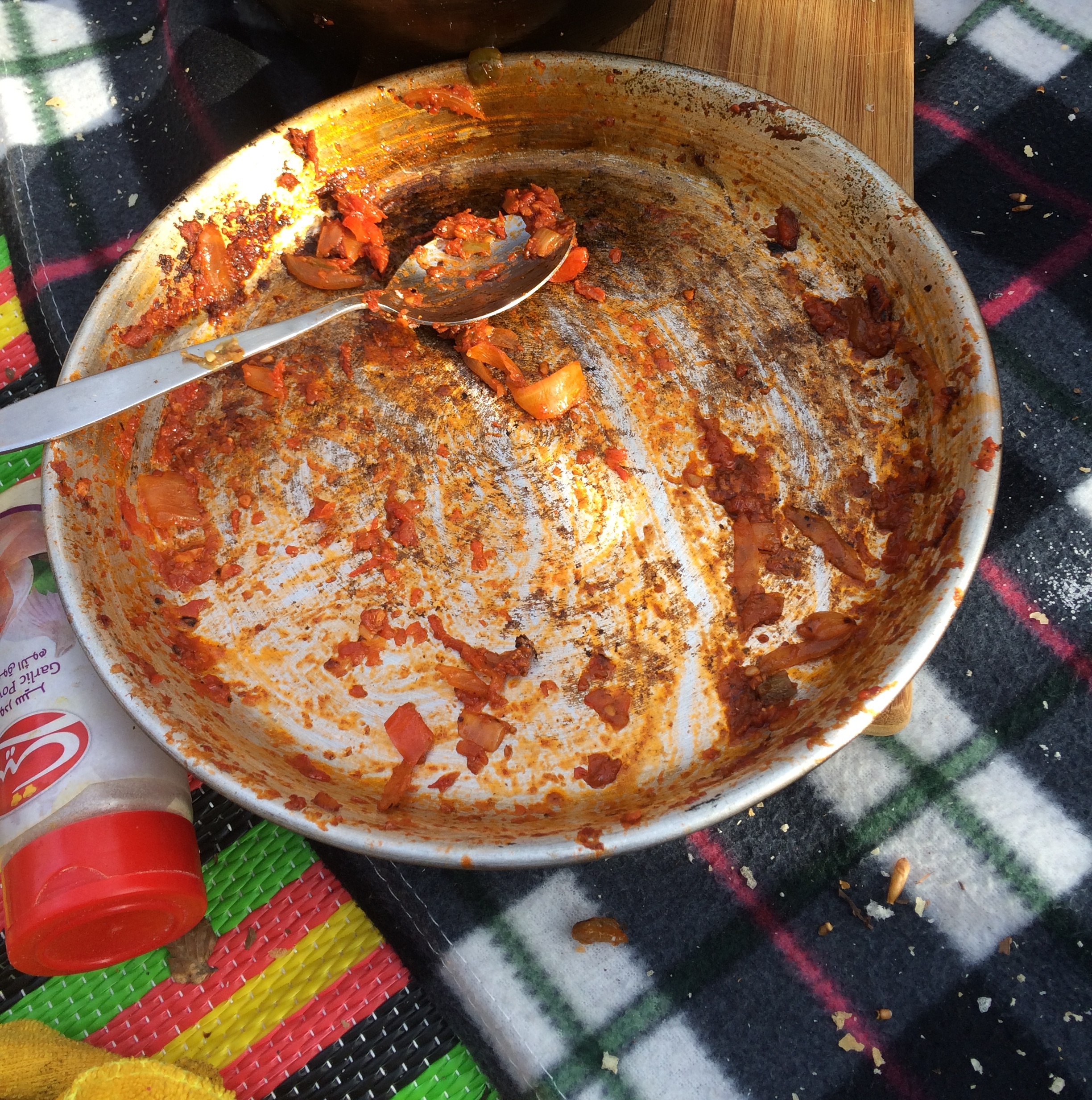 ---
Thank you for Your attention. I appreciate Your vote, feedback and comment.
I wish you luck
Yours sincerely:@Machan
---
---