Legal Weed in Massachusetts - Gorilla Glue - Hybrid Indica 20%+ THC
Growing up in rural socially conservative Massachusetts marijuana was something you got immediately arrested for. Moving back to my home state as an adult and finding marijuana legal has honestly been a breath of fresh air. Recently I visited one of Western Massachusetts larges dispensaries largest dispensaries named INSA to try some of their best flower.
Let's take a look at this interesting packaging.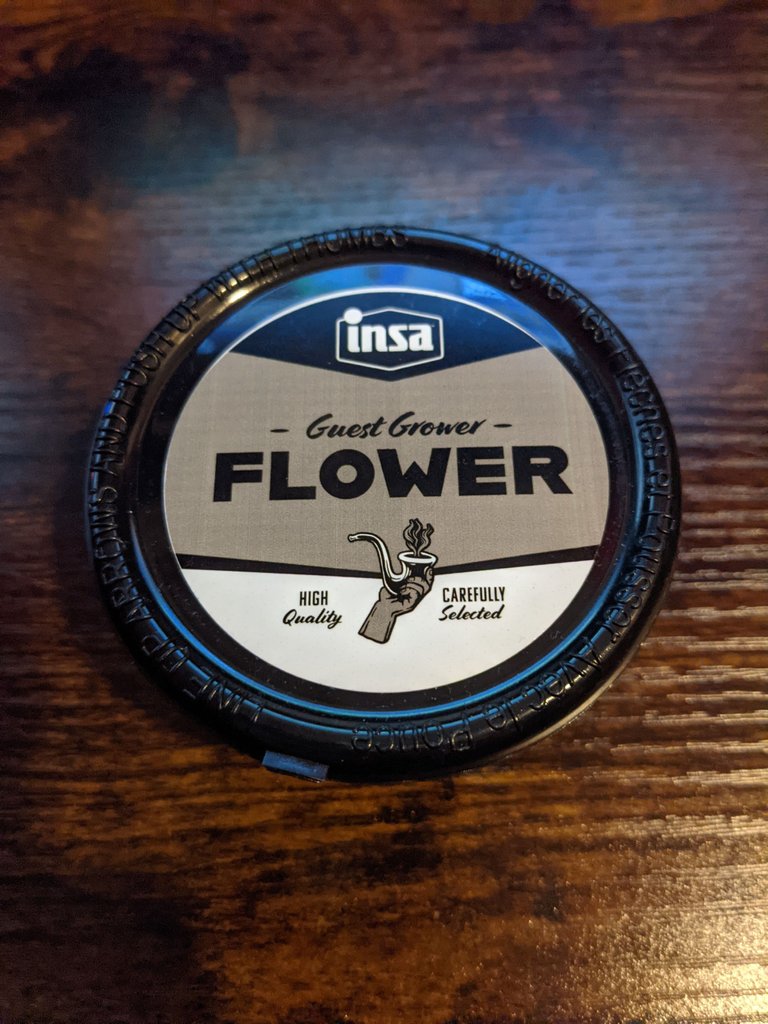 If you are buying atleast 3.5 grams you'll be getting your flower in a sealed aluminum can. How strange! To me, this reminds me of a bean dip can which seems to go hand and hand with smoking weed, haha.
Let's take a look at the marijuanas testing metrics.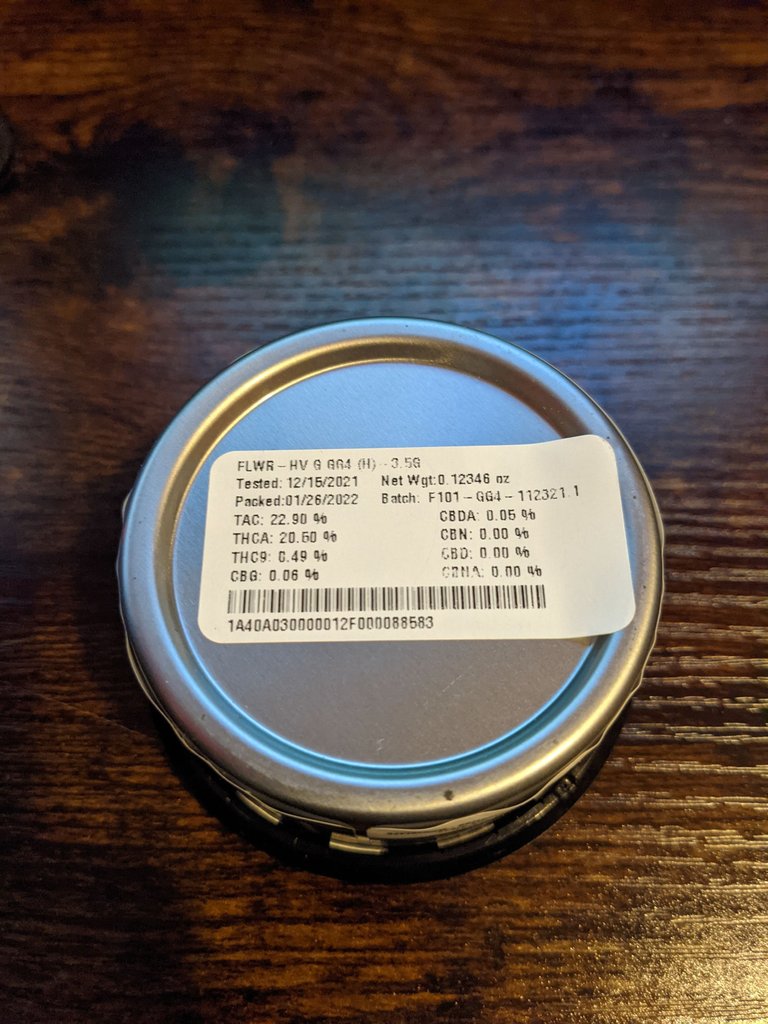 Gorilla Glue is a Hybrid Indica with a heavy hitting ~20% THC content. As THC is the chemical in marijuana that gives you that wonder euphoric feel good feeling I aim for the strongest weed I can for the price.
Let's take a look at the buds!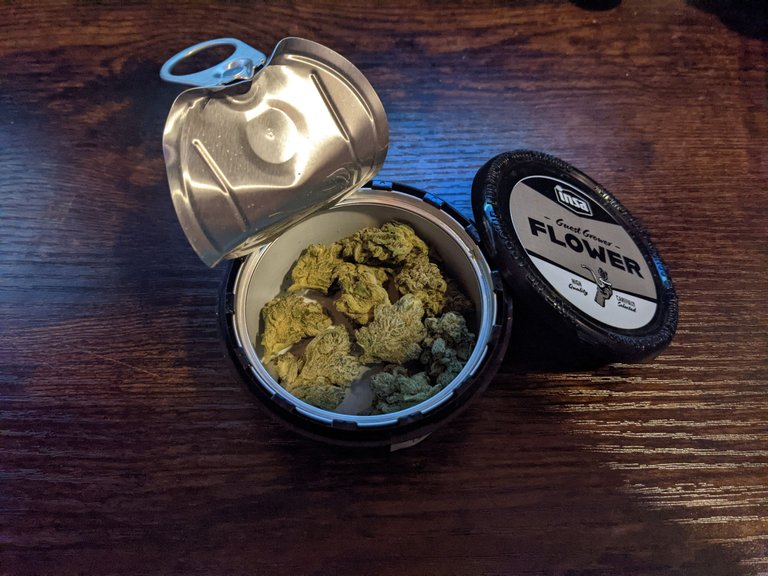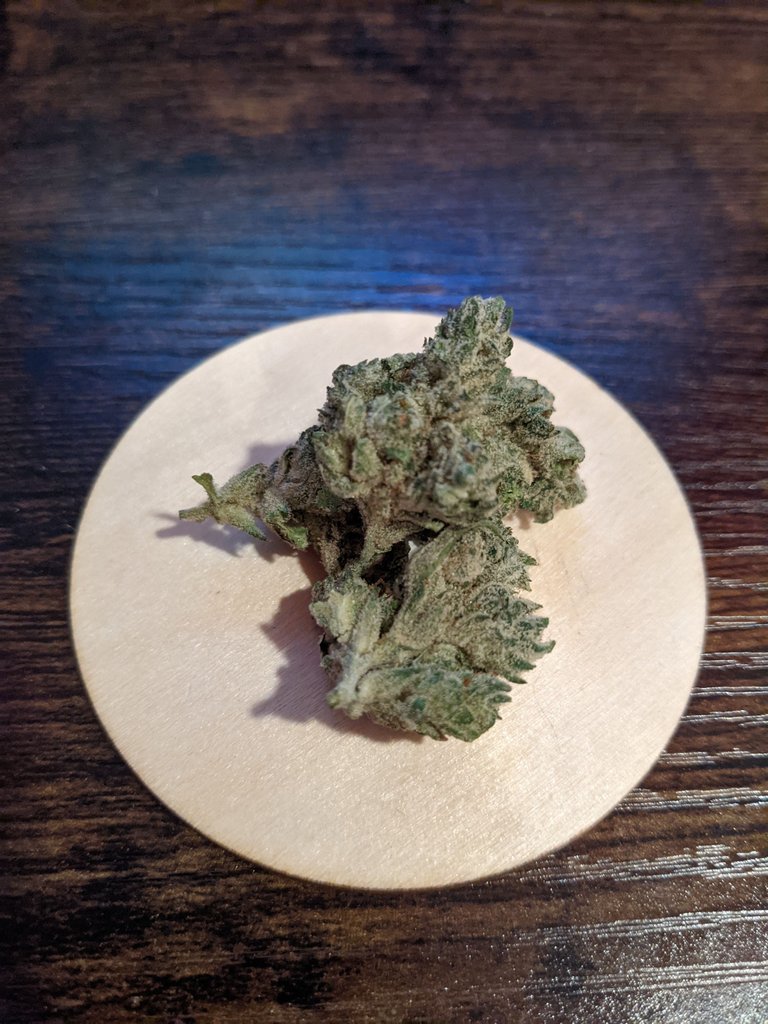 Wow, what beautiful flower. You can see the THC crystals that coat the outside of the flower. That's the stuff that gets you high. Along with this marijuanas beautiful color and smell I'm ready to see how it smells ground up. Let's take one last look.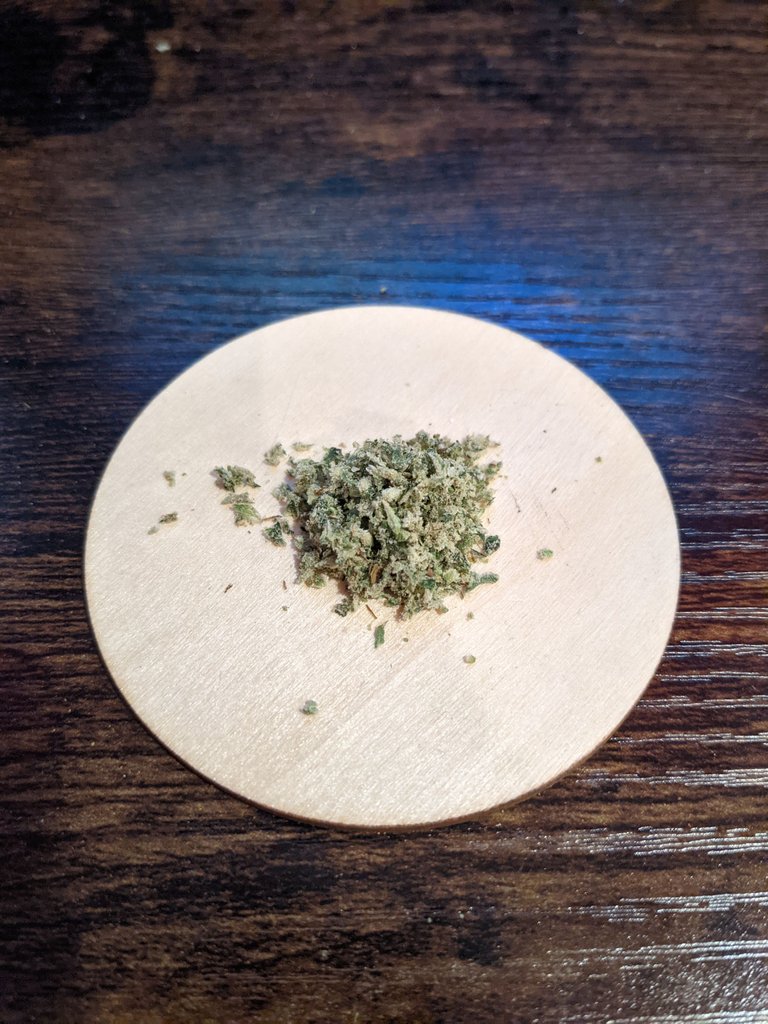 Mmmmmm! Beautiful. I wish there was a way to share the glorious smell in the rood with us here folks. Let's hope in the future we are able to get some sort of smell-o-vision or metaversal hoojah bar soon!
This is my first post about marijuana and I really hope you enjoy it! I've not shared this side of my personality on PeakD for fear of being judged. Please enjoy, I wish I could smoke with you friends! If you enjoyed this post let me know and I'll make another review with my next purchase.
Cheers!
---
---