Luizeba's Pizza Guild HashKings Harvest Report #002

Second HashKings Harvest and HUGE, FAT PROFITS!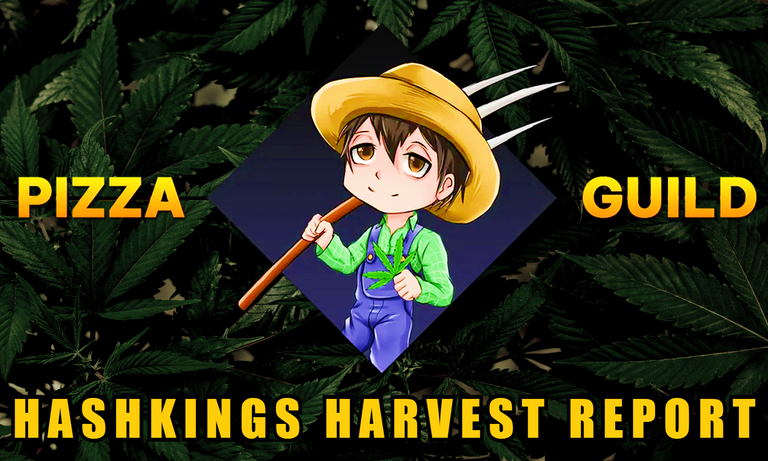 Second Harvest!
Last week I planted 15 seeds of Panama Red in my Land Plots in South America. To water all these Seeds, it took 7,560 HKWATER.
Today I was able to harvest it all, for a total of 3,922 BUDS!
1,176.6 BUDS were sent to the PIZZA Guild as Guild Fees, and the rest of the BUDS went straight to my wallet. Yey :D

Unfortunately, I got really bad luck on the last 2 weeks, and I haven't received a single free Seed from the Harvests. So I currently ran out of seeds, but I'll receive more in the next few days from the Guild when my next scholarship starts!

I'm also currently with 2 Avatars (Water Baron Shaggi and Julia Cadaverts), so I'm being able to join with both of them on the Raids. I'm still a newbie, so I'm just earning a few BUDS per Raid.
But hey, it's better than nothing, right? 😝
Thanks for reading this post, and until the next Harvest Report!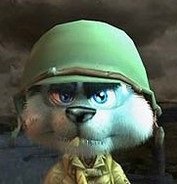 If you enjoyed the post, feel free to follow me as I'm routinely writing about Gaming, Investment, Fitness and Writing, and posting about other random fun subjects like Travel, Photography and Metal Detecting!
I'm also a Gaming Curator, both for NFT and regular Games, with experience on 1UP.zone and Ecency. If you want to vote on superb content, just Follow my Trail!

If you want to play fun NFT Games, I do strongly recommend Splinterlands, RisingStar, Rabona and dCrops. Send me a message if you need help starting out!

Unless stated otherwise, all images are created and owned by me, or from the game depicted on this post.
This is definitely NOT financial, legal or investment advice. You wouldn't get your financial advice from a squirrel, would you? Cryptocurrencies are very volatile, so don't invest what you can't afford to lose.
Also, believe it or not, I'm not actually a squirrel! This handsome rodent in my profile picture is a character from 'Conker: Live & Reloaded'. Here's Real Life me!
---
---