Luizeba's Pizza Guild HashKings Harvest Report #013
🌿 Last Harvest of the Season 🌿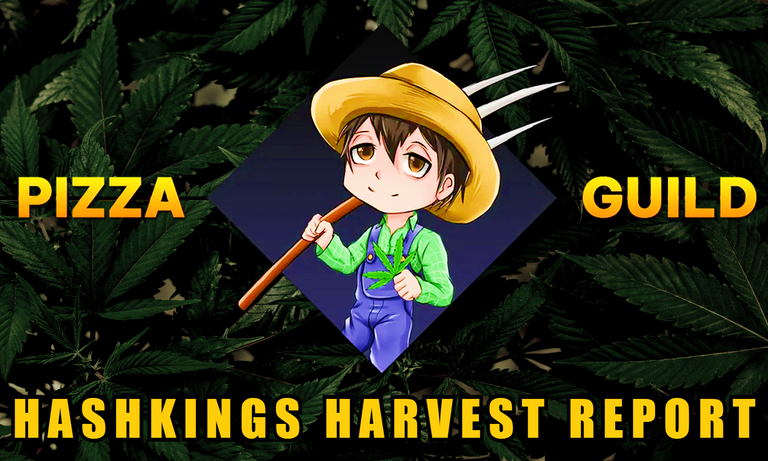 Last Harvest of the Season
Hello everyone!
Why do all good things come to an end? Unfortunately, this is also true for our nice ganja operation here. The Season is coming to an end, and this is the last Harvest that I'll be able to pull before the rentals from the Pizza Guild ends.
Last week I planted 15 Panama Red seeds on the South America Land Plots given to me by the Pizza Guild!
To water all these Seeds, it took 7,560 HKWATER.
Now I was able to harvest it all, for a total of 3,542.00 BUDS!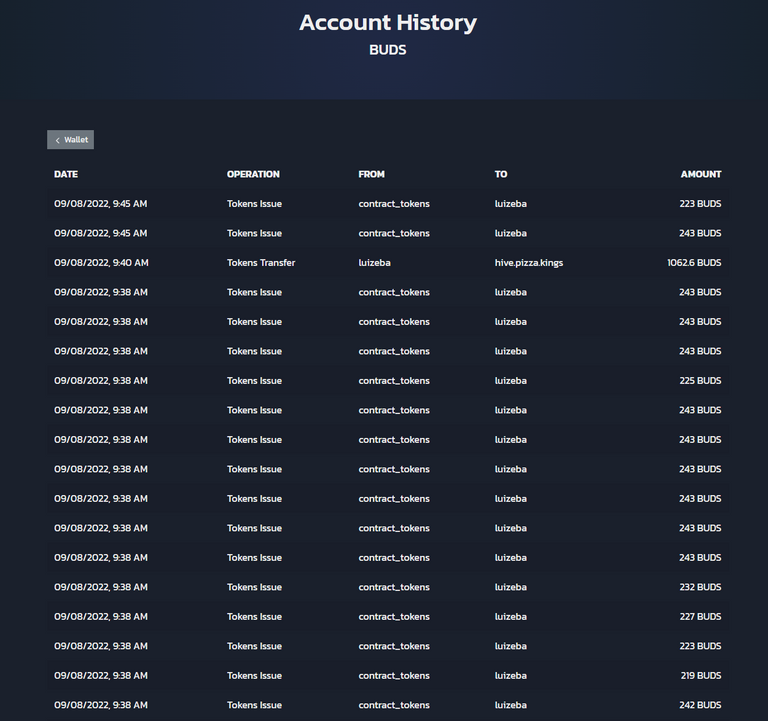 1,062.60 BUDS were sent to the 🍕PIZZA Guild🍕 as Guild Fees, and the rest of the 2,479.40 BUDS went straight to my wallet!
Don't be sad, because sooner rather than later we'll be back for a new HashKings Harvesting Season!
Thanks for reading this post, and until the next Harvest Report!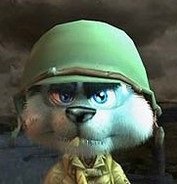 If you enjoyed the post, feel free to follow me as I'm routinely writing about Gaming, Investment, Fitness and Writing, and posting about other random fun subjects like Travel, Photography and Metal Detecting!
If you want to play fun NFT Games, I do strongly recommend Splinterlands, RisingStar, Rabona and dCrops. Send me a message if you need help starting out!

Unless stated otherwise, all images are created and owned by me, or from the game depicted on this post.
This is definitely NOT financial, legal or investment advice. You wouldn't get your financial advice from a squirrel, would you? Cryptocurrencies are very volatile, so don't invest what you can't afford to lose.
Also, believe it or not, I'm not actually a squirrel! This handsome rodent in my profile picture is a character from 'Conker: Live & Reloaded'. Here's Real Life me!
---
---