RE: Garden Journal Community Engagement: Win Hive!
You are viewing a single comment's thread:
Is there a quiz 😅? I wasn't ready because I didn't study 🤣😆. Good and I have one to name 100% so I won't get zero. I can recognise many faces but my memory is weak so I cannot name all but I'll try. Sorry for those I can't name ✌.
Me 😆
😟
😟
😟
😟
😟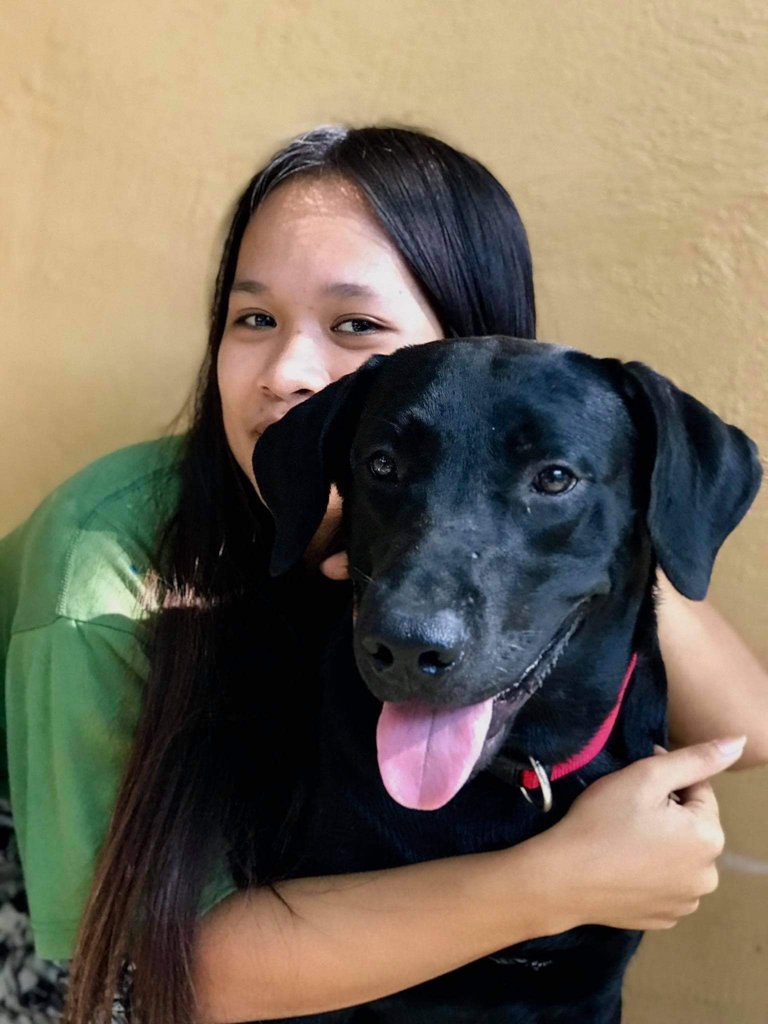 the last photo I think is my Aunts labrador dog Ozzie.😅 (in the photo are my cousin and Ozzie)
Anyway, We had a great day today because we had a lot of vegetables that we picked with my children. They are the ones I instructed to pick up our garden veggies today because I want them to inspire and realize how good it feels to have your own garden that is a source of fresh foods to eat.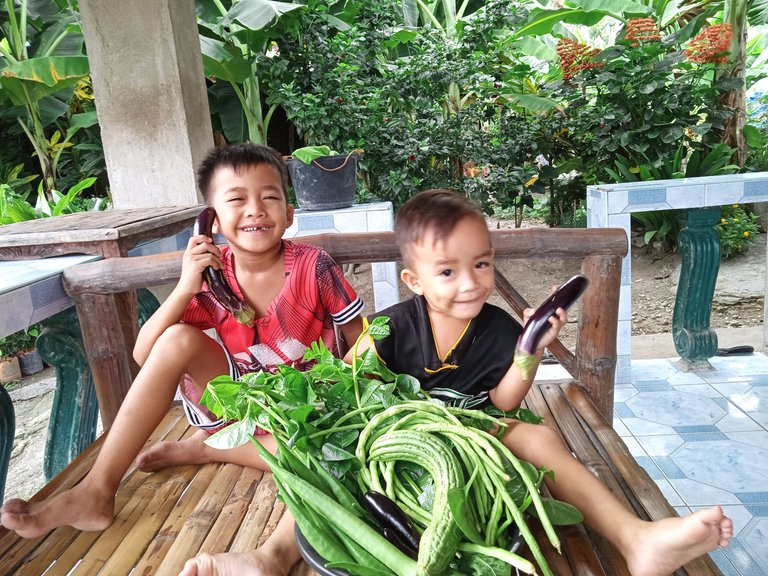 That's all for now garden lovers. Have a great day everyone 💚💛🧡
---
---