Introducing an Upvoting Dolphin Account for Natural Medicine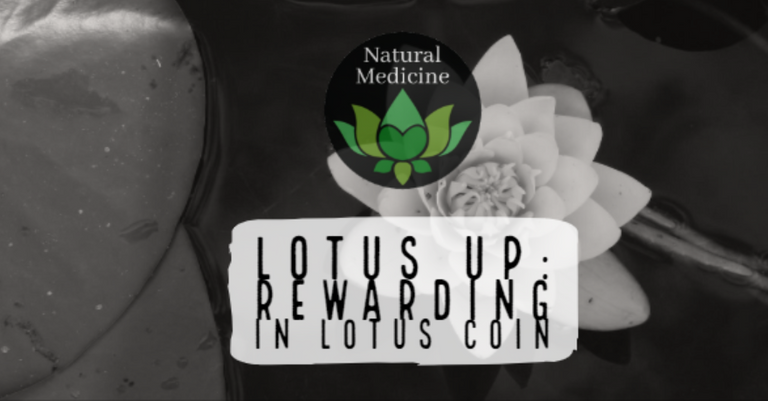 Natural Medicine has created this upvoting account to upvote in small amounts of LOTUS for quality natural health posts. We will also be resteeming from this account.
@naturalmedicine Resteems & rewards primarily in Steem
@uplotus Resteems & rewards excellent content in whale amounts of LOTUS
@lotusup Resteems & rewards content in dolphin amounts of LOTUS
Follow all accounts to support the LOTUS ecosystem!
All curation rewards will be burnt to support the LOTUS ecosystem. The funds came from powering down 100,000 from our primarily whale account, @uplotus.

Oh, and if you're wondering what tags to curate? Our curators look at most of these tags and much more! Check out www.naturalmedicine.io for a full list of supported tags.
| naturalmedicine | health | healing | yoga |
| --- | --- | --- | --- |
| spirituality | herbalism | homesteading | innerblocks |
| vegan | meditation | wellness | cbd |
| qi gong | keto | tai chi | herbs |
Thinking about writing a #naturalmedicine post this week? We have upvotes to burn and will resteem the best of you to nearly 1,000 followers! Go you! We're also resteeming on our @uplotus account, so go give that a follow too! That's the one where you'll see the LOTUS rewards.
All the curation and author rewards in LOTUS for this post will be burnt to help the ecosystem.

We need YOU! Please consider delegating to help keep this collective going. The minimum entry for membership is 20SP (free for members under 150SP), and helps give YOU upvotes, contests, meditation sessions, an awesome discord support group, and so much more!
50SPII100SPII200II300SPII500SPII1000SP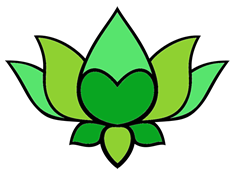 ---
---