white wookies review
Today I have another weed review. of the white wookies. And despite the fact that it is also overpriced. Couldn't resist trying it out. I just put it in another bag. for the cool look. This is a bag that came with a covid test. I didn't have it by the way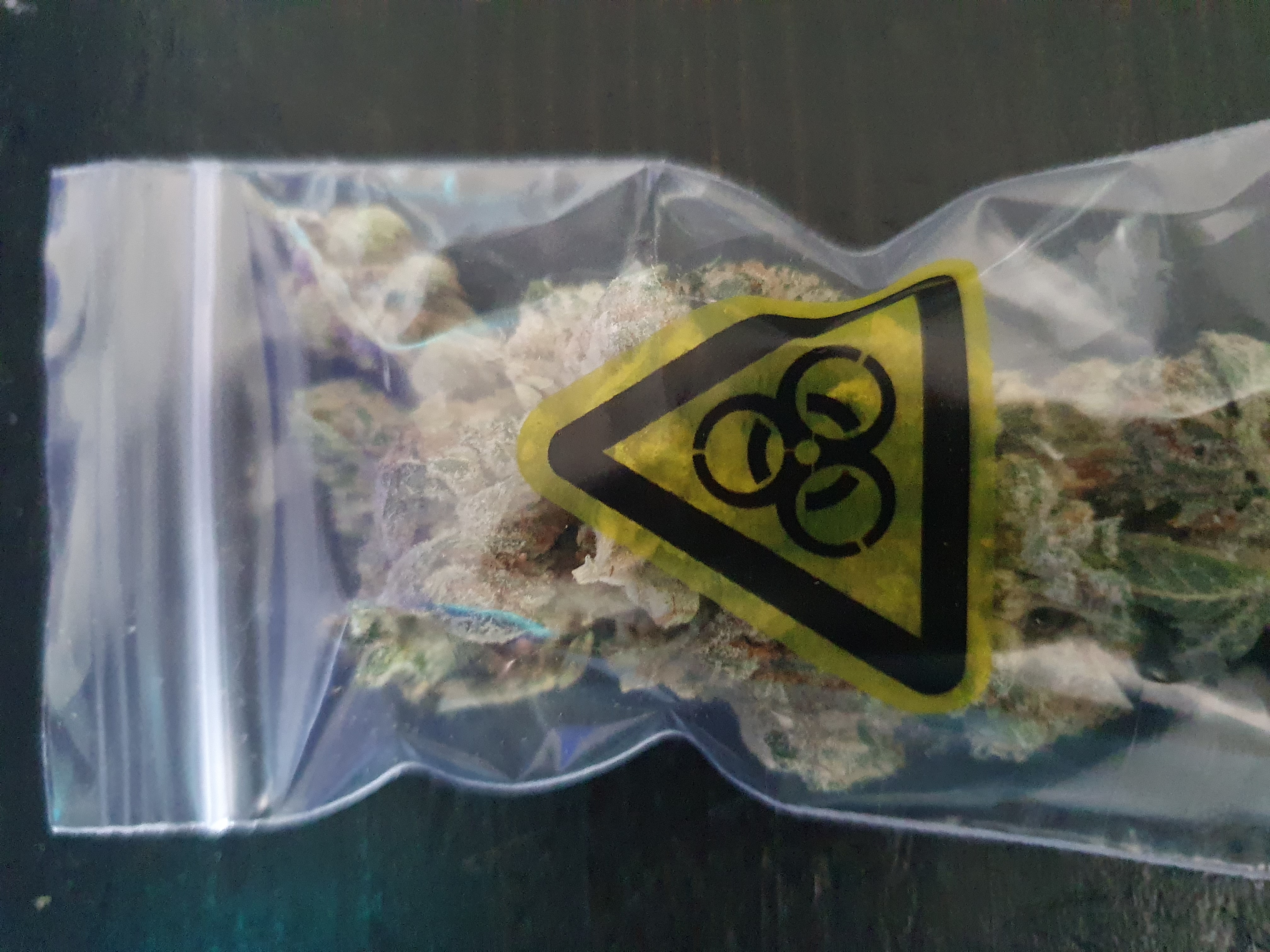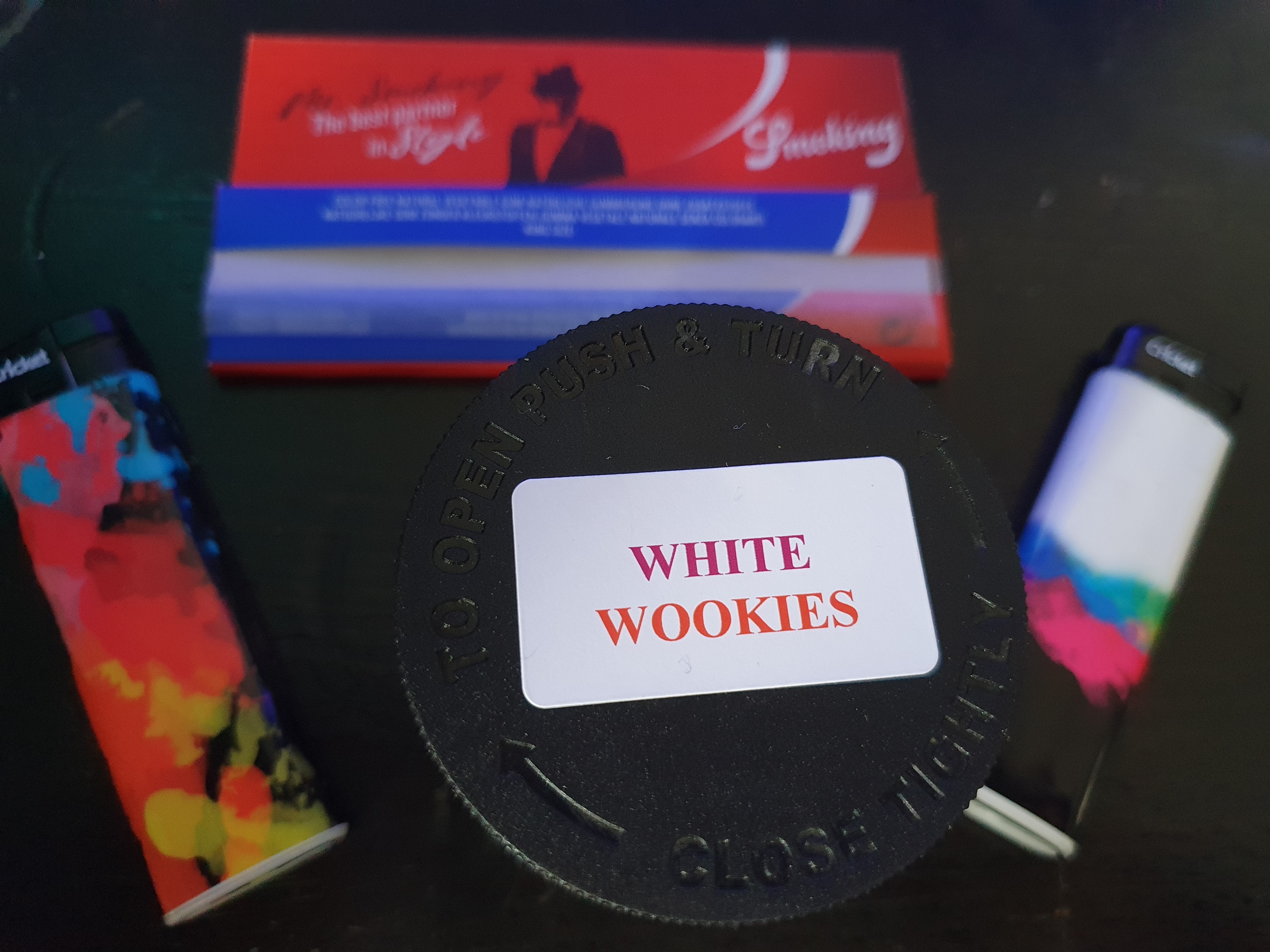 The scent is fruity and fresh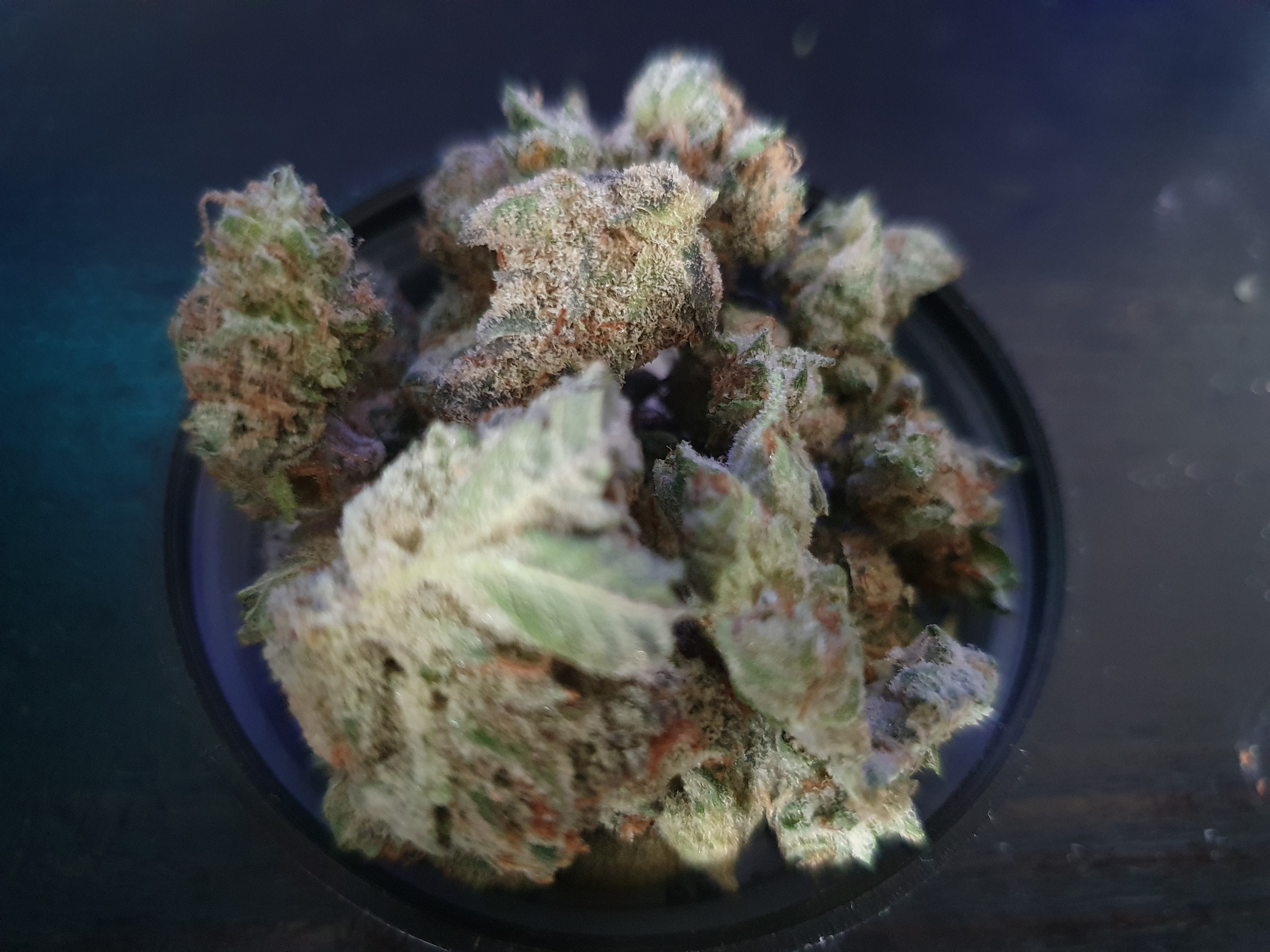 the color and the layer of thc also look neat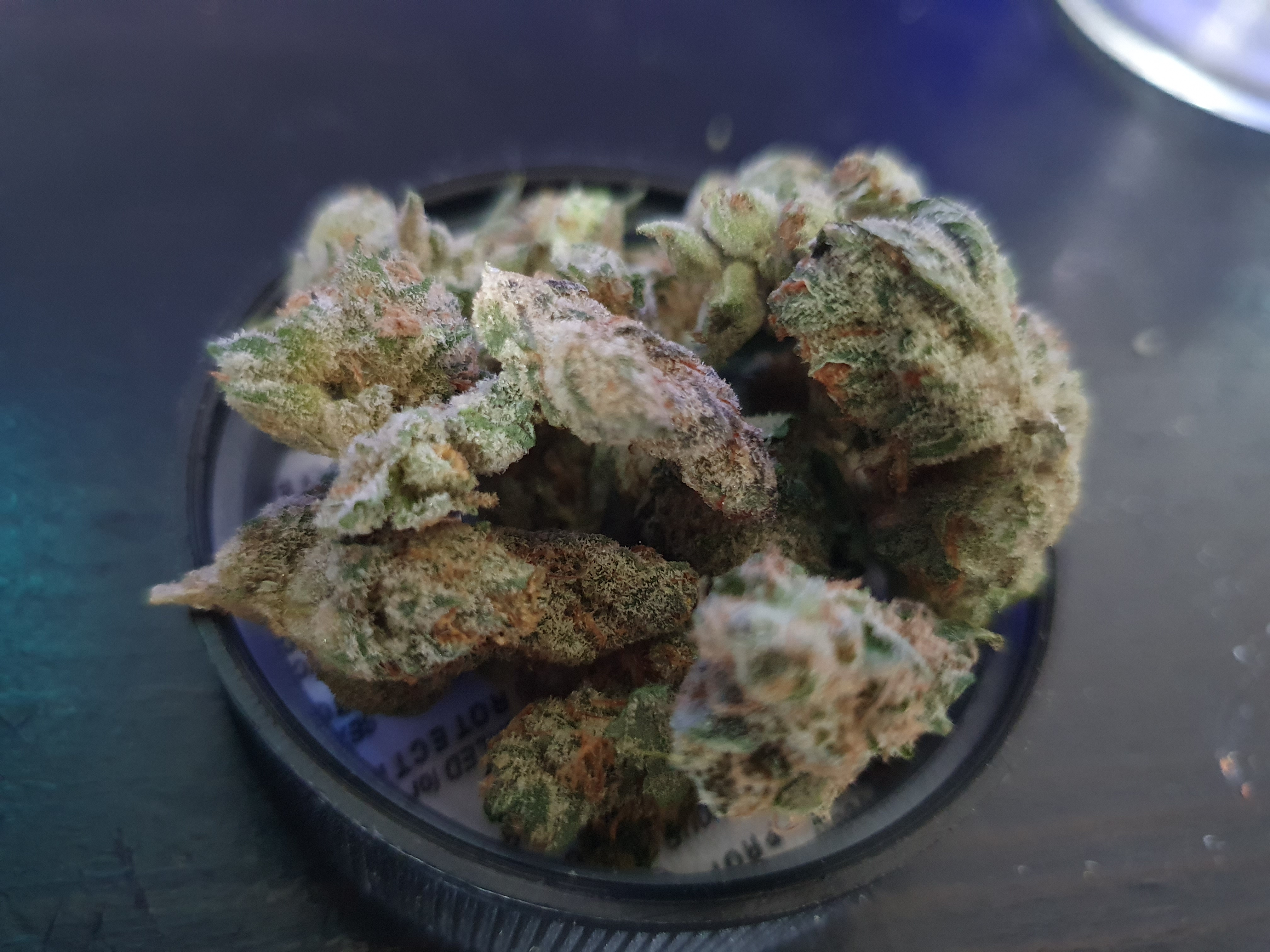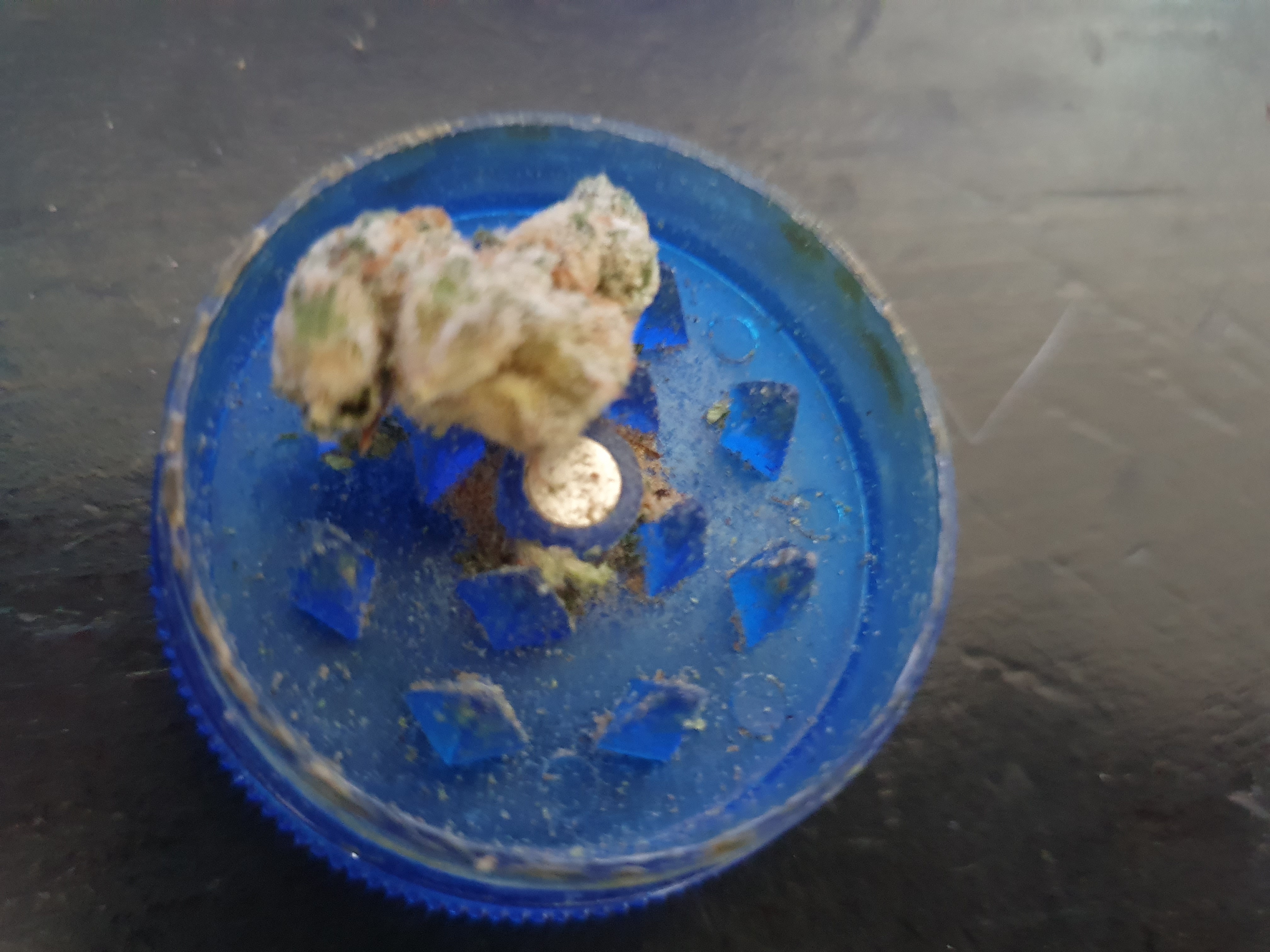 the grind is fine by hand. But put it in the grinder anyway.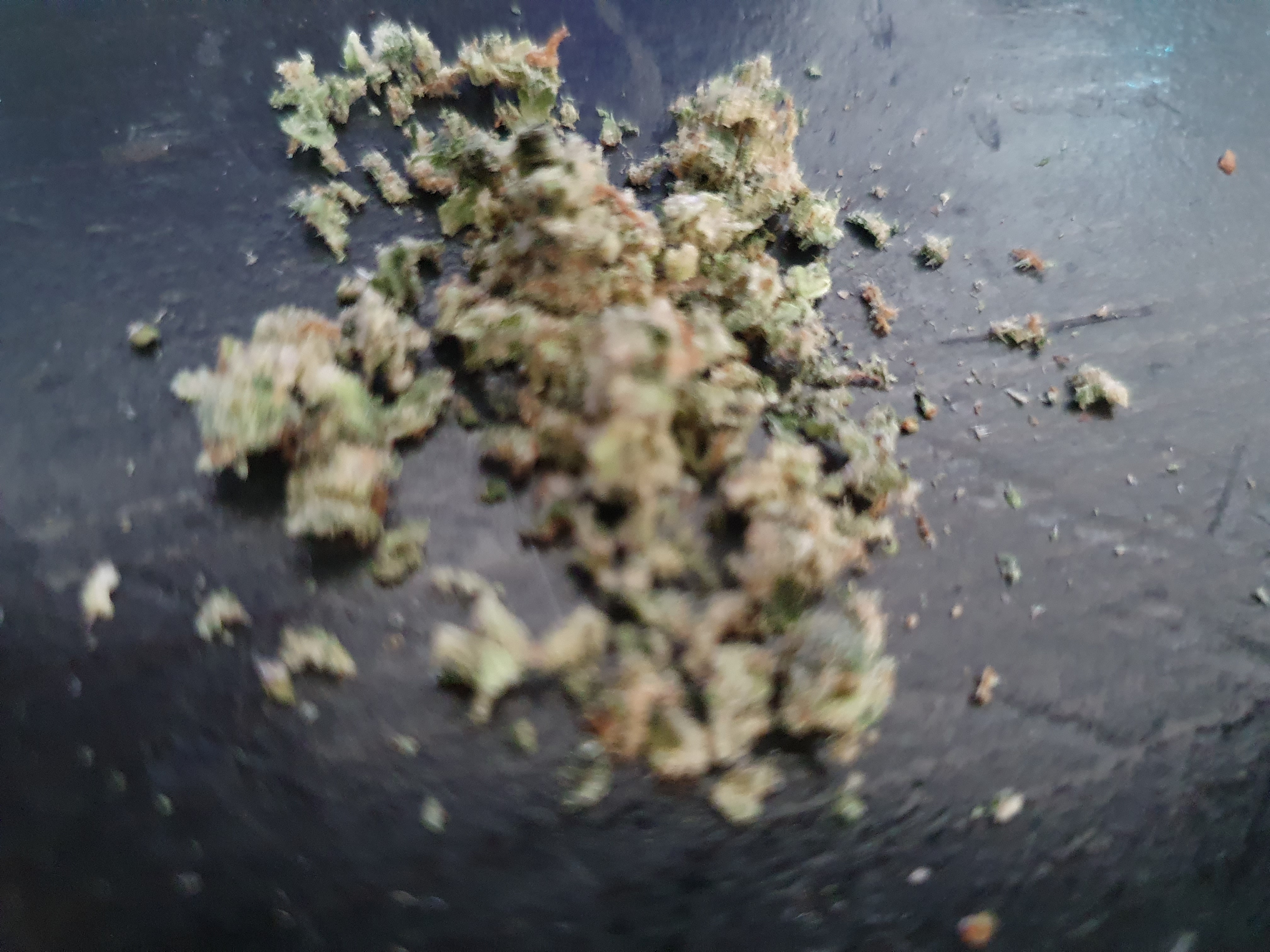 We're going to taste that now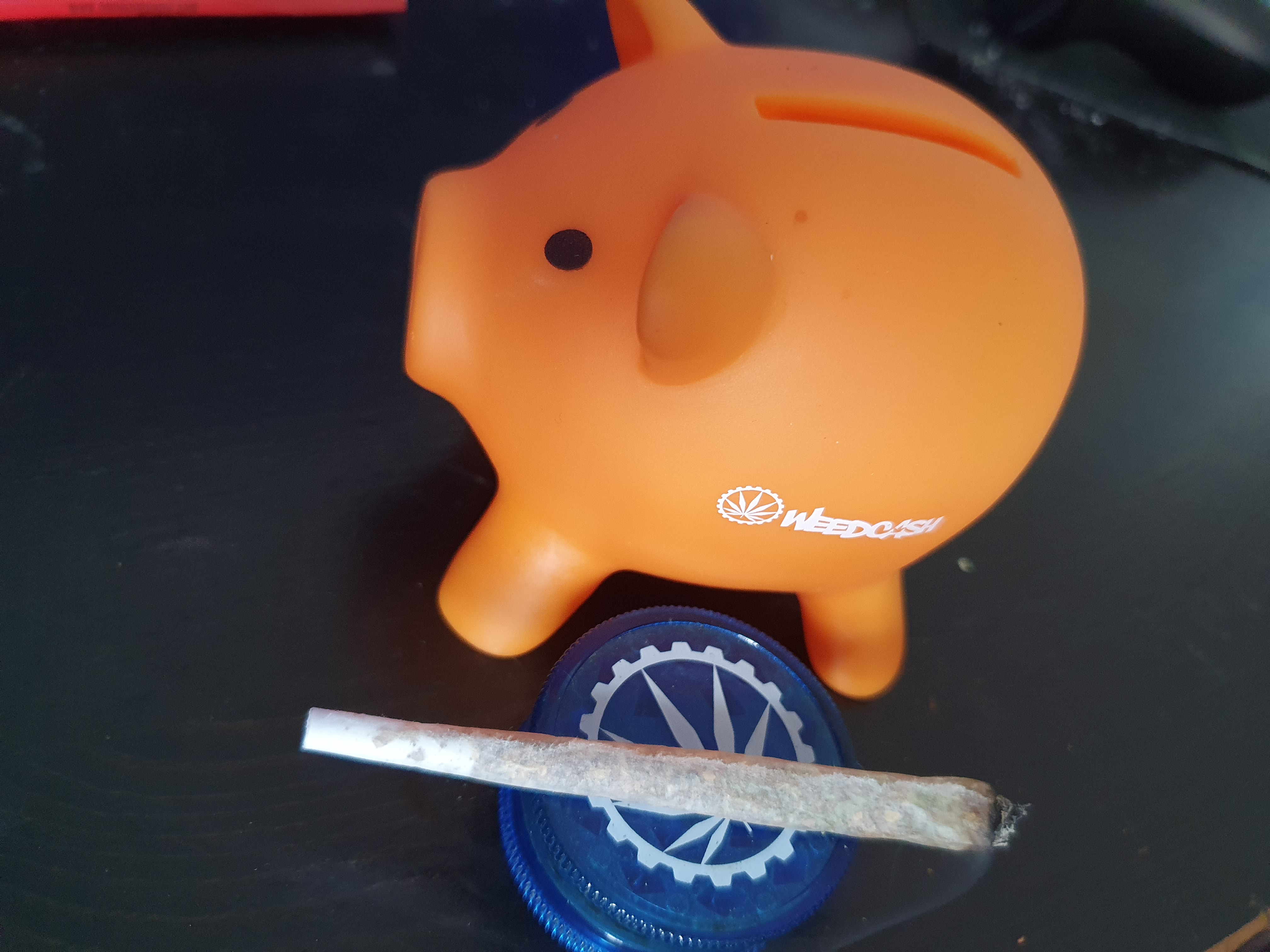 Yes the weed tastes good. And it recognizable to the mack. Although nothing can beat the mack. But this one is also fruity and soft. The price for 50 euros 3.5 grams is too expensive. But you often see that the weed type becomes more famous and is eventually sold for 10 euros per gram. That is now also the case with the wedding cake. It was also expensive and not anymore. white wookies gets a 7.5 from me And would have gotten an 8 if it was cheaper. And probably a 9 if I had grown her myself hihi
I'm going out for dinner with my mom and brother. I am looking forward to it. But I can't smoke too much. Fortunately, this cannabis has a calm high. Dear lovely people. Have a nice day further.
And until the next post.


Loonatic®
✌
---
---